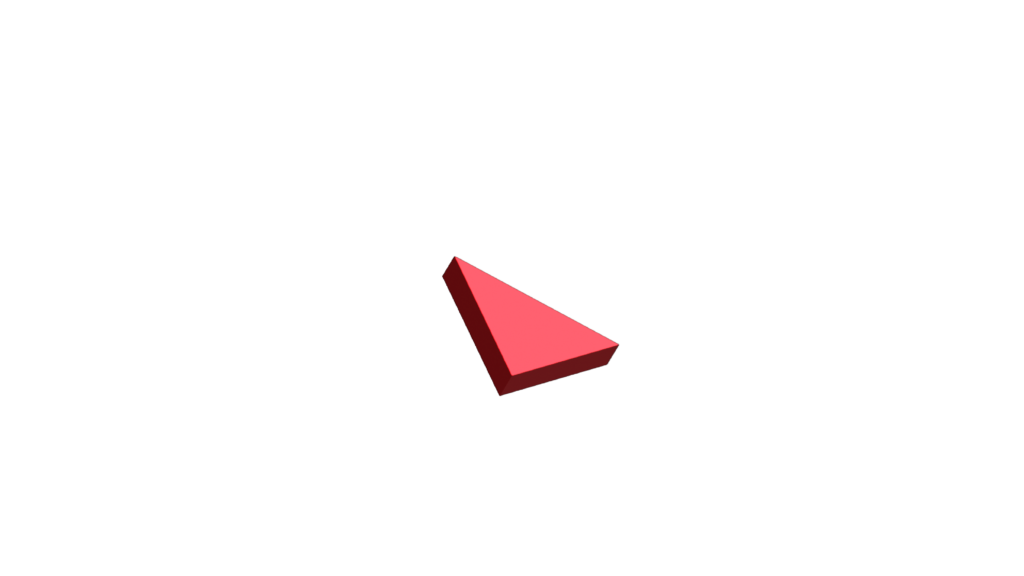 2023 host Andini Makosinski
Inventor, Writer, Host and Renaissance Woman
Andini is a "Renaissance Woman." Renowned for her groundbreaking sustainability inventions like the Hollow Flashlight and eDrink, Andini skyrocketed to fame after winning the Google Science Fair and multiple appearances on the Tonight Show with Jimmy Fallon. A globally sought-after keynote speaker with credits including TEDx and Singularity University, she's also a model for brands like Maybelline and Google Pixel. Fresh off the heels of penning her debut book and hosting a series on Financial Literacy, Andini is the embodiment of the fusion between science and art.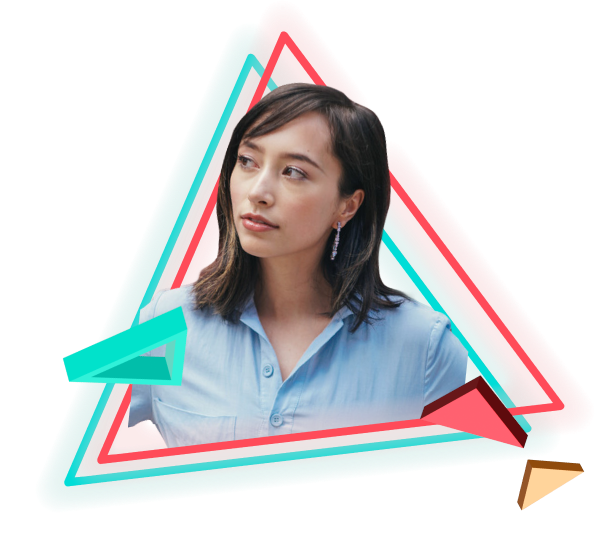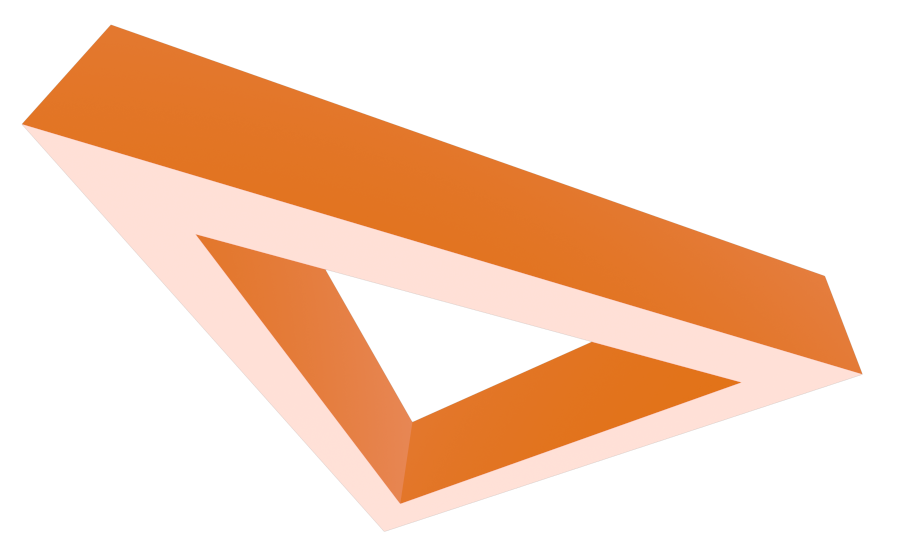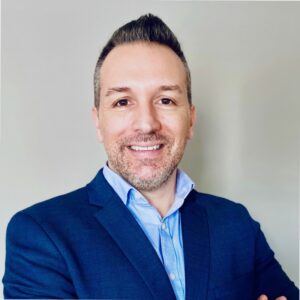 SVP, CPO & Strategic Sourcing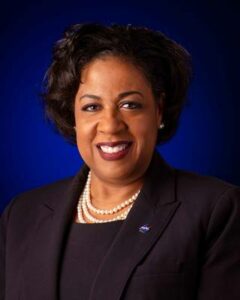 Senior Procurement Executive, Deputy Chief Acquisition Officer & Assistant Administrator for Procurement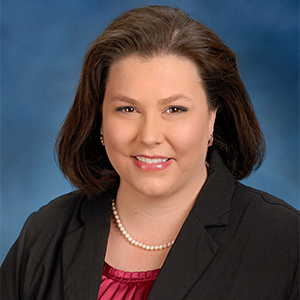 Executive Director Sourcing Business Partner
Not an event in the traditional sense, but an experience to challenge conventional wisdom, push the boundaries of your function, solve challenges and equip you with that catapult for success in 2024.

If you are looking to gain ground, moving from a defensive posture to leading a growth agenda, then join Americas Procurement Congress Fall 2023.
Procurement Rewired: Explore FOUR BIG IDEAS
Where growth is accelerated, new ideas developed, scaled up and realized
New markets, new partners
Building C-Suite advocacy and influence
Sustainability-driven growth strategies
Growth metrics for a new world
Leveraging the changing work environment as a catalyst for growth
Agile, embedded, invisible – the panacea for procurement
The march of AI – ChaptGPT and beyond
Building a positive, inclusive, global, virtual and hybrid culture
New leadership imperatives for a progressive future
Supply chain redesign – let's get real
Supplier enabled resilience
Understanding the tech stack
Resilient organizations don't just adapt to change, they THRIVE from it
Building a toolkit for success
Stories from the front line of leadership
Chief Procurement Officers & their leadership teams
Whether you are a seasoned procurement leader or a rising star, we encourage you to share your insights, best practices and success stories. This is an opportunity to connect with like-minded peers, learn from thought leaders, and shape the future of procurement.
Calling all procurement changemakers, innovators & disruptors. We want BIG ideas from bright minds, mobilizing thinkers and doers to collaborate and hack the future of procurement.
2023 Collaboration Partners