 Ivalua is a leading provider of cloud-based Spend Management software. Their complete, unified platform empowers businesses to effectively manage all categories of spend and all suppliers, increasing profitability, lowering risk, and improving ESG performance. They are committed to a sustainable future as a company and through their platform. Their Environmental Impact Center (EIC) enables organisations establish a GHG emission baseline and they collaborate with their suppliers to lower emissions, reducing the environmental and social impact of their spend. They are trusted by hundreds of the world's most admired brands and recognised as a global leader by renowned industry analysts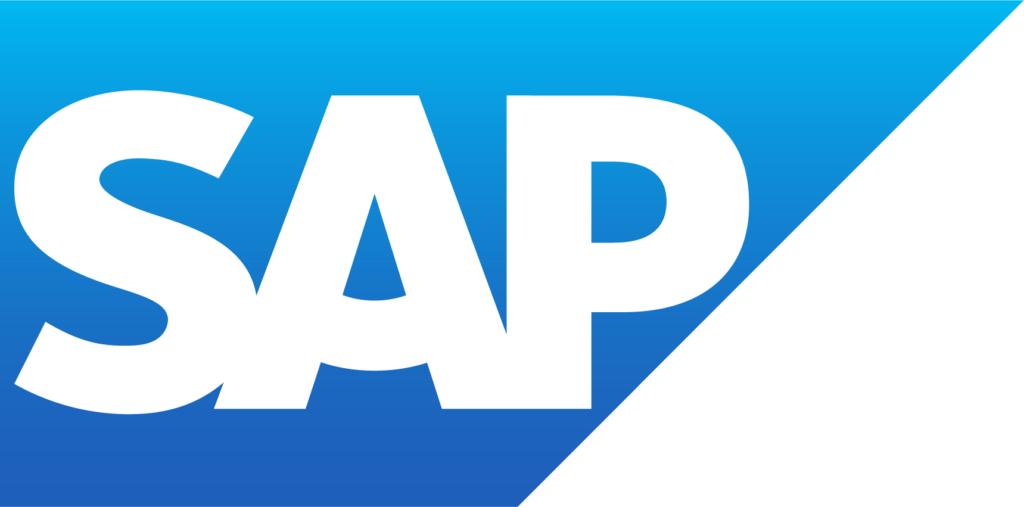 SAP Procurement Solutions includes SAP Ariba, SAP Fieldglass and SAP S/4HANA-based offerings for operational procurement, delivering a comprehensive suite for goods and services procurement and external workforce management. SAP Ariba solutions provide collaborative commerce capabilities from sourcing and orders through invoice and payment along with expertise to help customers optimize their spend. The solutions drive simple, intelligent exchanges between millions of buyers and suppliers across both direct and indirect expense categories.
To learn more visit www.ariba.com. Please read our privacy statement to learn how your personal data will be processed.