Environmental & Social Impact Award​ Winner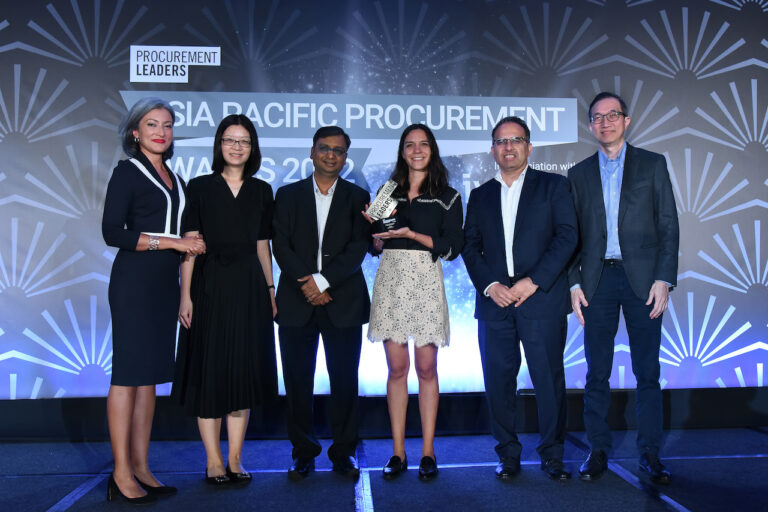 Schneider Electric's procurement team has taken decisive action to decarbonise its top 1,000 suppliers, around one-third of which are located in the Asia Pacific region, while also increasing the use of 'green' materials in its products and packaging and promoting decent working conditions throughout its supply chain. Judges praised Schneider's "ecosystem approach", or its efforts to extend the scope of its sustainability strategy beyond its immediate suppliers.
Official announcement of the Asia Pacific Procurement Awards 2022 winners and highly commended along with reflections from the judges.
The media pack includes a personalised social media graphic and a badge of honour for the winner's email signature.
This is a winning entry because Procurement was able to campaign the sustainability (TZCM) movement even to their suppliers who had no awareness by educating and engaging them and expanding it even beyond the Schneider business. Not only did they focus on their ecosystem through circular supply chain and responsible sourcing, but they were able to influence external parties exponentially through the act for climate approach. Impressive how they went beyond their ecosystem.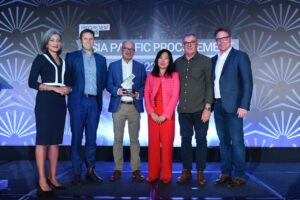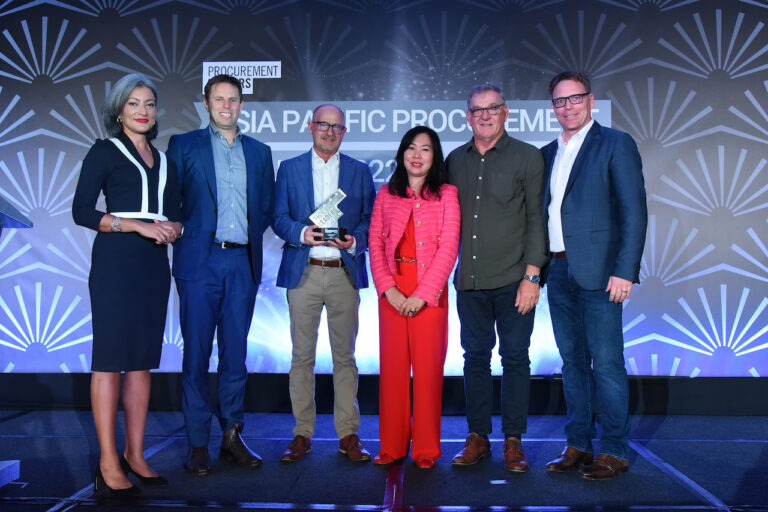 Accenture – The University Procurement Hub
Ivalua Asia Pacific Procurement Excellence Award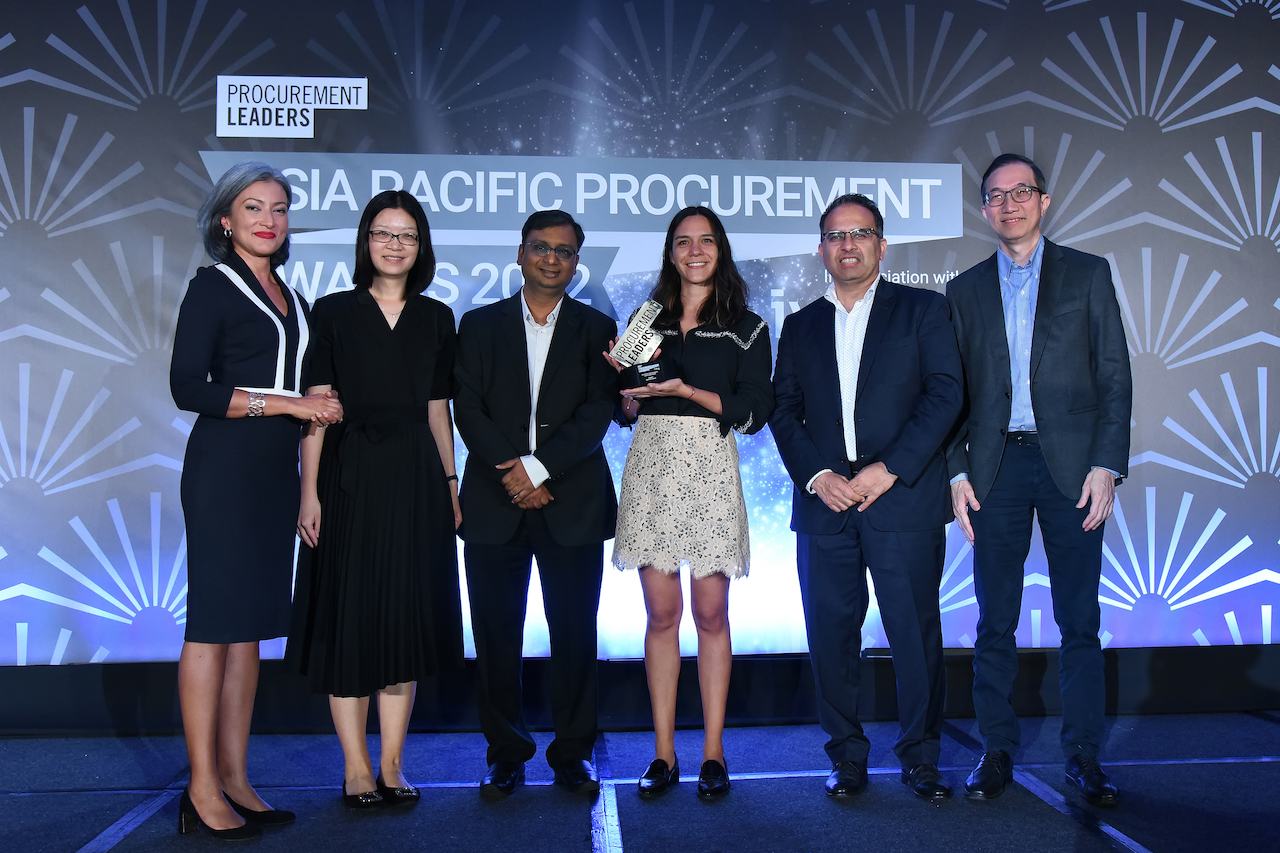 Schneider Electric
Asia Pacific Environmental & Social Impact Award​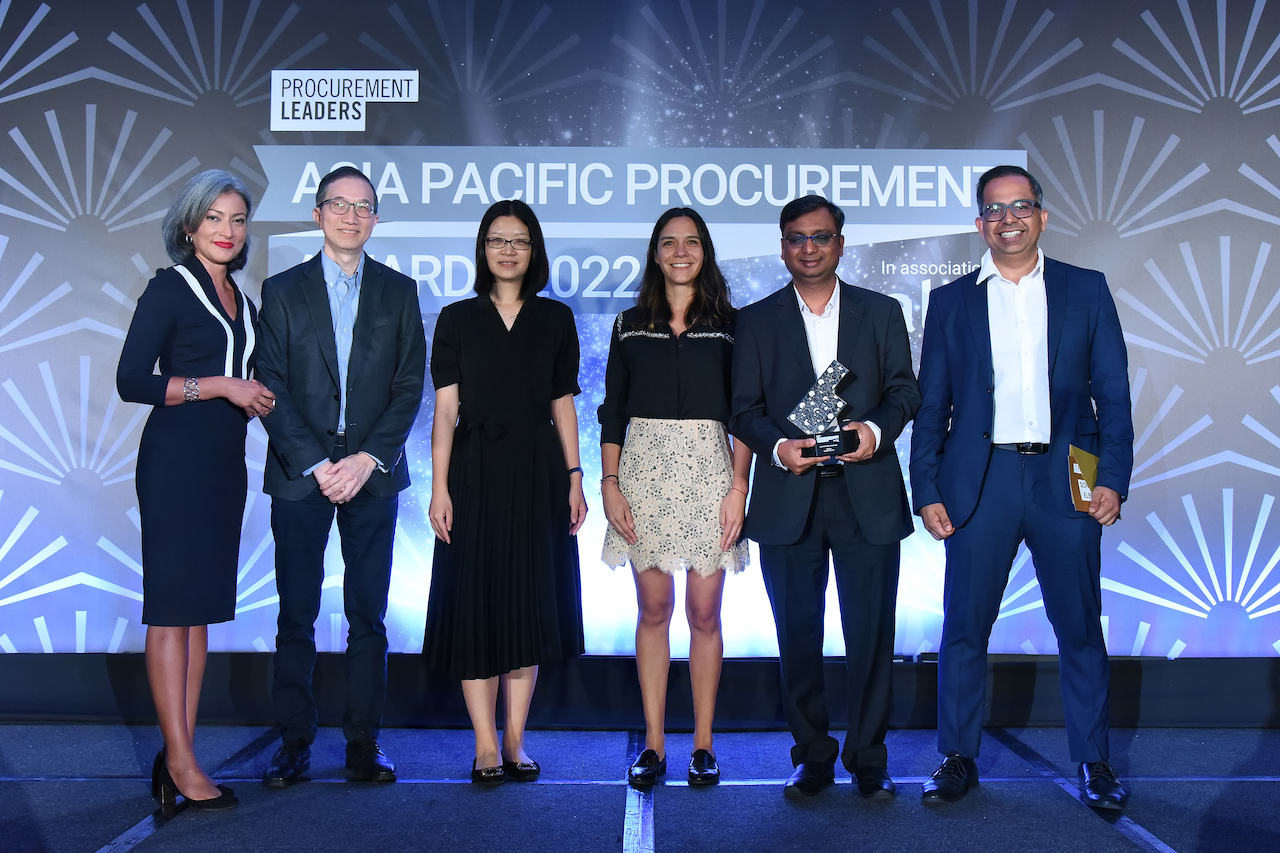 Schneider Electric
Asia Pacific Risk & Resilience Award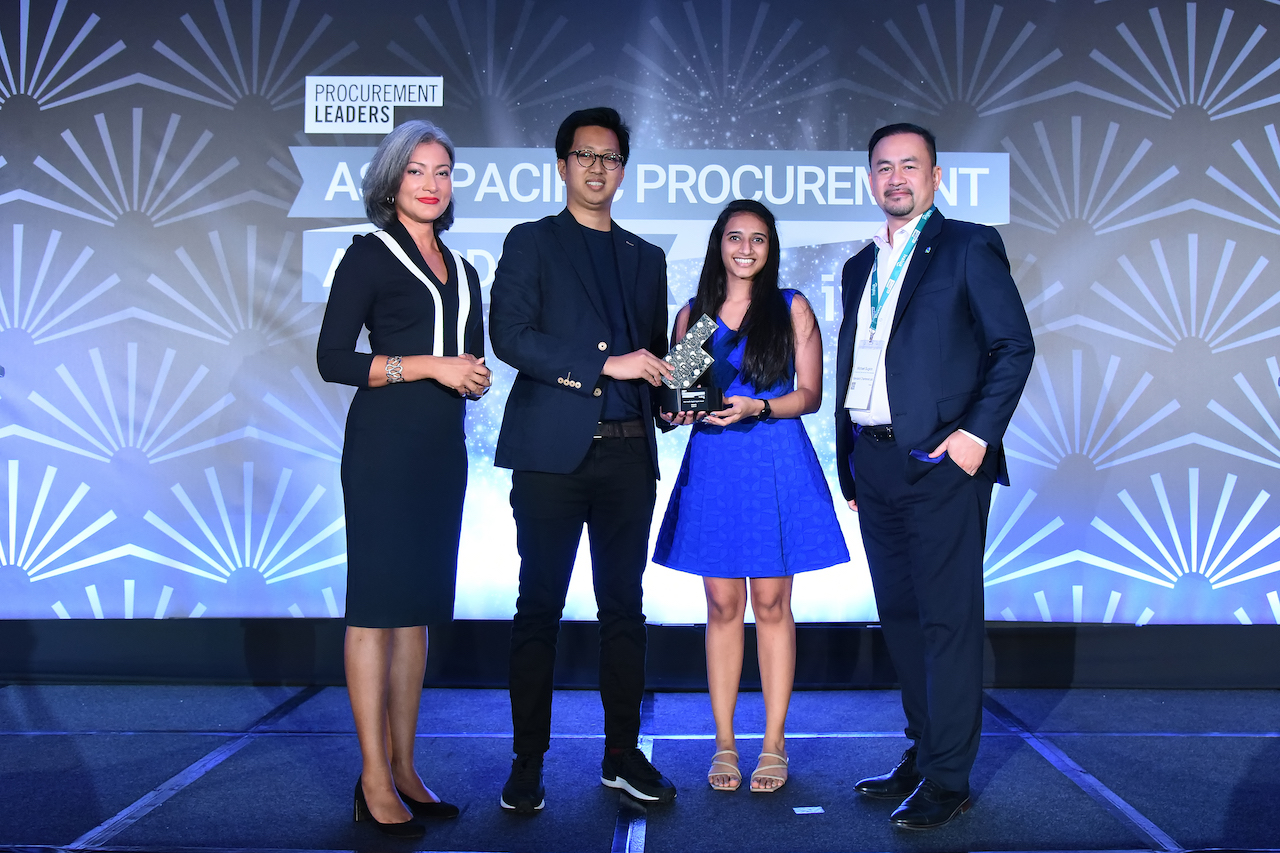 Unilever
Asia Pacific Digital Impact Award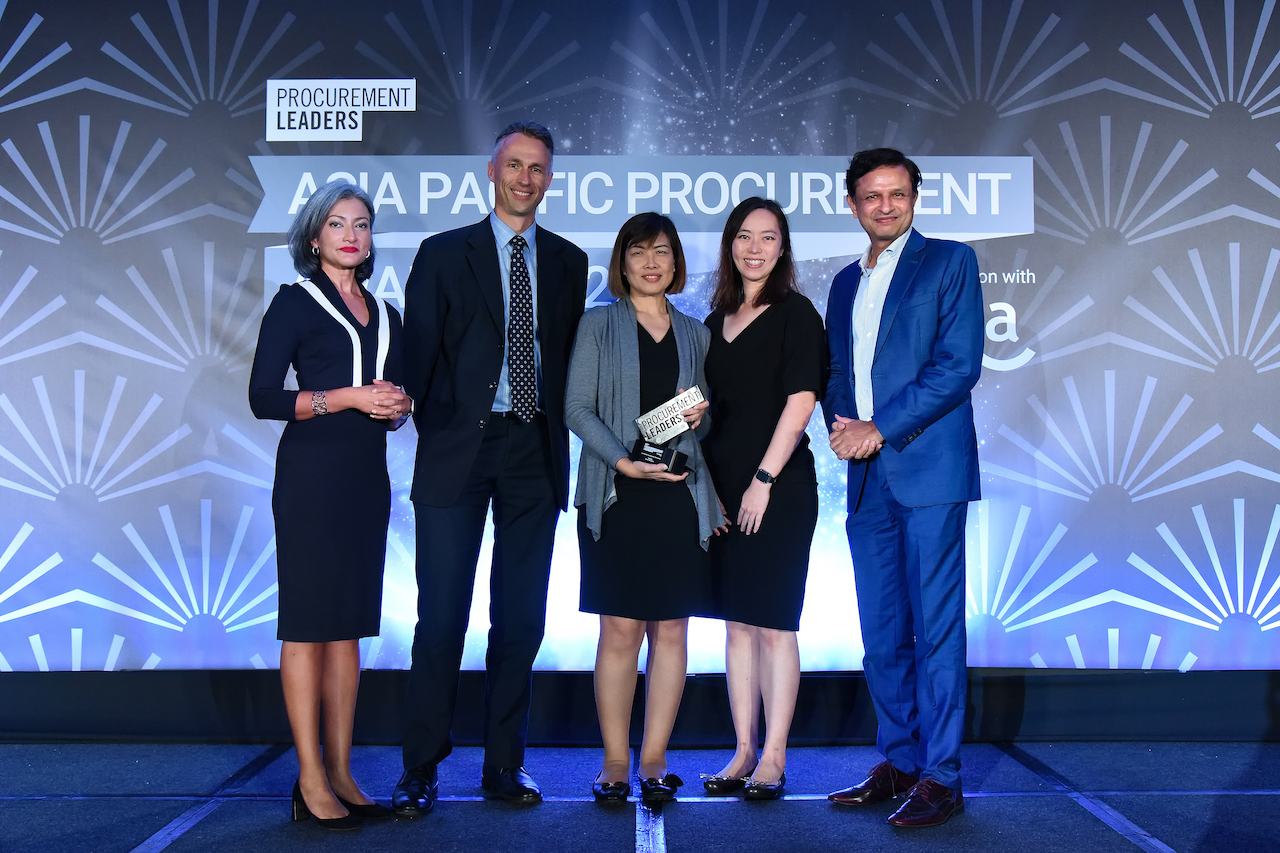 Marsh McLennan
Asia Pacific Procurement Team Award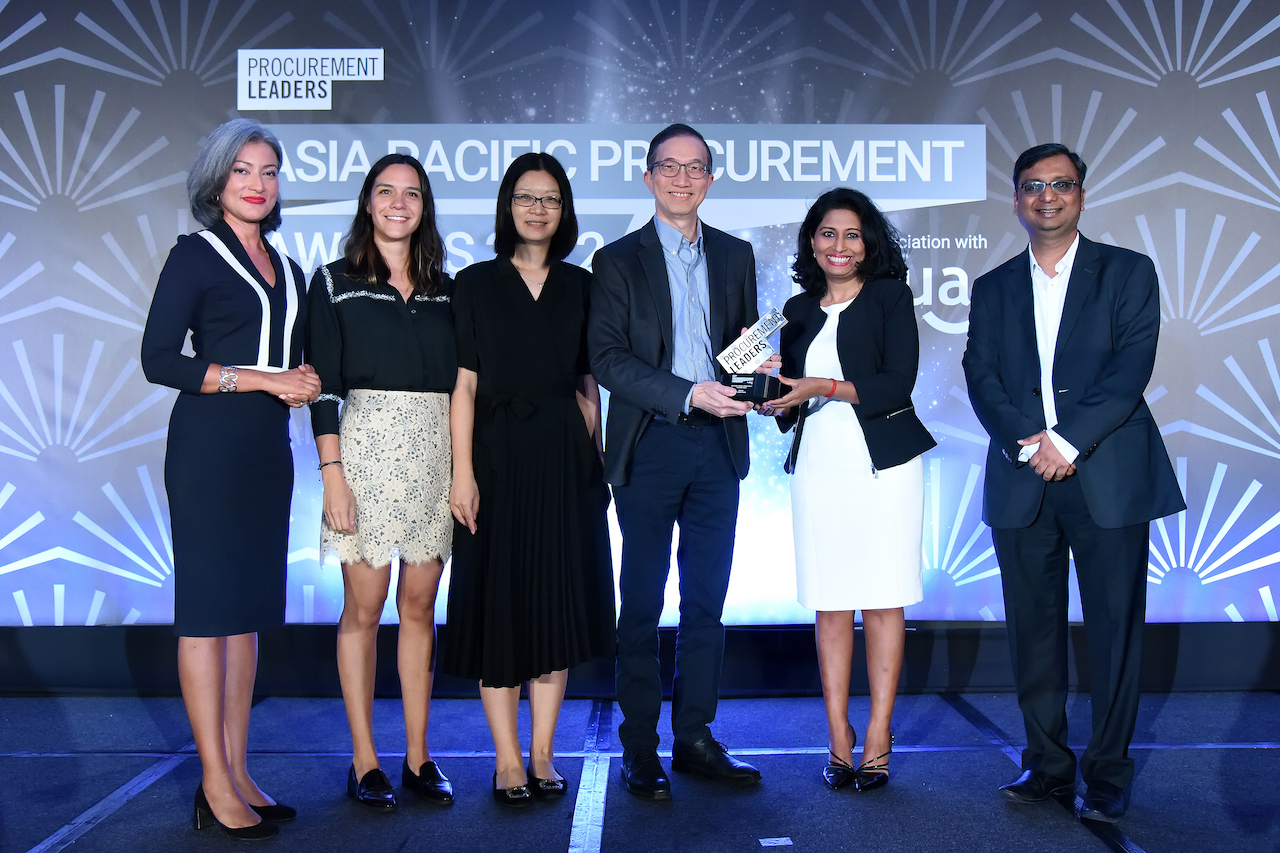 Schneider Electric
Asia Pacific Supplier Collaboration & Innovation Award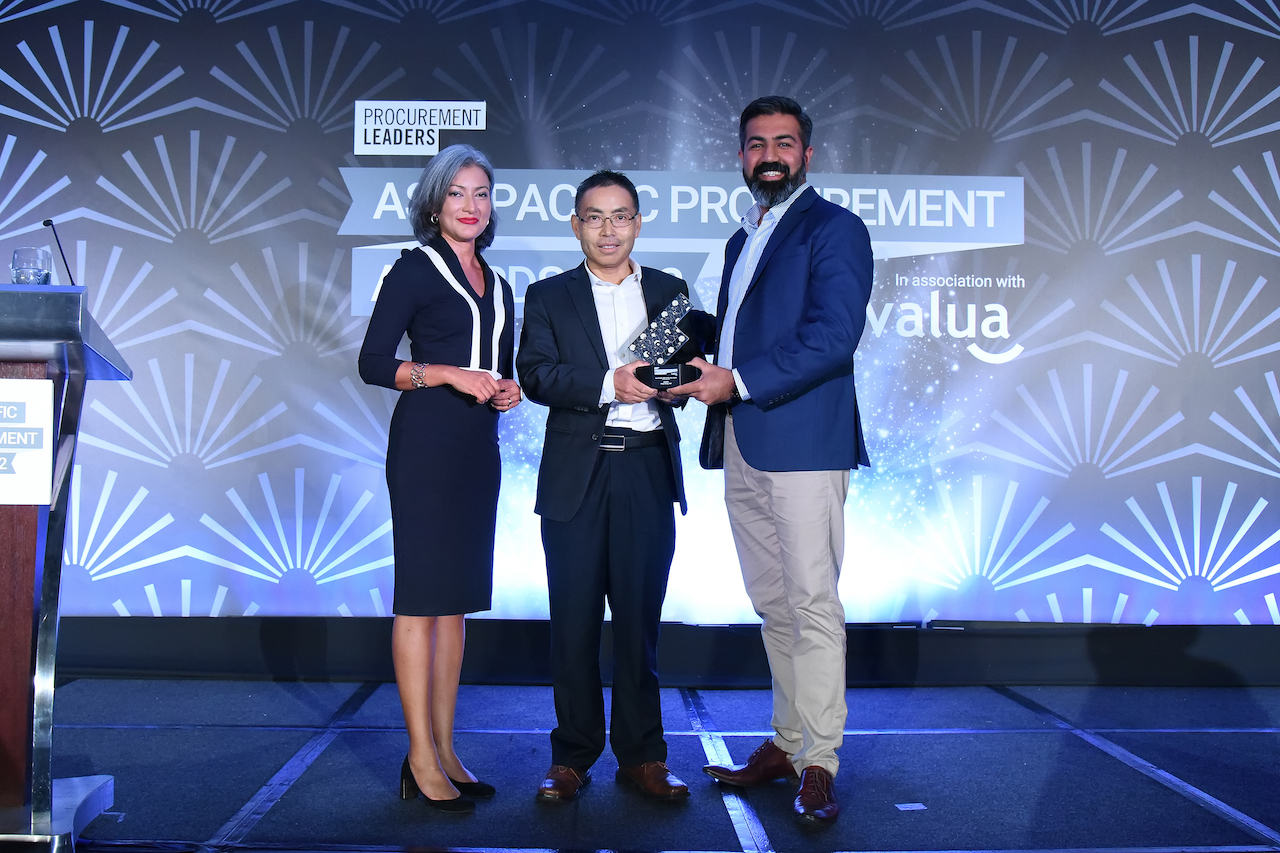 Philip Cheng, IBM
Asia Pacific CPO of the Year Award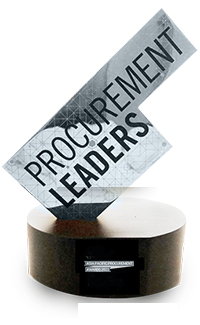 Tomorrow Street & Vodafone
Supplier Collaboration & Innovation Award
Headline Partner - Ivalua
Ivalua is a leading provider of cloud-based Spend Management software. Our complete, unified platform empowers businesses to effectively manage all categories of spend and all suppliers, increasing profitability, improving ESG performance, lowering risk and improving employee productivity. We are trusted by hundreds of the world's most admired brands and recognized as a leader by Gartner and other analysts.