DeepStream Digital Impact Award Winner
Pan American Health Organization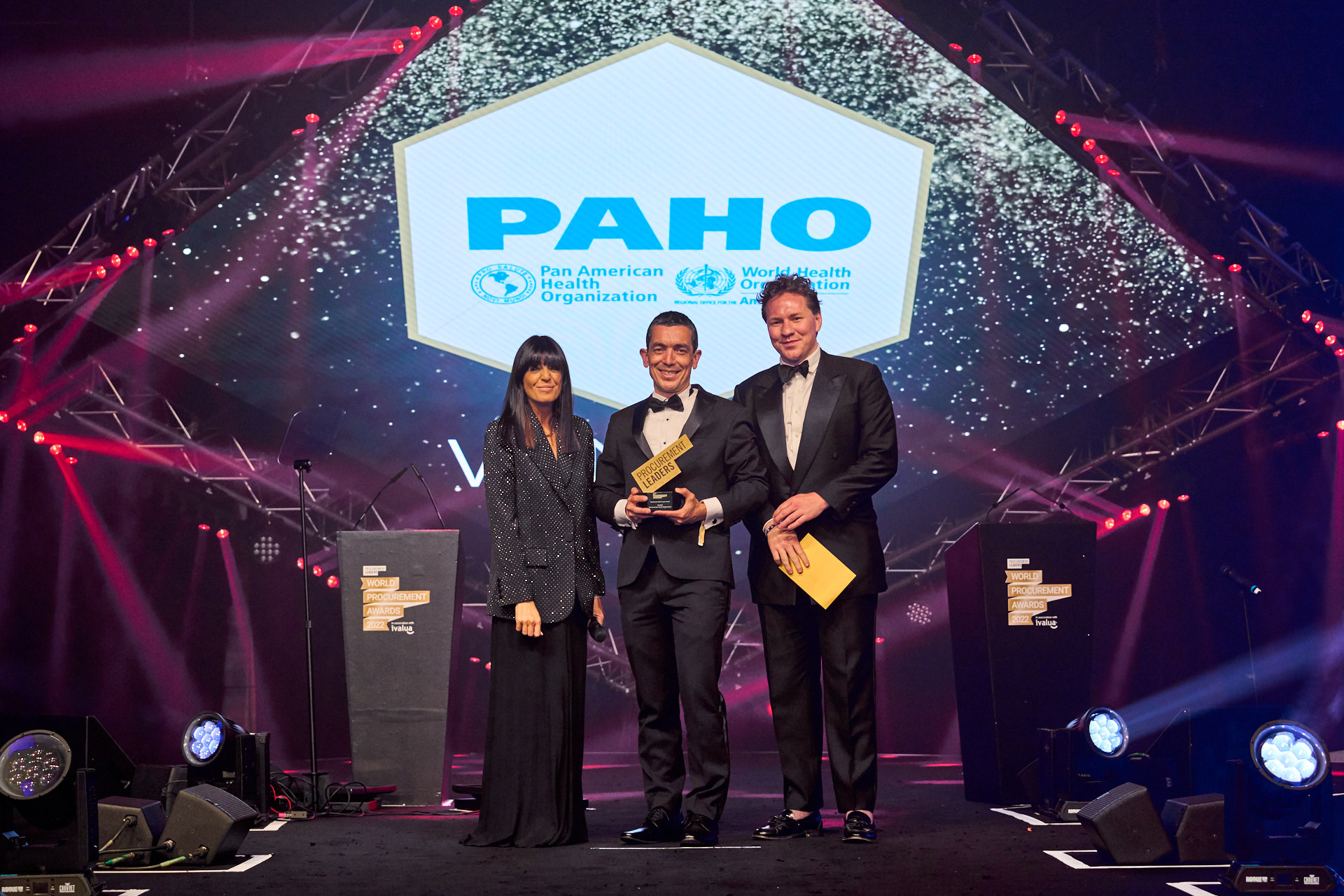 Pan-American Health Organization deployed cutting edge robotic process automation technologies as it played a key role in the world's response to the Covid-19 outbreak. Procurement deployed two bots, named Max and Mia, which rapidly complete shipping notification documents and purchase orders – dramatically speeding up the organisation's ability to ship vital medical supplies to those in need and freeing up more than 1,000 hours of the procurement team's time, allowing them to focus on more strategic activities.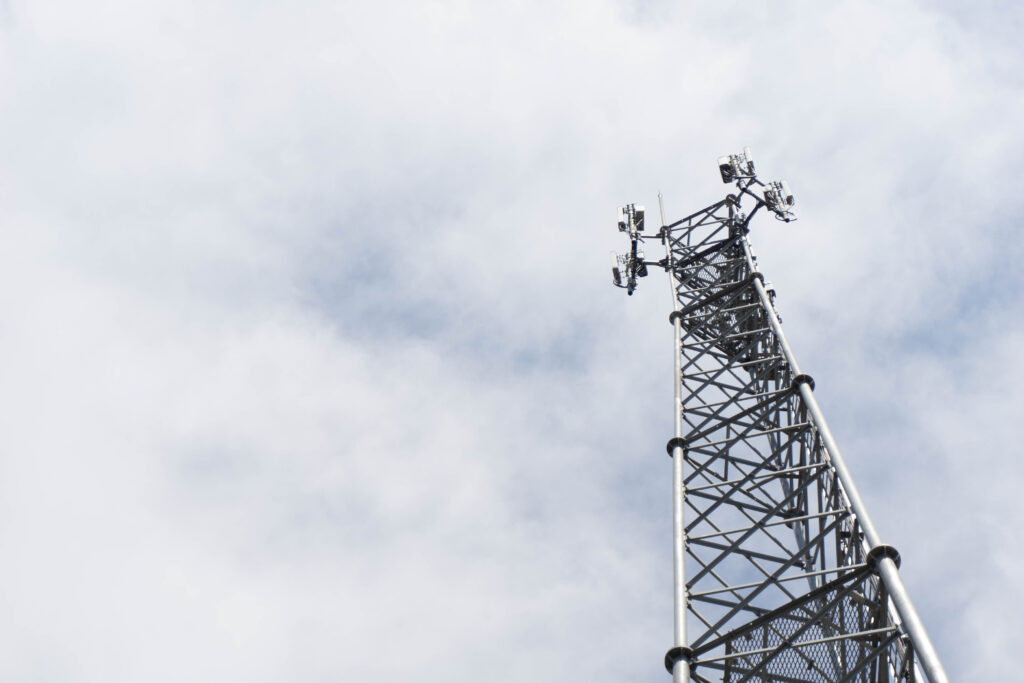 Official announcement of the World Procurement Awards 2022 winners and highly commended along with reflections from the judges.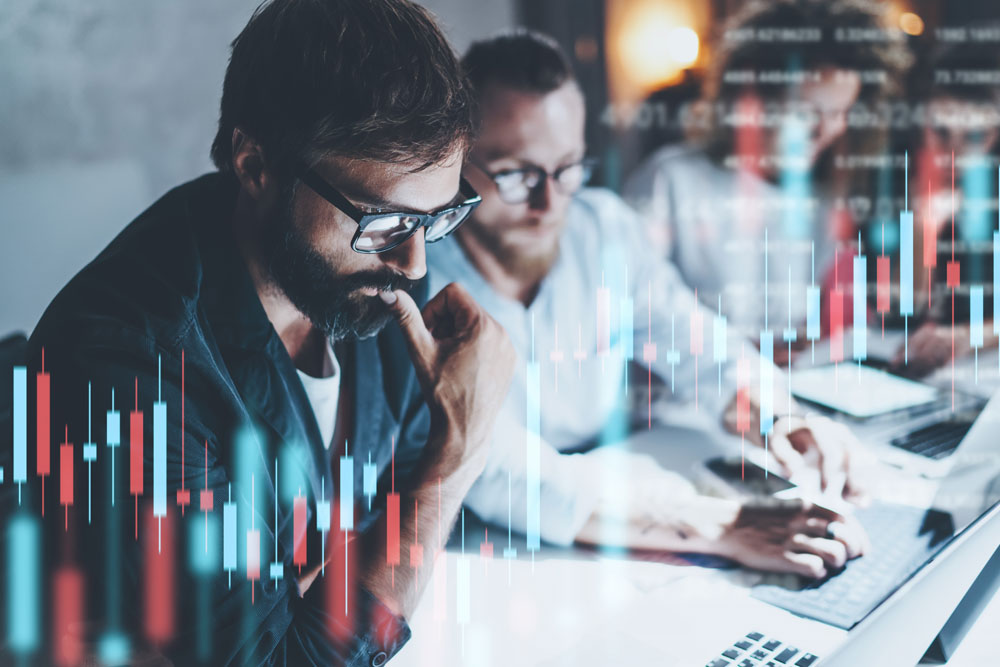 A deep dive into the business challenge the winner faced and their approach to driving positive impact.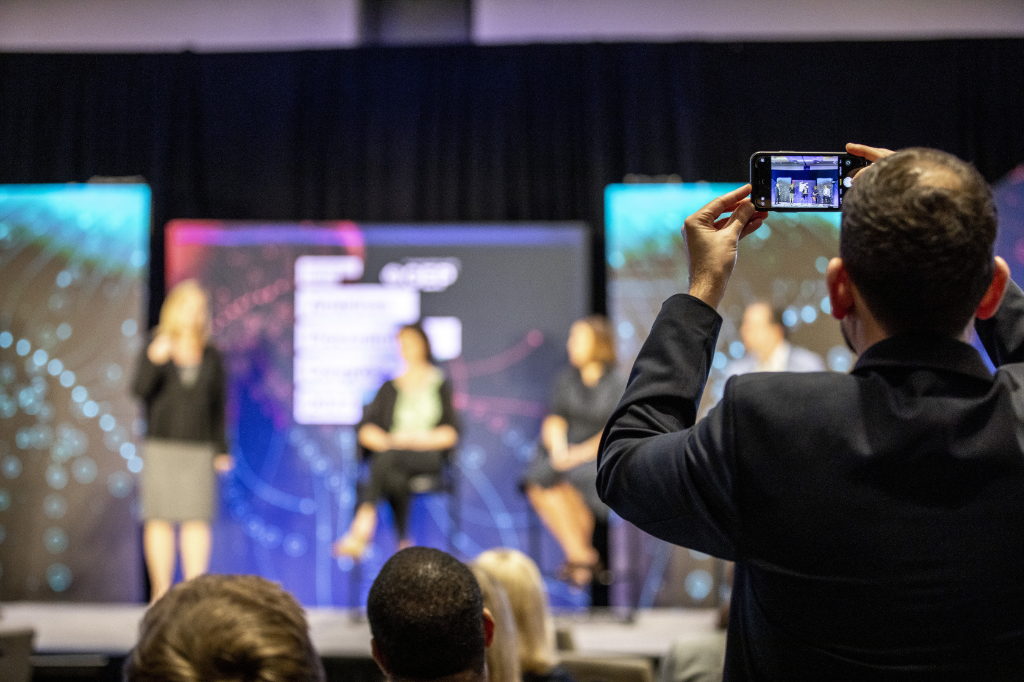 A snapshot of the celebrations and winners' reactions as their award was announced live on stage by celebrity host Claudia Winkleman.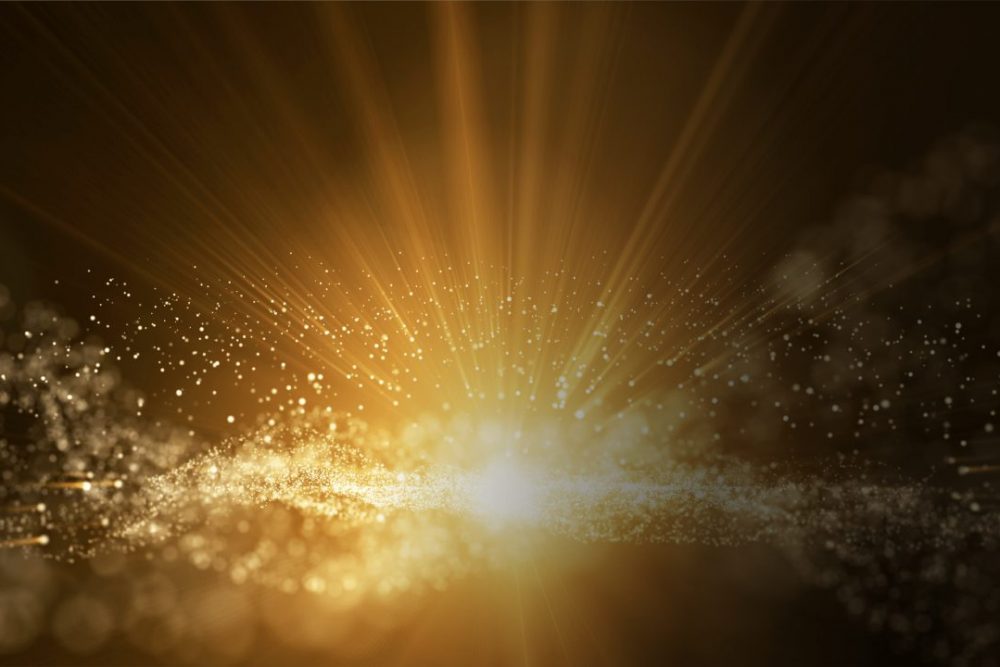 The media pack includes a personalised social media graphic and a badge of honour for the winner's email signature.
How does it feel to win an award?
Watch the PAHO team's instant reaction to winning the coveted DeepStream Digital Impact Award.
A very impressive entry from PAHO on automation of the procurement and logistics processes, particularly around the efficiency of distributing the vaccine to release staff to concentrate on more value adding activities. The benefits of their digital data initiatives had a widespread impact , especially at the most appropriate time which had impact on the entire world.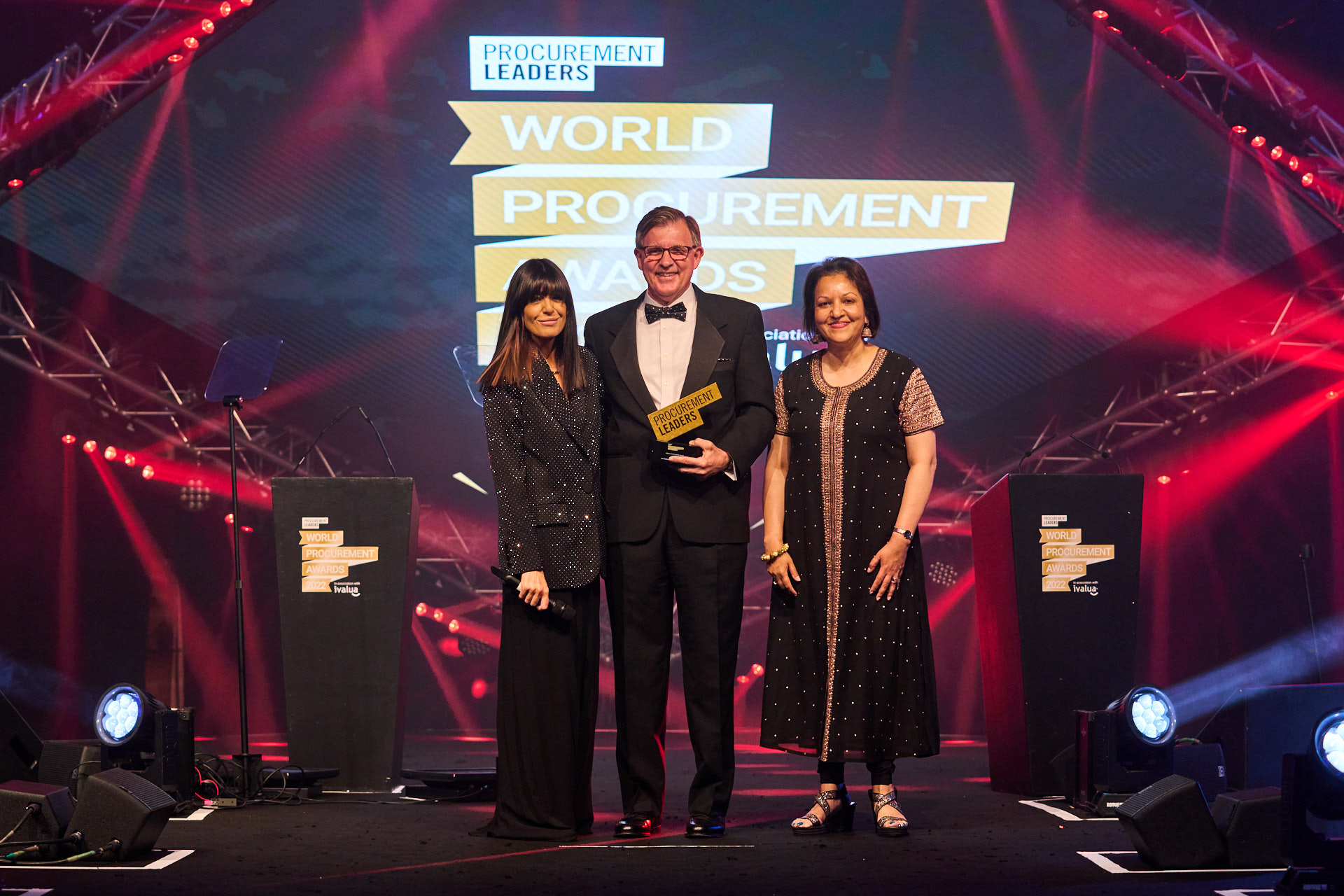 Len DeCandia, Johnson & Johnson
Lifetime Achievement Award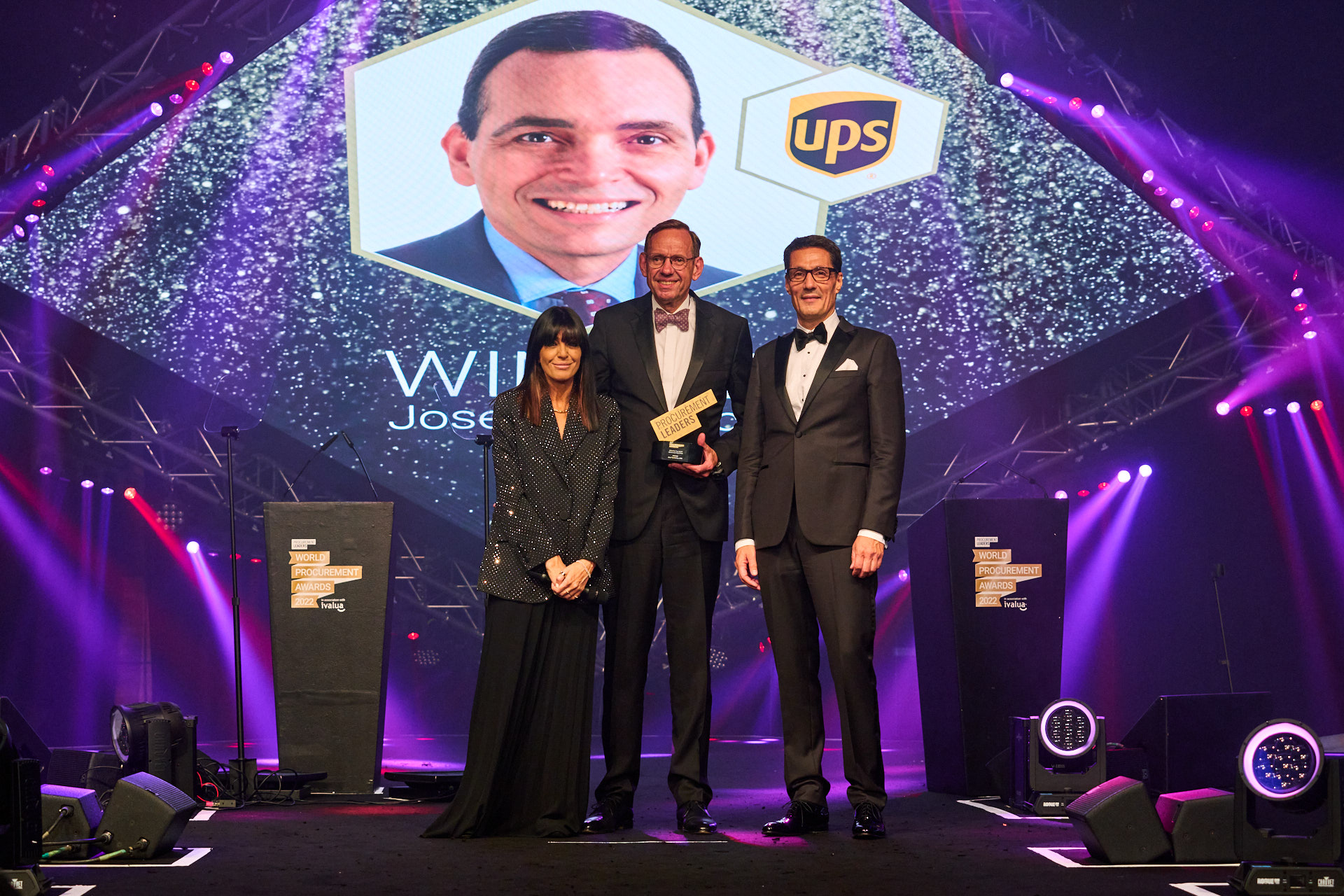 Jose Turkienicz, UPS
CPO of the Year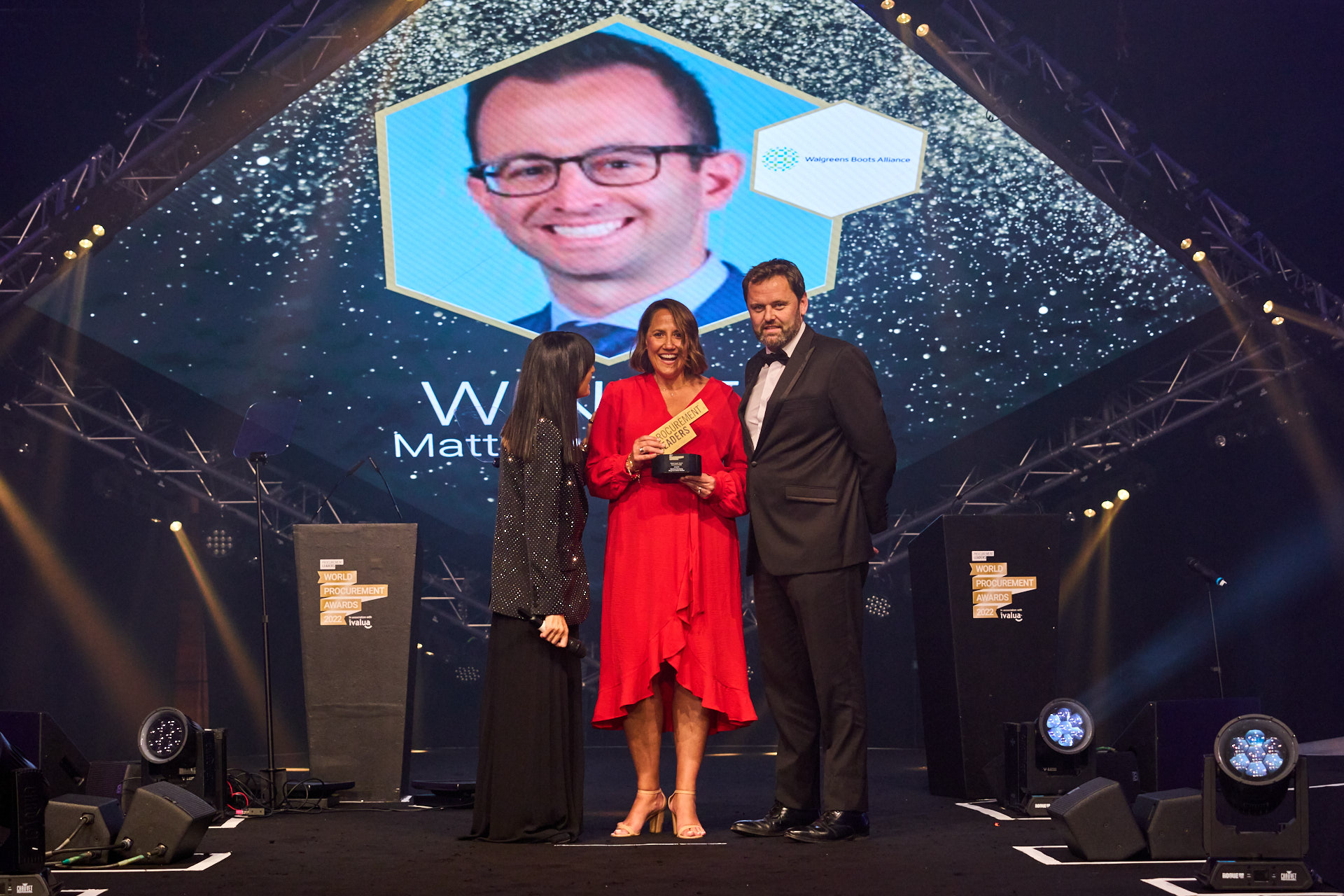 Matthew Rootberg, Walgreens Boots Alliance
Future Leader Award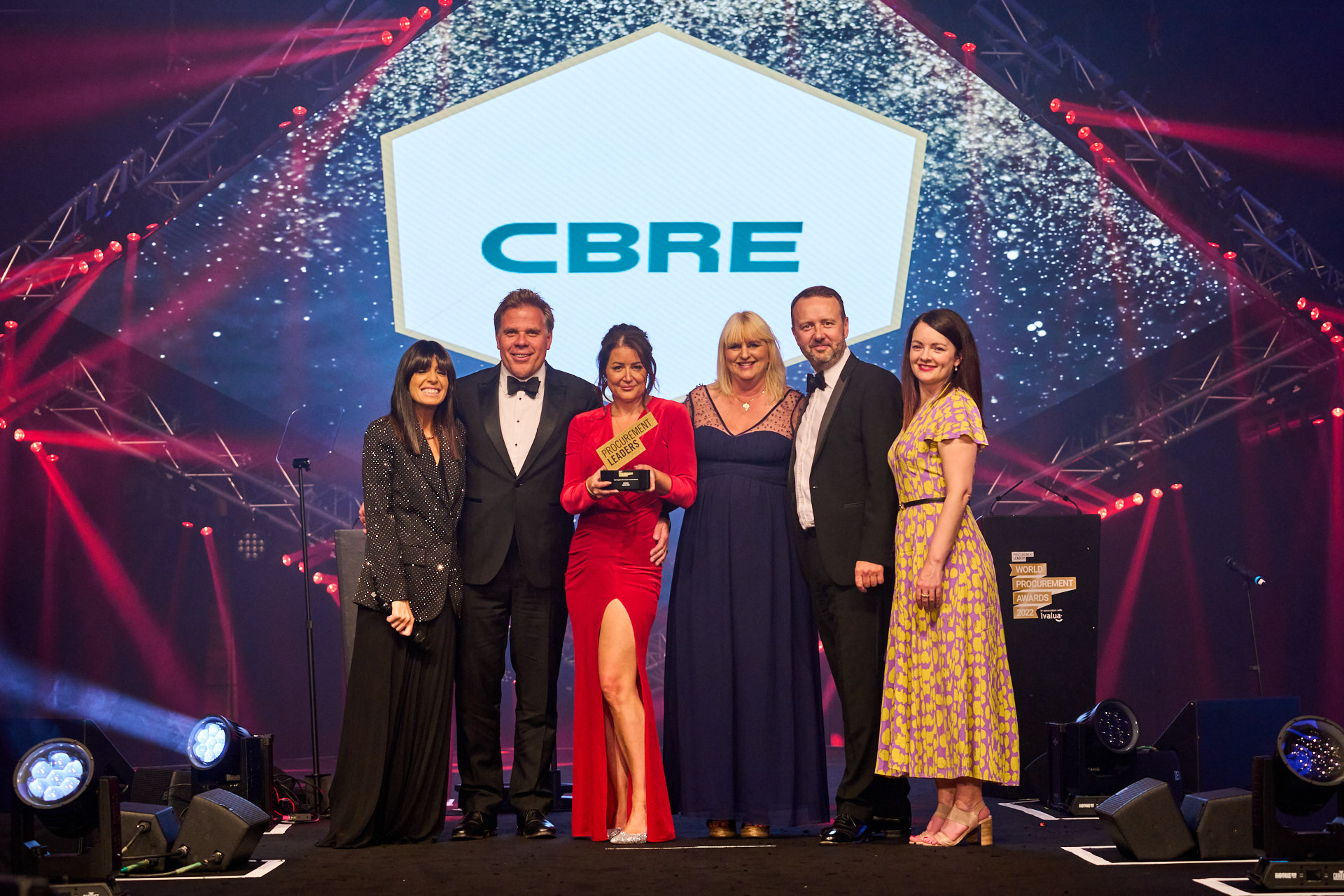 CBRE GWS
Intel Supplier Diversity & Inclusion Award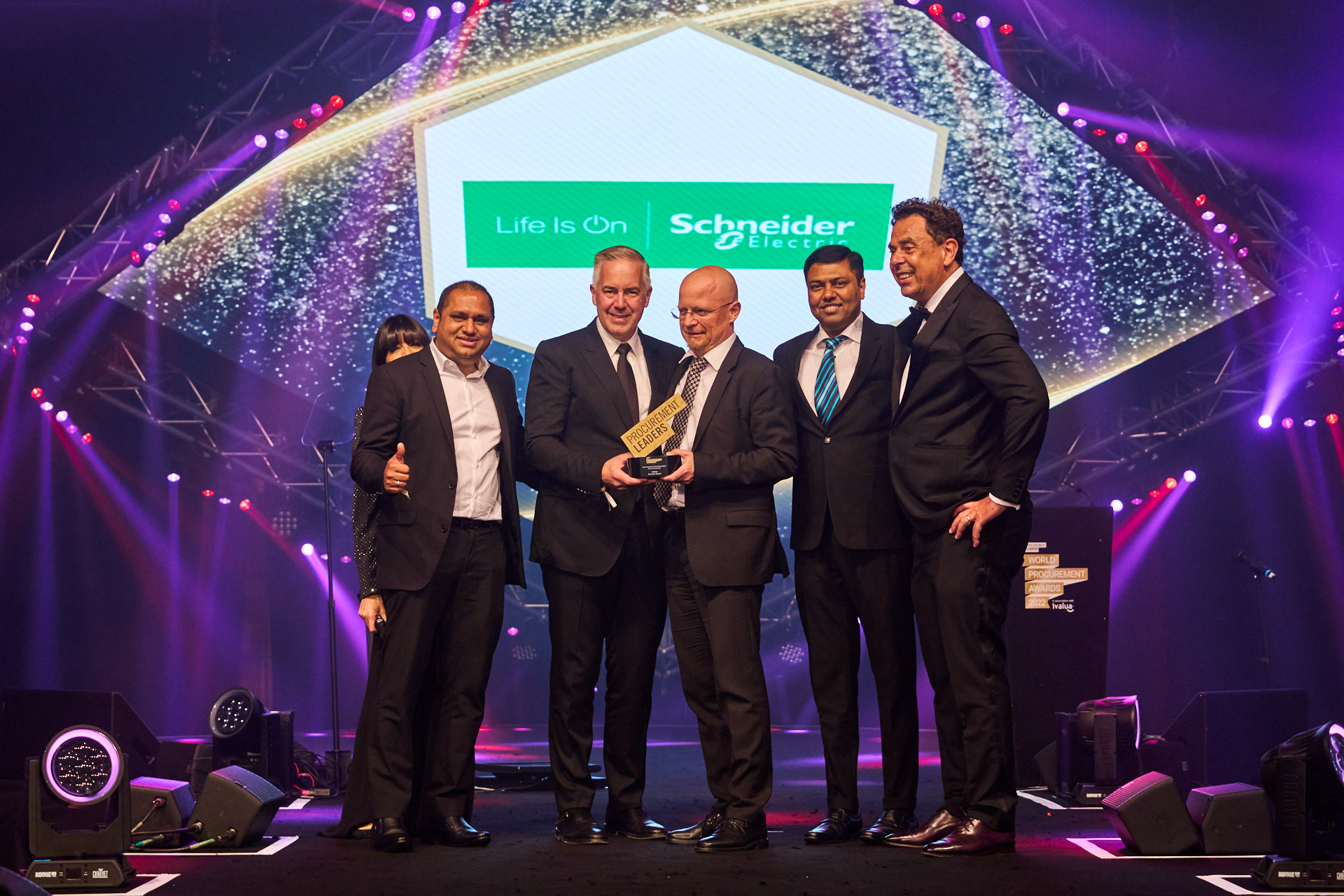 Schneider Electric
Environmental & Social Impact Award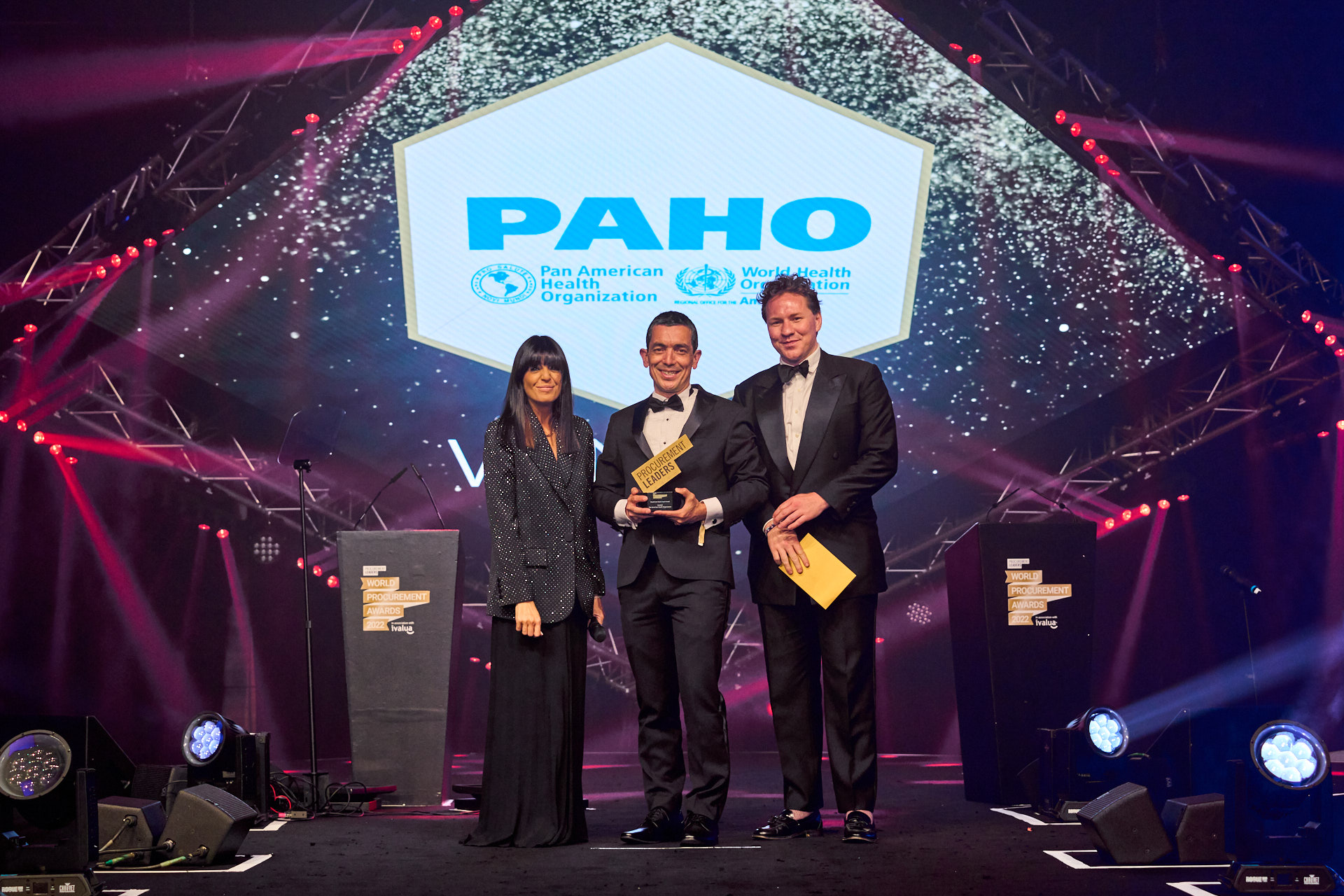 Pan American Health Organization
DeepStream Digital Impact Award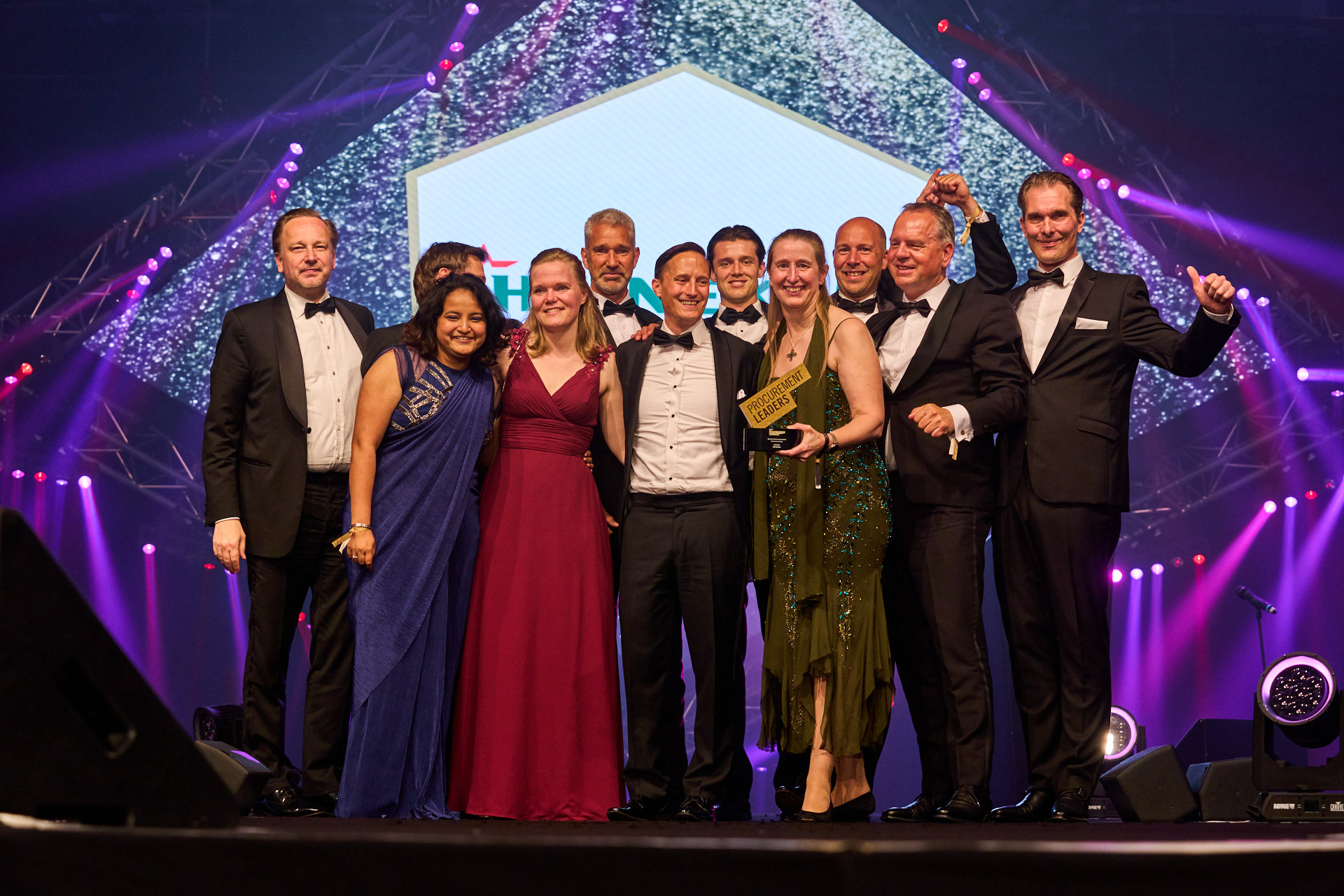 HEINEKEN
Business Partnership Award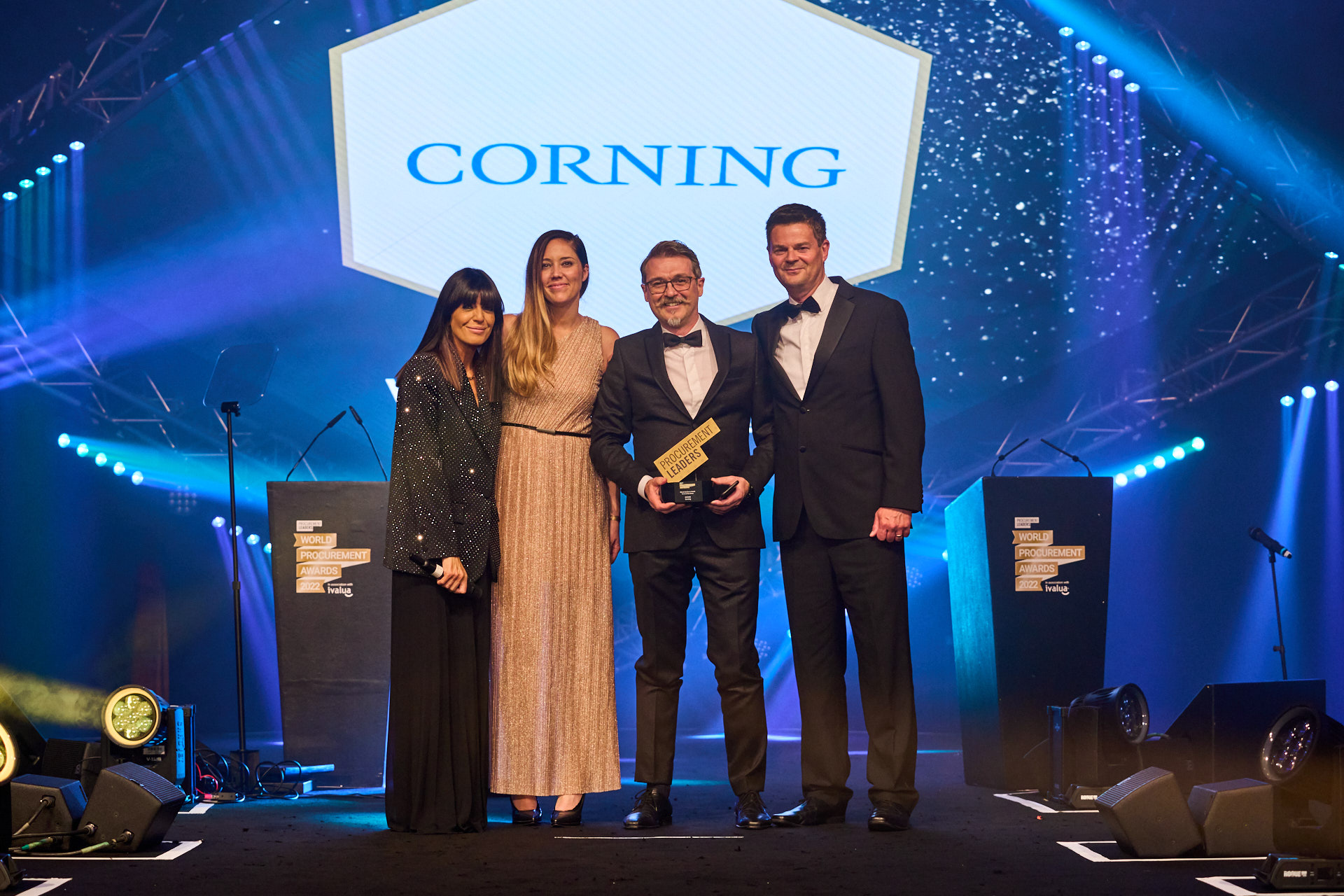 Corning
Risk & Resilience Award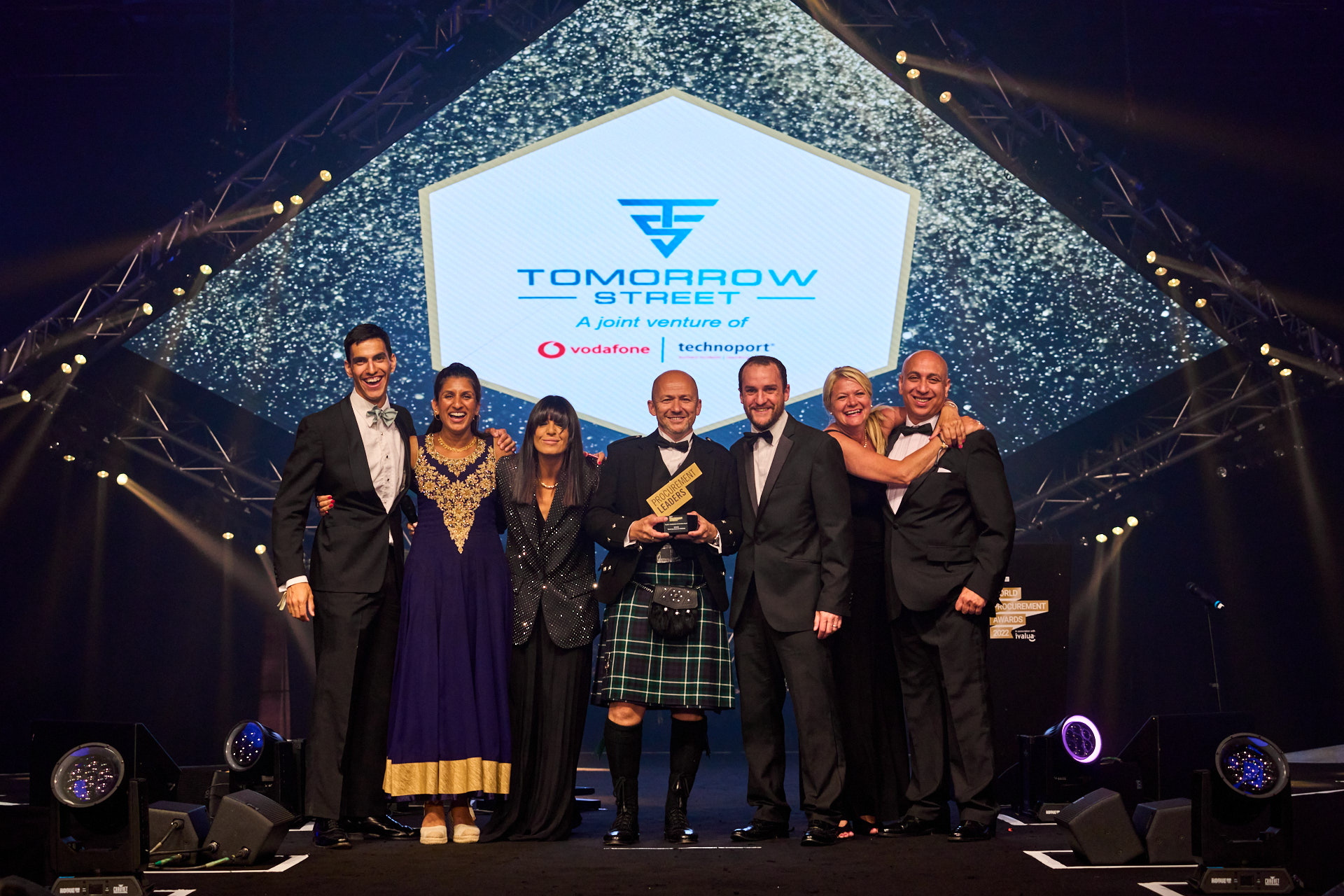 Tomorrow Street & Vodafone
Supplier Collaboration & Innovation Award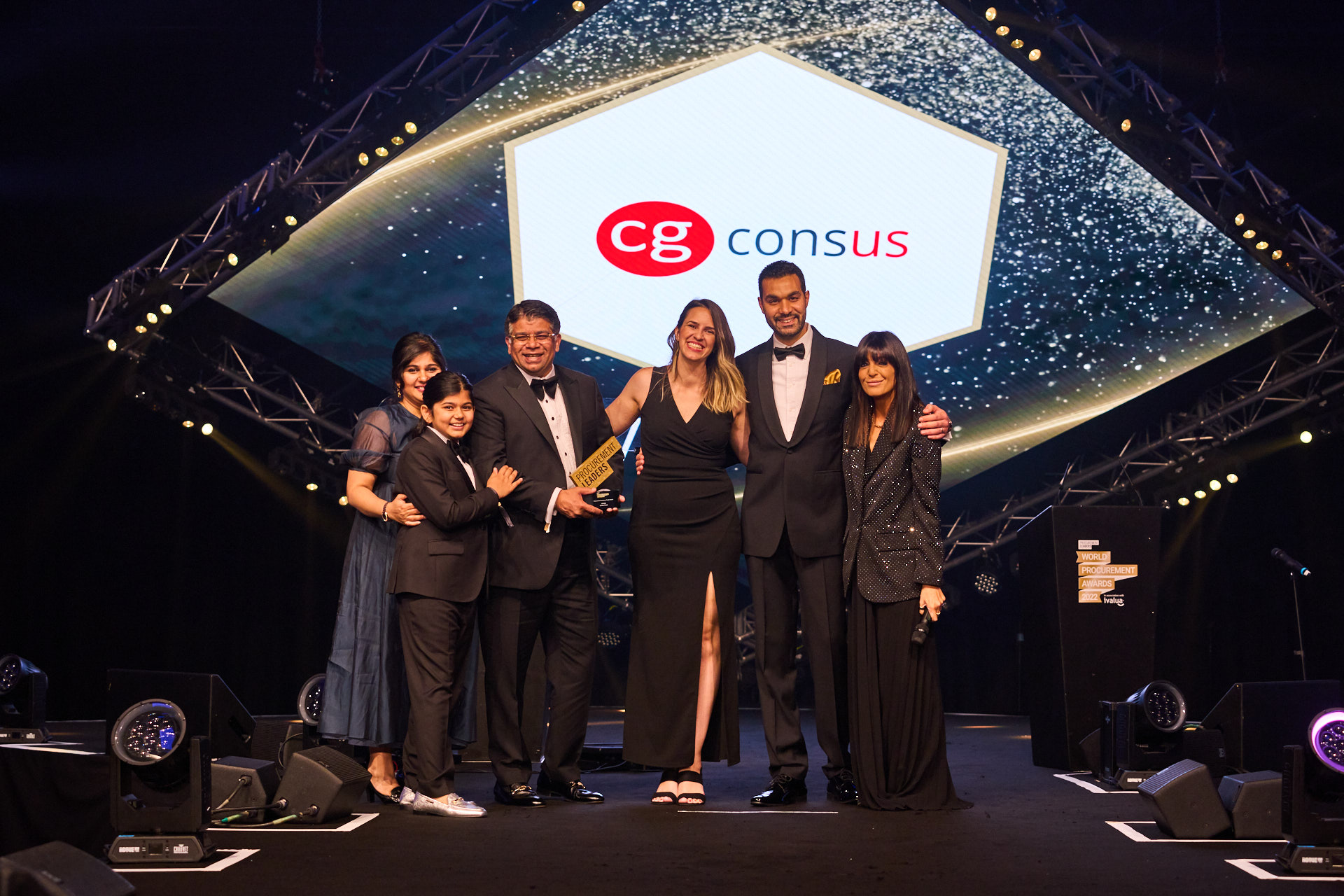 Consus Global
Procurement Consultancy Project Award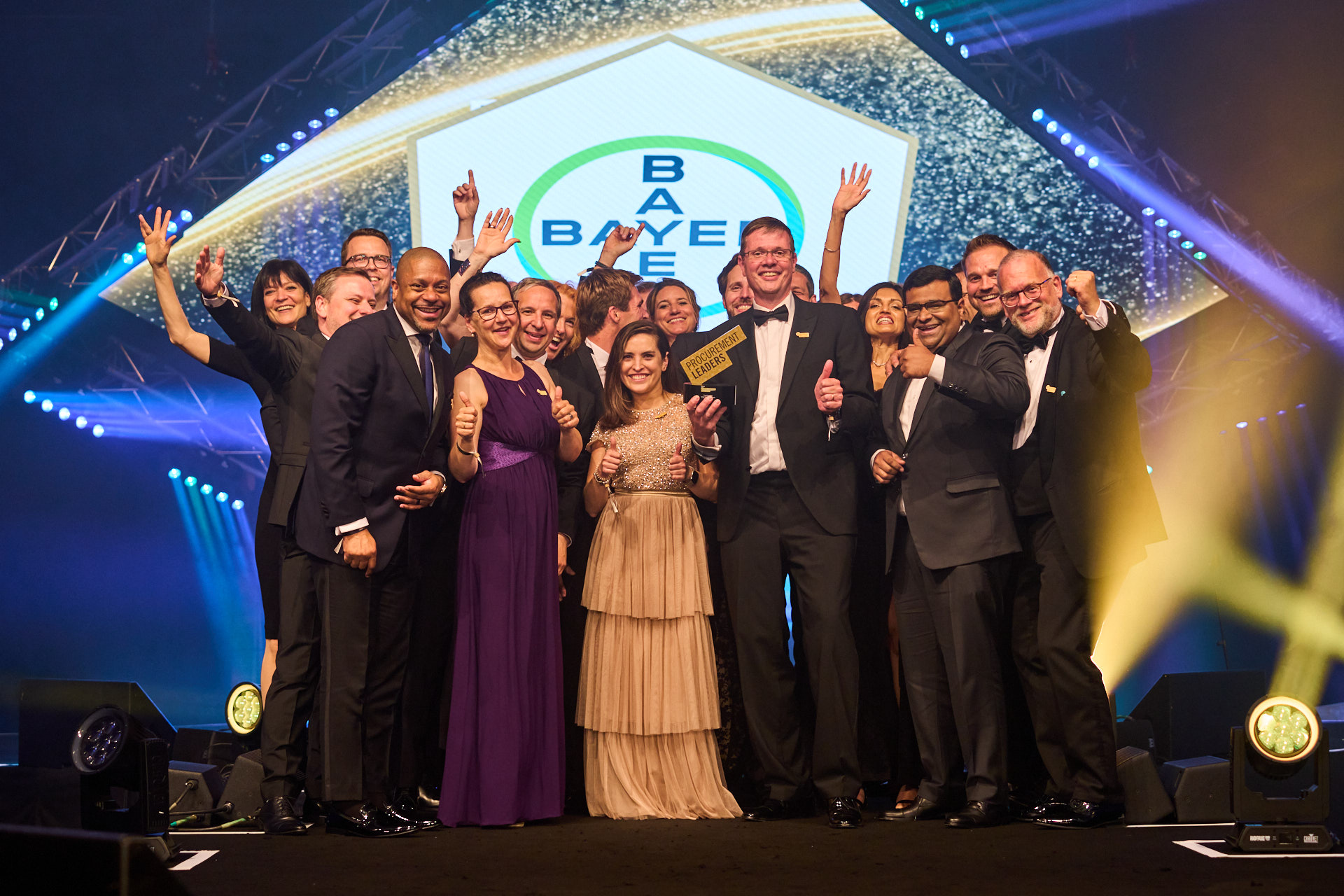 Bayer
Transformation - Large Enterprise Award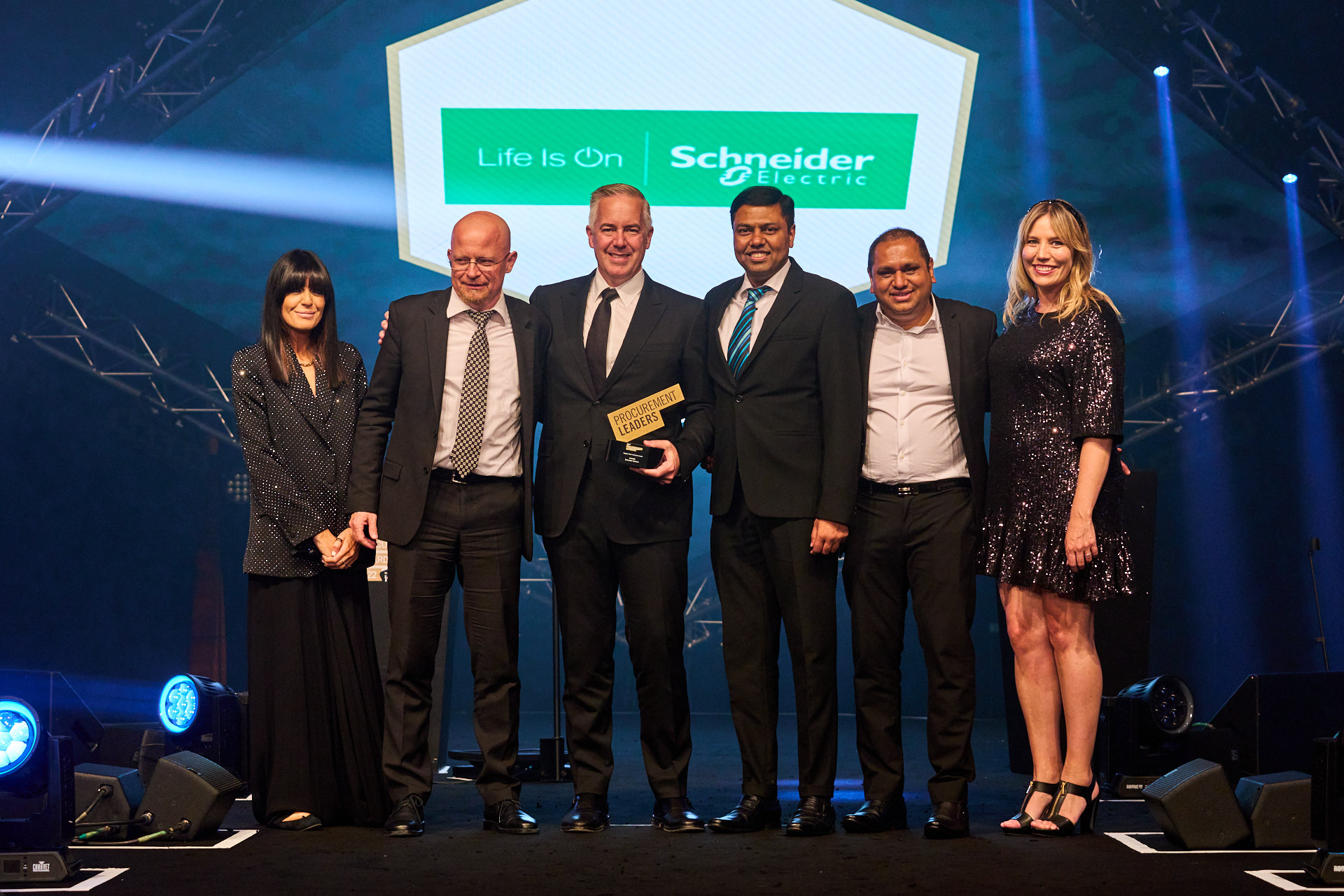 Schneider Electric
Supply Chain Initiative Award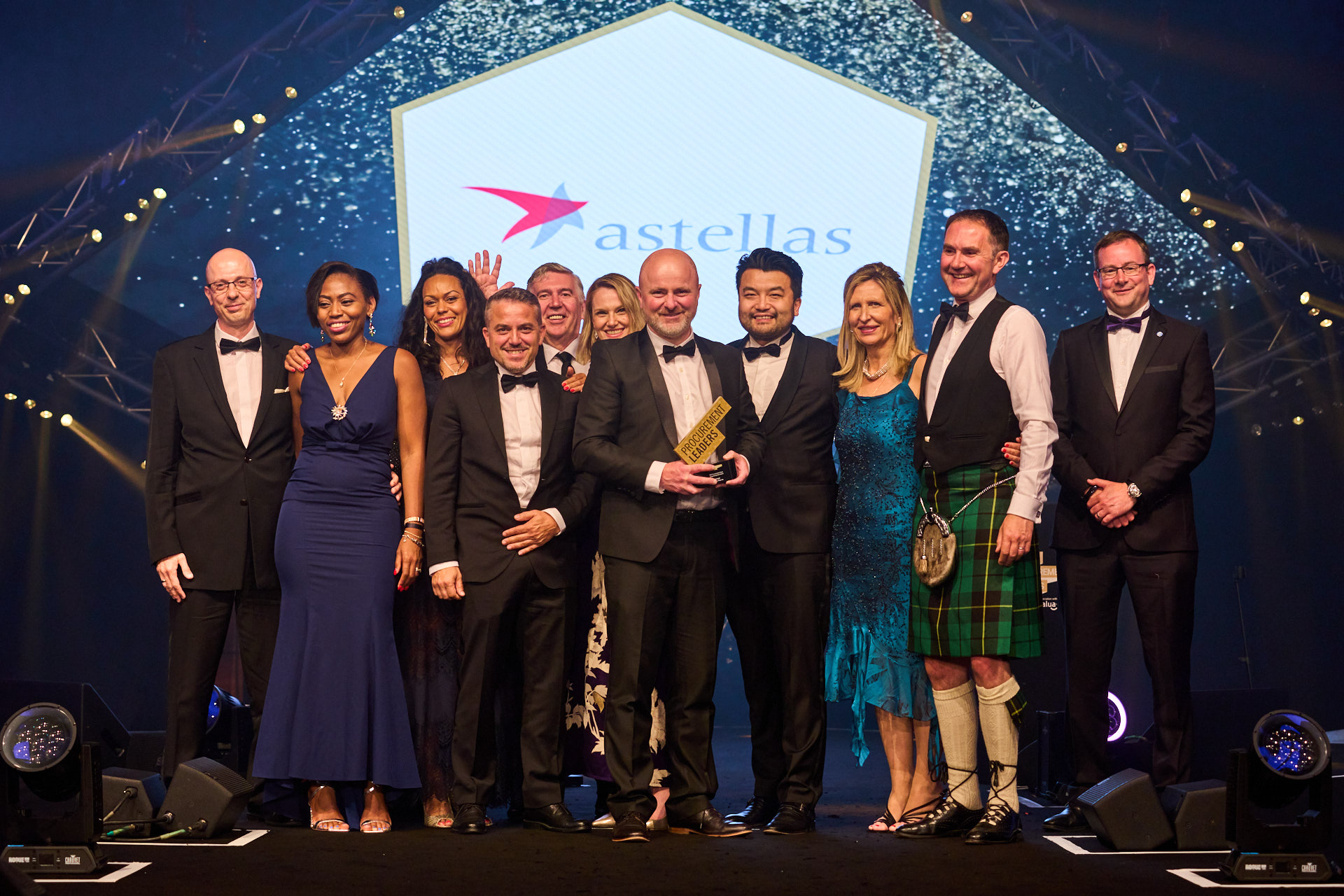 Astellas Pharma
GEP Procurement Team - Large Enterprise Award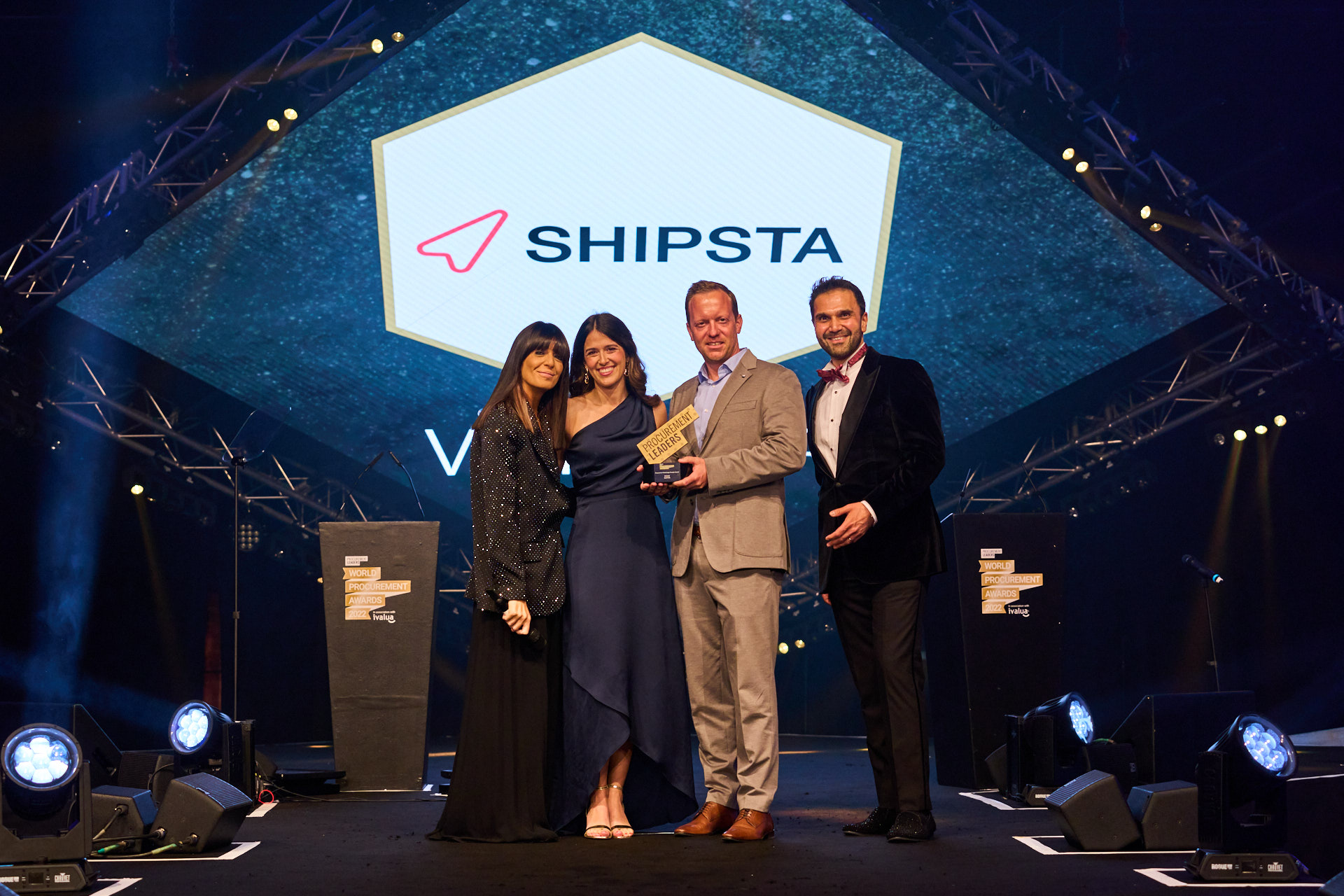 SHIPSTA
Procurement Technology Provider Award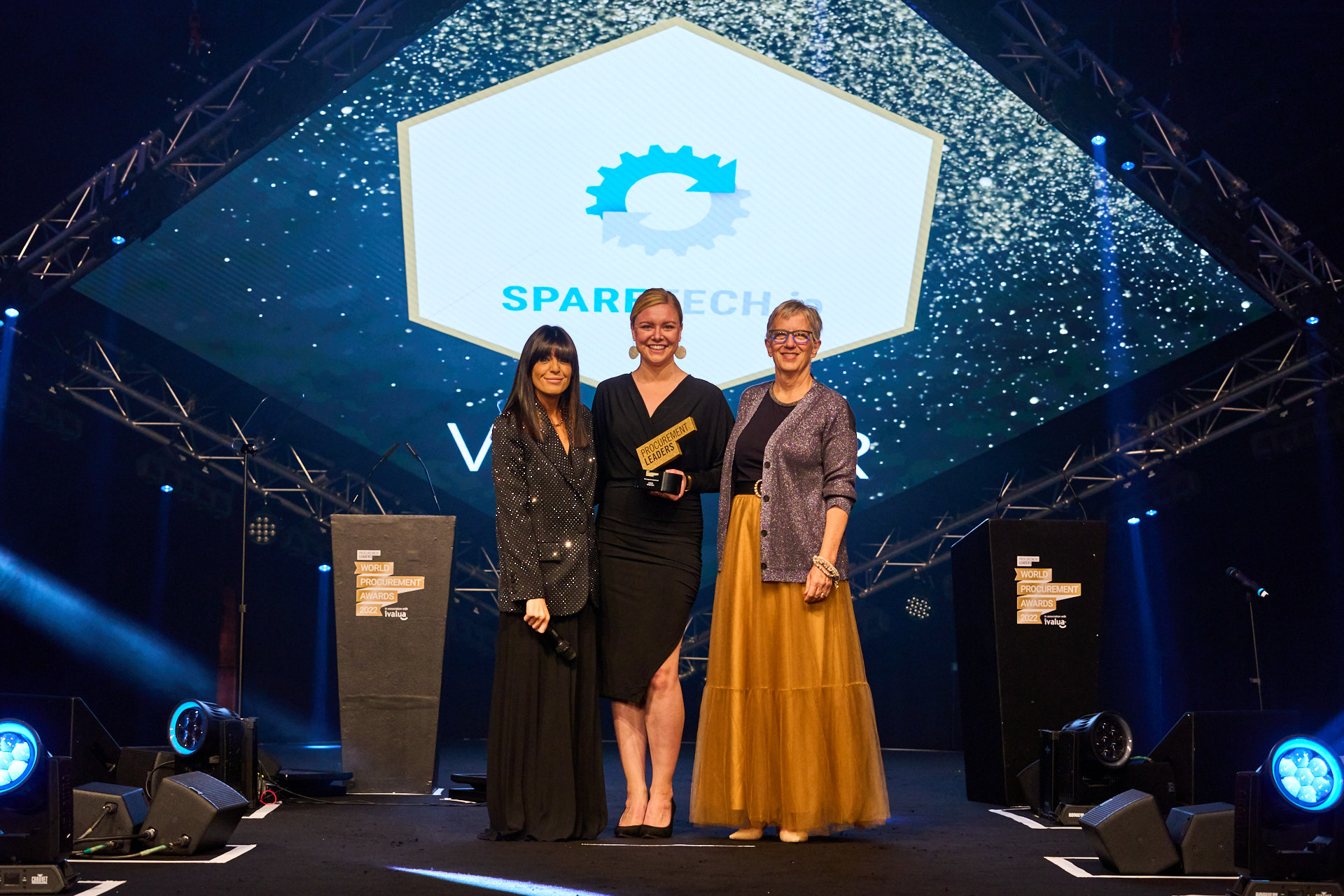 SPARETECH
Technology Innovation Award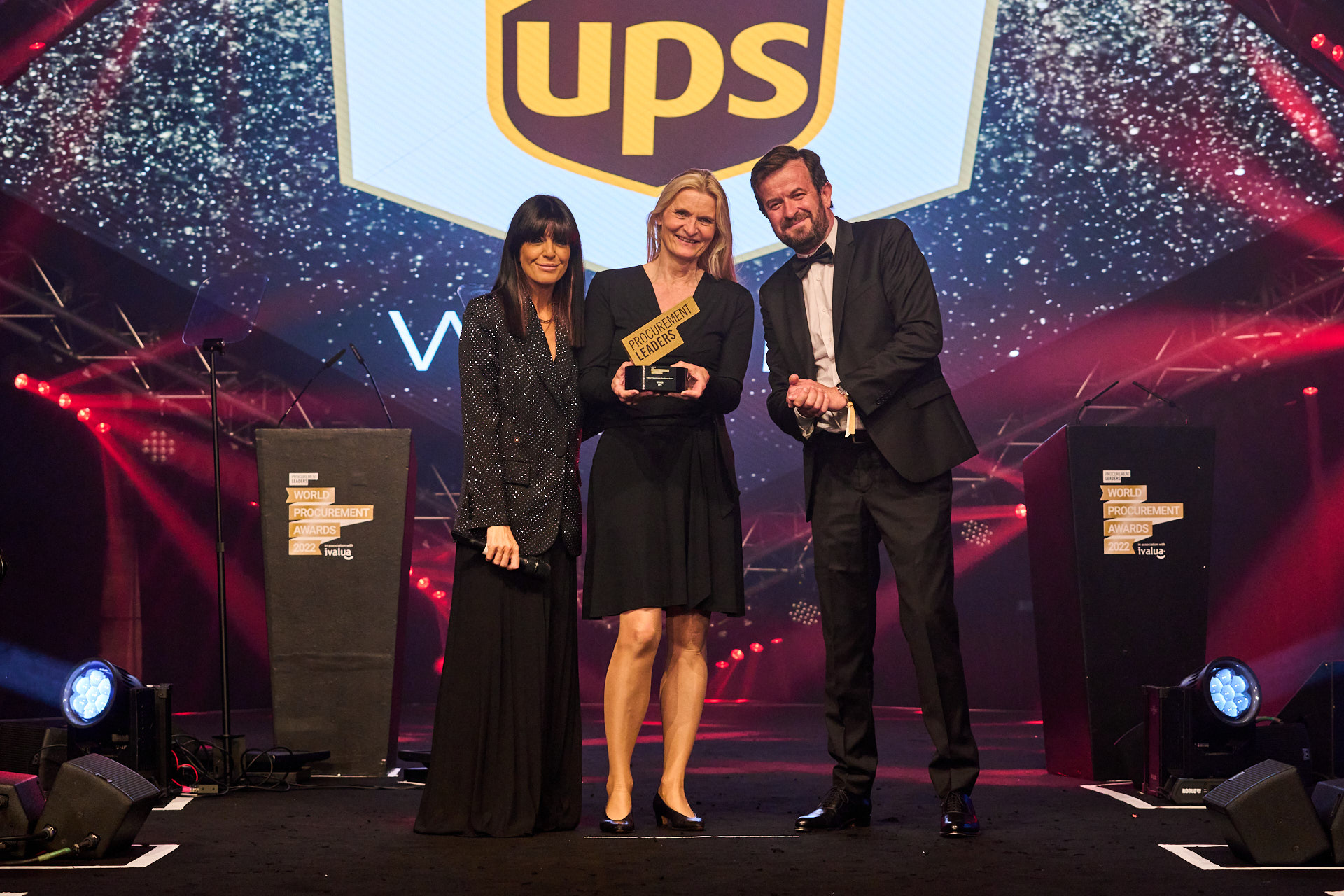 UPS
Ivalua Procurement Excellence Award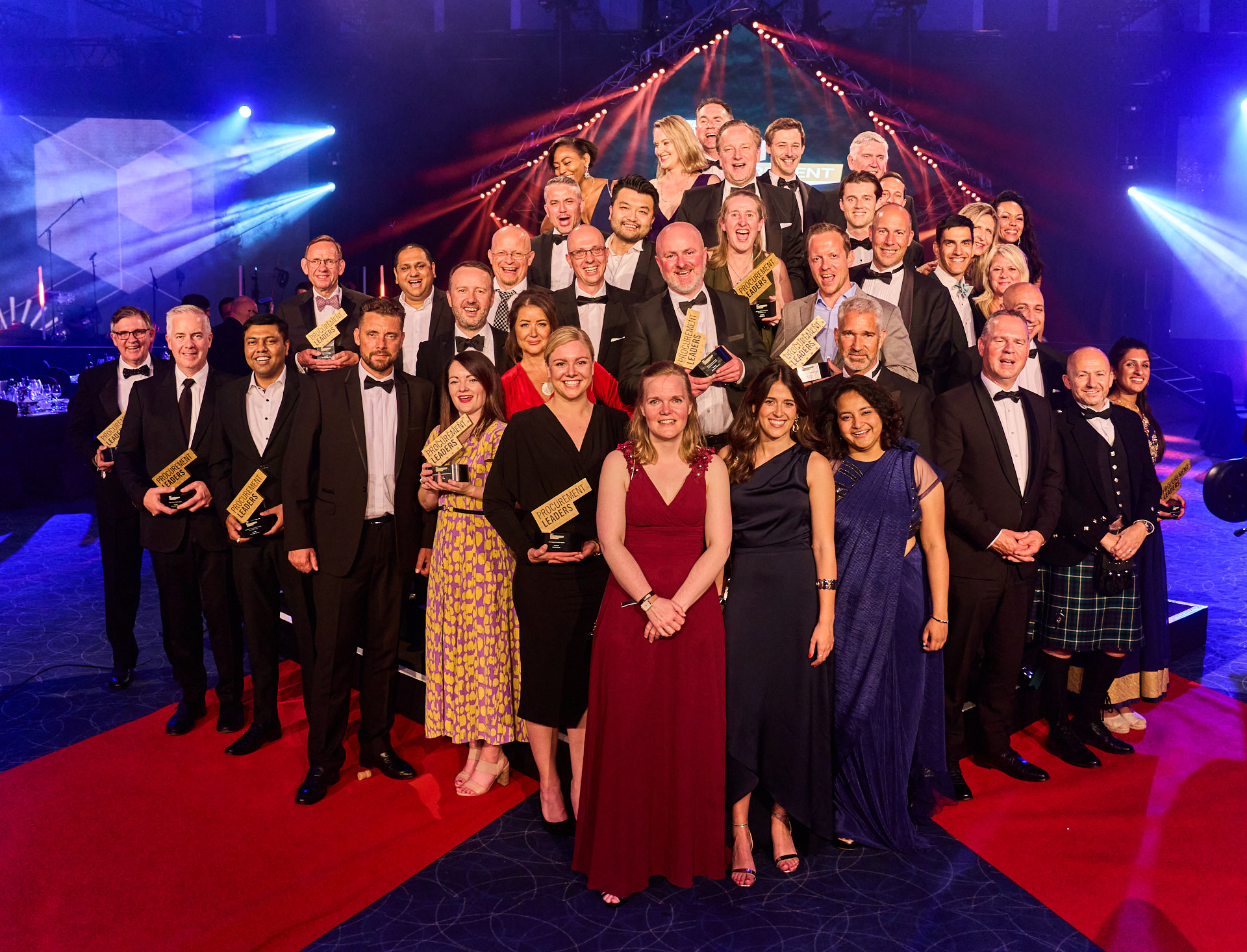 Greater Toronto Airports Authority
GEP Procurement Team - Mid-size Enterprise Award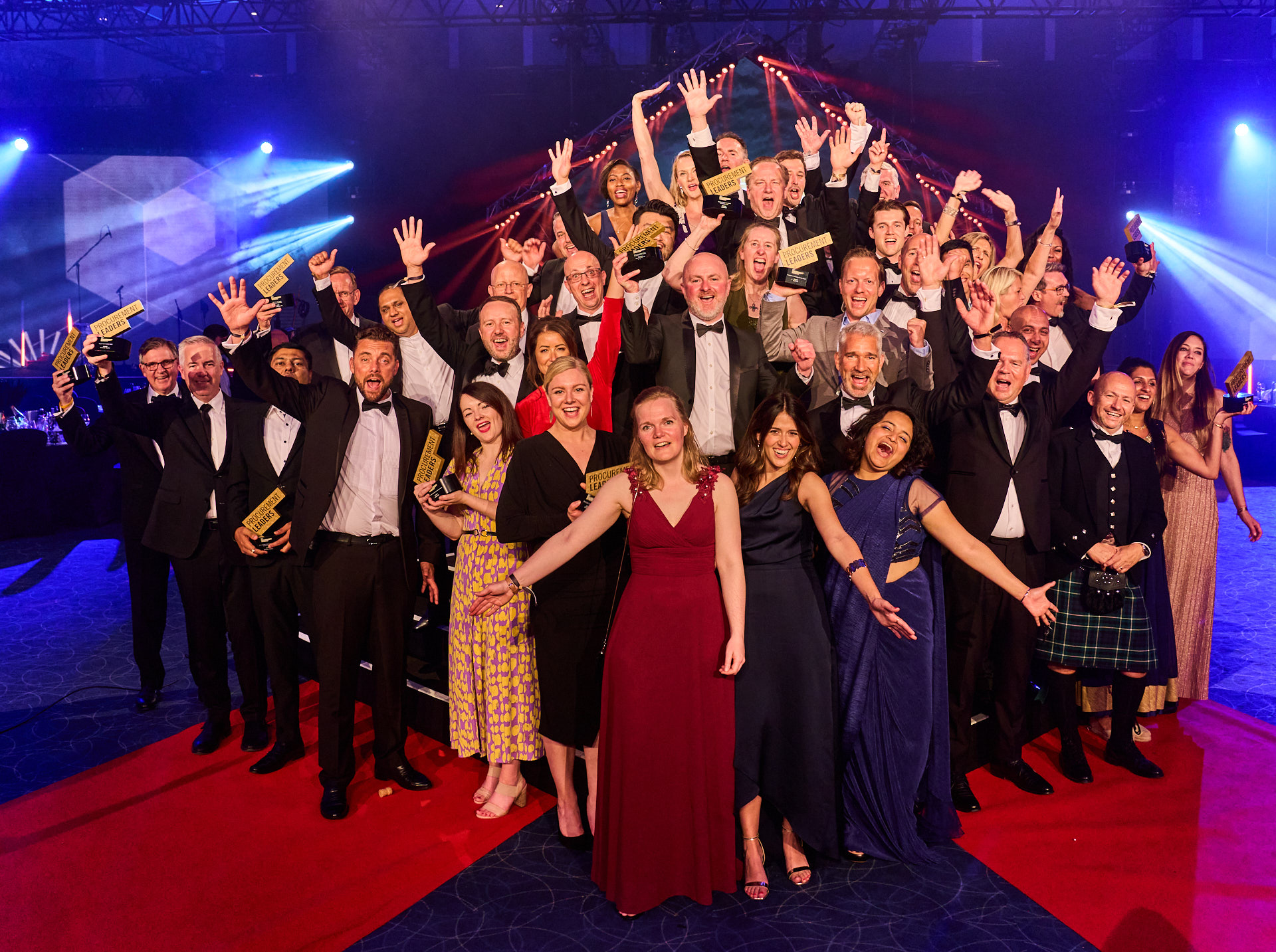 The Metropolitan Museum of Art
Transformation - Mid-size Enterprise Award
With a cloud-based digital workspace, DeepStream lets buyers and suppliers communicate seamlessly by moving all RFx processes (RFP/RFI/RFQs etc.) into one place. Now, users are enabled with smarter and transparent decision making, automated processes and reduced transactional costs whilst supporting them to find the best suppliers.

Today, DeepStream partners with some of the world's leading companies across industries and use cases — helping them to empower their teams across the globe to realise their full potential.