GEP Procurement Team - Mid-size Enterprise Award Winner
Greater Toronto Airports Authority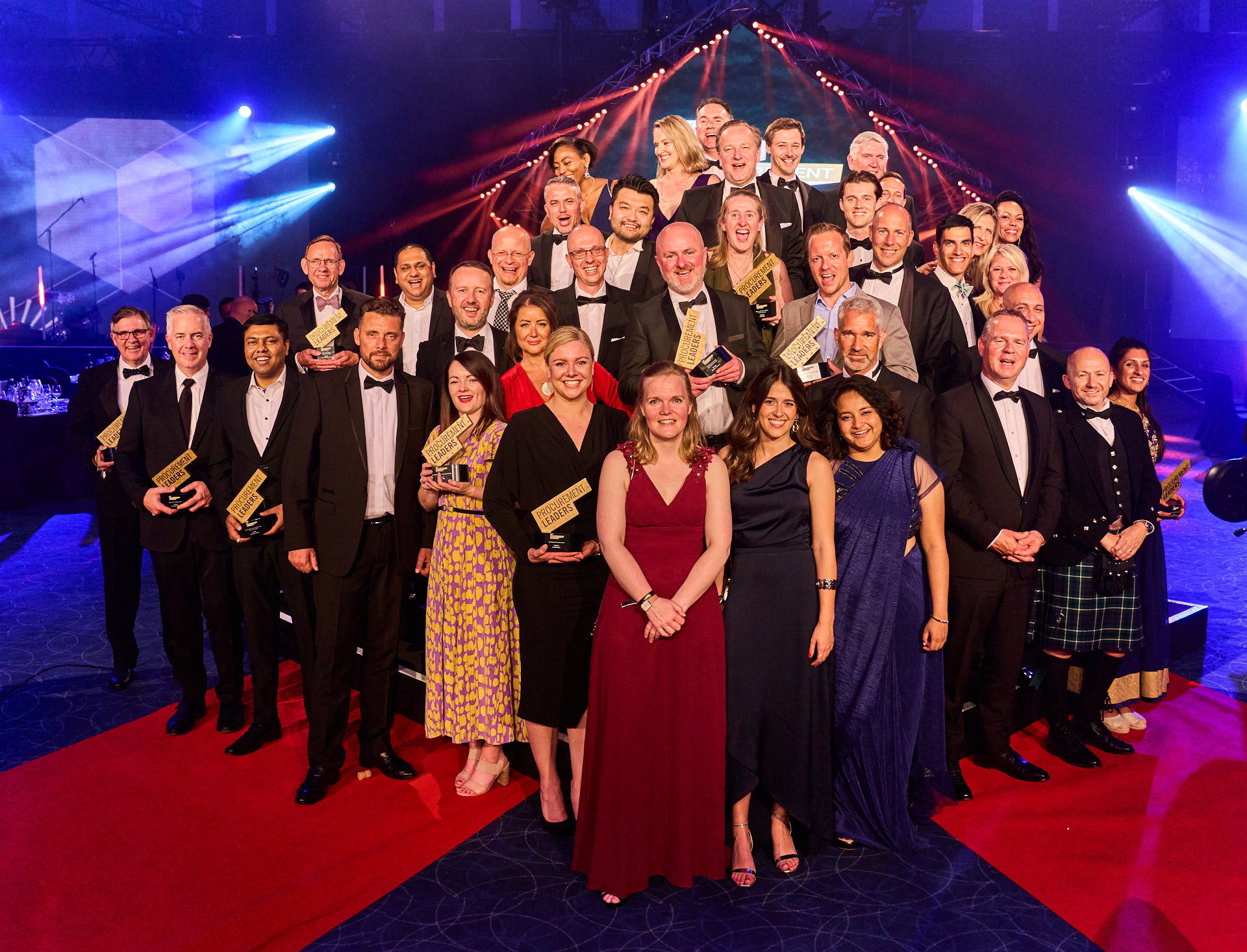 In the past, GTAA's Strategic Sourcing team was a mostly transactional function, hampered by inflexible rules and struggling to collaborate with other functions to deliver greater value. But by restructuring the team, providing new training opportunities, overhauling its processes and implementing new initiatives such as supplier relationship management and a sustainable procurement programme, the team has transformed into a trusted partner that works collaboratively with stakeholders across the contract lifecycle. Judges praised the function's "Value. Innovation. Efficiency." vision and the ambitious scale of the transformation.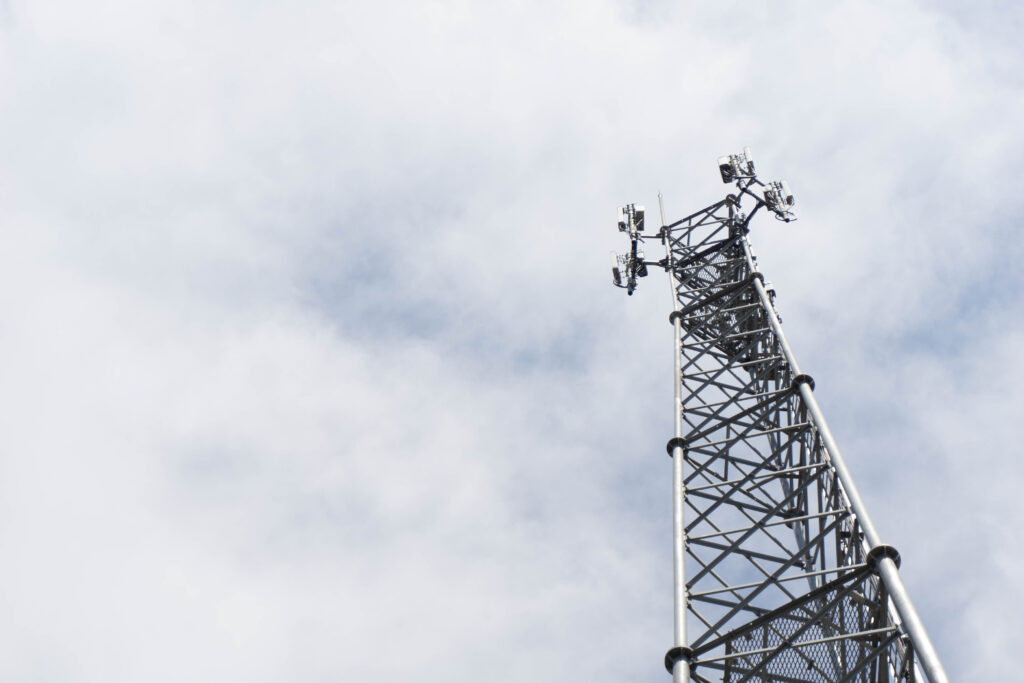 Official announcement of the World Procurement Awards 2022 winners and highly commended along with reflections from the judges.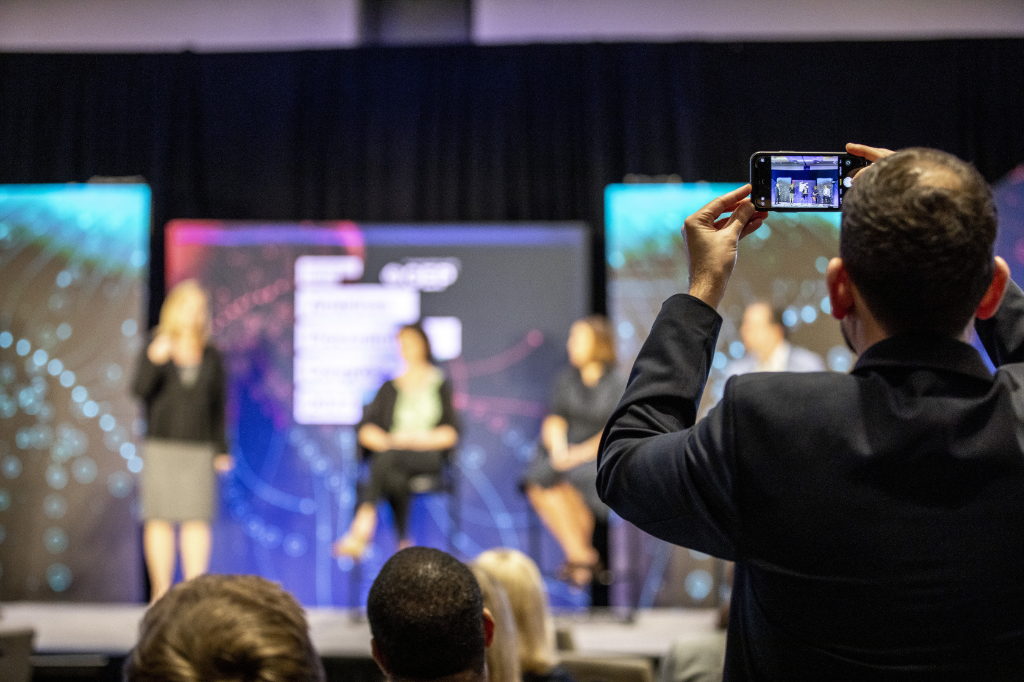 A snapshot of the celebrations and winners' reactions as their award was announced live on stage by celebrity host Claudia Winkleman.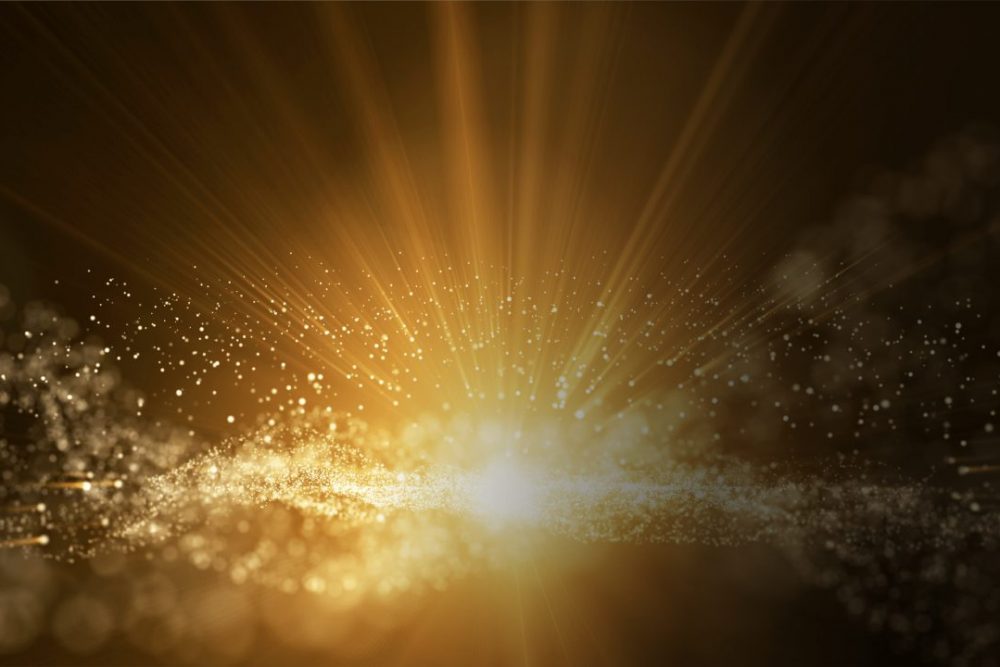 The media pack includes a personalised social media graphic and a badge of honour for the winner's email signature.
An impressive story of a turning around procurement's influence and moving from transactional to strategic. The team has a wonderful vision, a collaborative nature and are committed to Value, Innovation and Efficiency which is helping them deliver impactful results. One judge said, "The team's ability to pivot and the scale like they did is awesome.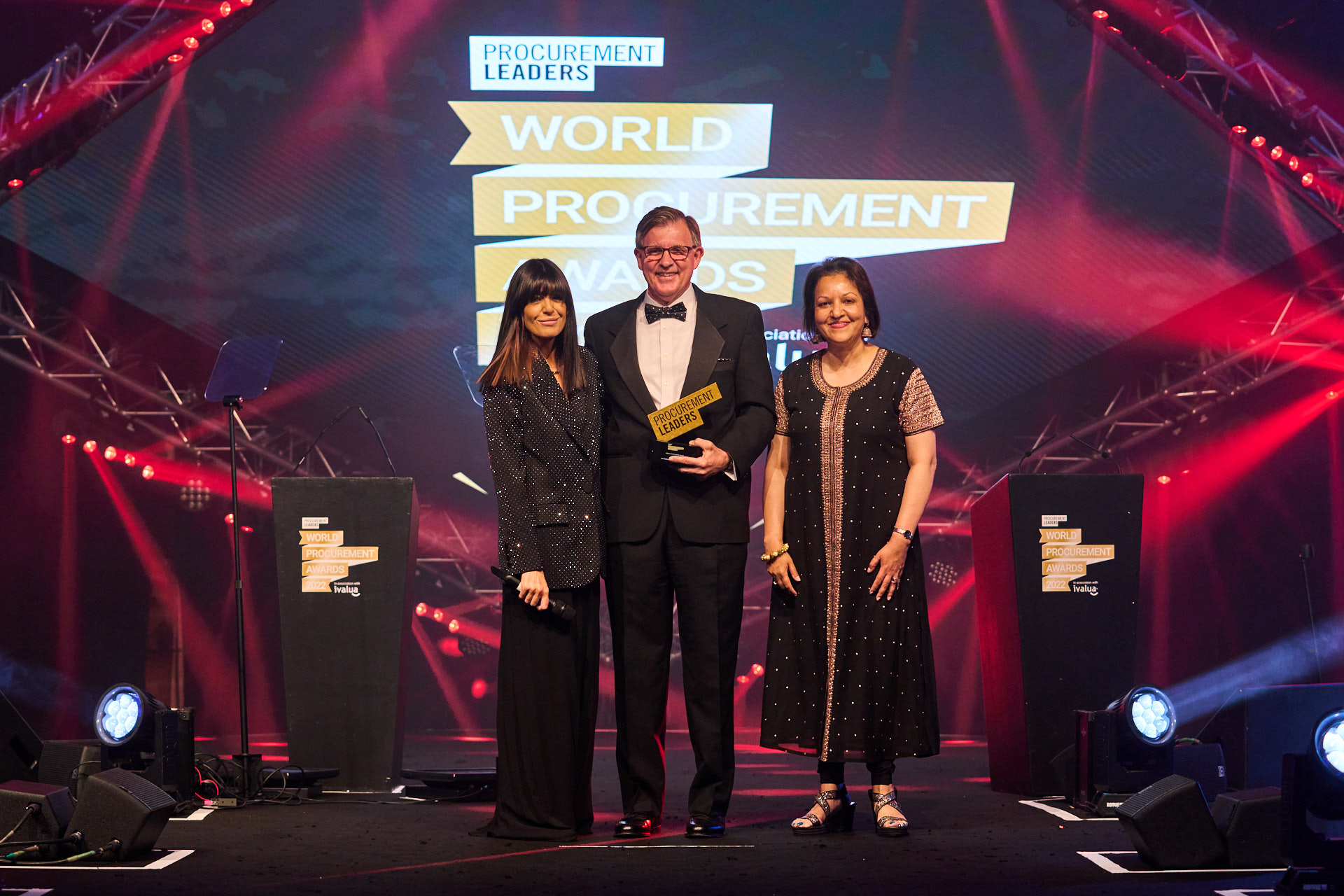 Len DeCandia, Johnson & Johnson
Lifetime Achievement Award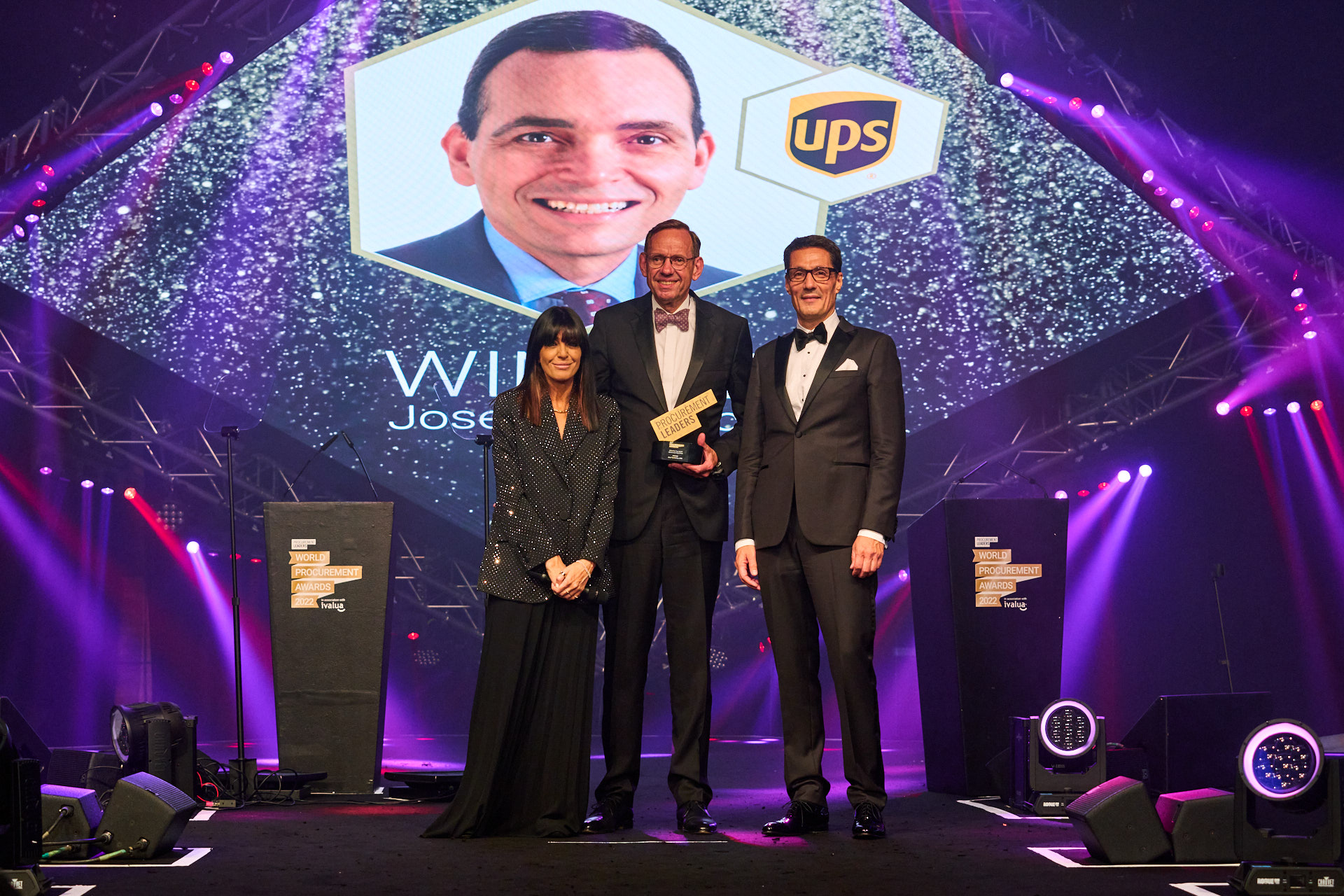 Jose Turkienicz, UPS
CPO of the Year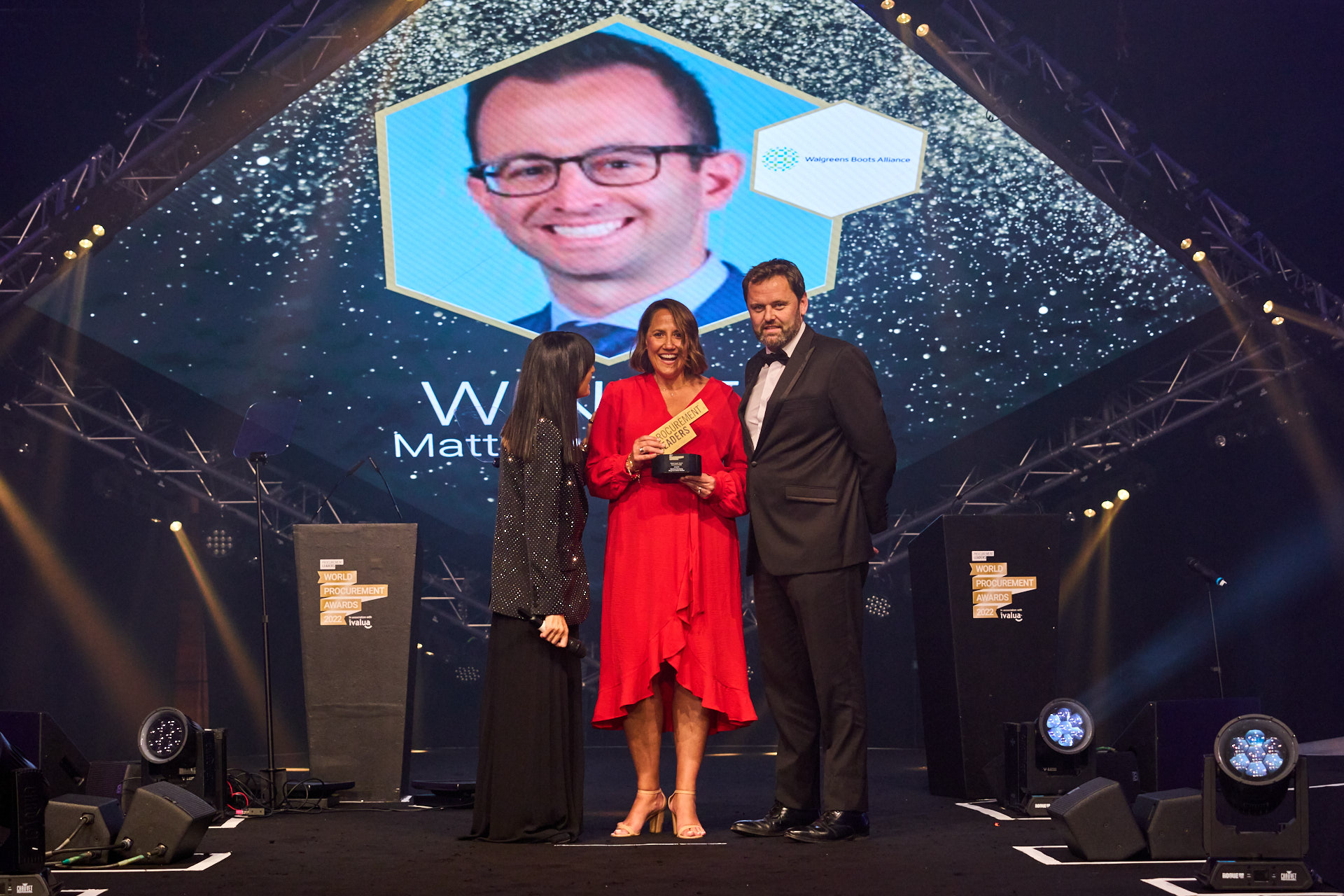 Matthew Rootberg, Walgreens Boots Alliance
Future Leader Award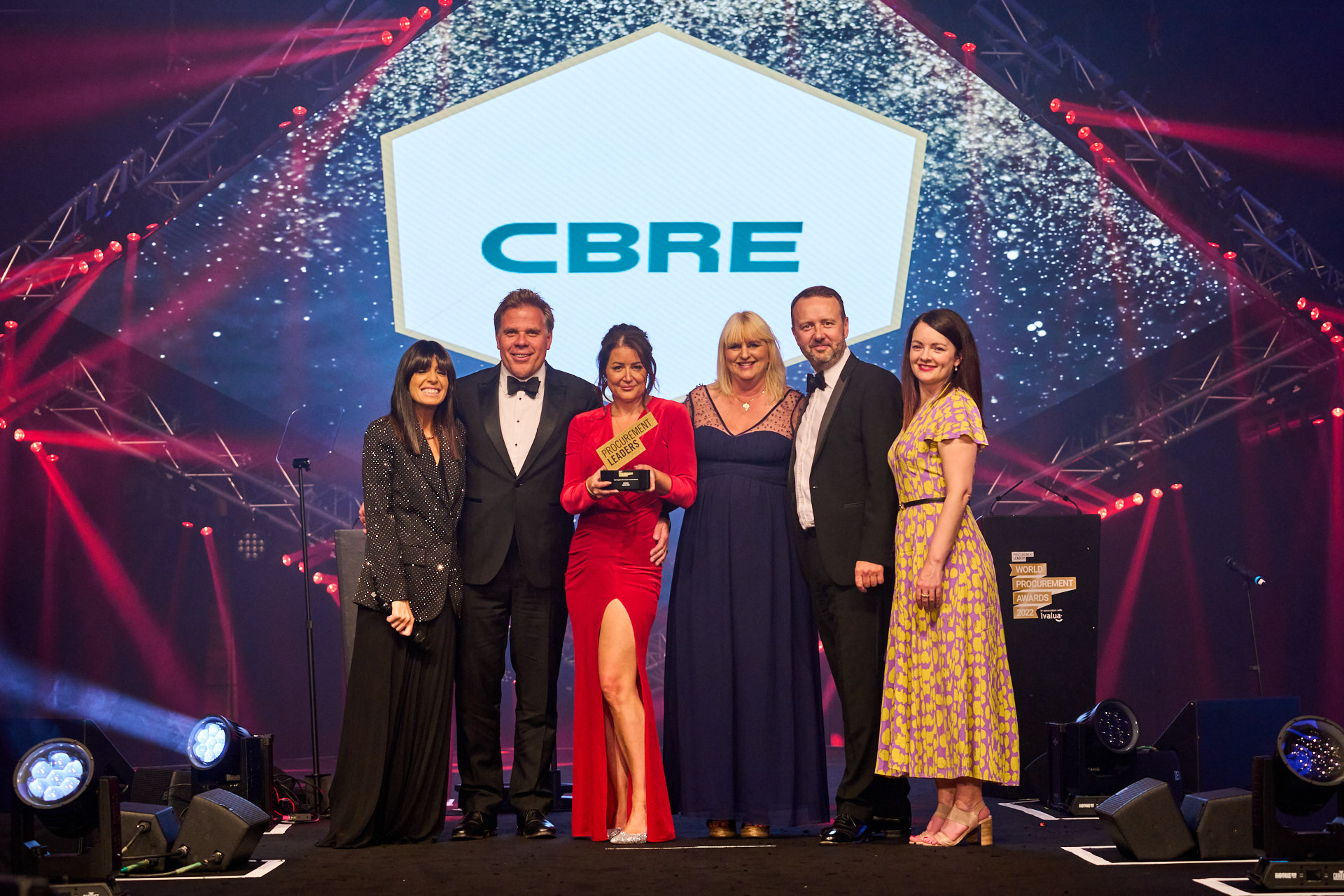 CBRE GWS
Intel Supplier Diversity & Inclusion Award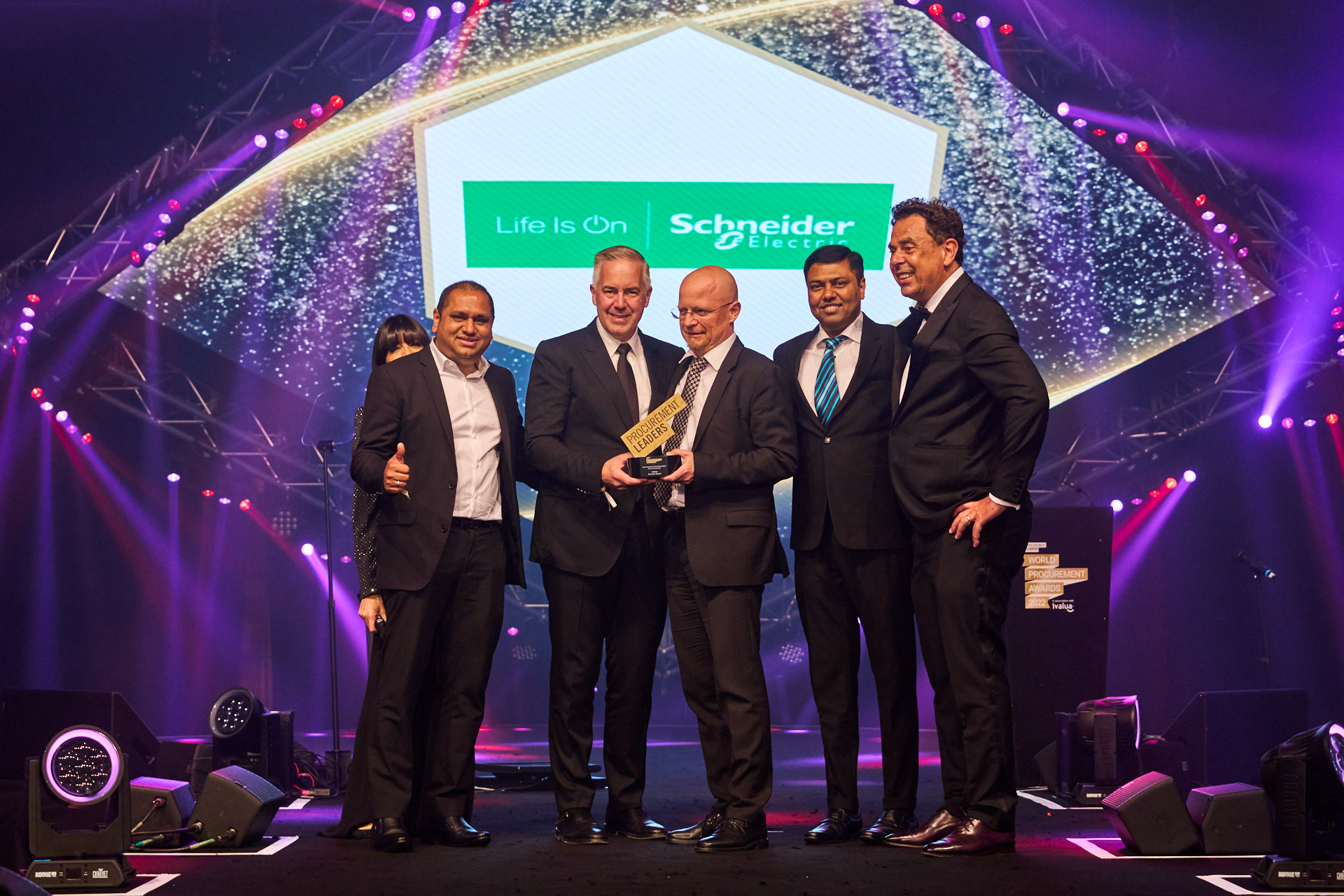 Schneider Electric
Environmental & Social Impact Award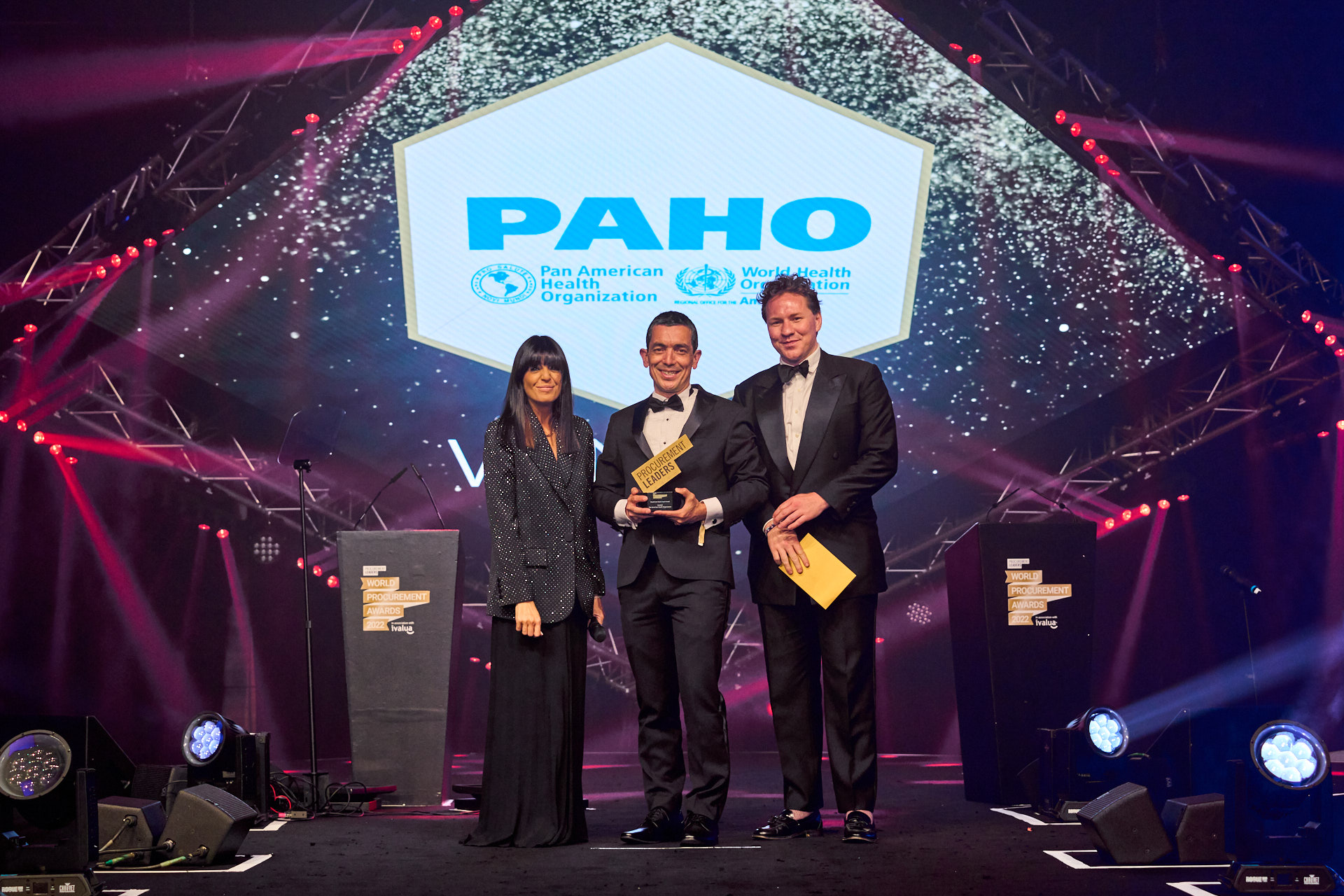 Pan American Health Organization
DeepStream Digital Impact Award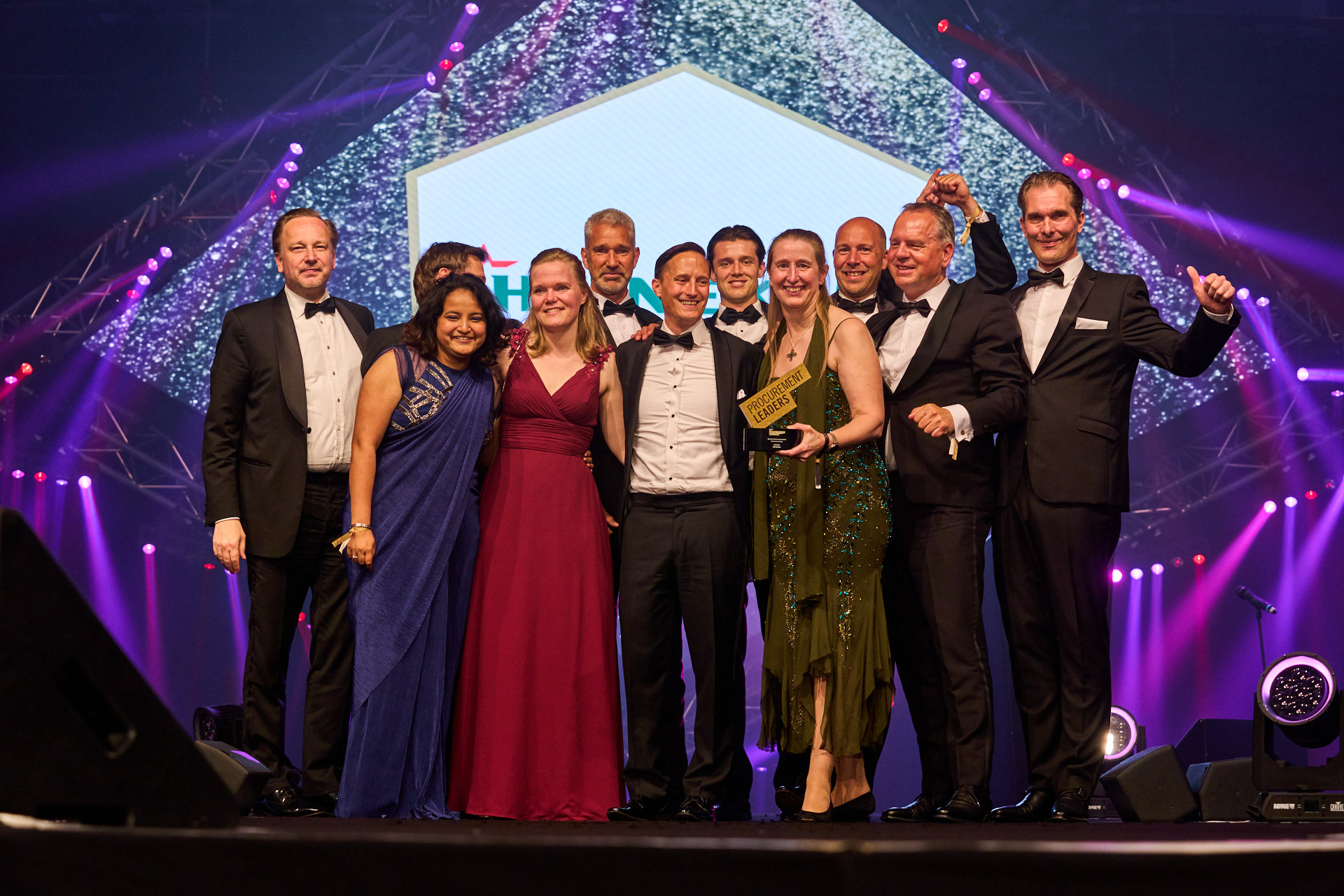 HEINEKEN
Business Partnership Award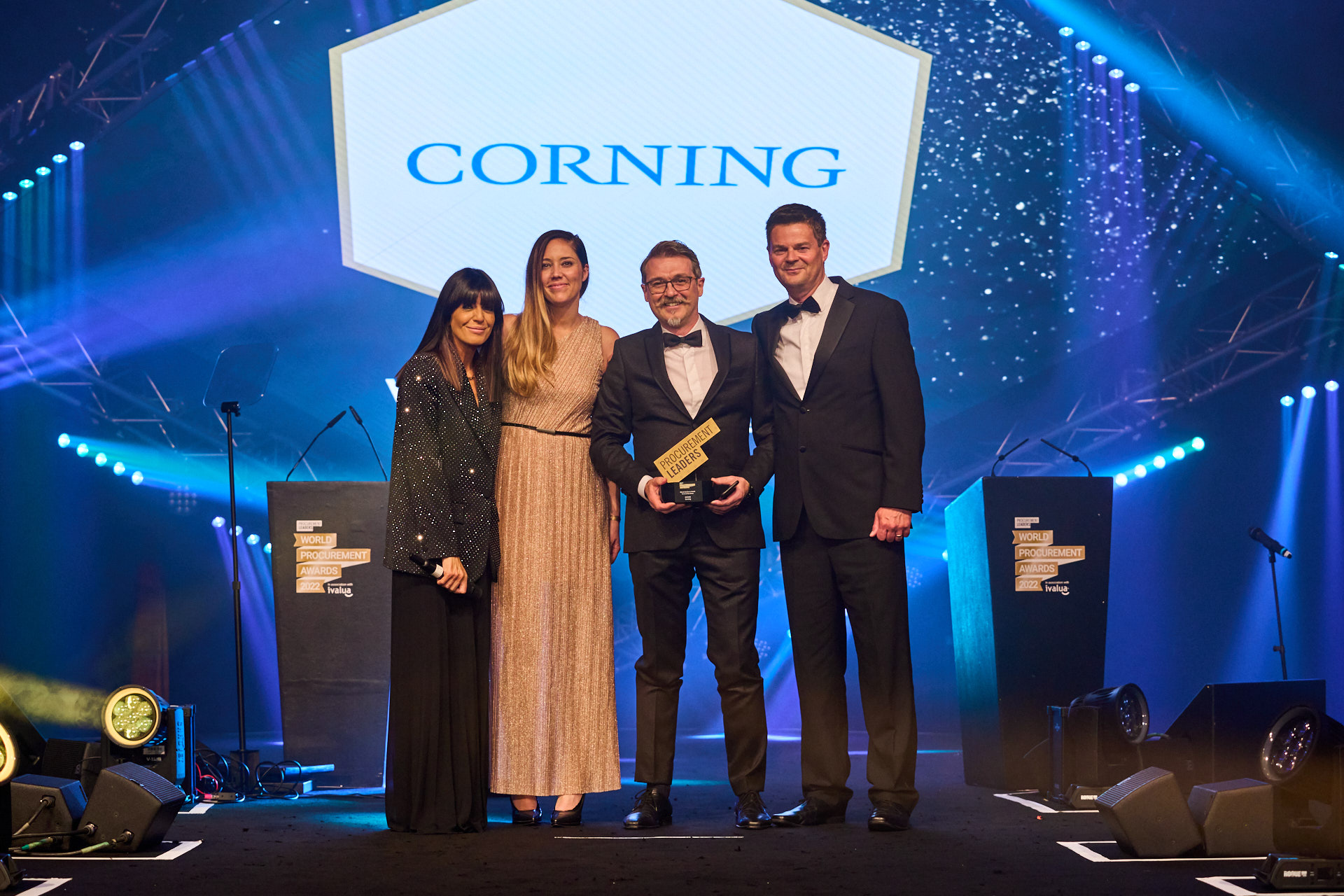 Corning
Risk & Resilience Award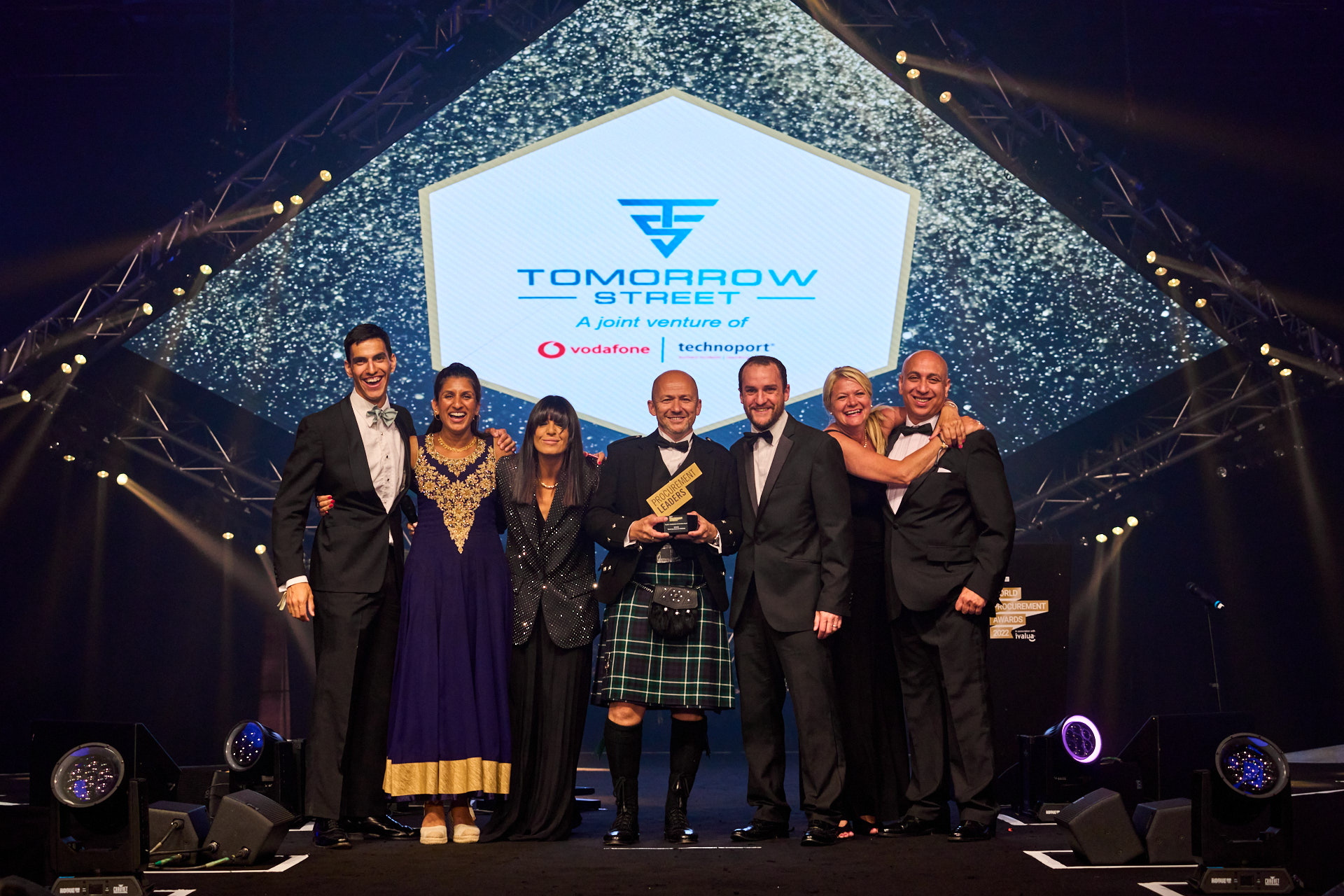 Tomorrow Street & Vodafone
Supplier Collaboration & Innovation Award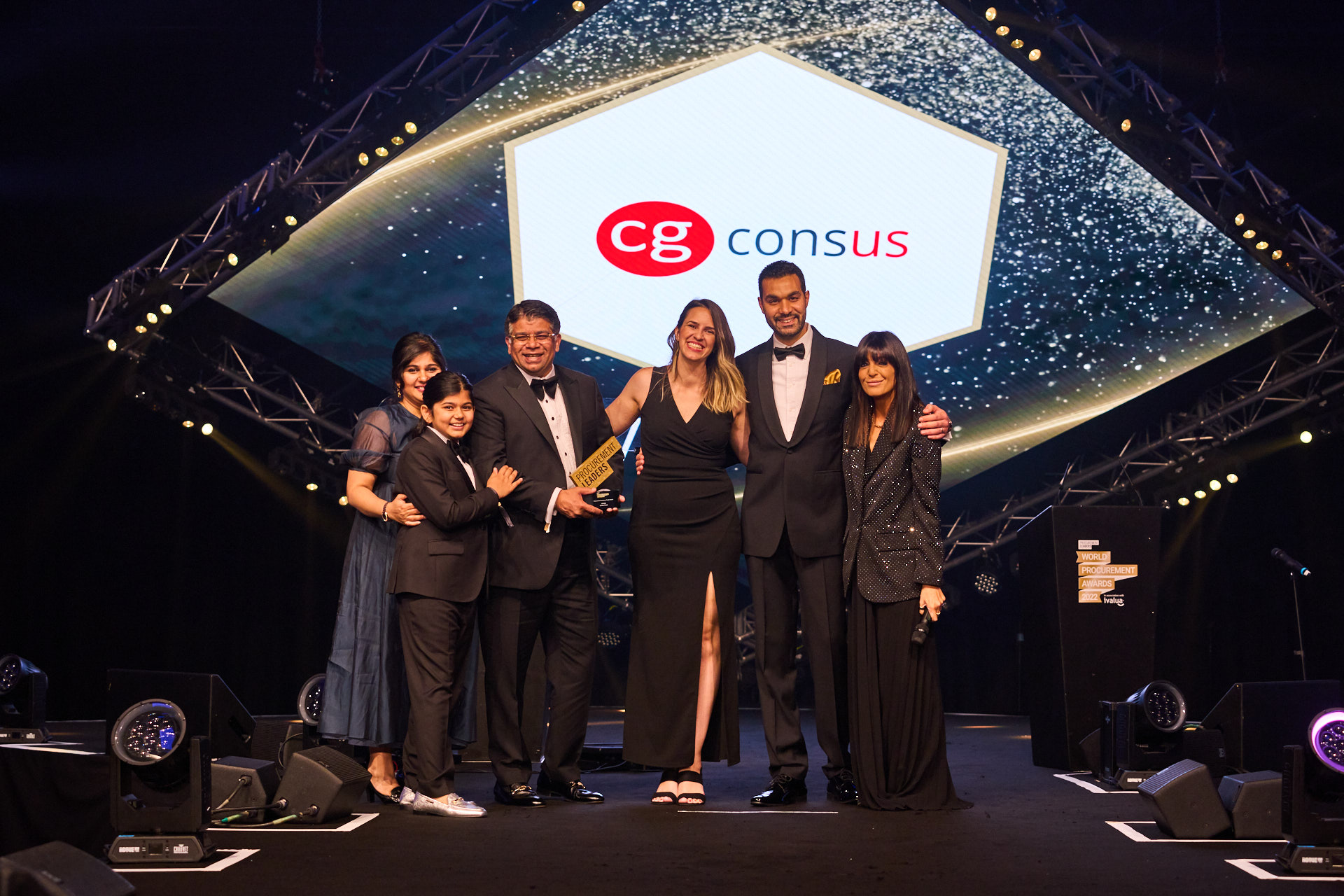 Consus Global
Procurement Consultancy Project Award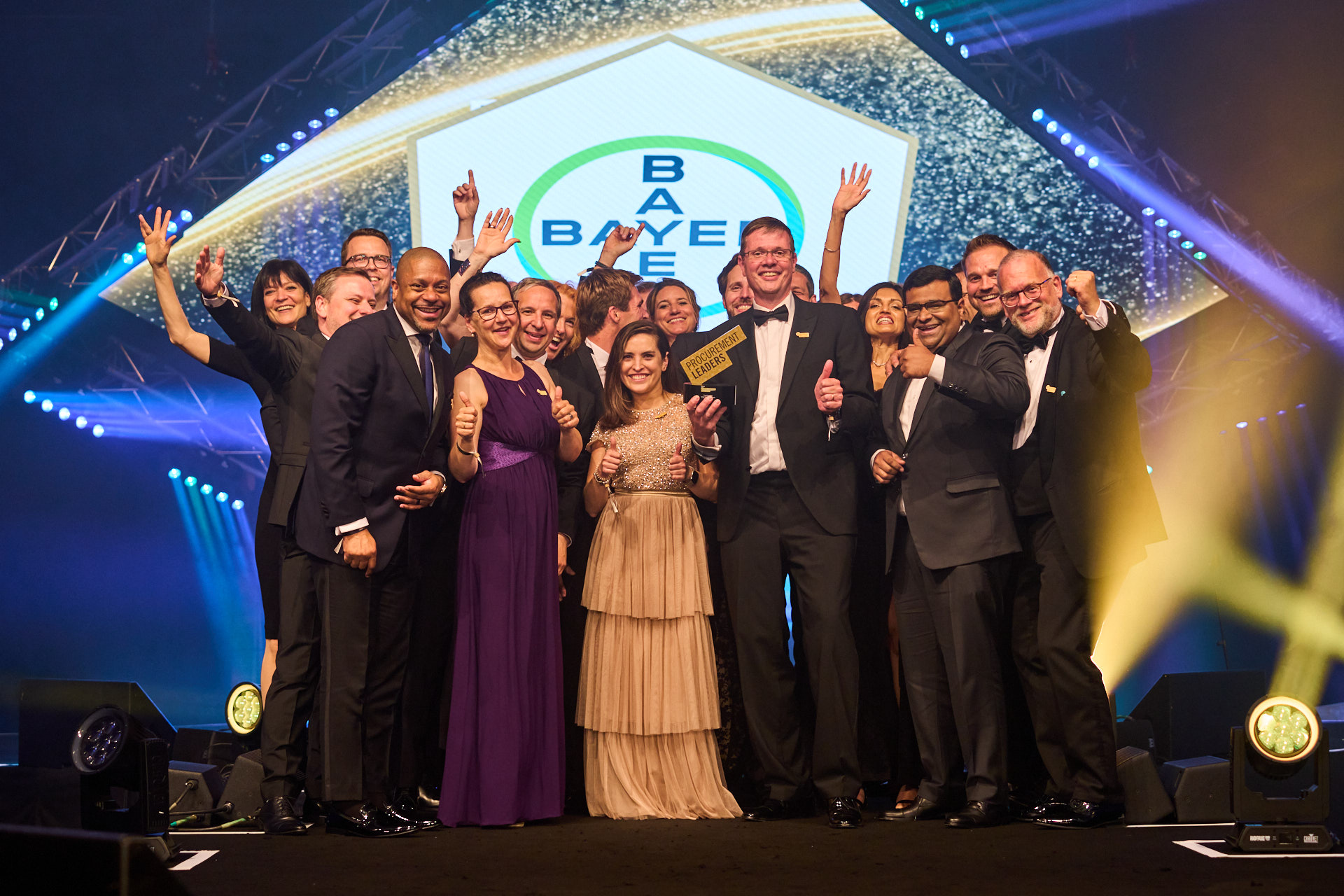 Bayer
Transformation - Large Enterprise Award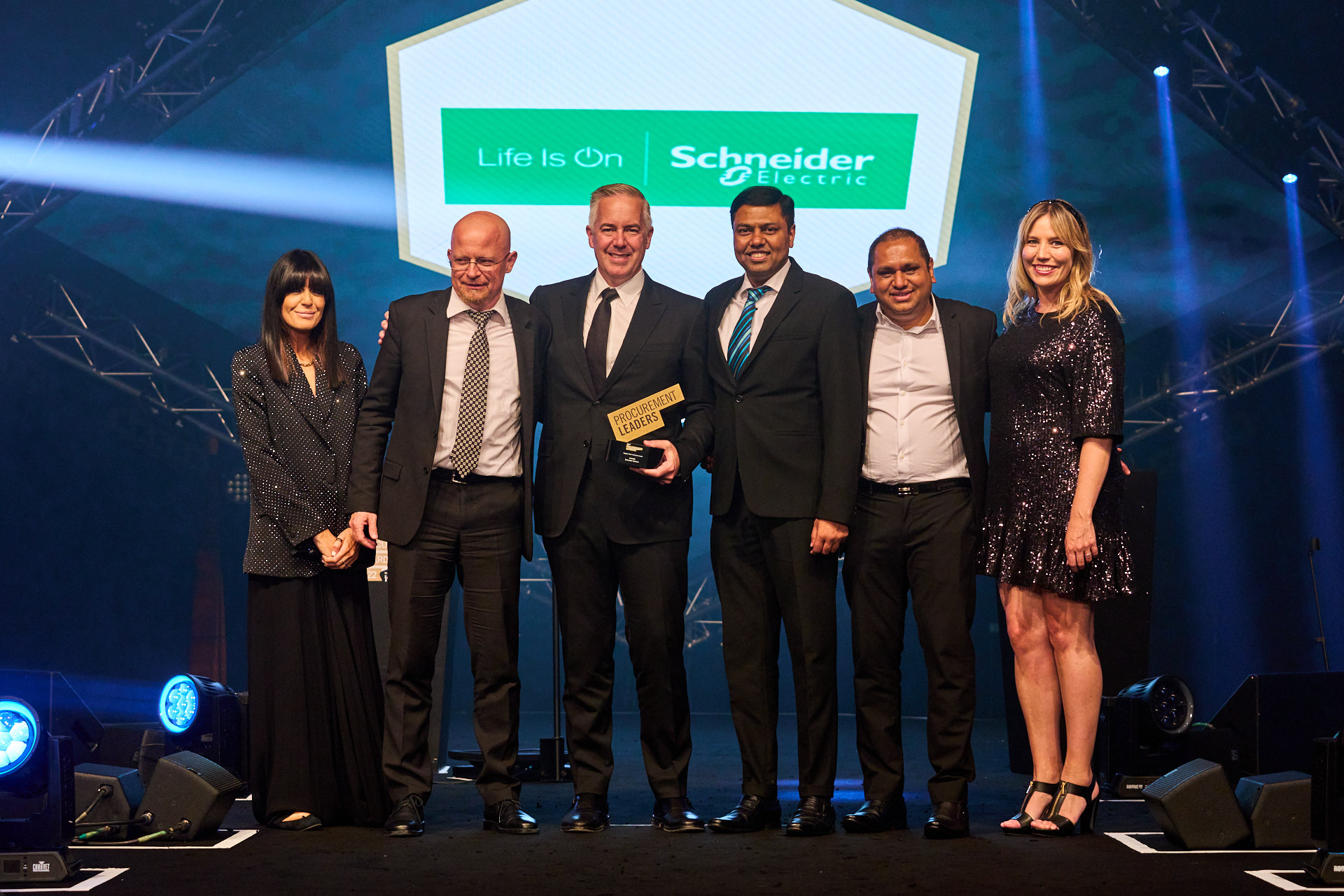 Schneider Electric
Supply Chain Initiative Award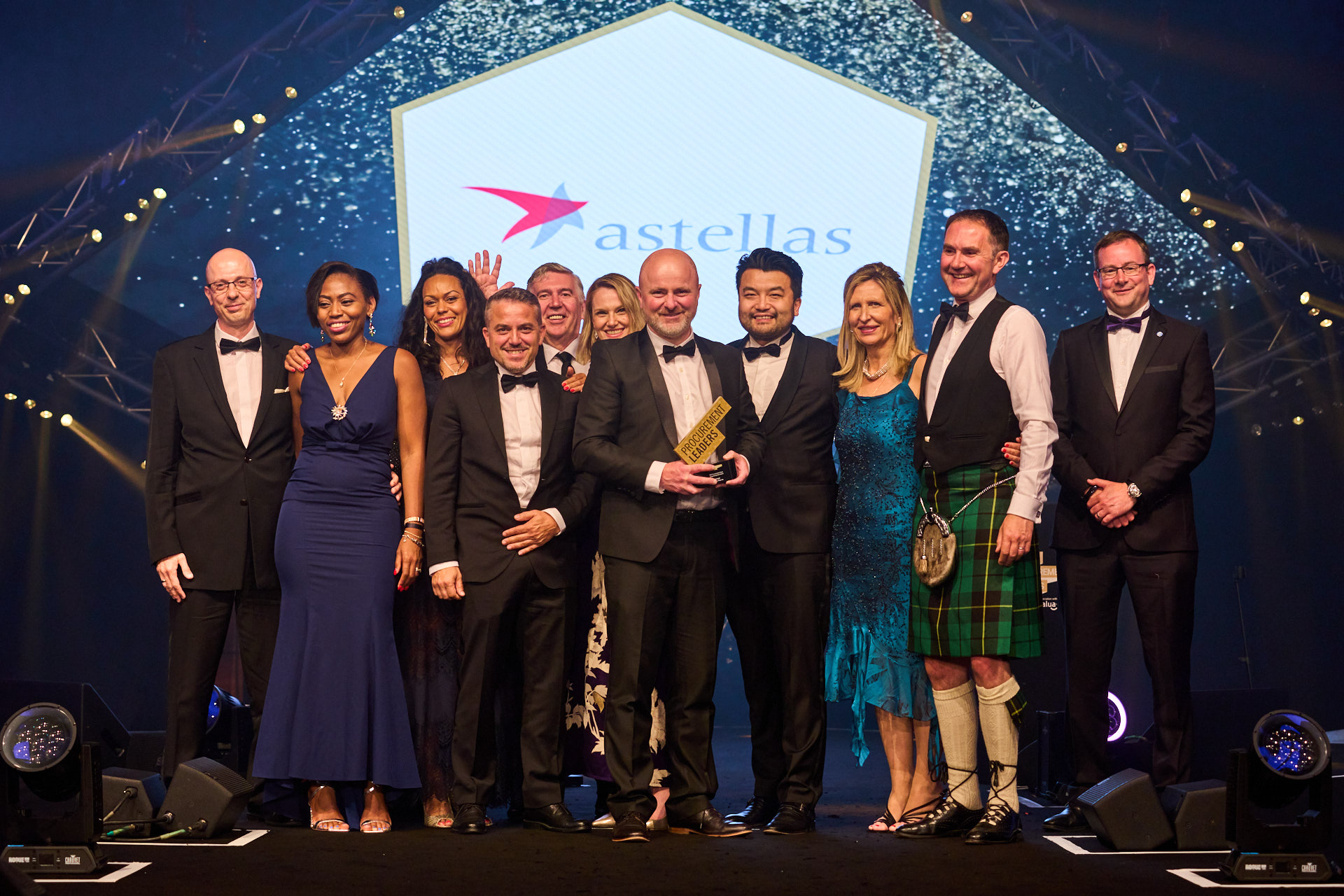 Astellas Pharma
GEP Procurement Team - Large Enterprise Award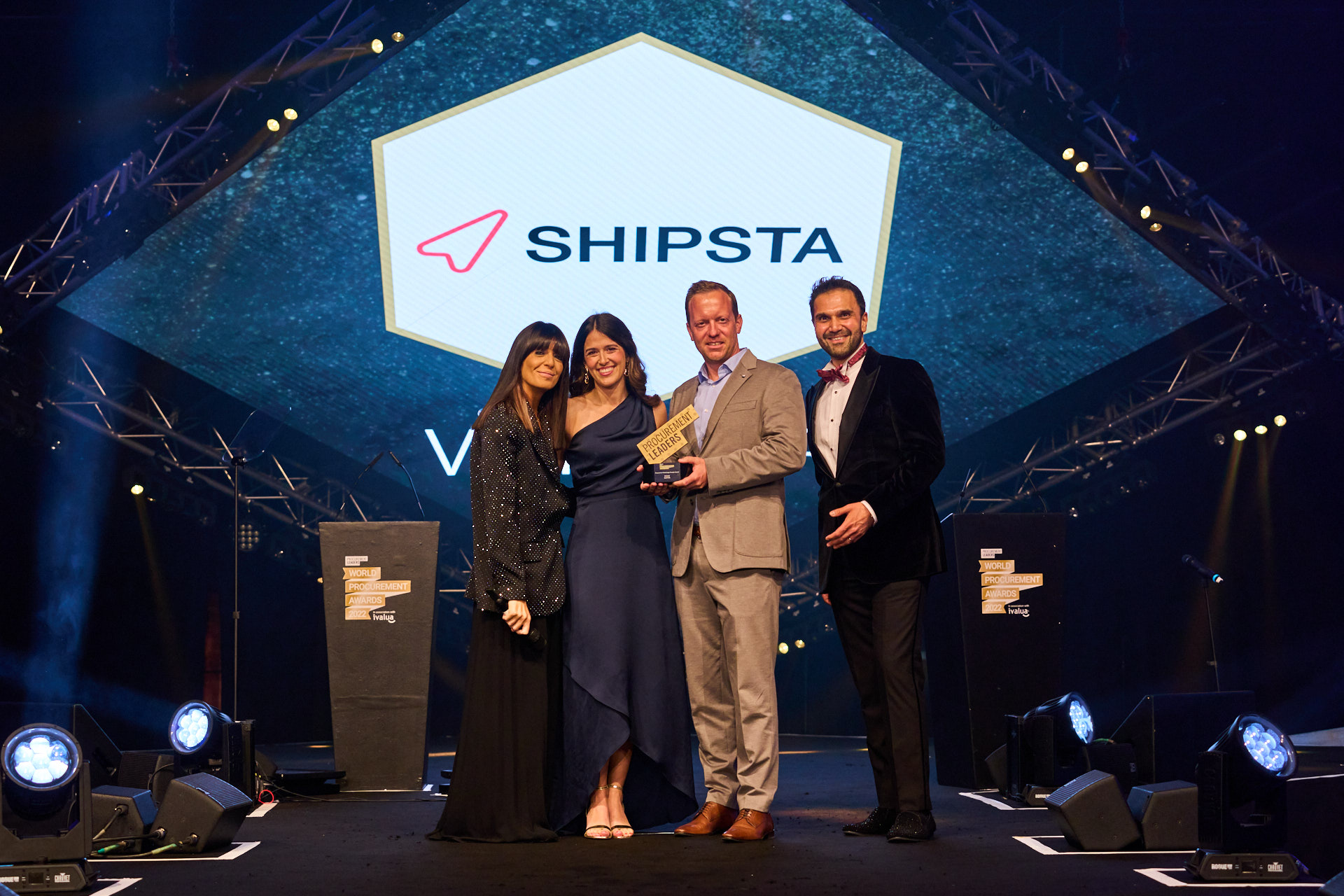 SHIPSTA
Procurement Technology Provider Award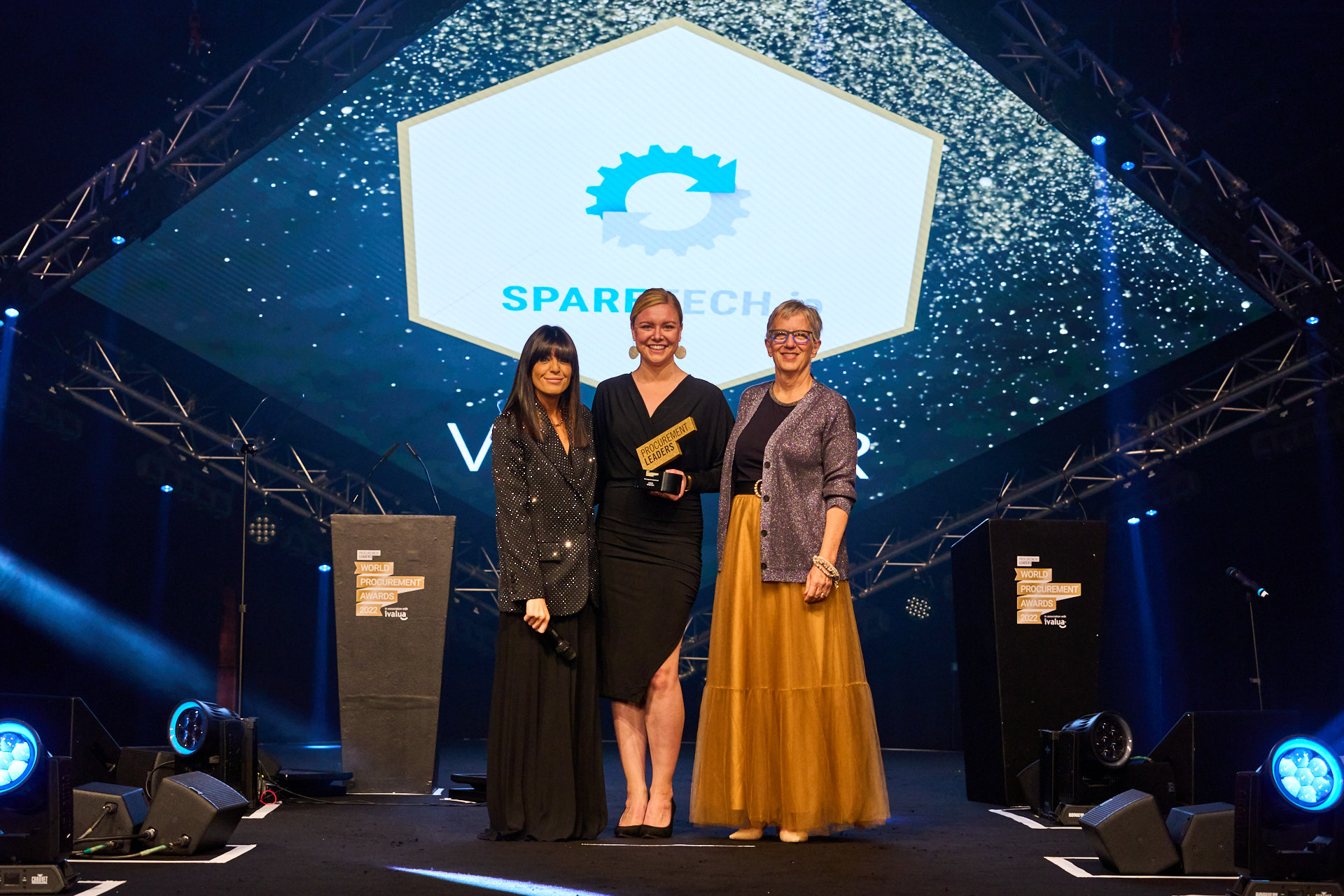 SPARETECH
Technology Innovation Award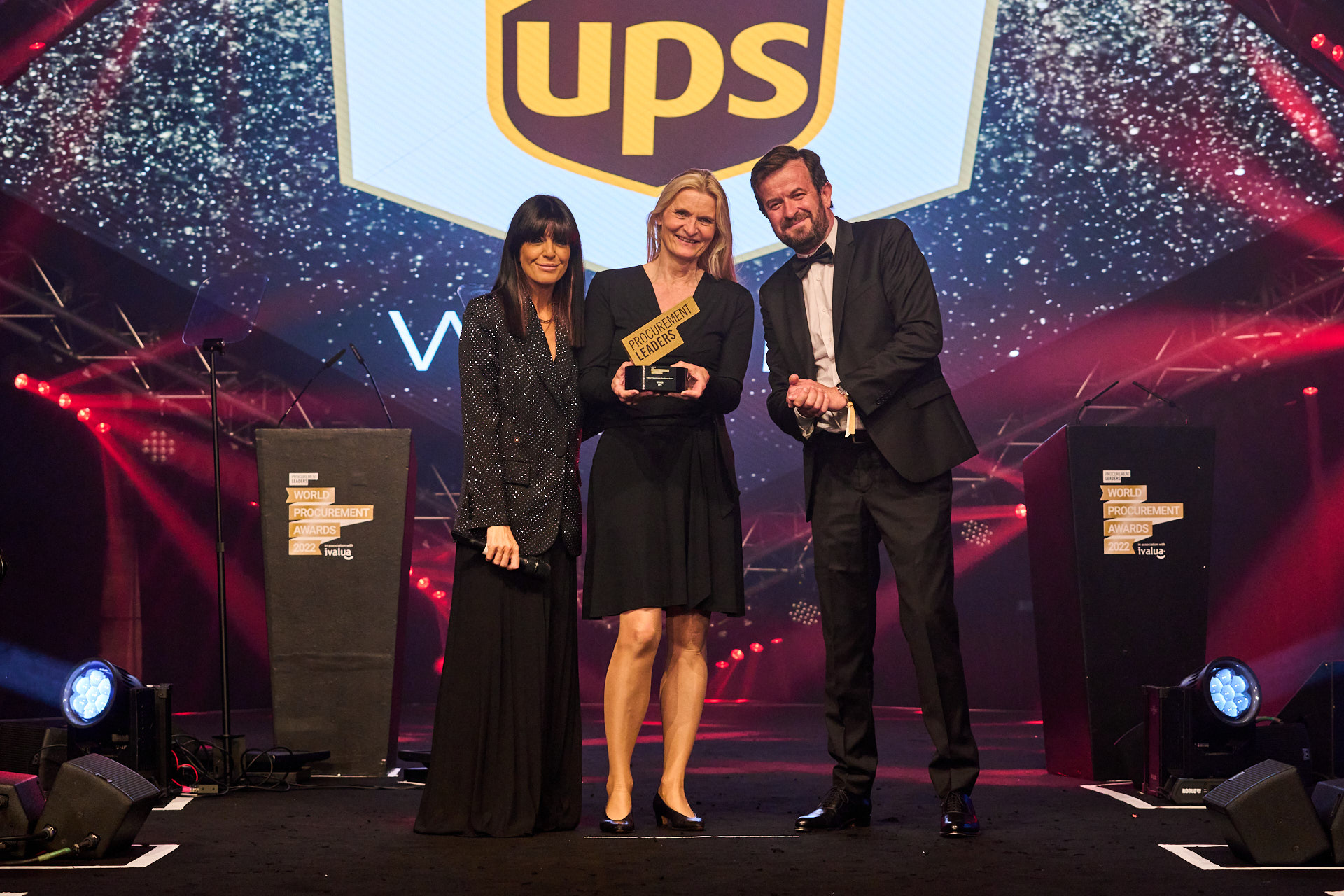 UPS
Ivalua Procurement Excellence Award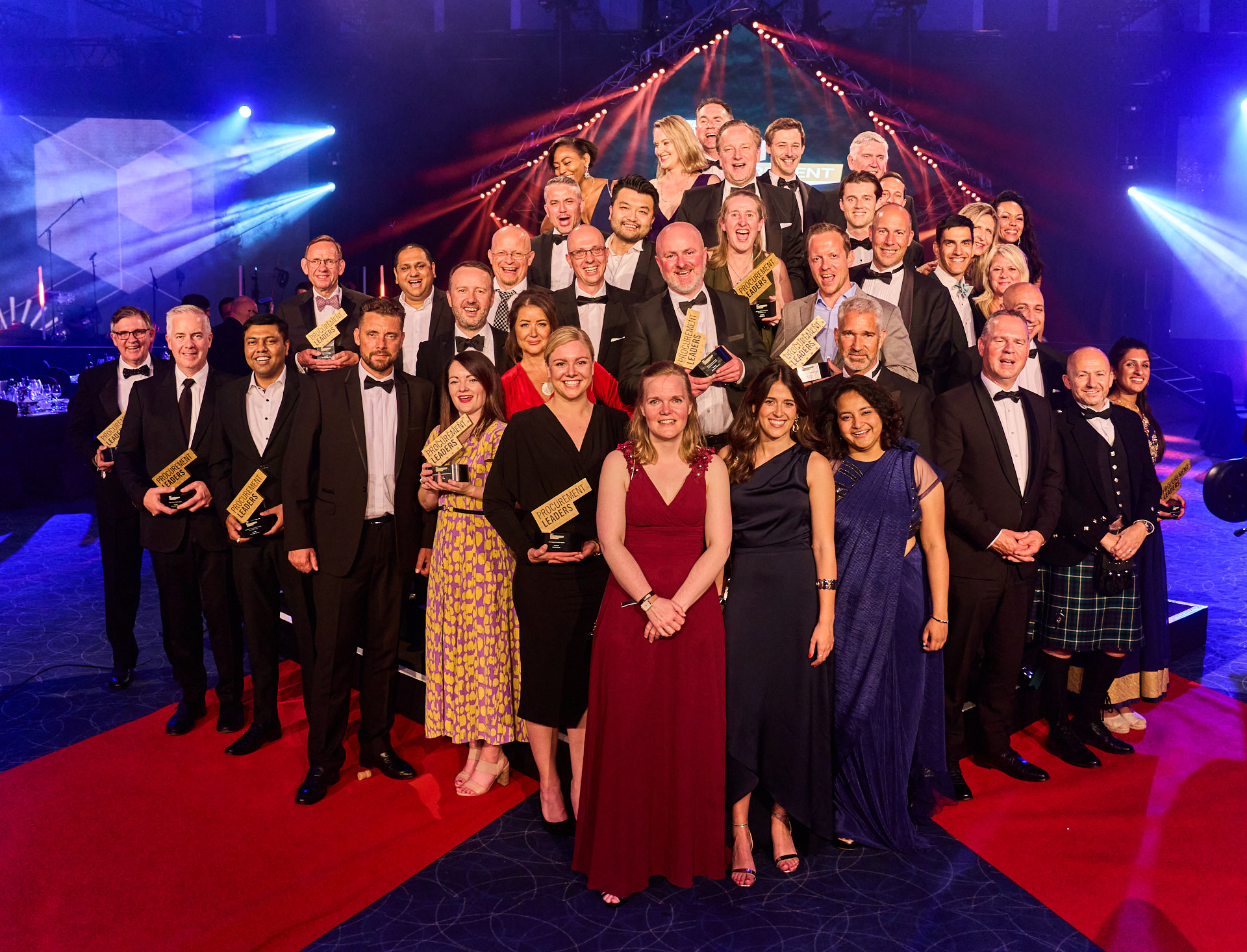 Greater Toronto Airports Authority
GEP Procurement Team - Mid-size Enterprise Award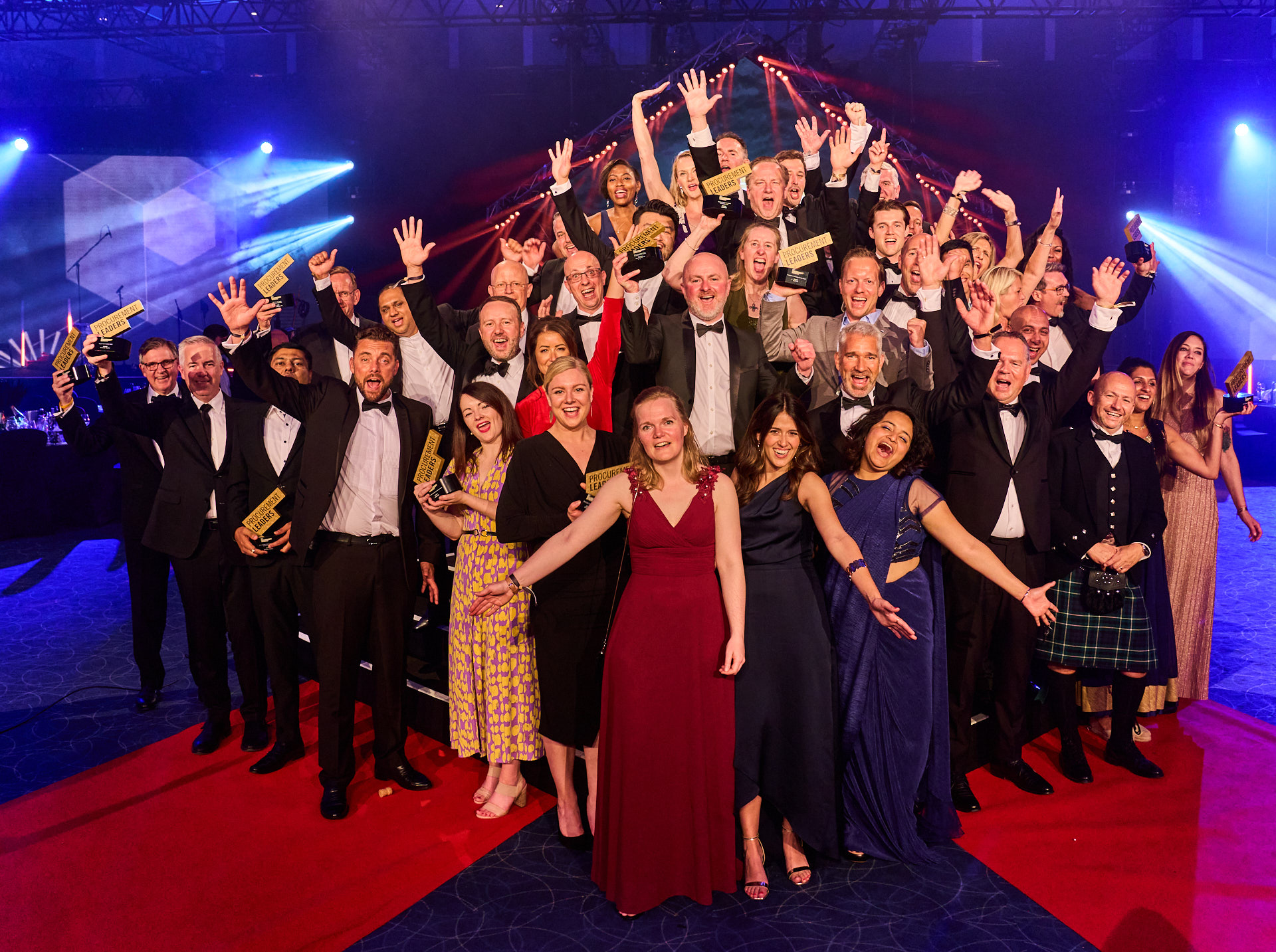 The Metropolitan Museum of Art
Transformation - Mid-size Enterprise Award
GEP helps global enterprises operate more efficiently and effectively, gain competitive advantage, boost profitability, and maximize business and shareholder value.