Lisa Martin has led the charge on sustainable, responsible procurement: driving cross-supplier collaboration in our journey toward net-positive impact on nature. Lisa has championed diversity, equity and inclusion: leading diverse recruitment efforts, increasing quantifiable spending with diverse suppliers, and partnering with multiple advocacy groups. In 2018, Lisa was listed in the top 30 of the Procurement Power List UK & Europe, and became only the second woman to be honoured with the J. Shipman Award – awarded to an individual who has performed distinguished service for the cause and advancement of the supply management profession – in 2013.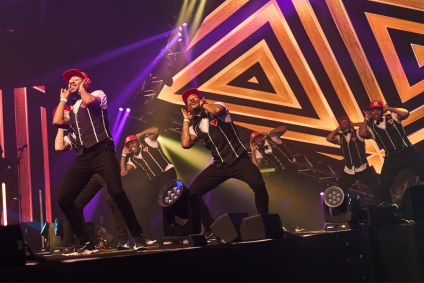 Official announcement of the World Procurement Awards 2023 winners and highly commended along with reflections from the judges
How does it feel to win an award?
Watch Lisa Martin instant reaction to winning the coveted Lifetime Achievement Award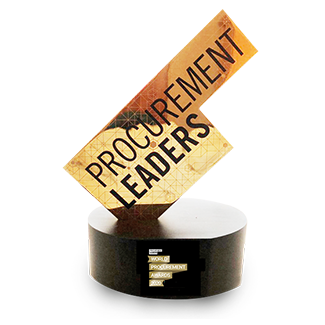 Bain & Company
Procurement Consultancy Project Award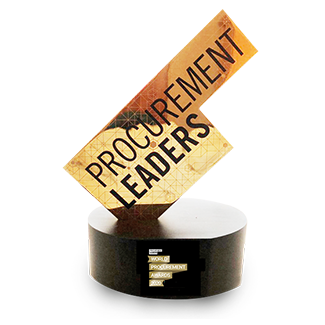 Sievo
Procurement Technology Provider Award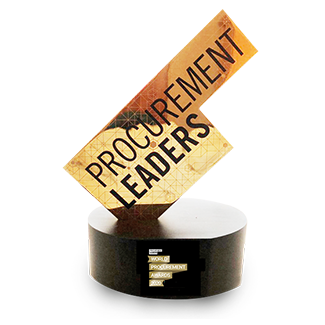 Siemens Healthineers
Business Partnership Award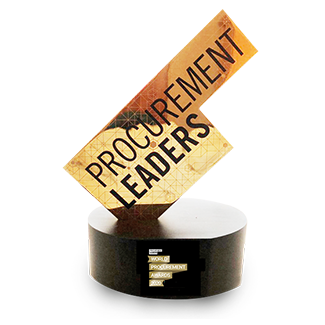 Crown Agents
Supply Chain Initiative Award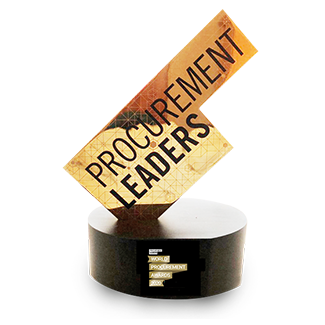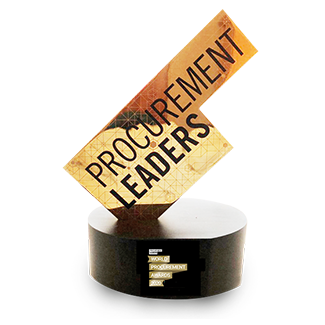 Giulia Usai, GSK
Future Leader Award, partnered by Candex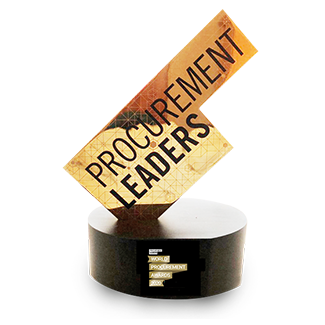 Mars
Environmental & Social Impact Award, partnered ecovadis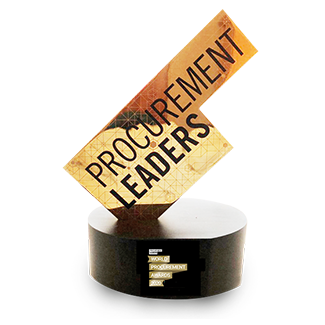 Johnson & Johnson
Intel Supplier Diversity & Inclusion Award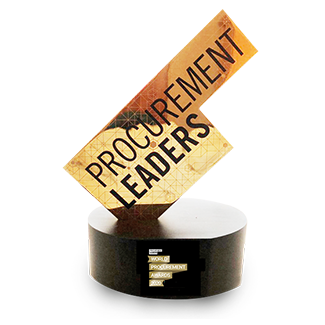 Siemens
GEP Procurement Team Award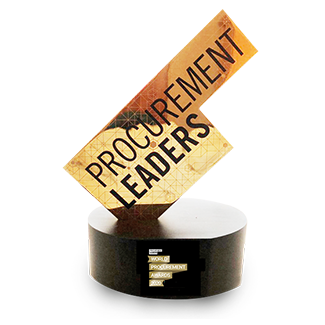 Unilever
Risk & Resilience Award, partnered H&Z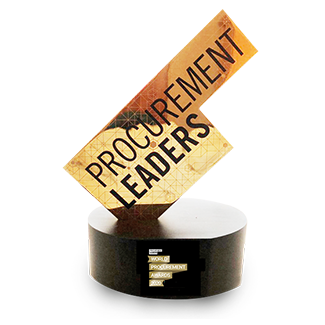 The Kraft Heinz Company
Supplier Collaboration & Innovation Award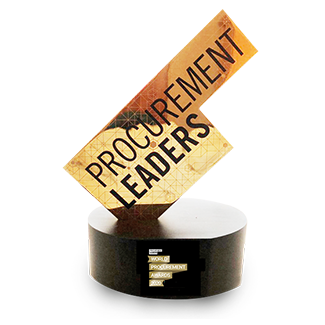 Save the Children
Transformation Award, partnered by Jaggaer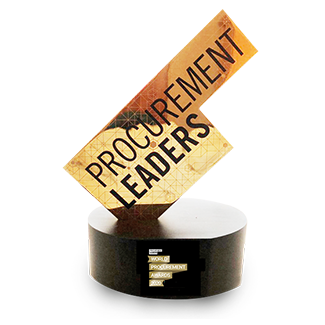 Dan Bartel, Schneider Electric
SAP CPO of the Year Award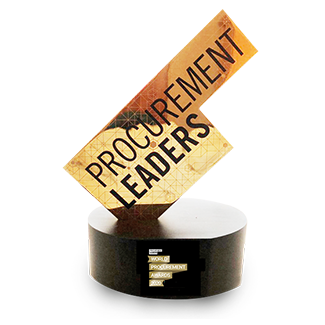 Haleon
Ivalua Procurement Excellence Award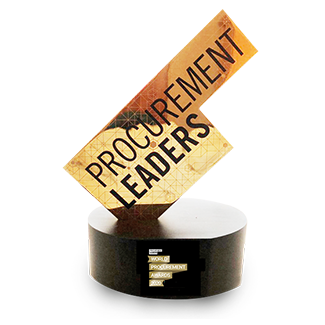 Lisa Martin, GSK
Lifetime Achievement Award