Procurement helped to place Siemens Healthineers at the forefront of global efforts to tackle the challenge of Covid-19 by working cross-functionally on the development and manufacturing of rapid antigen tests. The team was able to qualify a supplier in just two weeks, before working hand-in-hand to develop the tests, scale-up manufacturing and ensure the necessary logistics capacity was ready for the roll-out. In just a few months, the tests were being delivered – supporting the world's battle against Covid-19.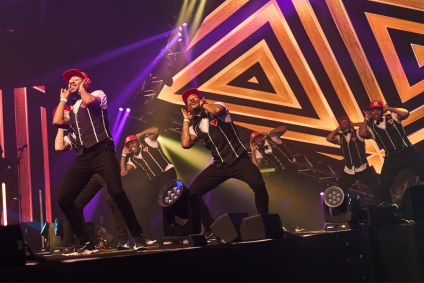 Official announcement of the World Procurement Awards 2023 winners and highly commended along with reflections from the judges
How does it feel to win an award?
Watch the Siemens Healthineers team´s instant reaction to winning the coveted Business Partnership Award
"A powerful example of developing, delivering and sustaining a critical business need which required supply chain partners (existing and new) to work together against unpredictable and ever changing requirements requiring collaboration across multiple touch points including border control. To deliver a solution in 8 weeks from start to finish is outstanding."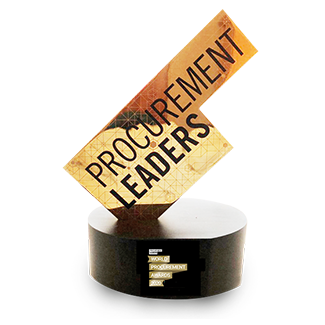 Bain & Company
Procurement Consultancy Project Award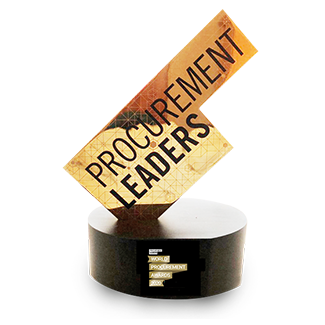 Sievo
Procurement Technology Provider Award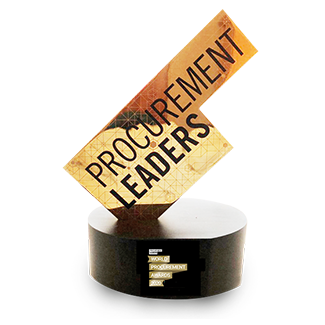 Siemens Healthineers
Business Partnership Award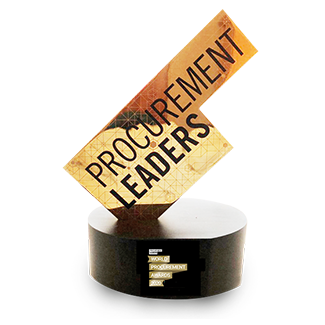 Crown Agents
Supply Chain Initiative Award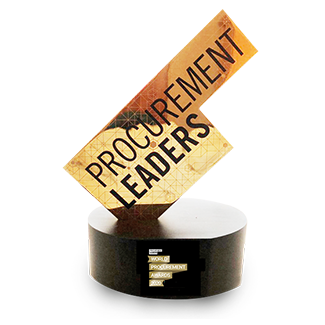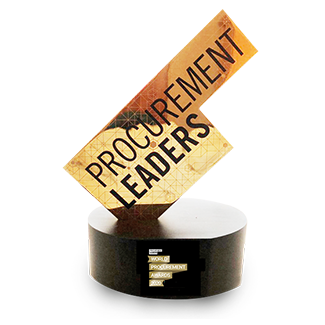 Giulia Usai, GSK
Future Leader Award, partnered by Candex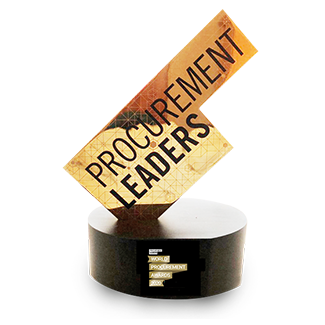 Mars
Environmental & Social Impact Award, partnered ecovadis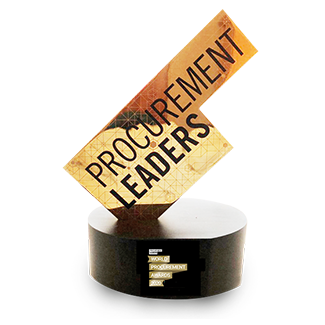 Johnson & Johnson
Intel Supplier Diversity & Inclusion Award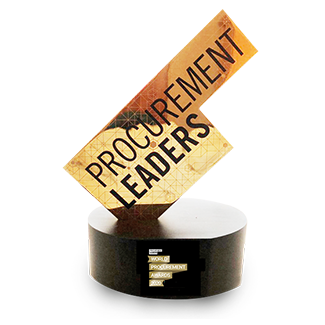 Siemens
GEP Procurement Team Award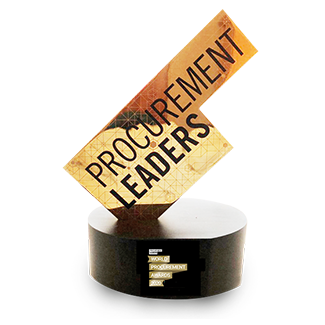 Unilever
Risk & Resilience Award, partnered H&Z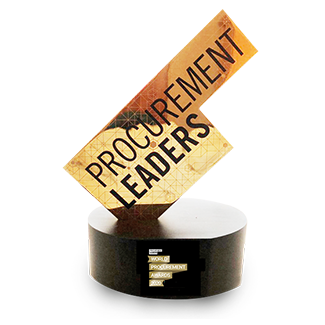 The Kraft Heinz Company
Supplier Collaboration & Innovation Award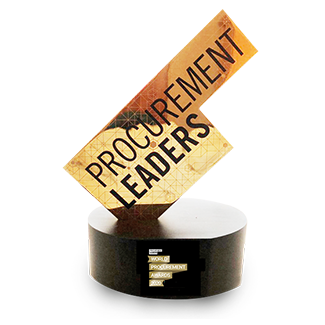 Save the Children
Transformation Award, partnered by Jaggaer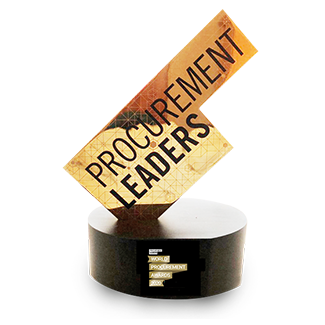 Dan Bartel, Schneider Electric
SAP CPO of the Year Award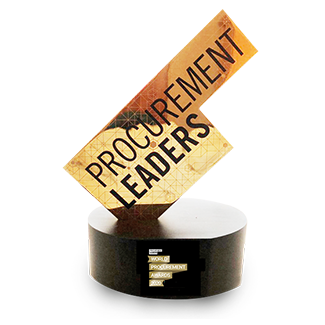 Haleon
Ivalua Procurement Excellence Award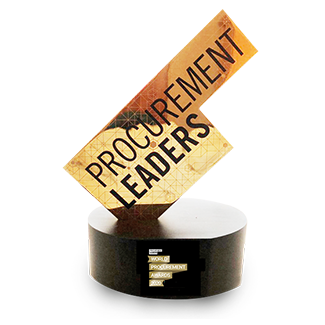 Lisa Martin, GSK
Lifetime Achievement Award