Procurement analytics provider Sievo's platform offers automated and continuous extractions from any purchasing system, external data sources to calculate everything from scope 3 emissions to benchmark prices and supplier diversity, and the opportunity for users to create personalised dashboards to gain a deeper understanding of their business and supply chain.
Customer successes include a consumer goods company reducing its forecasting process cycle time from 4 weeks to 1, supporting a utility business in delivering $15m in working capital improvement and an ecommerce business streamlining more than 1,000 savings projects in 18 months.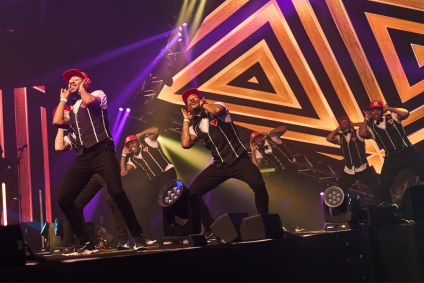 Official announcement of the World Procurement Awards 2023 winners and highly commended along with reflections from the judges
How does it feel to win an award?
Watch the Sievo team´s instant reaction to winning the coveted Procurement Technology Provider Award​
"Well articulated entry that highlighted the value for money and ROI of the solution. It demonstrated integration with other technology stacks and data and is future-proofed. I liked how the entry spoke about ensuring customer satisfaction and having a dedicated account manager."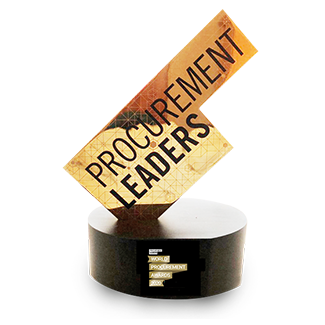 Bain & Company
Procurement Consultancy Project Award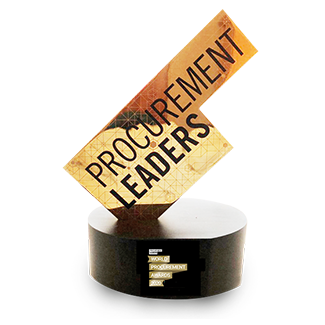 Sievo
Procurement Technology Provider Award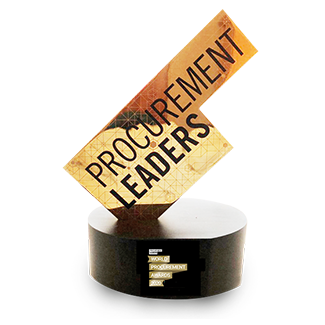 Siemens Healthineers
Business Partnership Award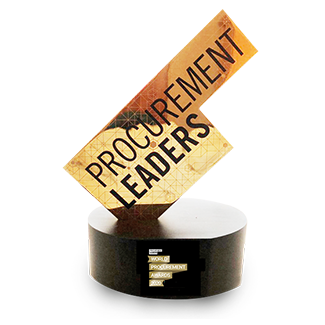 Crown Agents
Supply Chain Initiative Award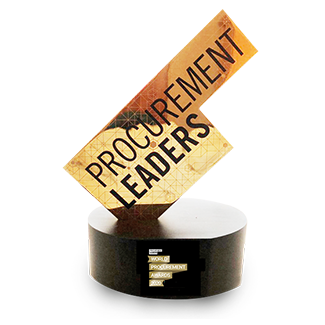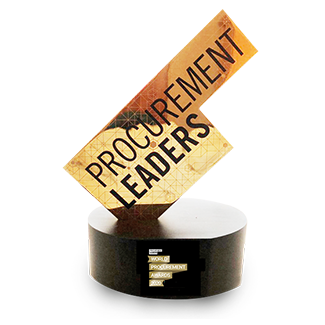 Giulia Usai, GSK
Future Leader Award, partnered by Candex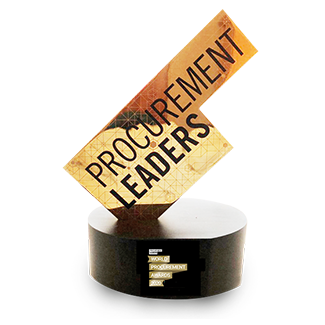 Mars
Environmental & Social Impact Award, partnered ecovadis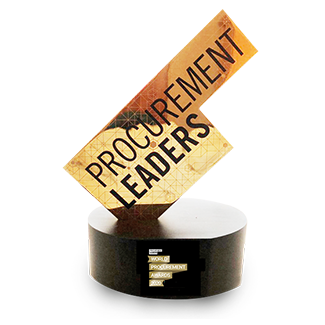 Johnson & Johnson
Intel Supplier Diversity & Inclusion Award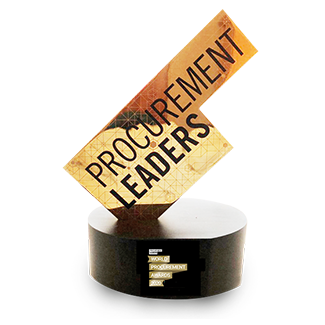 Siemens
GEP Procurement Team Award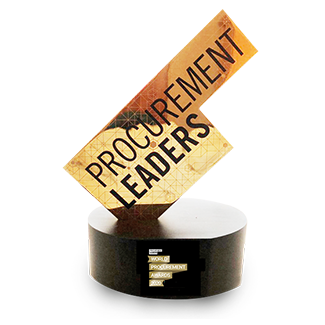 Unilever
Risk & Resilience Award, partnered H&Z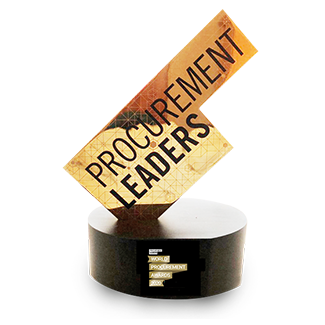 The Kraft Heinz Company
Supplier Collaboration & Innovation Award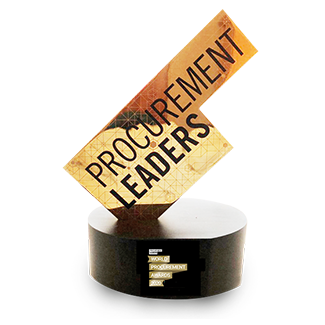 Save the Children
Transformation Award, partnered by Jaggaer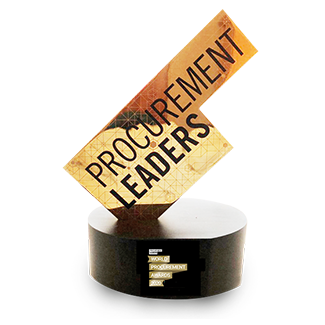 Dan Bartel, Schneider Electric
SAP CPO of the Year Award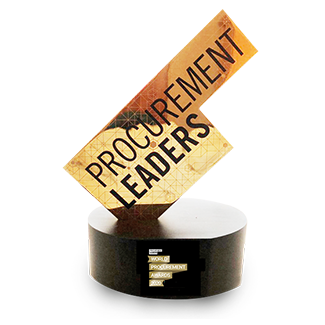 Haleon
Ivalua Procurement Excellence Award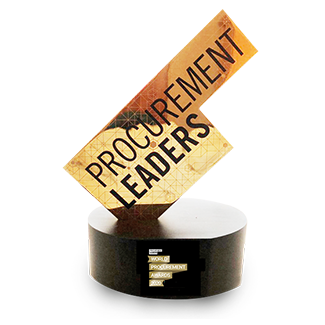 Lisa Martin, GSK
Lifetime Achievement Award