Supplier Collaboration & Innovation Award Winners
Tomorrow Street & Vodafone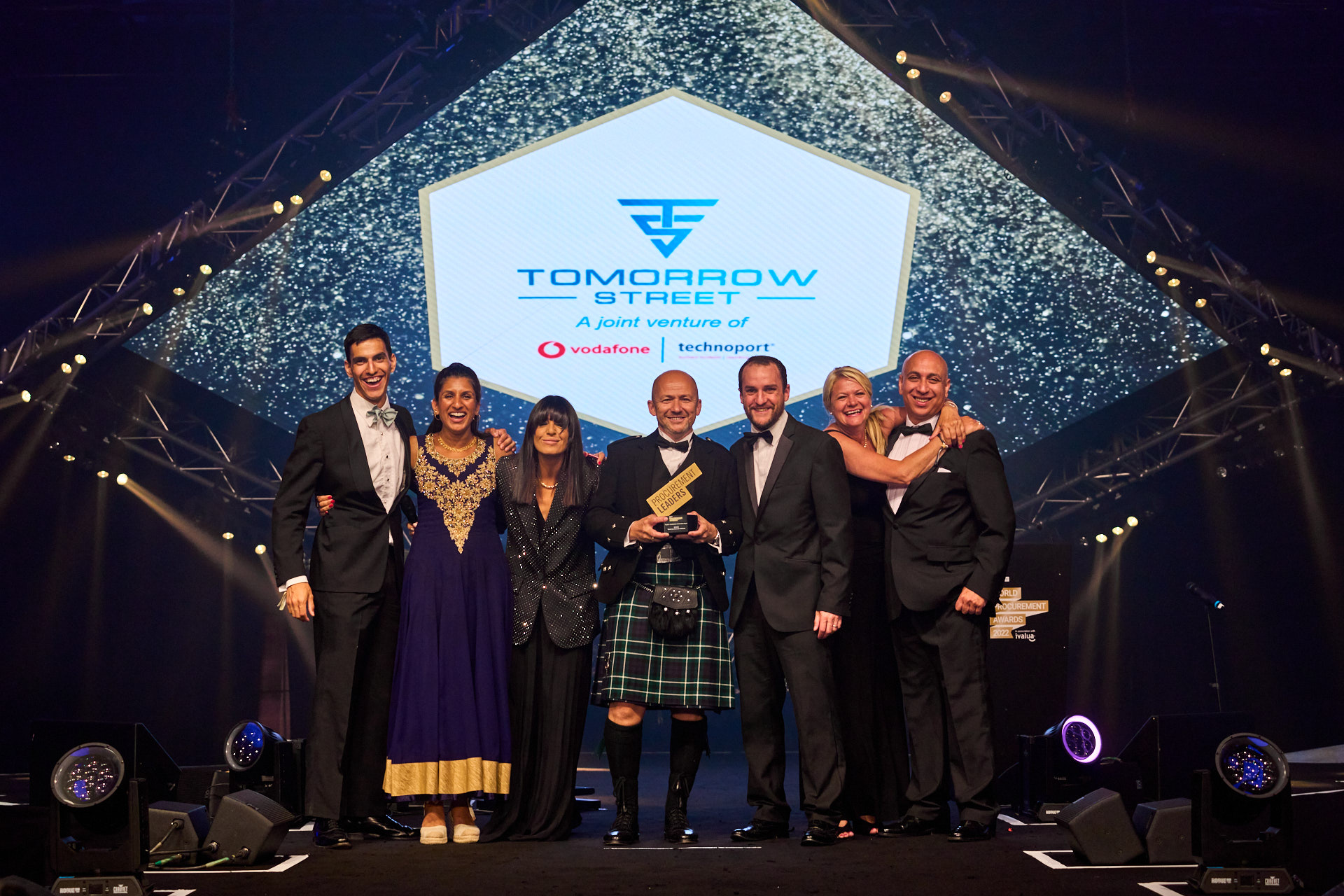 Vodafone's Tomorrow Street supplier innovation centre, a collaboration with the Luxembourg Government, allows the telecommunications company to gain access to cutting edge innovations from fast-growing scaleups that have the potential to become strategic suppliers. Participants are co-located within the procurement function's offices and provided support in growing their business and forging closer links with Vodafone. The accelerator has so far onboarded and partnered with eight scaleup partners, delivering tens of millions of euros in deal value and supporting Vodafone's digital transformation.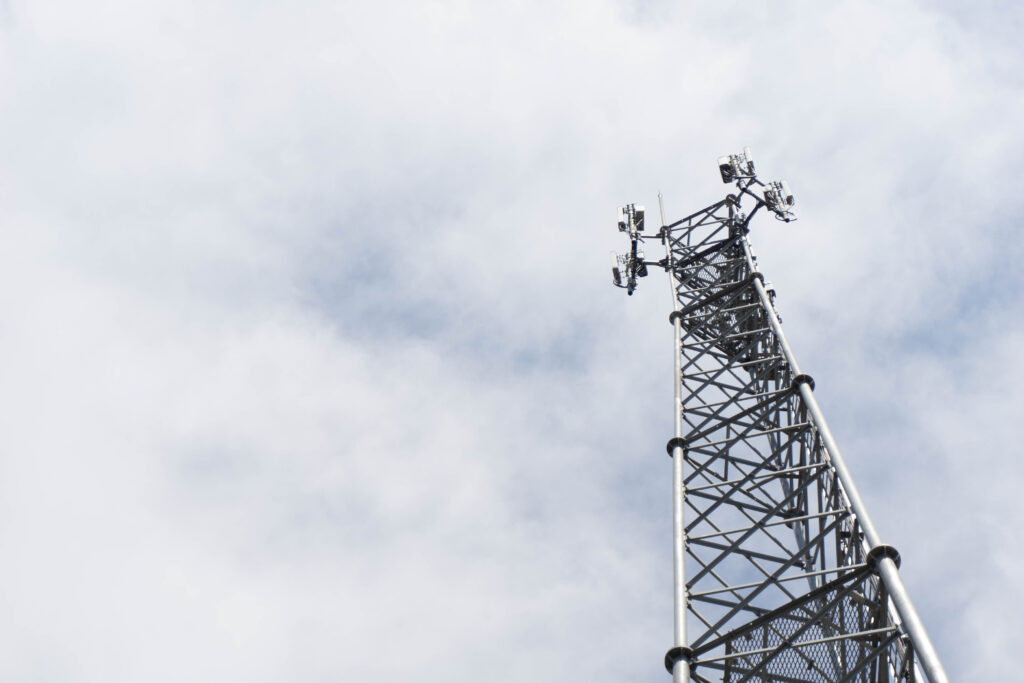 Official announcement of the World Procurement Awards 2022 winners and highly commended along with reflections from the judges.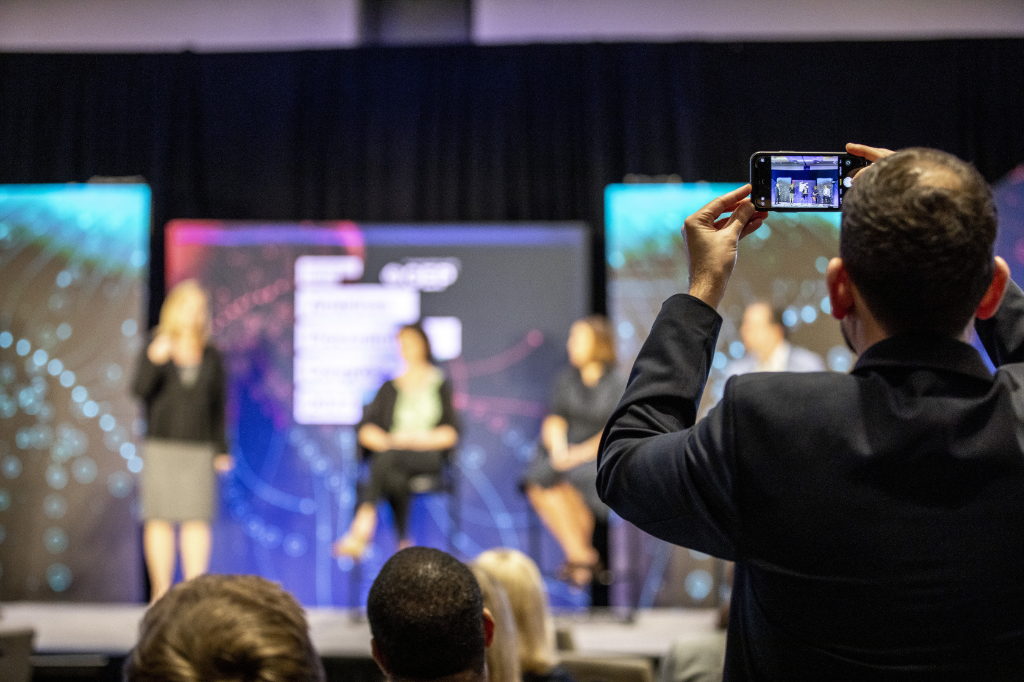 A snapshot of the celebrations and winners' reactions as their award was announced live on stage by celebrity host Claudia Winkleman.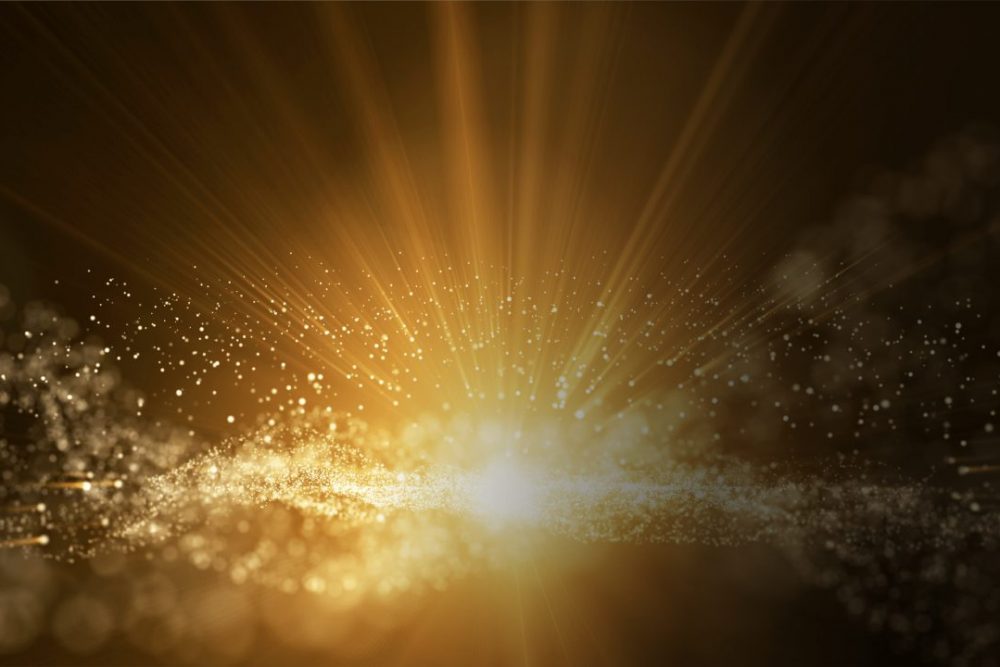 The media pack includes a personalised social media graphic and a badge of honour for the winner's email signature.
How does it feel to win an award?
Watch the instant reaction for the coveted Supplier Collaboratin & Innovation Award.
This partnership is at the fore front of real innovation and brilliantly nurtures future strategic partners. As one judge said, "This entry showcases a unique way to invest and thrive. Small businesses and start ups are good for economy and mutually beneficial to all parties involved- love this concept."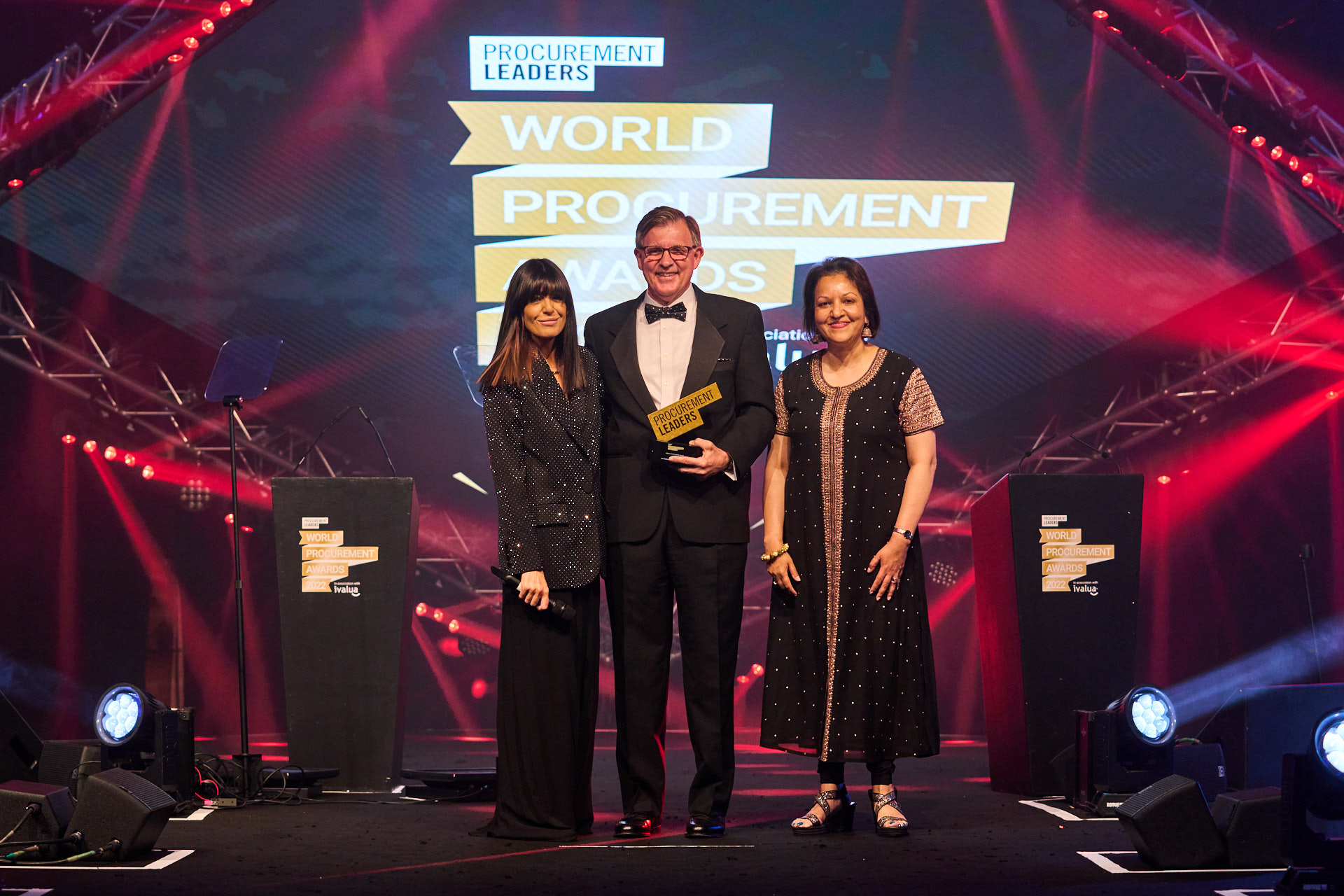 Len DeCandia, Johnson & Johnson
Lifetime Achievement Award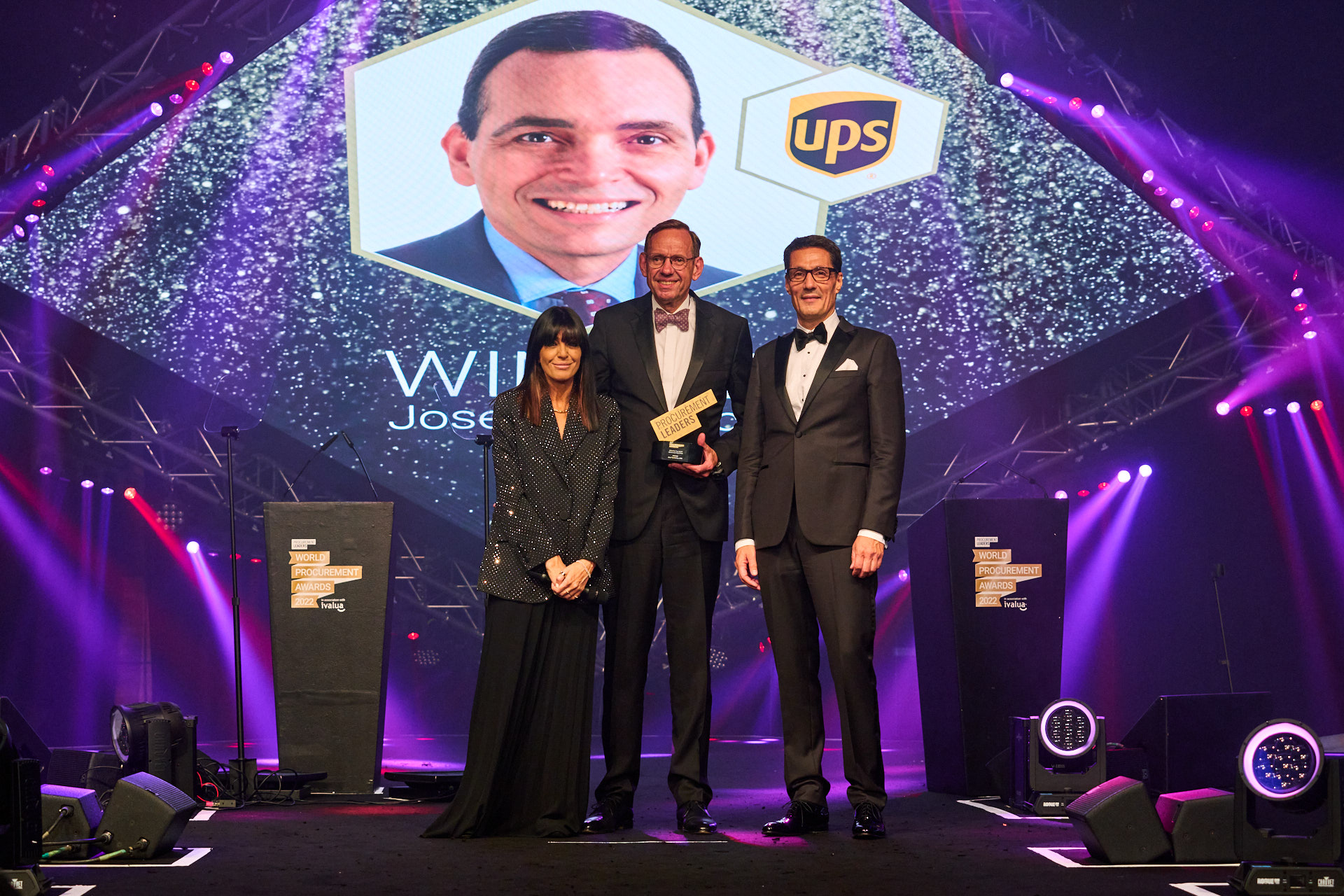 Jose Turkienicz, UPS
CPO of the Year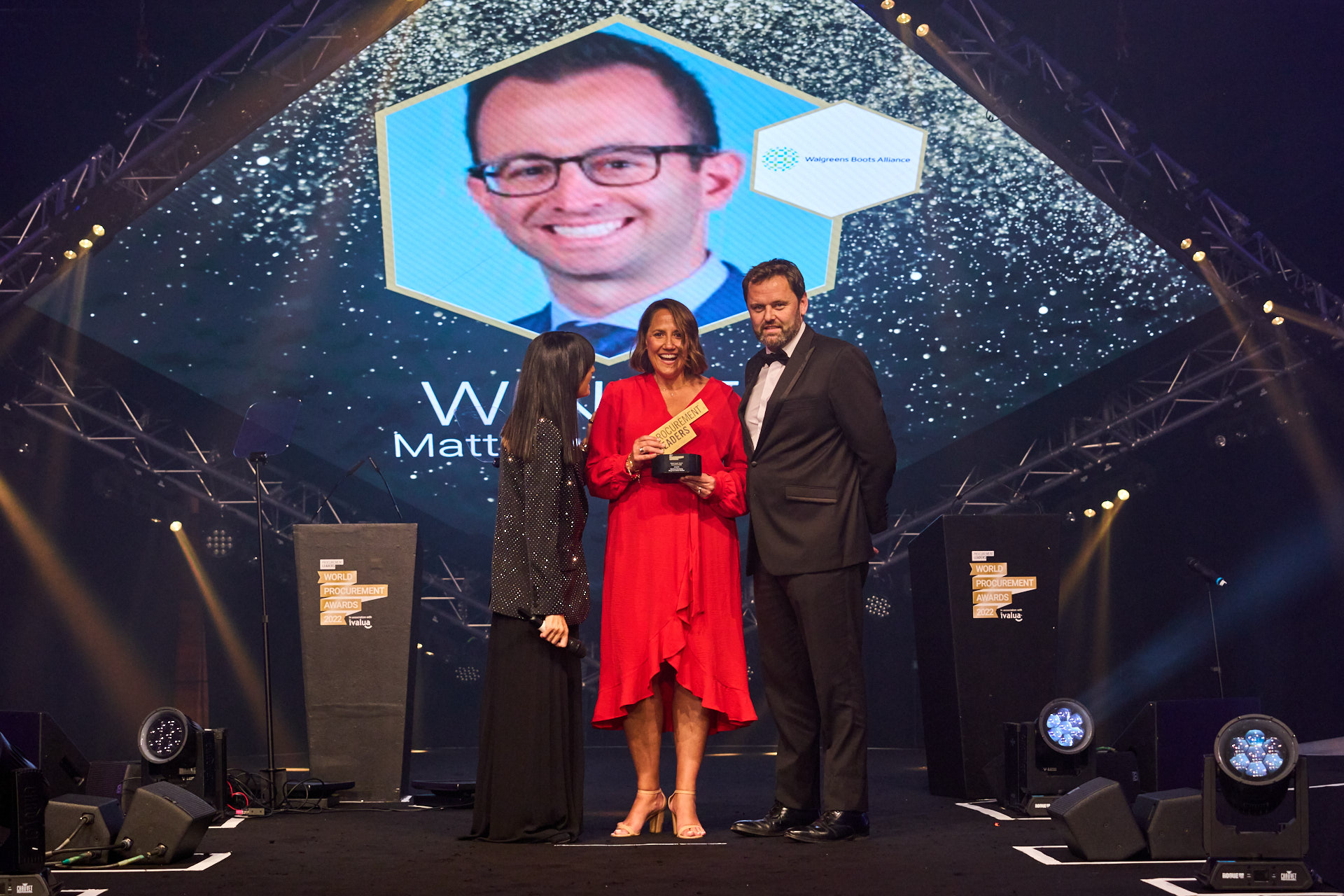 Matthew Rootberg, Walgreens Boots Alliance
Future Leader Award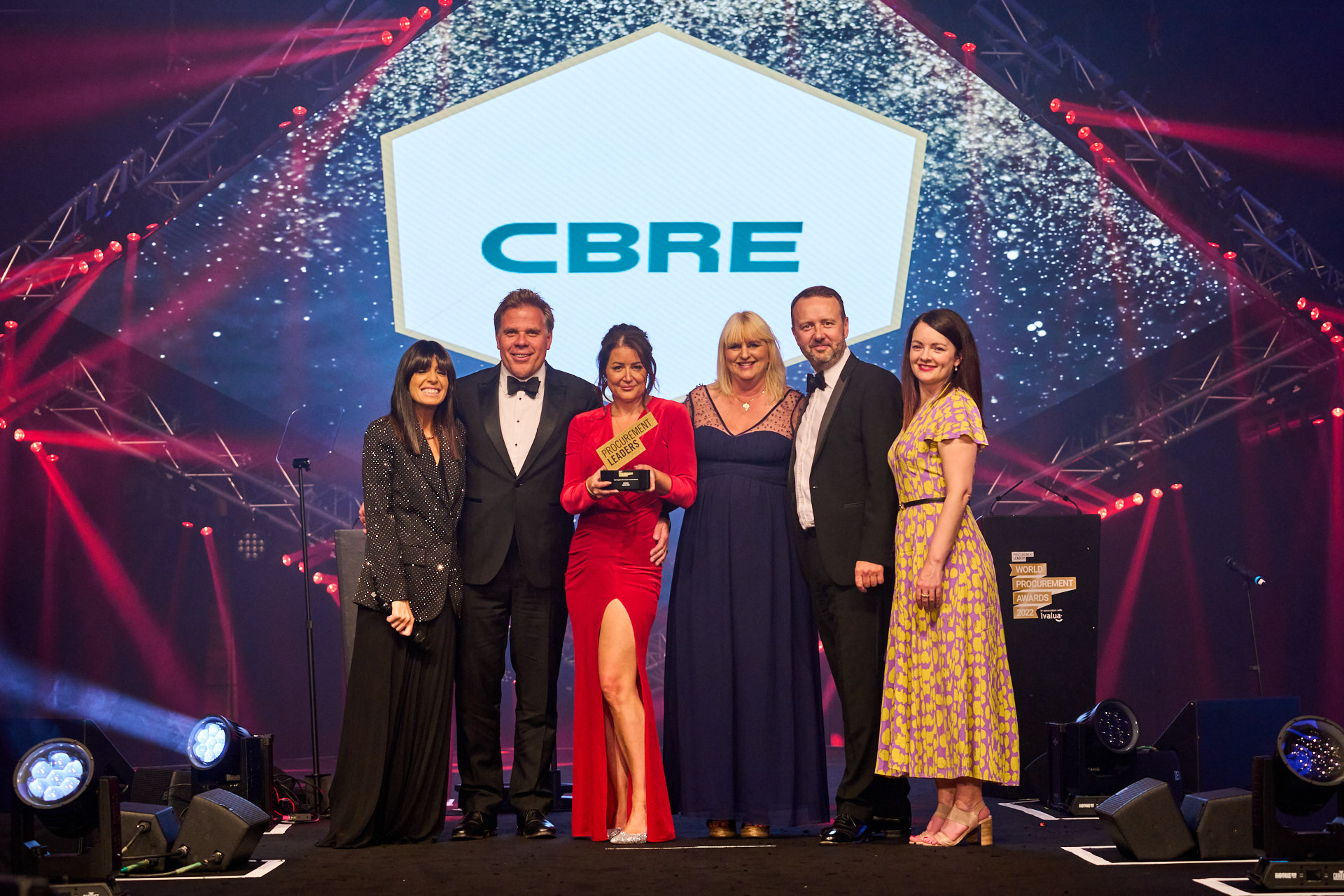 CBRE GWS
Intel Supplier Diversity & Inclusion Award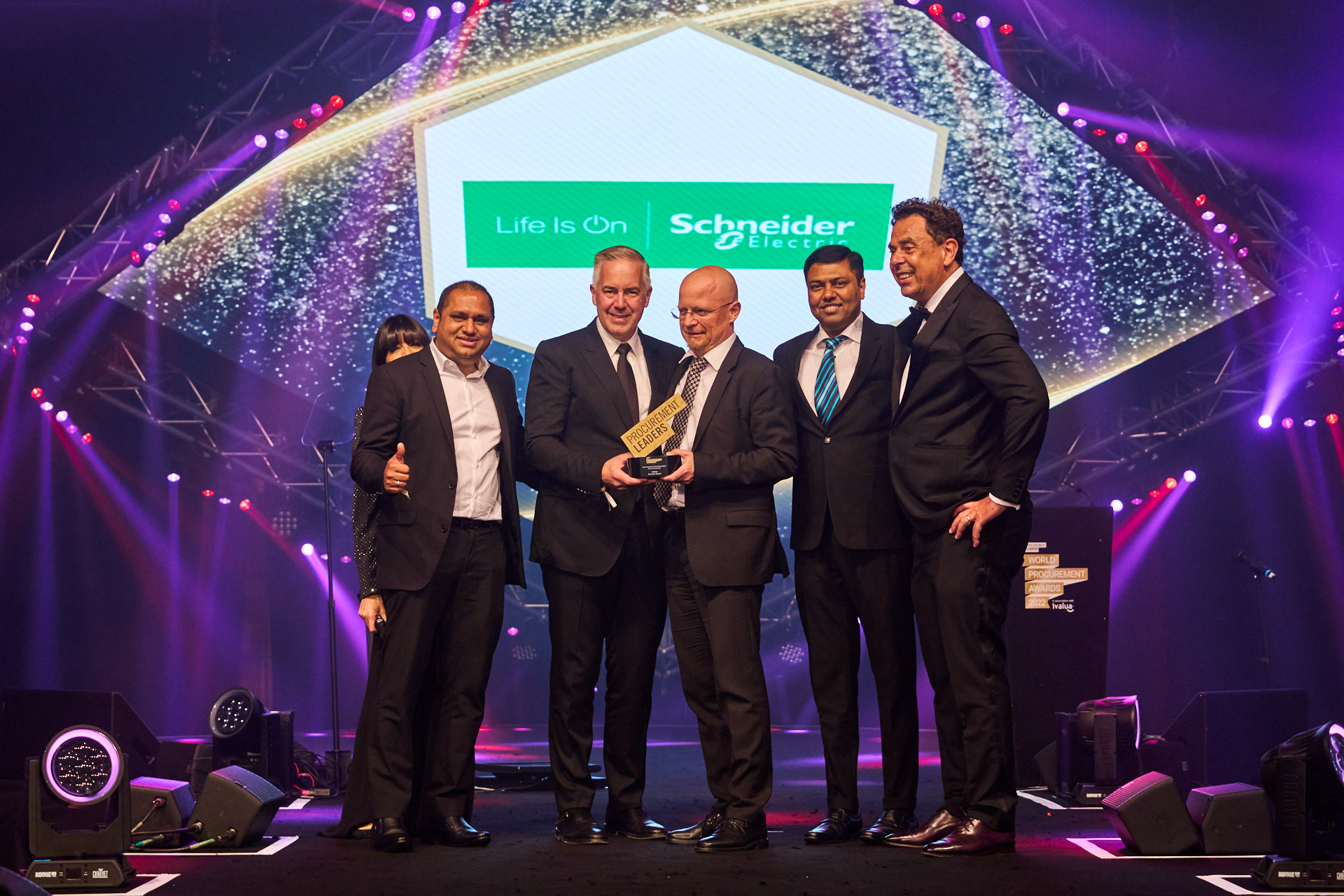 Schneider Electric
Environmental & Social Impact Award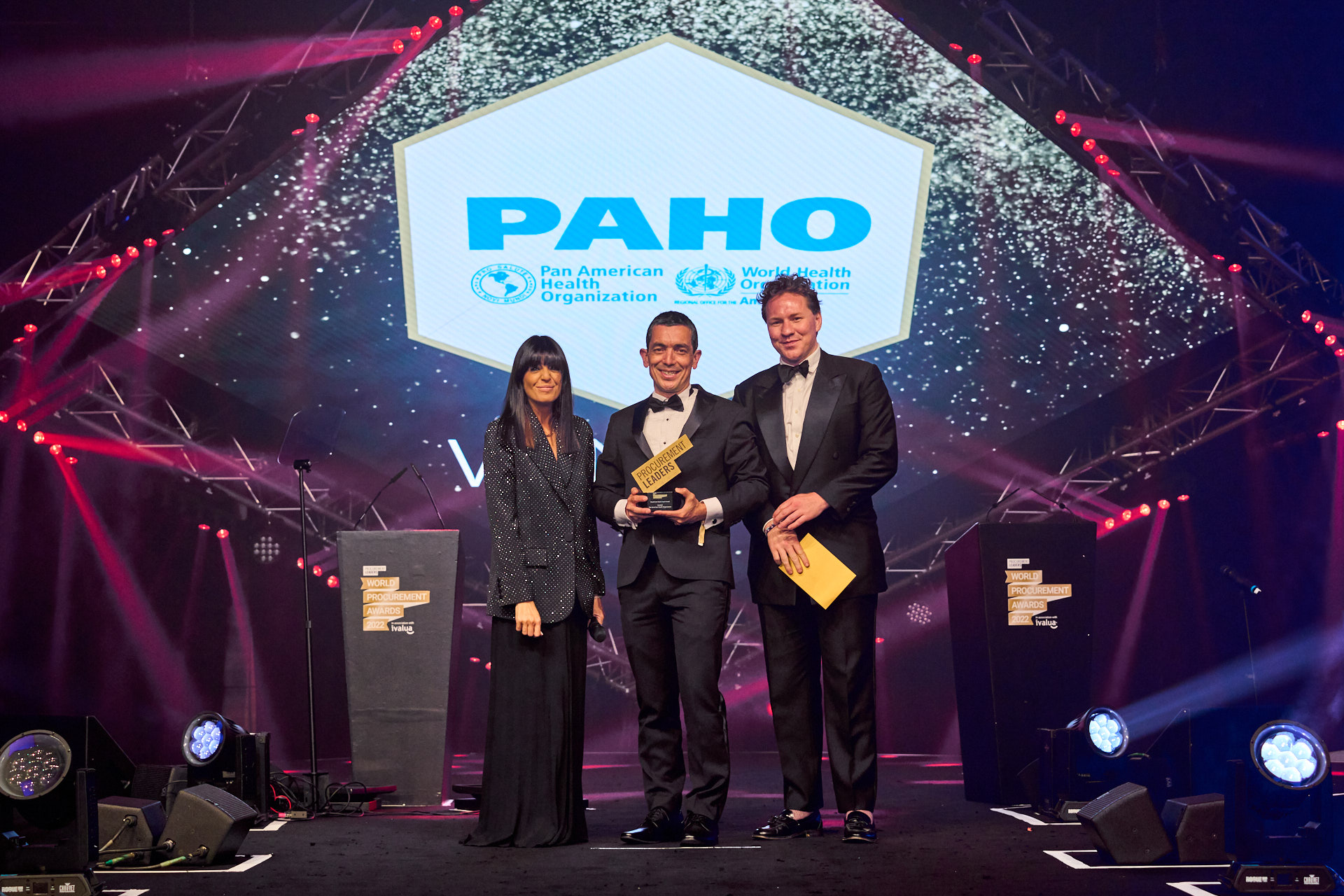 Pan American Health Organization
DeepStream Digital Impact Award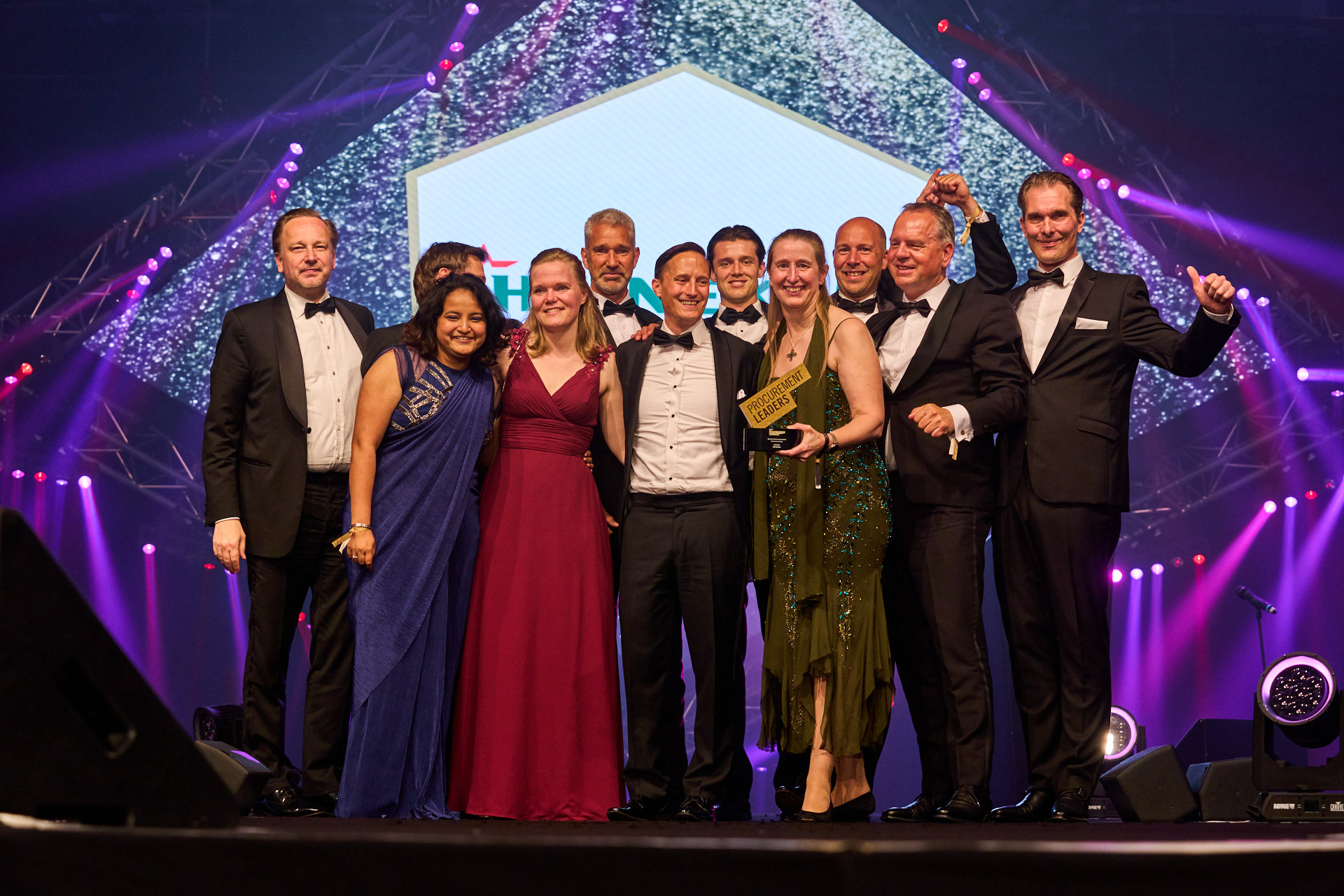 HEINEKEN
Business Partnership Award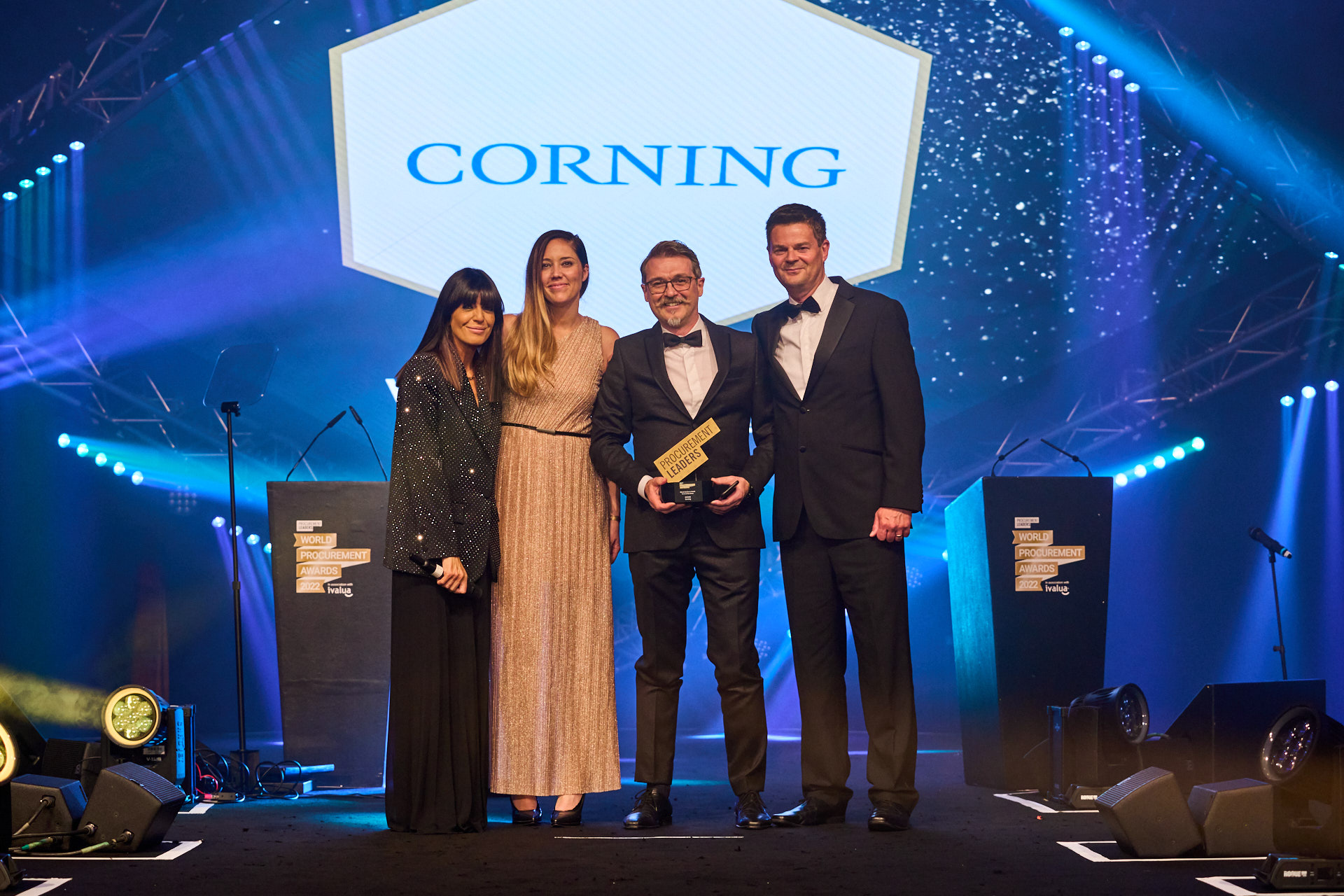 Corning
Risk & Resilience Award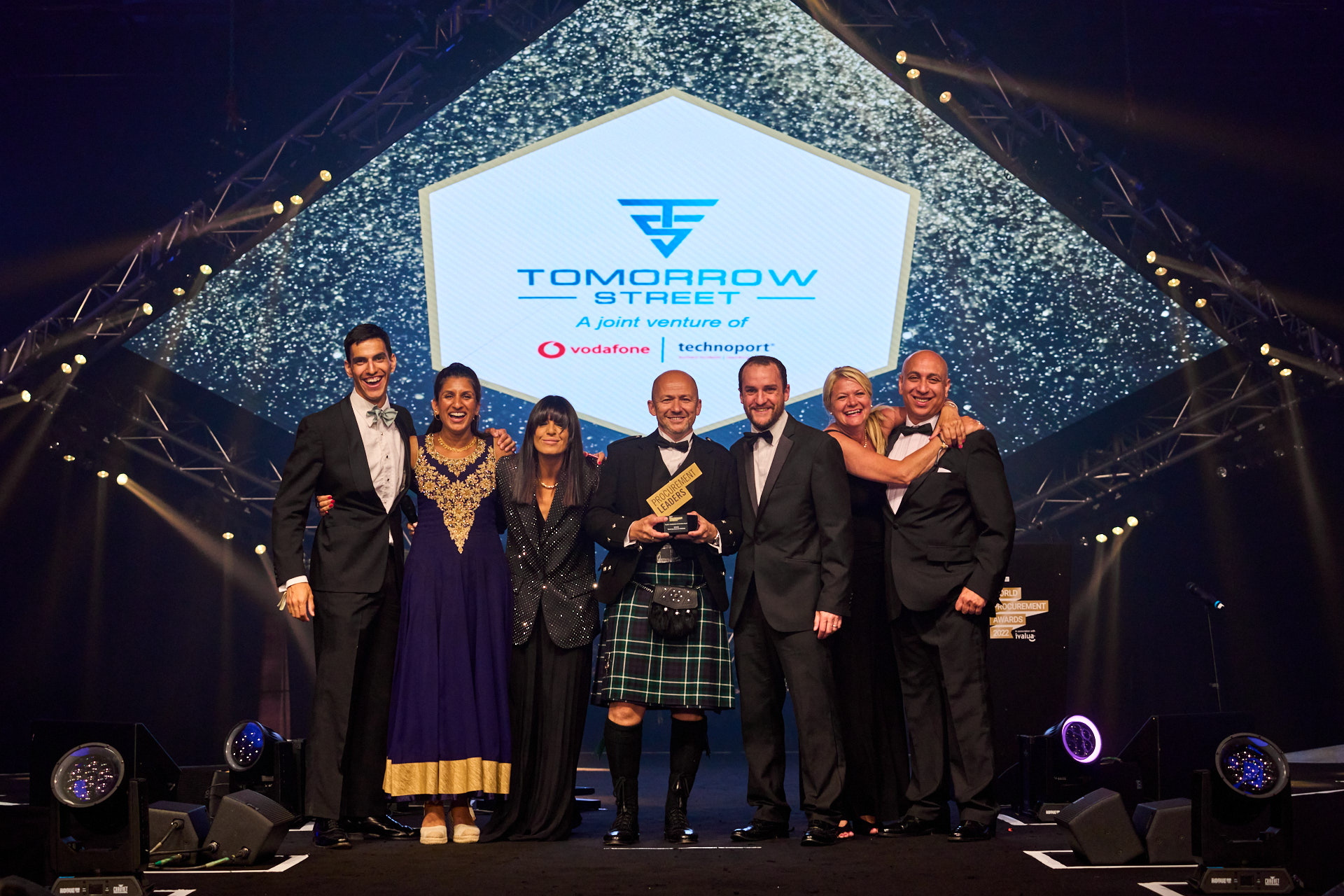 Tomorrow Street & Vodafone
Supplier Collaboration & Innovation Award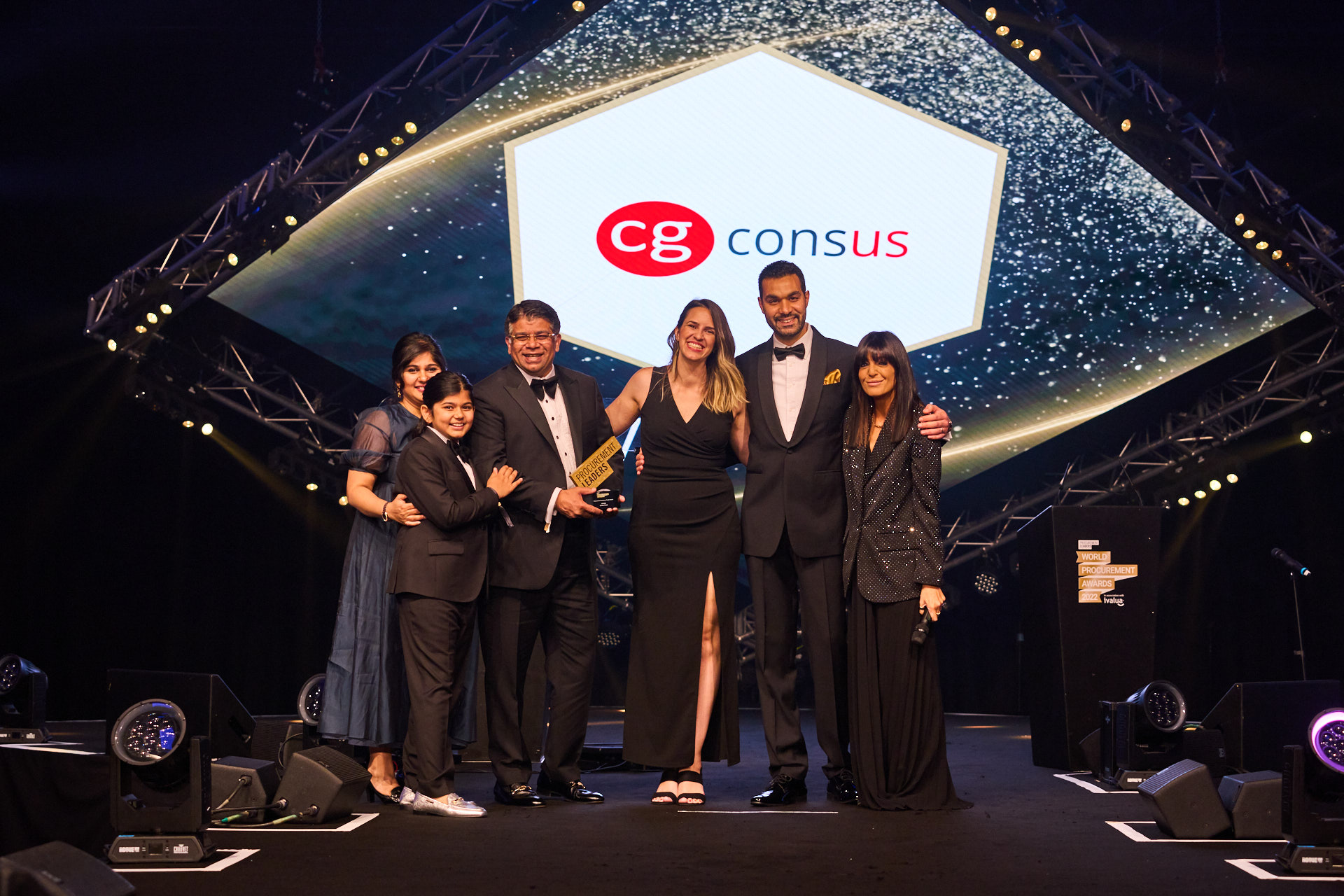 Consus Global
Procurement Consultancy Project Award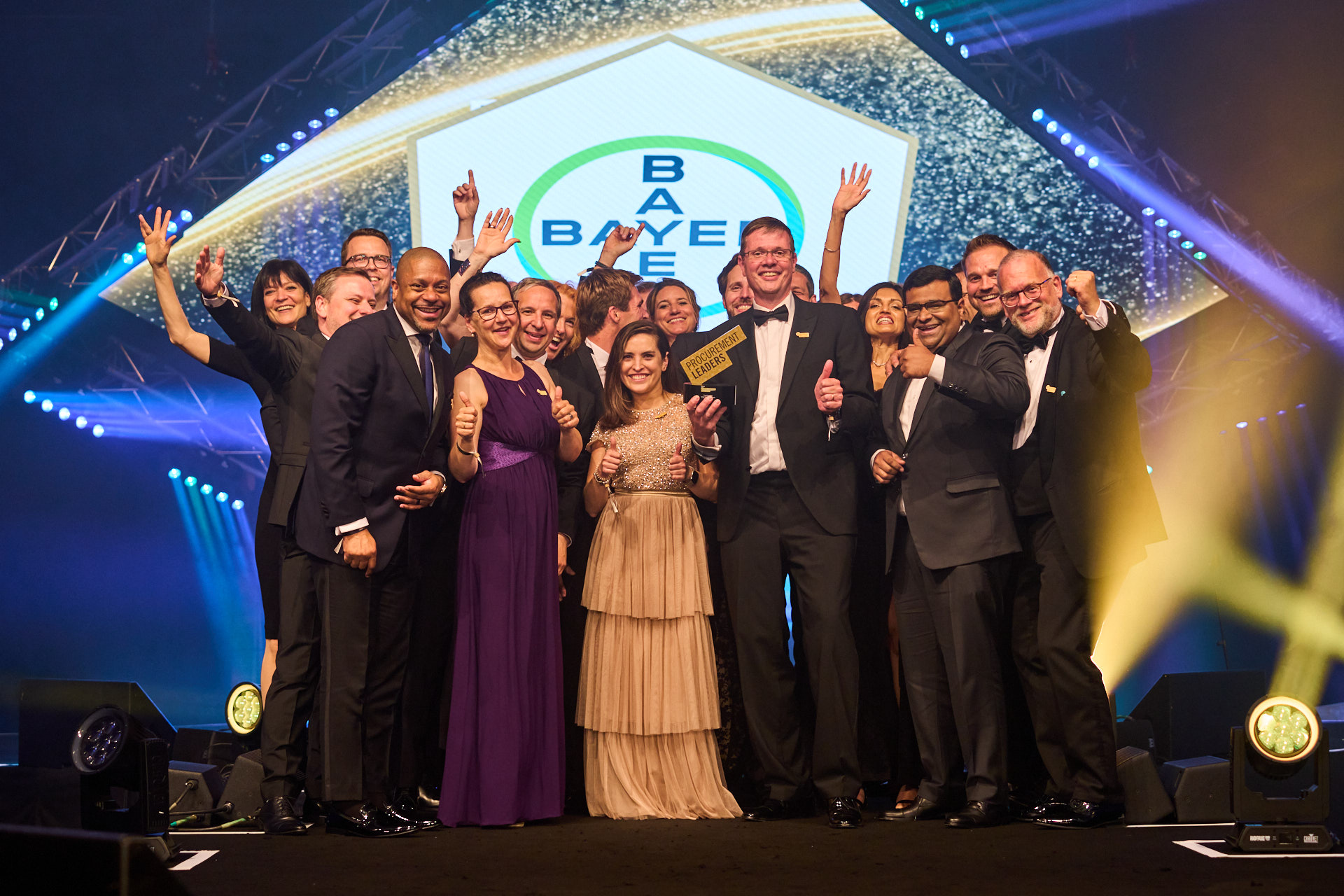 Bayer
Transformation - Large Enterprise Award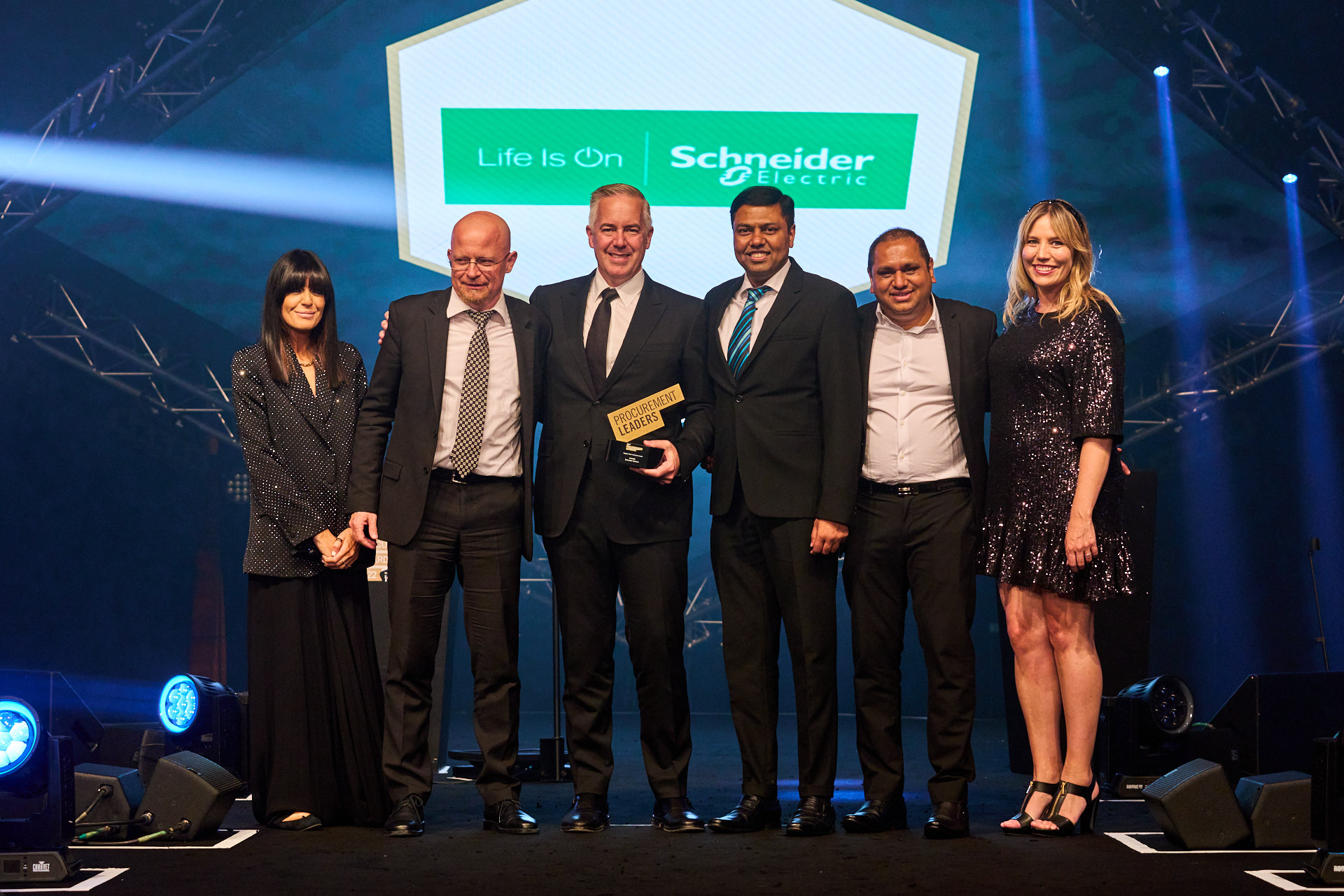 Schneider Electric
Supply Chain Initiative Award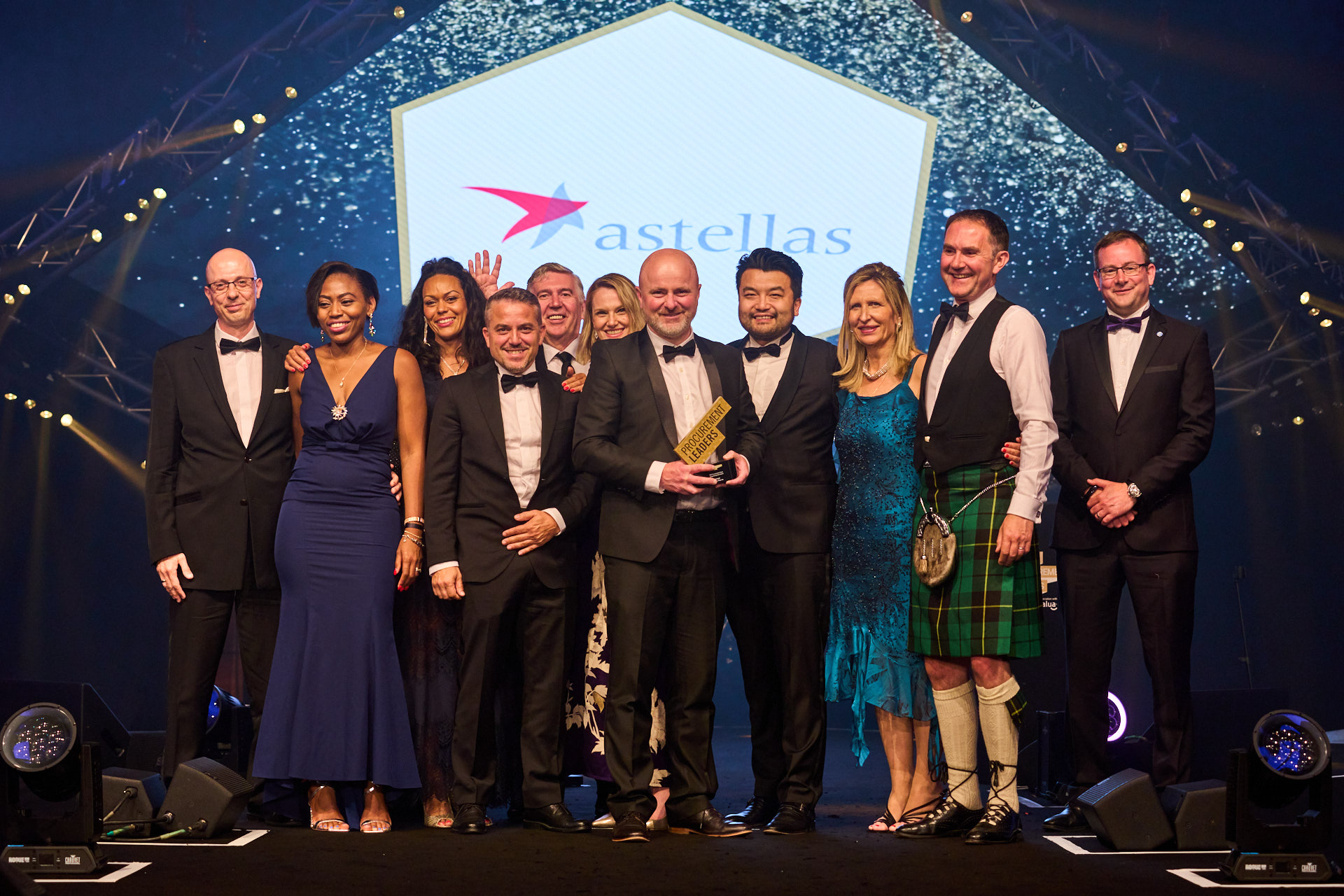 Astellas Pharma
GEP Procurement Team - Large Enterprise Award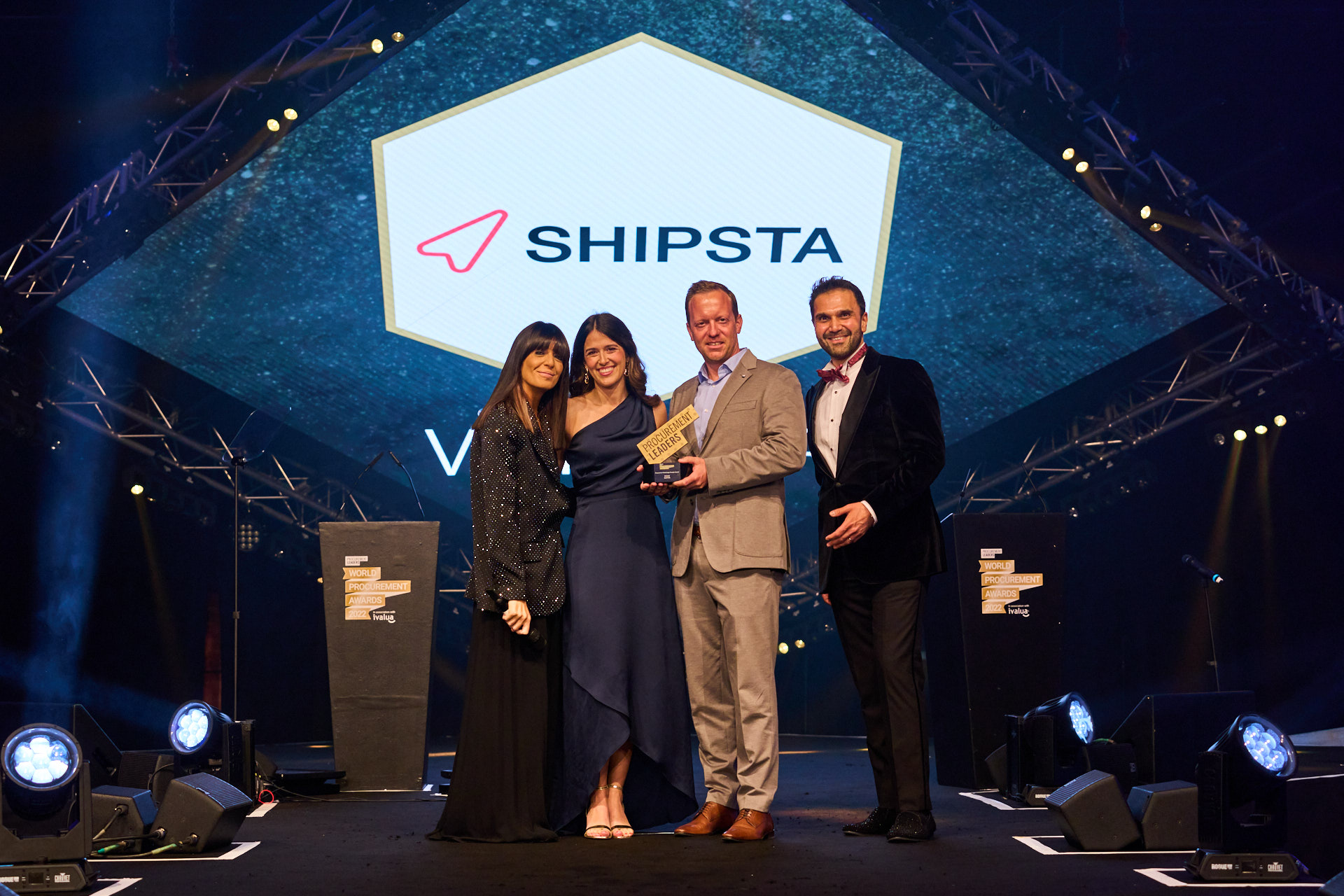 SHIPSTA
Procurement Technology Provider Award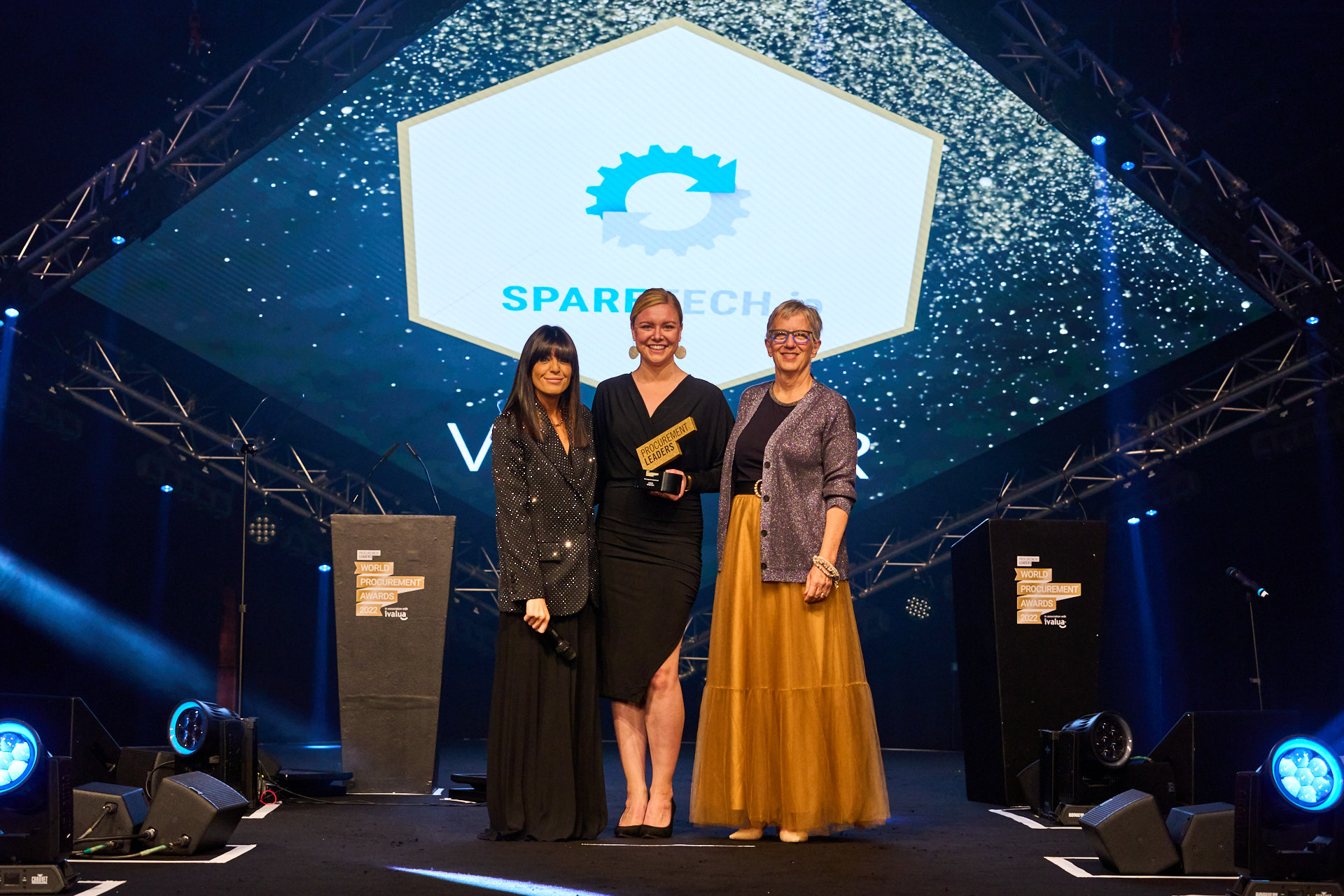 SPARETECH
Technology Innovation Award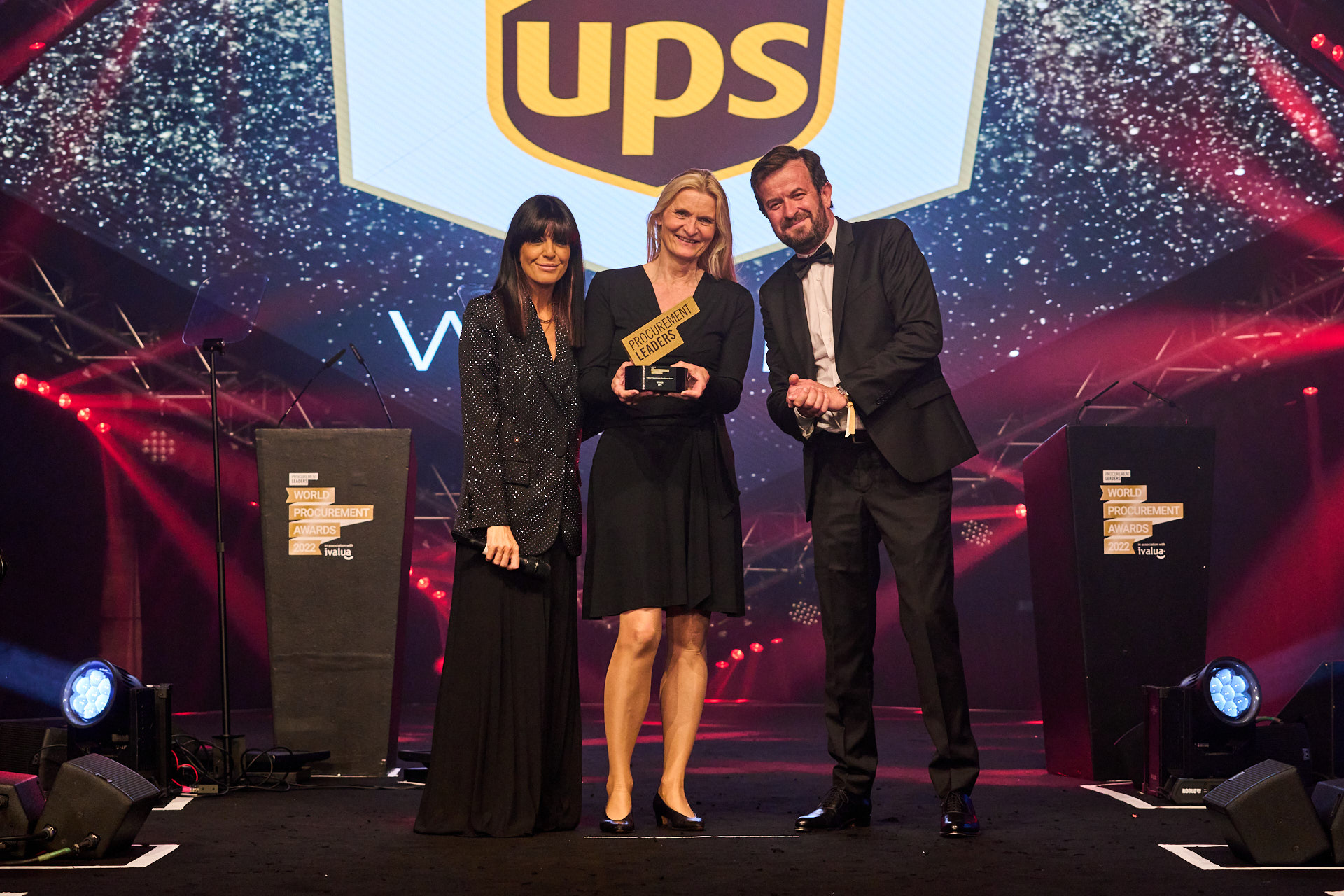 UPS
Ivalua Procurement Excellence Award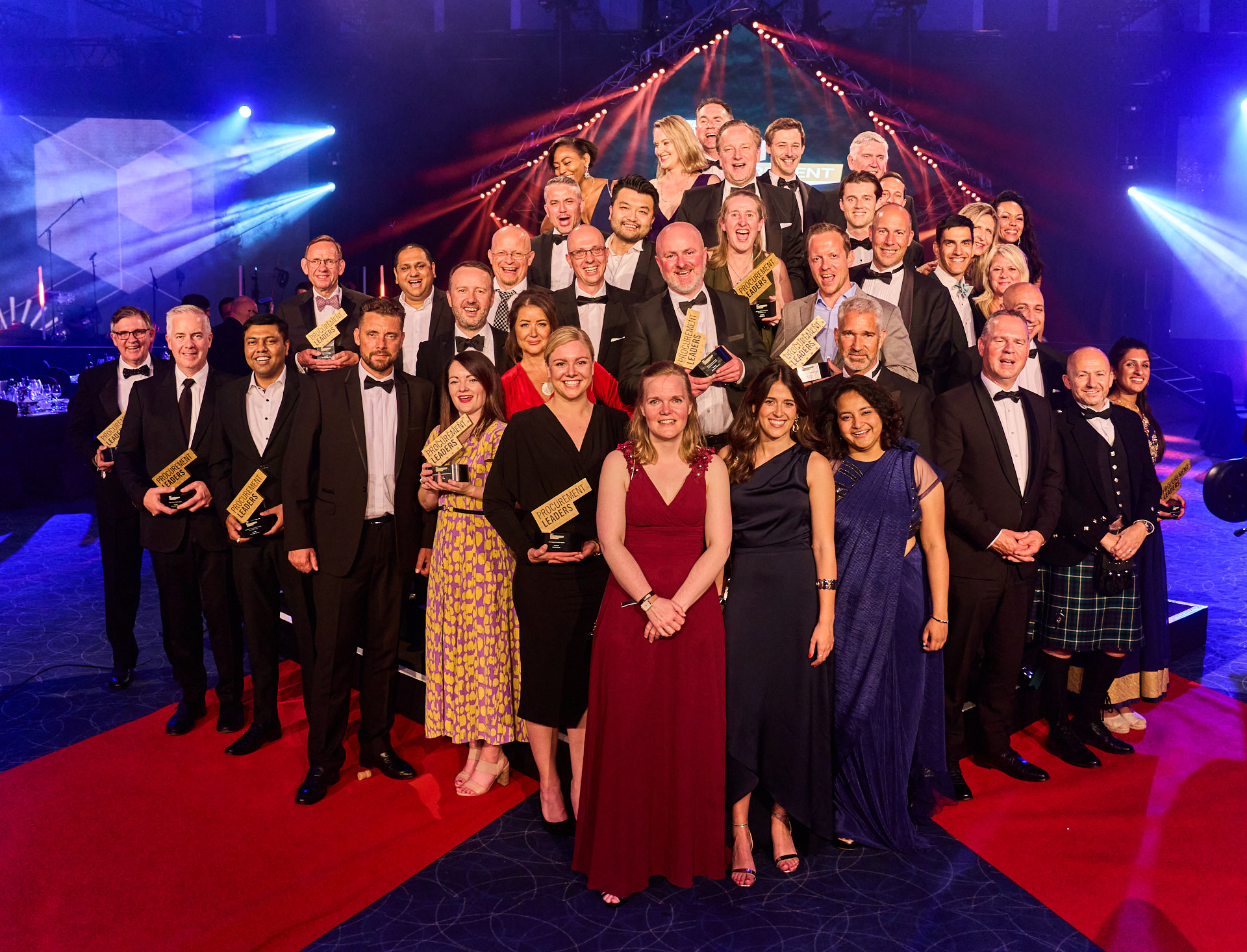 Greater Toronto Airports Authority
GEP Procurement Team - Mid-size Enterprise Award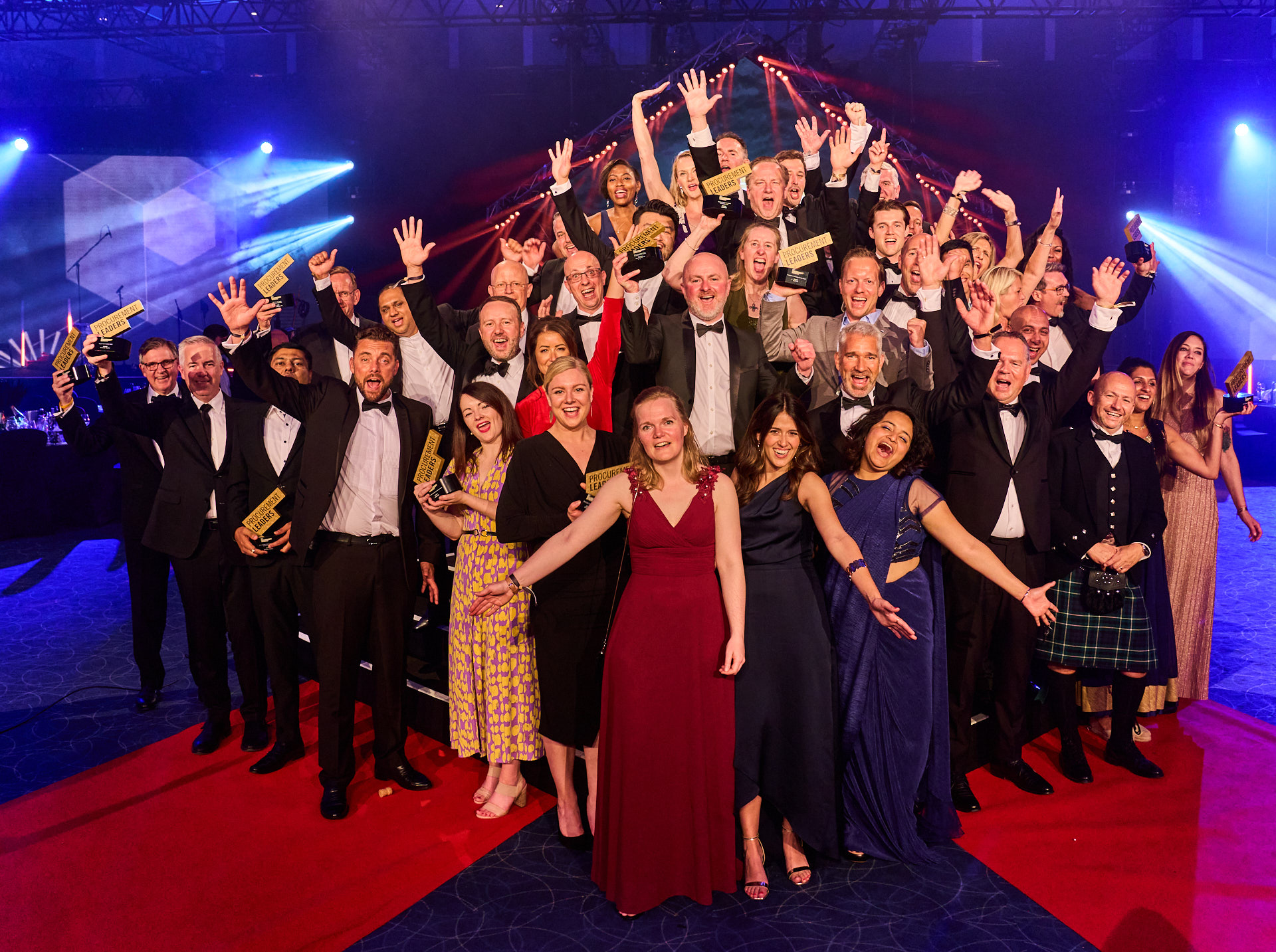 The Metropolitan Museum of Art
Transformation - Mid-size Enterprise Award
Headline Partner - Ivalua
Ivalua is a leading provider of cloud-based Spend Management software. Our complete, unified platform empowers businesses to effectively manage all categories of spend and all suppliers, increasing profitability, improving ESG performance, lowering risk and improving employee productivity. We are trusted by hundreds of the world's most admired brands and recognized as a leader by Gartner and other analysts.