With a desire to create new sources of value in the supply chain, Kraft Heinz established its Value Added Days programme. This brings together suppliers and internal stakeholders to work together through a global operating model to identify opportunities for generating value and enhancing efficiency in the supply chain. Judges were impressed by the comprehensive nature of the process, which has driven a substantial uplift in productivity and more than doubled the company's savings pipeline.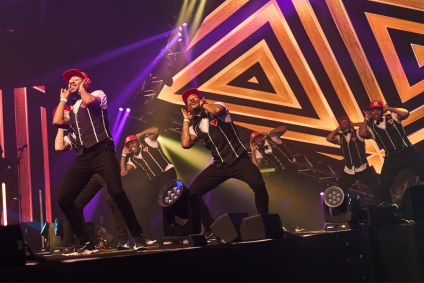 Official announcement of the World Procurement Awards 2023 winners and highly commended along with reflections from the judges
How does it feel to win an award?
Watch The Kraft Heinz Company team´s instant reaction to winning the coveted Supplier Collaboration & Innovation Award
"A great initiative and no doubt that all companies can benefit from partnering with, or at least listening more to, their vendors and contractors and working closer together. The challenge is always to get the right functions represented and meet the vendors with an open mind."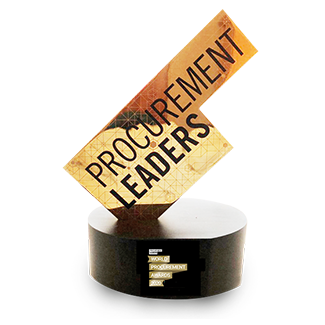 Bain & Company
Procurement Consultancy Project Award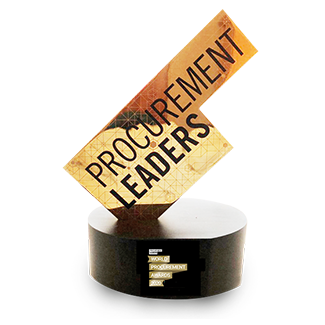 Sievo
Procurement Technology Provider Award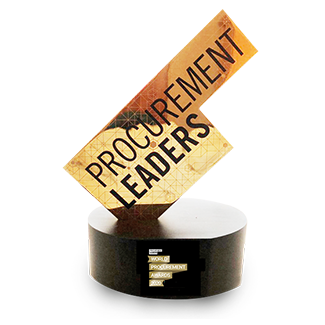 Siemens Healthineers
Business Partnership Award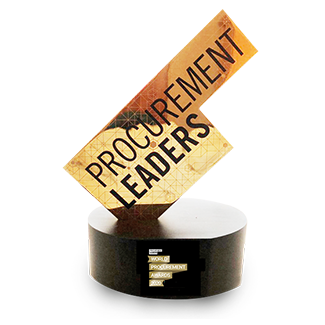 Crown Agents
Supply Chain Initiative Award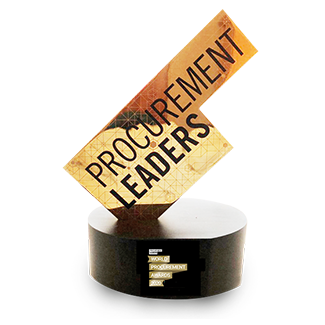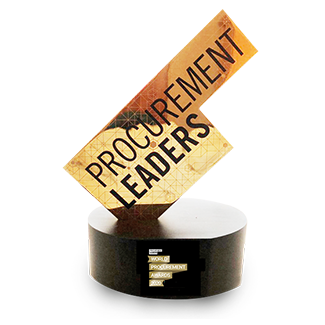 Giulia Usai, GSK
Future Leader Award, partnered by Candex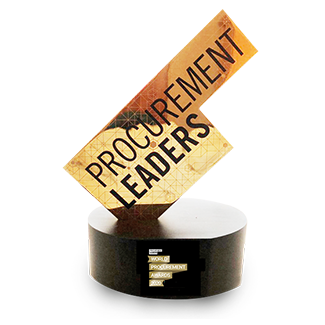 Mars
Environmental & Social Impact Award, partnered ecovadis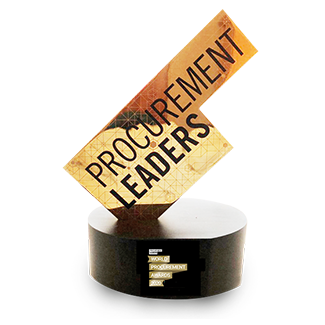 Johnson & Johnson
Intel Supplier Diversity & Inclusion Award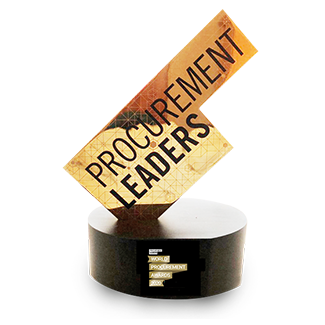 Siemens
GEP Procurement Team Award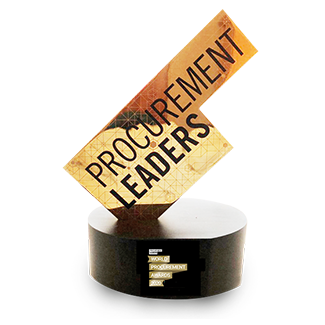 Unilever
Risk & Resilience Award, partnered H&Z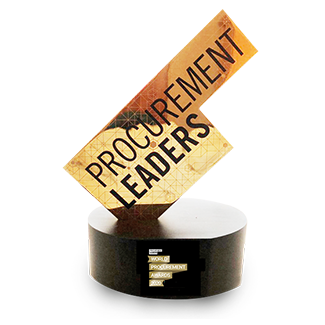 The Kraft Heinz Company
Supplier Collaboration & Innovation Award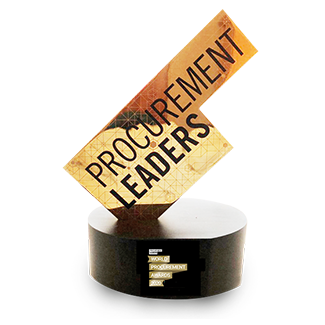 Save the Children
Transformation Award, partnered by Jaggaer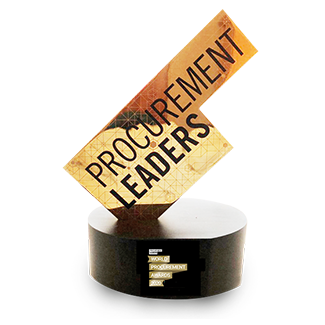 Dan Bartel, Schneider Electric
SAP CPO of the Year Award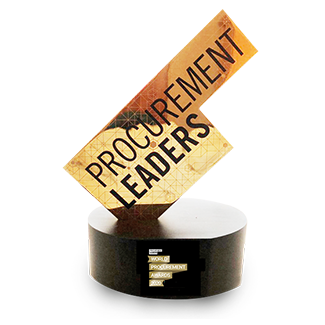 Haleon
Ivalua Procurement Excellence Award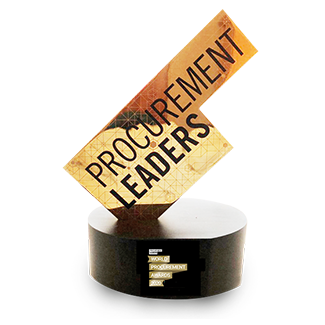 Lisa Martin, GSK
Lifetime Achievement Award