The world's most valued procurement network – a community for CPOs and their leadership teams
Procurement Leaders provides strategy development and peer-to-peer benchmarking for Chief Procurement Officers and their leadership teams.
The increasing focus on business resilience means procurement's position is unique. It has the power to elevate innovation, risk mitigation, sustainability, disruption, teams and transformation.
Our members choose us for the best practices and functional direction that underpin these areas.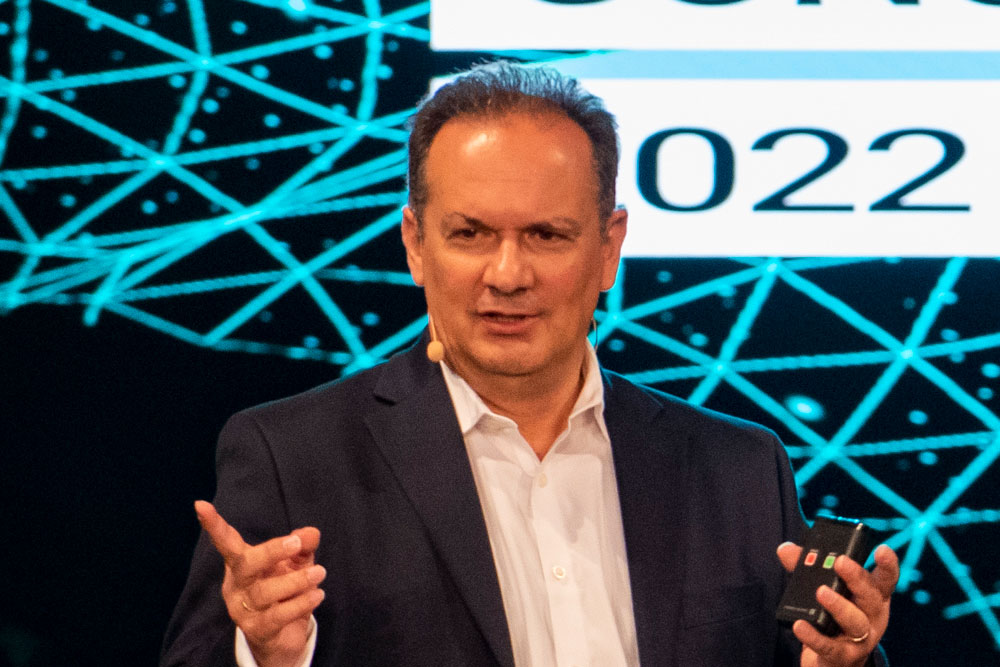 Miguel Gonzalez explains why the chemical company's strong emphasis on strategy has been key to surviving disruption
Read More »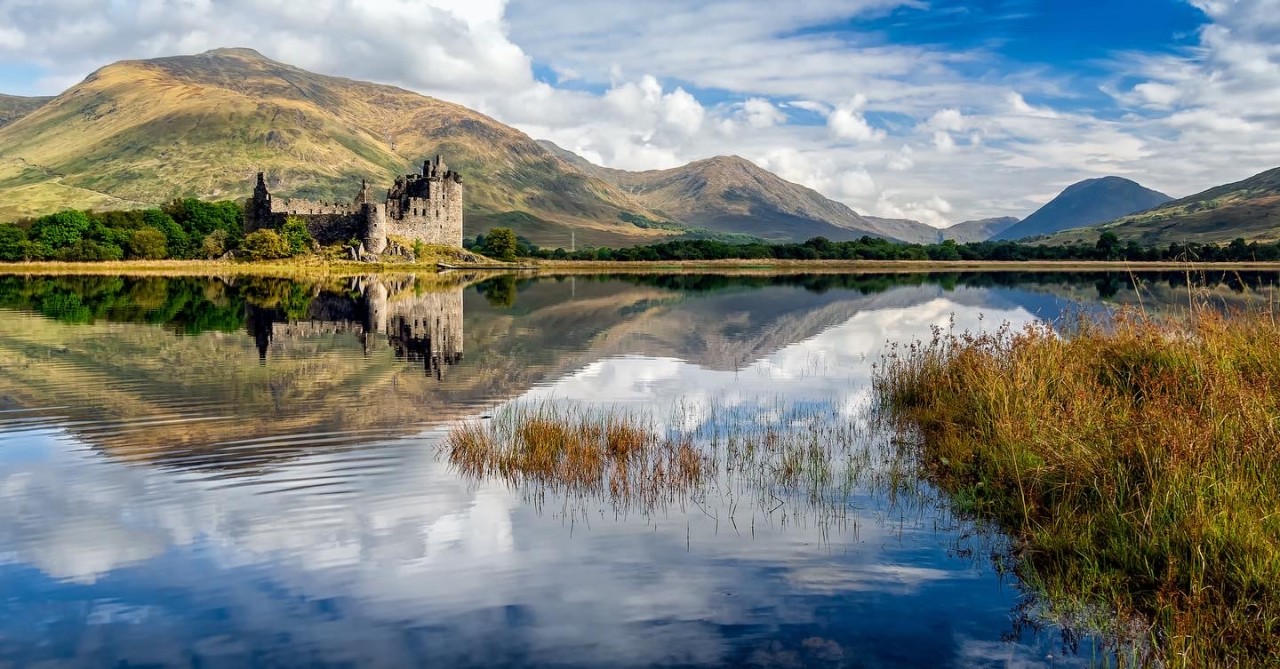 Procurement has the opportunity to become purpose-driven, data-led value creators in a way that no other business function can. To get there will require strong vision, the power of upwards influence and the ability to bring others along for the ride.
Read More »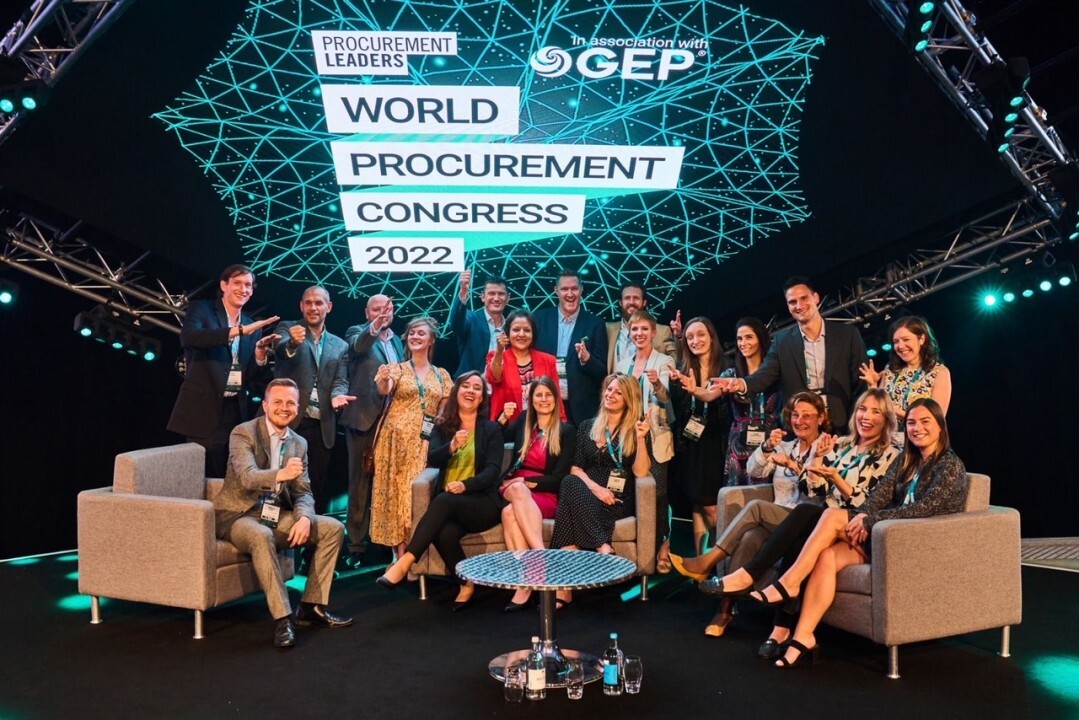 The World Procurement Congress and Awards that took place this week has been Procurement Leaders' largest in person, global gathering in 3 years and it certainly did not disappoint.
Read More »
Procurement Leaders Approach
Benchmark priorities with the benchmarking diagnostic
Identify the right priorities to have the most impact
A tailored roadmap to achieve business and functional success
Through strategy insights, applications and connections
Corporate member companies
Corporate member companies
Procurement solution providers
Procurement solution providers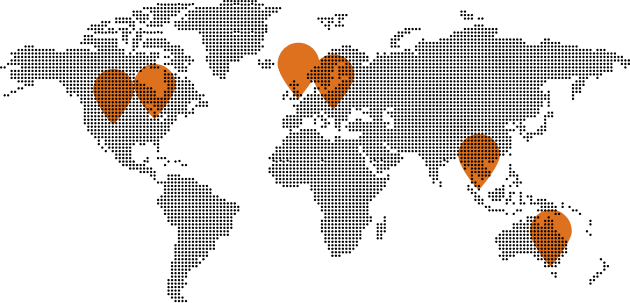 Inspiring CPO community insights – straight from the source into your inbox. Subscribe to your CPO newsletter: