The world's premier, most senior procurement event
Now in its 18th year, the World Procurement Congress has welcomed over 1000 CPOs to the stage and over 11,000 delegates through the door.
This remains the must attend event, providing inspiration through content, networking and social interaction for the function's business leaders with a strong desire to help progress the function and develop the procurement leadership teams to become the best possible business leaders they can be.
The power of World Procurement Congress
World Procurement Congress 2023 Recap
Click on the speakers to hear their sessions through the years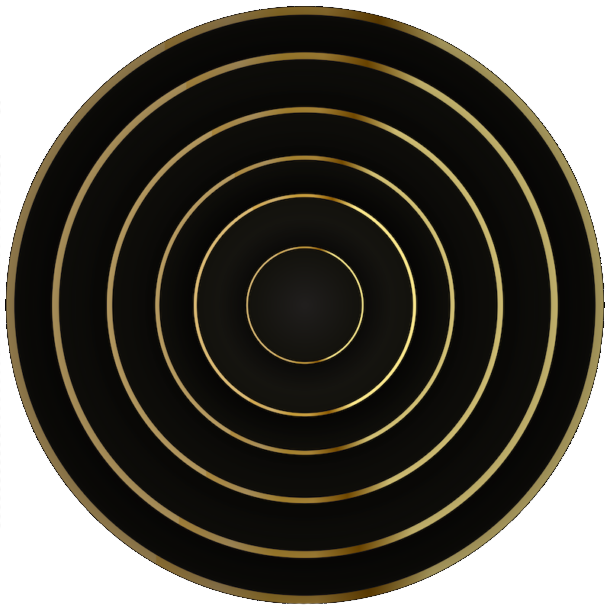 World Procurement Awards 2023
Procurement is more critical than ever, and you and your team have a story to tell: how you mitigated risk, gained transparency, navigated disruption or leveraged the right technology.
Entering the annual World Procurement Awards is a must-do to spotlight your innovation, value and impact.