Empowering the Region Through Innovation
The world has faced unprecedented challenges and multiple shocks. As economic and societal headwinds continue to have an acute effect, the looming question is 'how do we get the next six years right'? We are on the cusp of a new age! But to get it right we need a plan; we need innovation to accelerate progress, to propel the function and come together to deliver on the promises of Horizon 2030!
The Americas Procurement Congress 2024 is a now or never moment! Join us in Miami on March 25 – 27 2024 and be part of the conversation that will shape the future of procurement.
Horizon 2030: A global theme with global reach
For 11 years now, The Americas Procurement Congress has been the region's flagship procurement event. In 2024 it joins the roster of international events supporting our global community around the central theme of, "Horizon 2030: Glide paths to sustainable growth".
Join us around the world as we discuss glide path approaches to Horizon 2030 in your region for The World Procurement Congress, London and the Asia Pacific Procurement Congress, Singapore.
The Power of Americas Procurement Congress 2024
days of pioneering content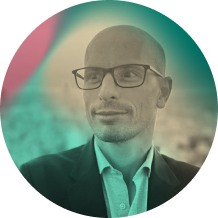 Vitold Horodecki
CPO, VP Americas
CapGemini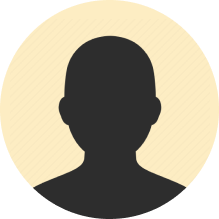 Raj Thakkar
CPO & SVP Supply Chain & Sourcing
GE Vernova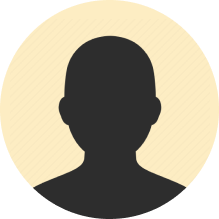 Patricia Miller
Interim CPO
Accenture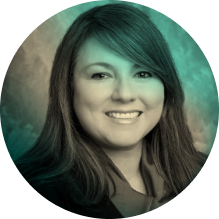 Melissa Warneke
VP & Head of Sustainable Procurement
Aon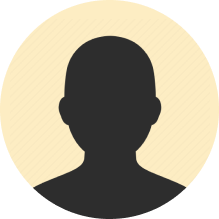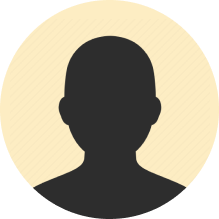 Naina Patel
Head of Category Management
Massmutual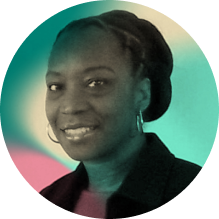 Ama Erbynn
VP, Strategic Sourcing & Procurement
ASM Global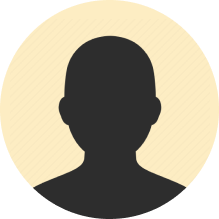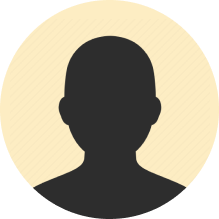 Ben Ngobi
Global Supplier Inclusion & Sustainability Lead Accenture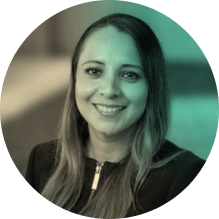 Patricia Mendoza
VP Procurement, USA
British American Tobacco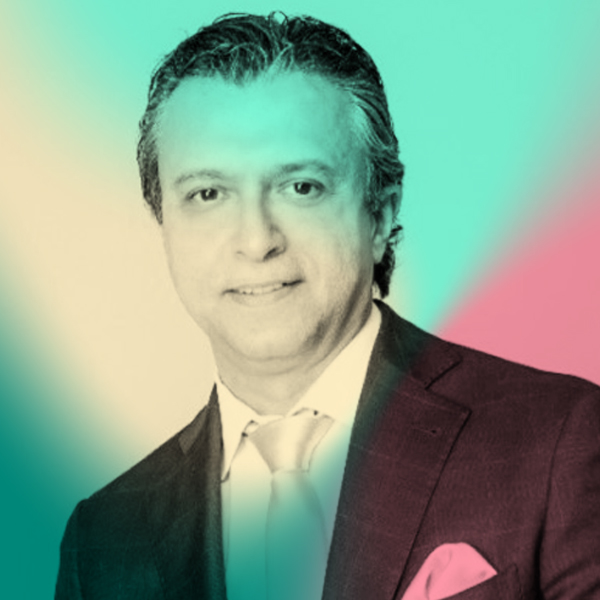 Andarz Roya
VP Supply Chain
Ontario Power Generation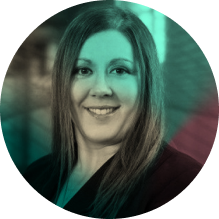 Danielle Hansen
VP Global Sourcing – Direct Materials
JBT Corporation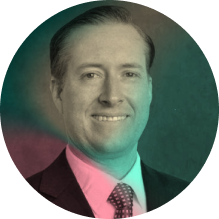 Danny Heid
Managing Director, Director of Procurement & Third-Party Risk

Texas Capital Bank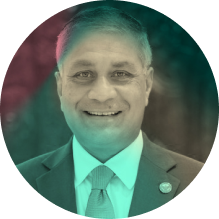 Jaideep Majumdar
Chief of Procurement
City of Atlanta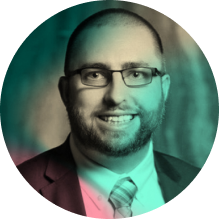 Kevin Floyd
Deputy Chief of Procurement
City of Atlanta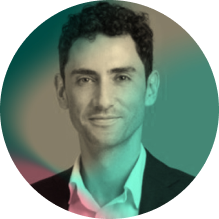 Robin Burton
Director, Global Sustainable Procurement
CBRE
Chief Procurement Officers
What makes CPOs tick? What investments are CPOs championing? The region's most progressive CPOs will share first-hand insight through a series of keynote presentations and working groups.
Ensure that you are always at the cutting edge. Attendees with responsibilities over governance, procurement capabilities and quantifying data can get involved in sessions to enhance their skills and grow their knowledge base.
Attendees with digital responsibilities and expertise will learn how to utilize data as a driver of sustainable value, supply chain continuity and transparency.
Engage with the regions' biggest procurement audience through a range of bespoke partnership opportunities created to demonstrate your thought leadership, raise awareness and generate leads.
Through an itinerary built on insights on re-thinking spend patterns and re-writing category plans, category leaders will have the opportunity to deep-dive into strategic categories that bring competitive advantage to the business providers to help accelerate your transformation journey.
Sustainability and positive growth will be at the forefront of the Congress this year. Hear from a diverse range of sustainability leaders about how to transition from tradition metrics to a purpose-driven function.
Bright Ideas From Bright Minds
The Americas Procurement Congress is where bold thinkers gather to separate the impactful from the inconsequential and come together to find solutions for the future:
Americas Procurement Congress Recap
Click on the speakers to hear their sessions through the years