Deep dive into minds of global CPOs, benchmark your priorities and accelerate your growth and capabilities for the future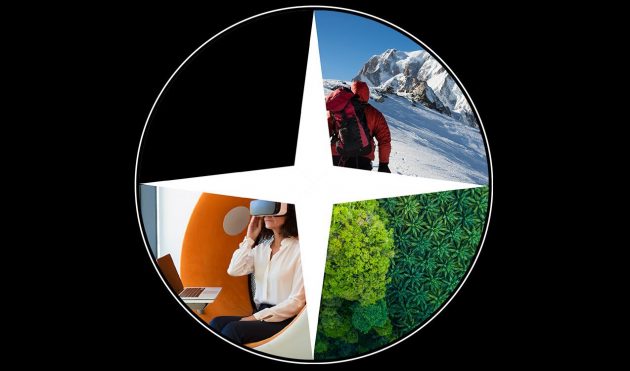 The CPO Compass - Your must-have tool for success, built out of exclusive insight and foresight from our CPO network.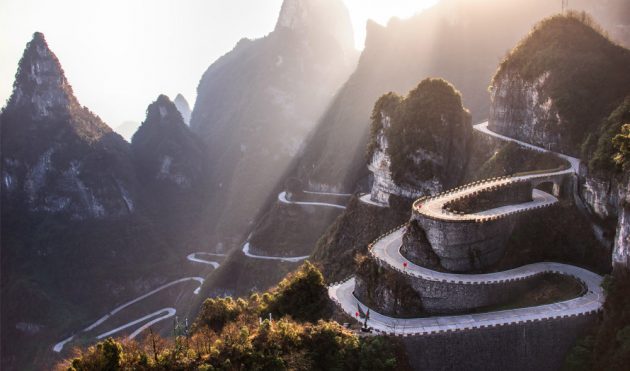 As we move into another year of extreme uncertainty, the glare of CEOs, boards and wider executive committee members will become even more focused on supply-side risks and opportunities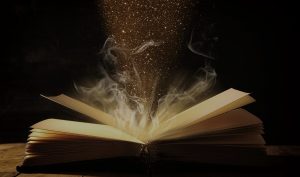 Download the e-Book to learn how progressive procurement functions navigated unprecedented disruption to support business performance, protect local communities and save lives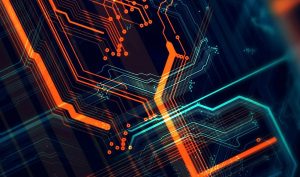 A new wave of digital transformation is coming. Download this eBook and discover how to harness the emerging technologies and learn from global digital procurement experts!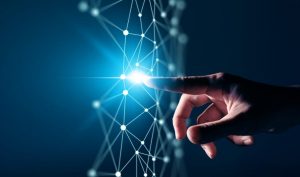 Procurement teams are moving beyond P2P system implementation and adopting a best-of-breed approach. Find out how the next stage of procurement digital transformation looks like.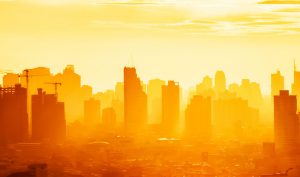 CPOs have played a critical role in guiding businesses through the Covid-19 crisis, creating significant opportunities for the year ahead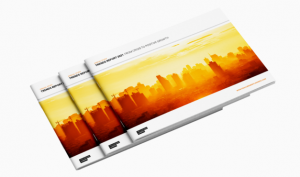 Discover 5 trends that will define our function in the coming year, and what leaders are doing to prepare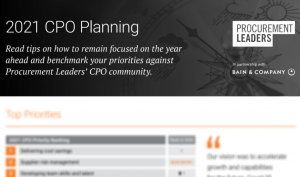 Read tips on how to remain focused on the year ahead and benchmark your priorities against Procurement Leaders' CPO community.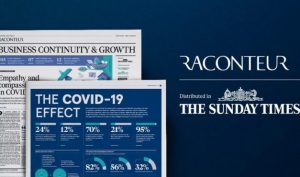 This pandemic has forced businesses in every sector to adapt. There is an opportunity for procurement to drive positive growth post COVID-19.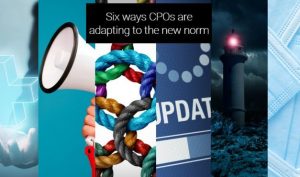 Based on a survey of 100+ CPOs and insight from weekly CPO roundtables, find out the six ways procurement executives are adapting their strategy for 'the new normal'.