The global community for CPOs and their leadership teams
Procurement Leaders provides strategy development and peer-to-peer benchmarking for Chief Procurement Officers and their leadership teams.
The increasing focus on business resilience means procurement's position is unique. It has the power to elevate innovation, risk mitigation, sustainability, disruption, teams and transformation.
Our members choose us for the best practices and functional direction that underpin these areas.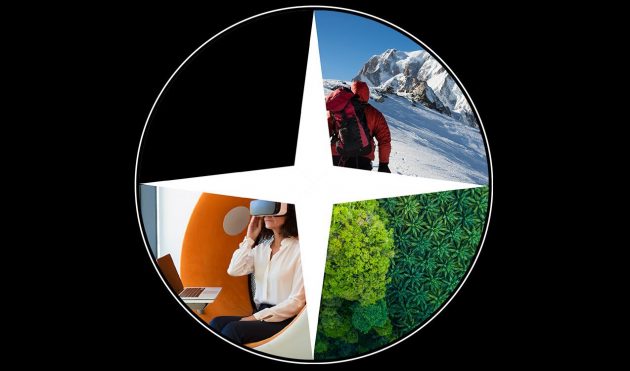 The CPO Compass - Your must-have tool for success, built out of exclusive insight and foresight from our CPO network.
Read about 10 transformative projects our members have been working on that inspired us in 2021
As we move into another year of extreme uncertainty, the glare of CEOs, boards and wider executive committee members will become even more focused on supply-side risks and opportunities
Procurement Leaders Approach
Benchmark priorities with the benchmarking diagnostic
Identify the right priorities to have the most impact
A tailored roadmap to achieve business and functional success
Through strategy insights, applications and connections
Corporate member companies
Corporate member companies
Procurement solution providers
Procurement solution providers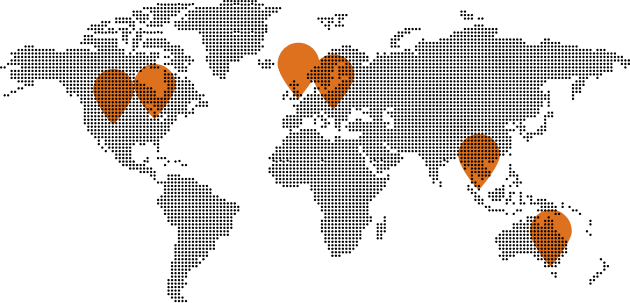 Showcase your procurement excellence
Awards ceremony: 15 June 2022, London
Deadline extended: 28 January 2022
Inspiring CPO community insights – straight from the source into your inbox. Subscribe to your CPO newsletter: