Entries Open
19 April 2024
Position yourself alongside procurement's elite
The Asia Pacific Procurement Awards provide a platform for industry innovators and forward-thinkers to elevate their profile and showcase their best regional work. From driving ESG improvement to providing critical insight into supply chain risk, we honour those challenging the norm and adding sustainable value to their organisation. Winners and finalists were celebrated live in Singapore on 9 November following the Asia Pacific Procurement Congress 2023.
Click on a category to reveal the winner and read an overview of their deserving entry.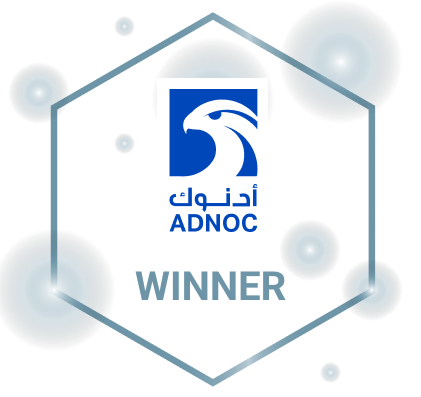 Ivalua Asia Pacific Procurement Excellence Award
The flagship award, recognising a leading and impactful example of procurement creating significant value for the business.

Excellence can be defined as when procurement delivers tangible and measurable commercial impact through advanced spend-management approaches.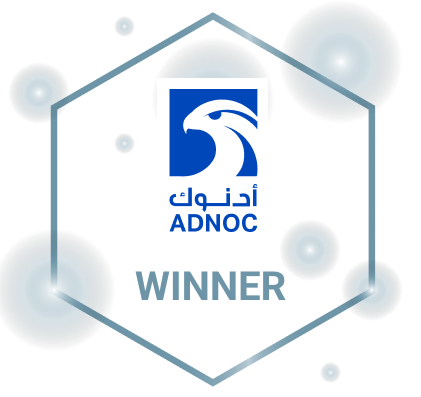 ADNOC
Air New Zealand
Jollibee Foods Corporation
McCain Foods
PT Pupuk Indonesia (Persero)
Saudi Aramco
Schneider Electric
stc Kuwait
Uber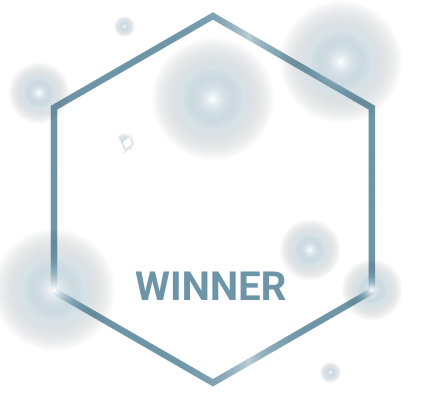 Asia Pacific Supplier Collaboration & Innovation Award
Showcasing how procurement has worked with the supply base to drive new innovation into the organisation - whether product, service, or process.

The supply base is a rich source of innovation, and procurement is perfectly positioned to orchestrate how the organisation can capture and leverage innovation.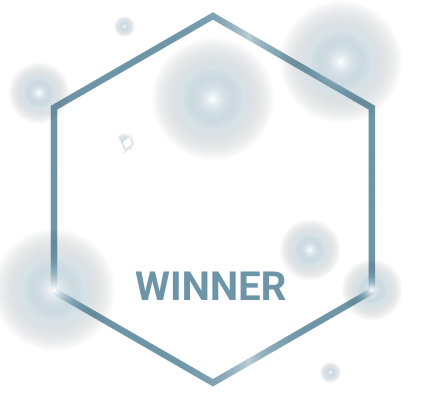 Indosat Ooredoo Hutchison
CBRE
HealthShare NSW
Indosat Ooredoo Hutchison
NARTA
Tata Communications – Global Network Upgrade
Tata Communications – Rapid Innovate Project
Tenaga Nasional Berhad
Titan Company
Uber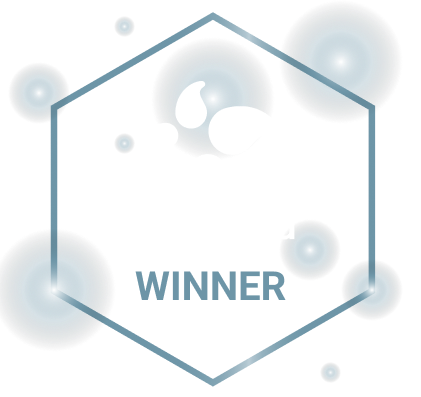 Asia Pacific Environmental & Social Impact Award
Recognising the procurement function that is significantly reducing the environmental impact of their business through innovative and collaborative approaches across the business and supply base.

Procurement has a huge opportunity to positively impact the environmental and social agenda due to the influence it wields over the supply base. Leaders in this space will exhibit how they work upstream to drive environmental improvement or other social issues such as supporting local or under-privileged communities or fighting child labour and modern slavery in the supply chain.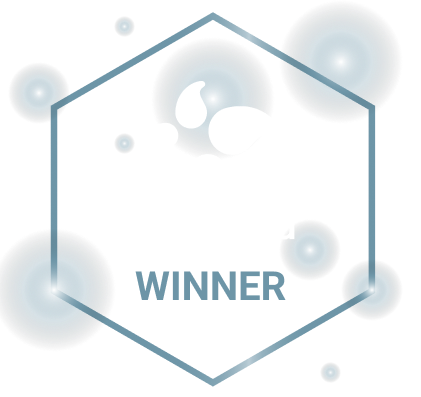 CBRE
DuPont
NSW Treasury
NutriAsia
Schneider Electric
Tata Communications – Affirmative Action Program
Tata Communications – Renewable Energy Implementation
TM Technology Services Sdn Bhd
Uber

Asia Pacific Risk & Resilience Award
Showcasing a procurement organisation that has helped their business to navigate through unexpected events and volatile environments, using advanced techniques, processes and technology.

Supply chains are a complex melting pot of risk, with the global business and geopolitical landscape providing challenges which are rarely seen. Those procurement functions that provide predictability, security of supply, rapid response and confidence to the executive committee will drive significant competitive advantage.
CBRE
Health Promotion Board
Micron Technology
PT Telekomunikasi Selular
Real Pet Food
stc Kuwait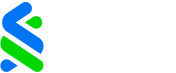 Asia Pacific Digital Impact Award
Celebrating the procurement function that has driven significant positive impact through the implementation of a digital technology or data solution.

Deploying technology for technology's sake has repeatedly resulted in disappointing, expensive failures. But those procurement organisations that make full use of the data at their disposal to drive business insight or implement leading digital solutions can drive significant competitive advantage.
ADNOC
CBRE
IBM
McCain Foods
Micron Technology
Retal Urban Development
Tenaga Nasional Berhad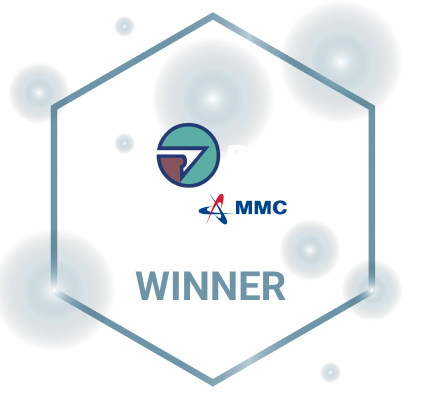 Asia Pacific Procurement Team Award
Recognising teams that share a clear purpose and are committed to excellence in procurement and driving business impact; yet foster a culture of openness, individual and collective growth, and trust.

Nothing is more beneficial to a business than a team that achieves success and demonstrates excellence through a collaborative, creative and proactive approach. But the reward isn't just for the business – individuals in such teams flourish due to the empowerment, growth opportunities and an inclusive environment.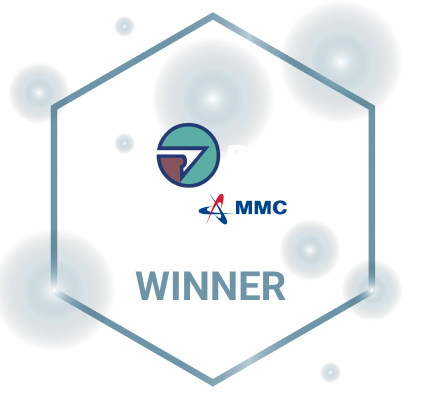 Health Promotion Board
Port of Tanjung Pelepas
PT Telekomunikasi Selular
Retal Urban Development
stc Kuwait
Tenaga Nasional Berhad
Uber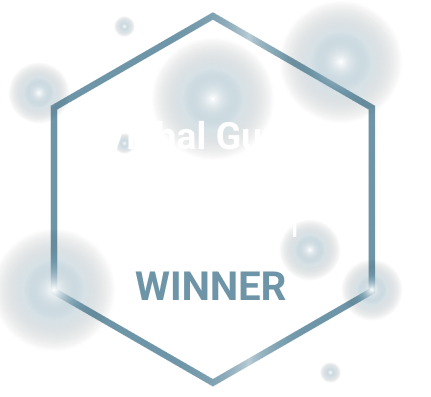 Asia Pacific CPO of the Year Award
Celebrating the senior-most procurement leader in the Asia Pacific region who empowers their team, inspires progress for the function and is fixated on delivering sustainable and business-critical results for the organisation.

Our Asia Pacific CPO of the Year award recognises a great leader who is at the top of their game and is responsible for a high-performing team that delivers tangible business results. The Asia Pacific CPO of the Year award is restricted to senior-most executives in the region with strategic responsibility for their organisation's procurement function.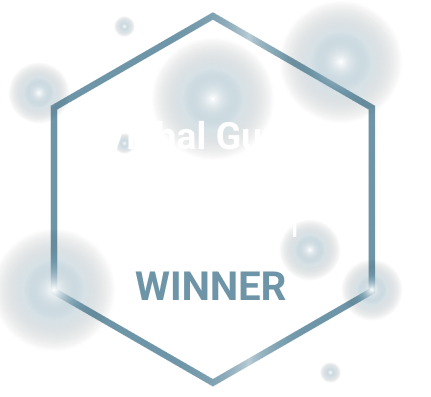 Harish Kumar, Carelon Global Solutions India
Vishal Gupta, Indosat Ooredoo Hutchison
Jordan Low, Keurig Dr. Pepper
Ts. Dr. Irwana Abd Malek, Port of Tanjung Pelepas
Ayman Bagawi, The Royal Commission for AlUla
Amir Mahmod Abdullah, Tenaga Nasional Berhad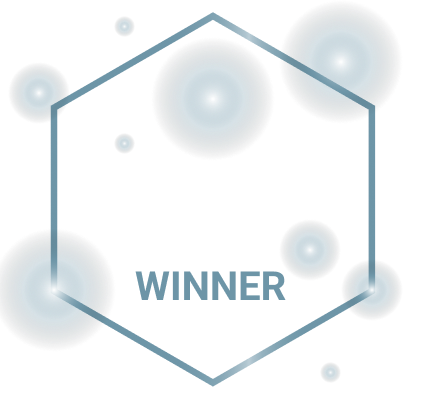 Asia Pacific Solution Provider Award
Recognising the solution provider that demonstrates the most impactful and valuable technology or service for procurement functions.

Functions that partner with solution providers that provide a significant return on investment are the functions that progress faster. This award celebrates technology, consultancy or other procurement-services providers that have a clear value proposition and address a meaningful and tangible procurement challenge or opportunity.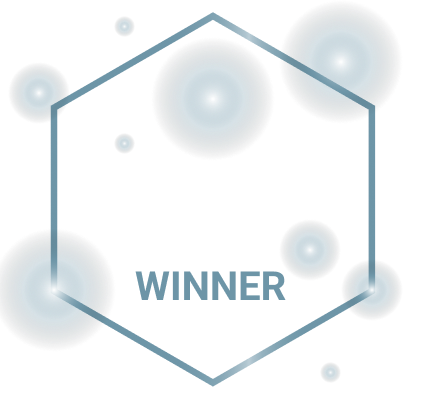 Cargobase
GEP
Ivalua
KellyOCG
Link
SimpliContract
Ivalua Asia Pacific Procurement Excellence Award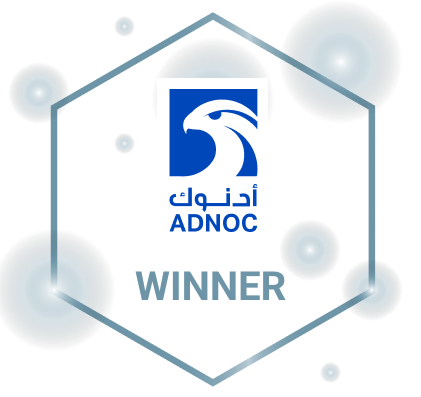 Asia Pacific Supplier Collaboration & Innovation Award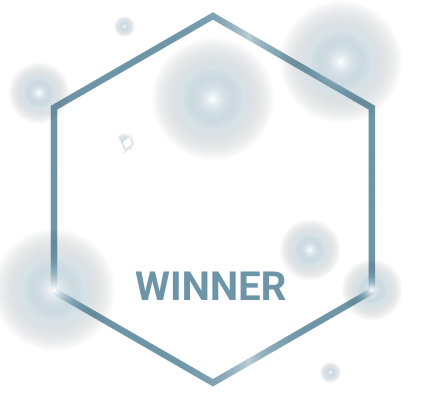 Asia Pacific Environmental & Social Impact Award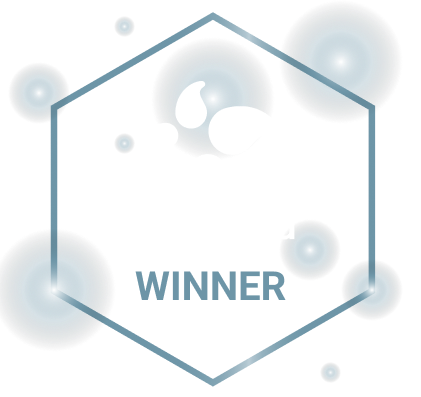 Asia Pacific Risk & Resilience Award
Asia Pacific Digital Impact Award
Asia Pacific Procurement Team Award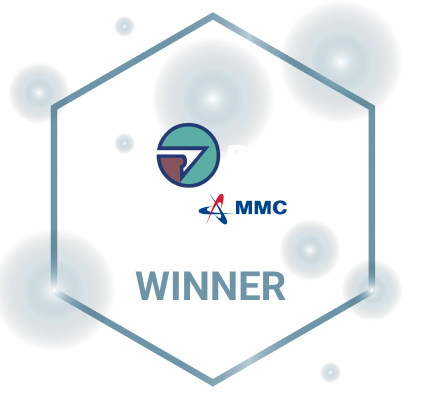 Asia Pacific CPO of the Year Award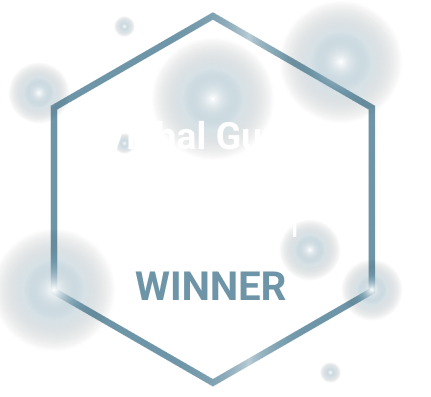 Asia Pacific Solution Provider Award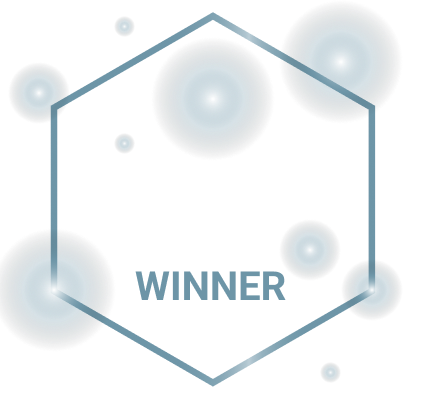 Meet your esteemed panel of judges. Entries have been profiled in front of the 
biggest names in the function as they determined who to shine a light on.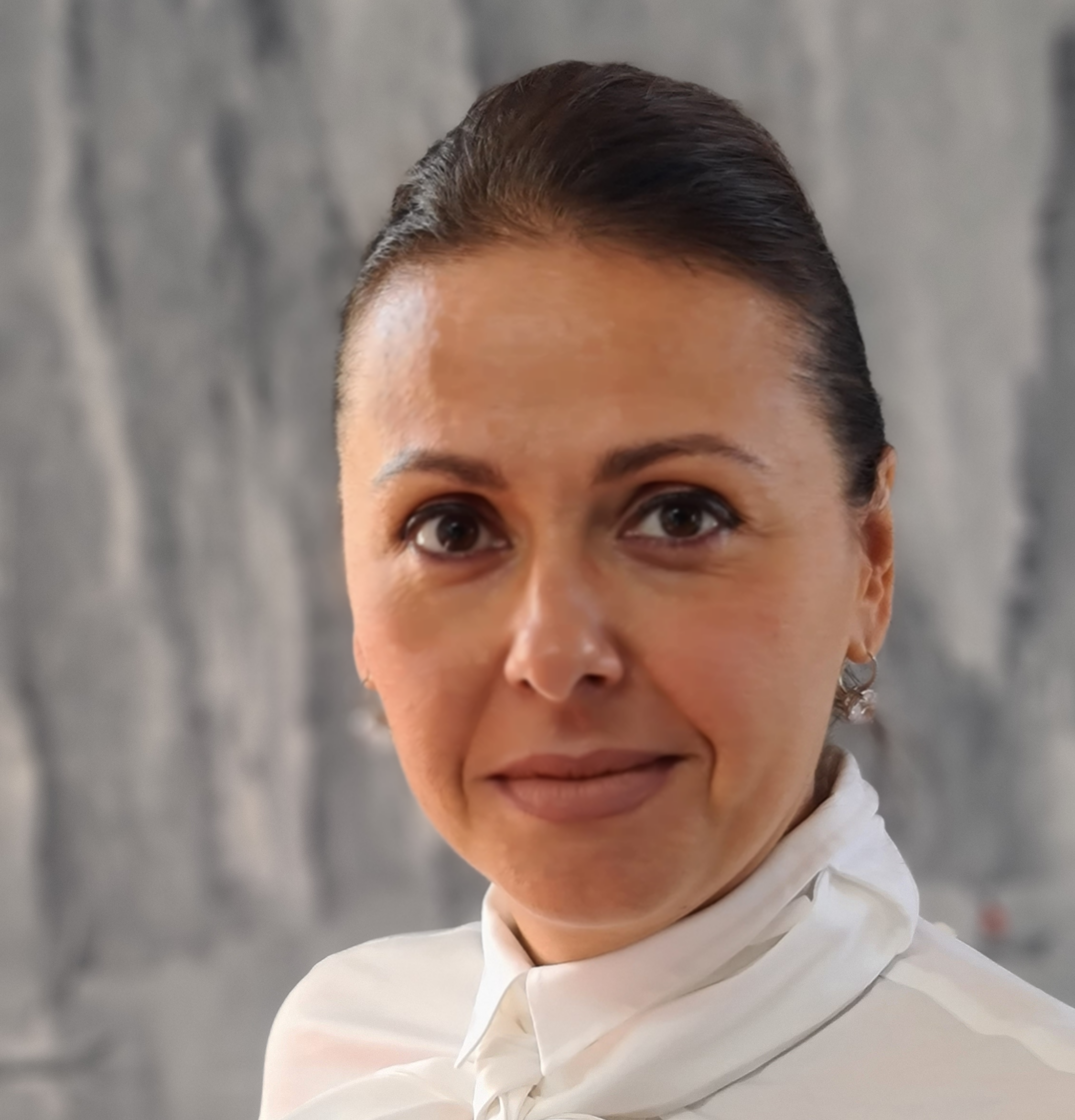 Head of Corporate
 Procurement
Director, Procurement Excellence Company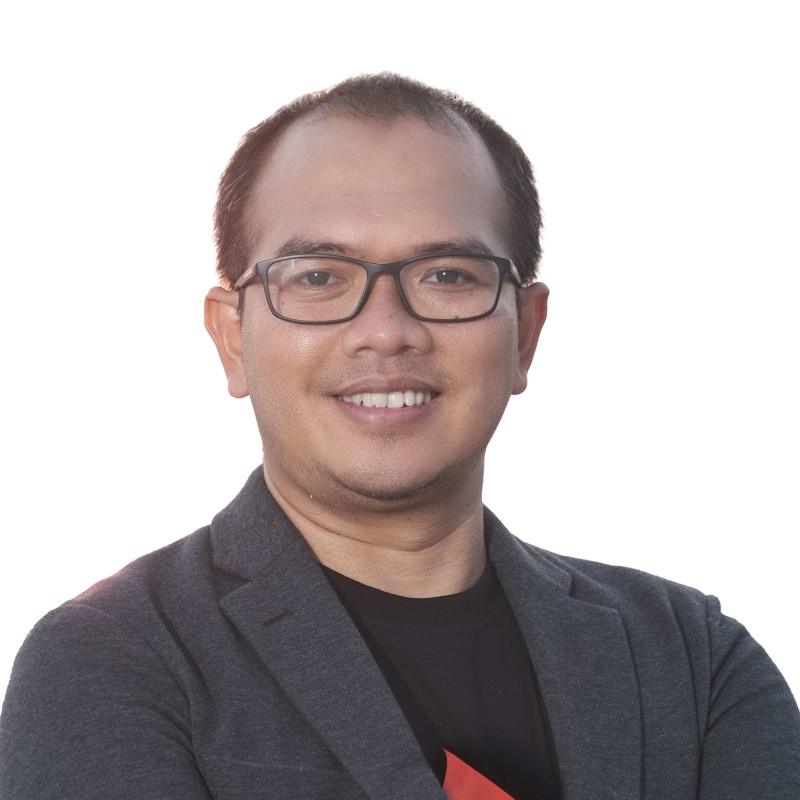 PT Telekomunikasi Selular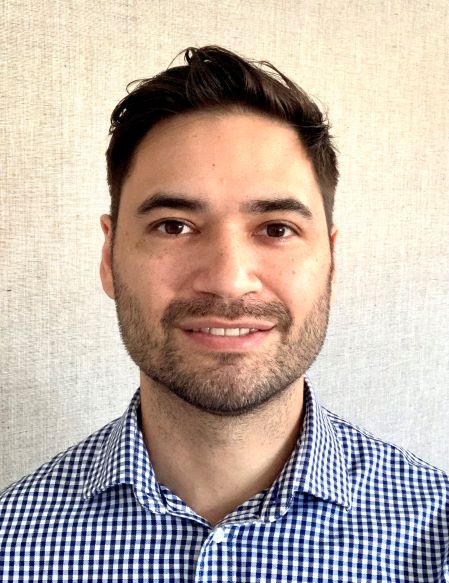 Global Director, Procurement 
Center of Excellence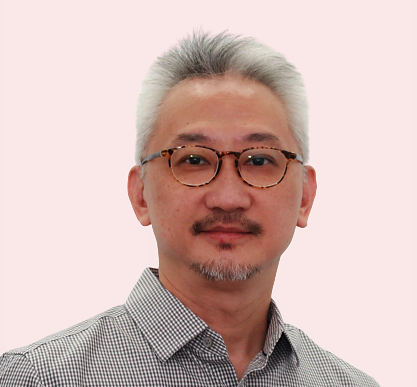 Regional Head of Procurement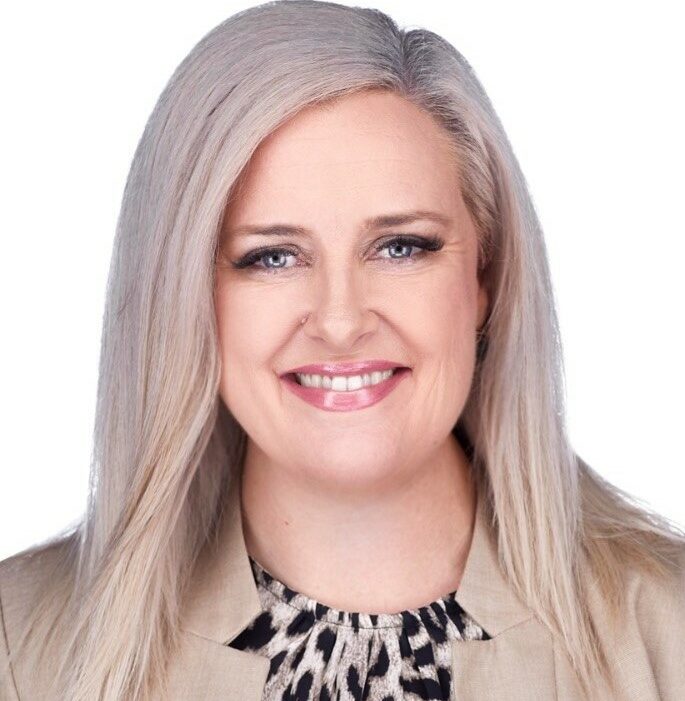 Client Experience Lead, Growth Markets (ex India & Latam)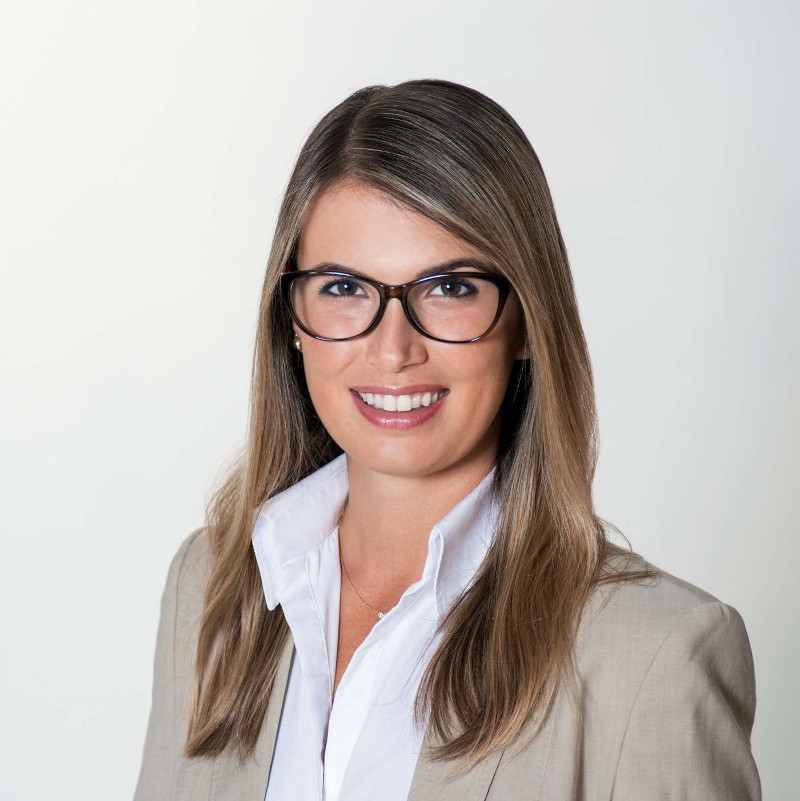 Procurement Director, Global Indirect Spend and Procurement Excellence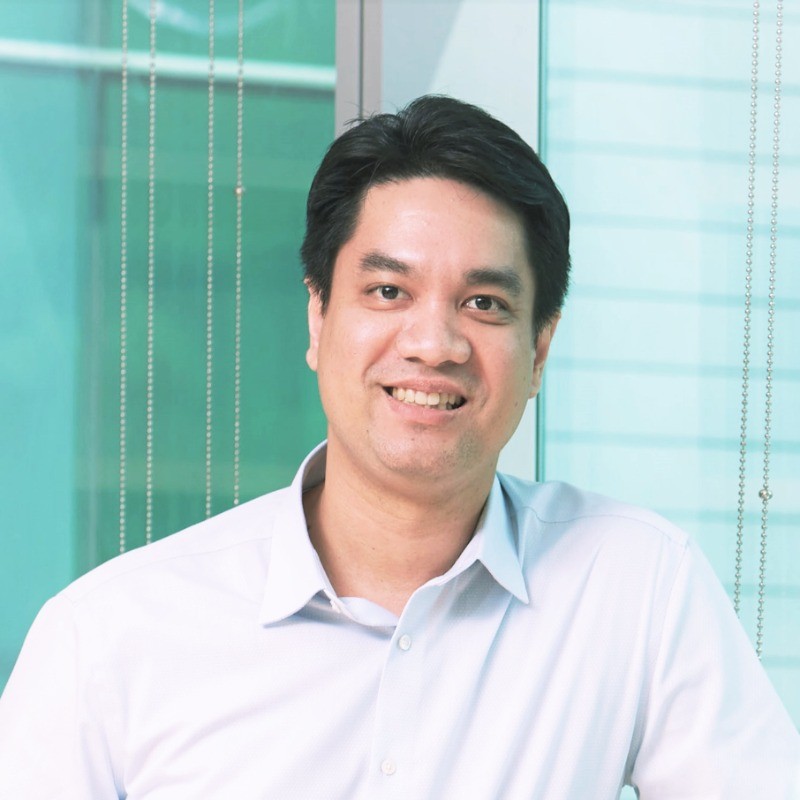 Global Power Synergy Public Company Limited (GPSC)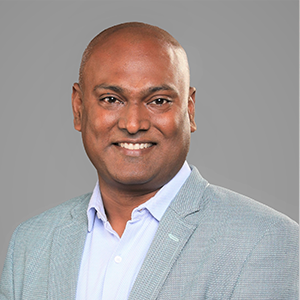 Managing Director, Global Procurement & Center Head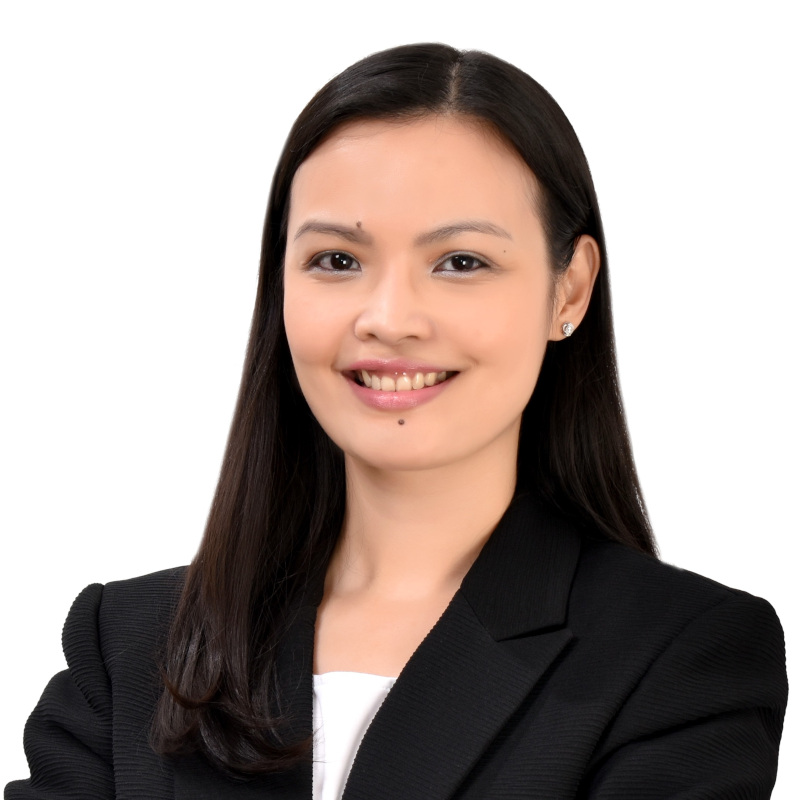 Assistant Vice President, Global Procurement
Jollibee Foods Corporation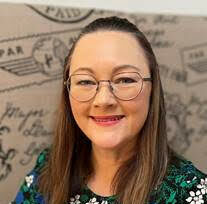 Procurement Excellence Leader Procurement and Supply Chain Operations
Singapore Management University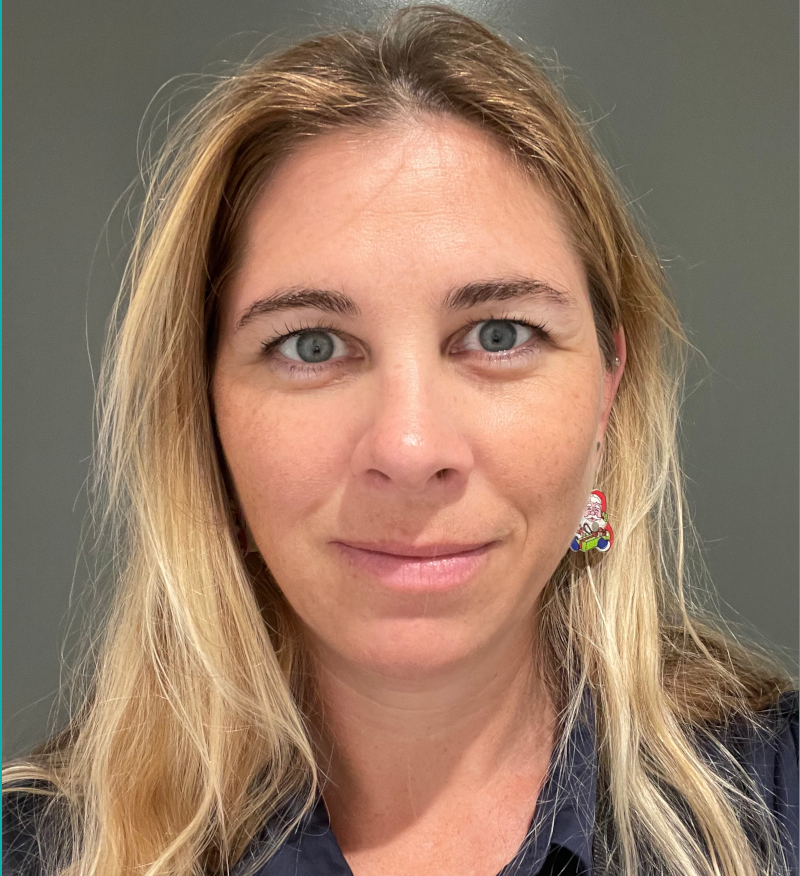 Deputy Chief Commercial Officer
New Zealand Defence Force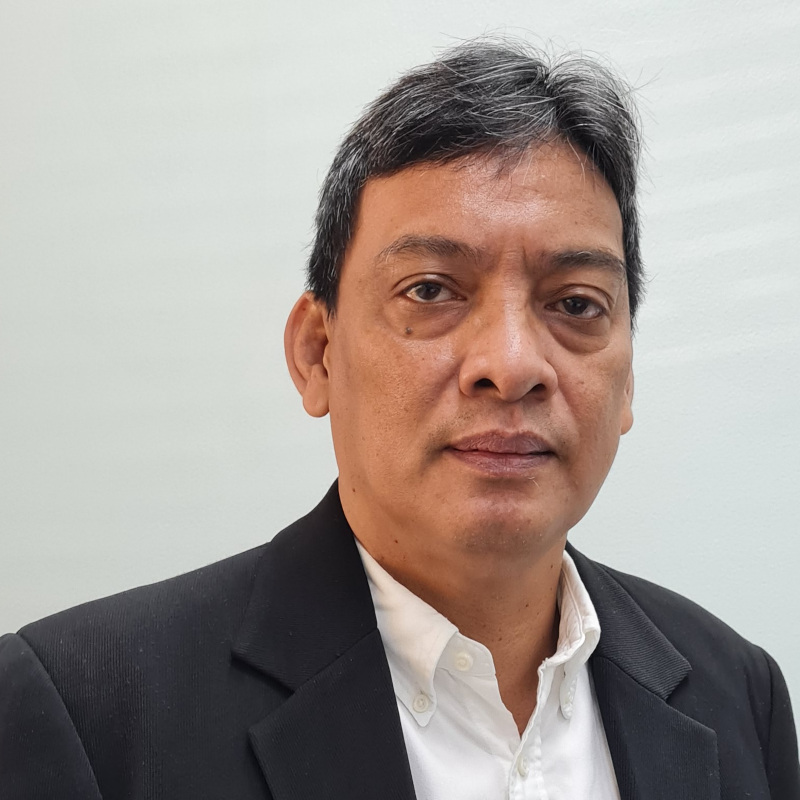 Vice President and Head Supply Chain Management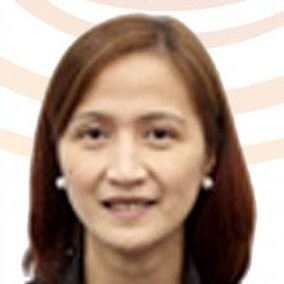 Chief Procurement Officer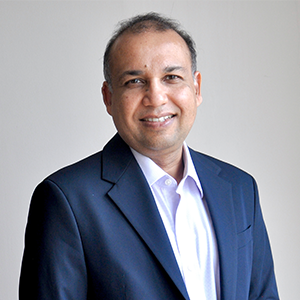 Chief Procurement Officer
Indosat Ooredoo Hutchison
Pattarin Mahavinitchaimontri
Procurement Management Department Head