Access free to view research and insights created by Procurement Leaders and our guest writers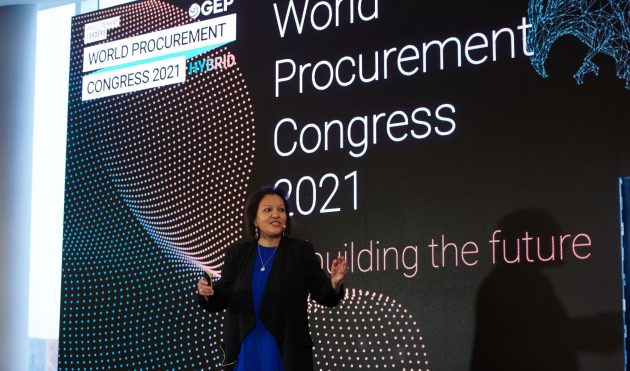 Procurement Leaders' World Procurement Congress 2021, held in association with GEP over three days, concluded yesterday. Read the full summary.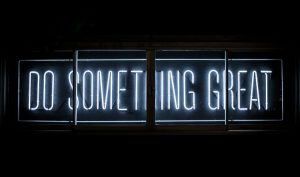 Ovation 2021 was indeed a "Festival of Inspiration & Personal Growth." Now in our eighth year, Ovation is the most influential, global community of group-level CPOs. It was a privilege to witness the power of the Procurement Leaders' community coming together to help shape the future of a shared recovery for organizations, industries and societies.