Access free to view research and insights created by Procurement Leaders and our guest writers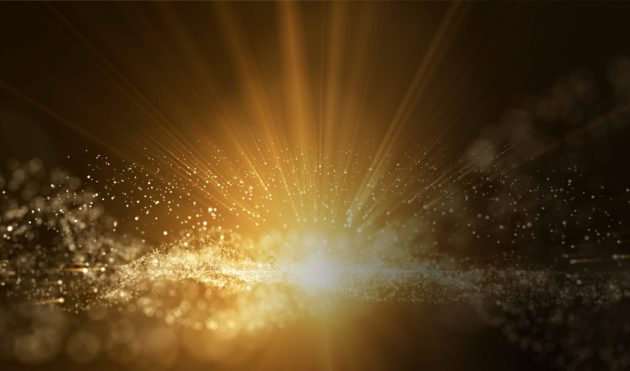 The Awards are back, bigger than ever - and entries are now open!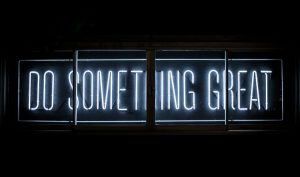 Ovation 2021 was indeed a "Festival of Inspiration & Personal Growth." Now in our eighth year, Ovation is the most influential, global community of group-level CPOs. It was a privilege to witness the power of the Procurement Leaders' community coming together to help shape the future of a shared recovery for organizations, industries and societies.