Your 2023 Host Michelle Martin
Award-Winning Television and Radio news presenter
Michelle Martin stands out in Singapore's media landscape, renowned for her dynamic presence across top-tier networks like Mediacorp and Singapore Media Trust. Engaging audiences with her adept live hosting on diverse topics – from the intricacies of business to the forefront of AI, Michelle has become a sought-after moderator, applauded by organizations from the Milken Institute to the National University of Singapore. Her prowess extends to the financial world, accredited with a CFA Institute Certificate in ESG Investing and steering a finance talk show to the pinnacle of Apple's podcast charts! Celebrated with awards and Journalist of the Year nominations, Michelle doesn't just report the news but also shapes the media industry by mentoring future leaders and anchoring compelling discussions that resonate across the Asia Pacific region.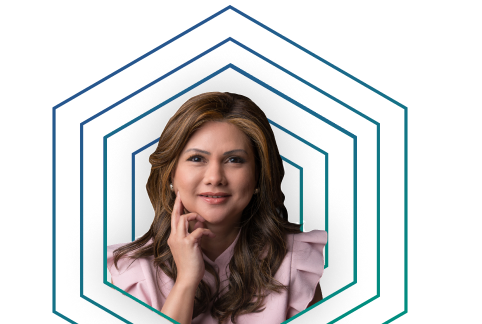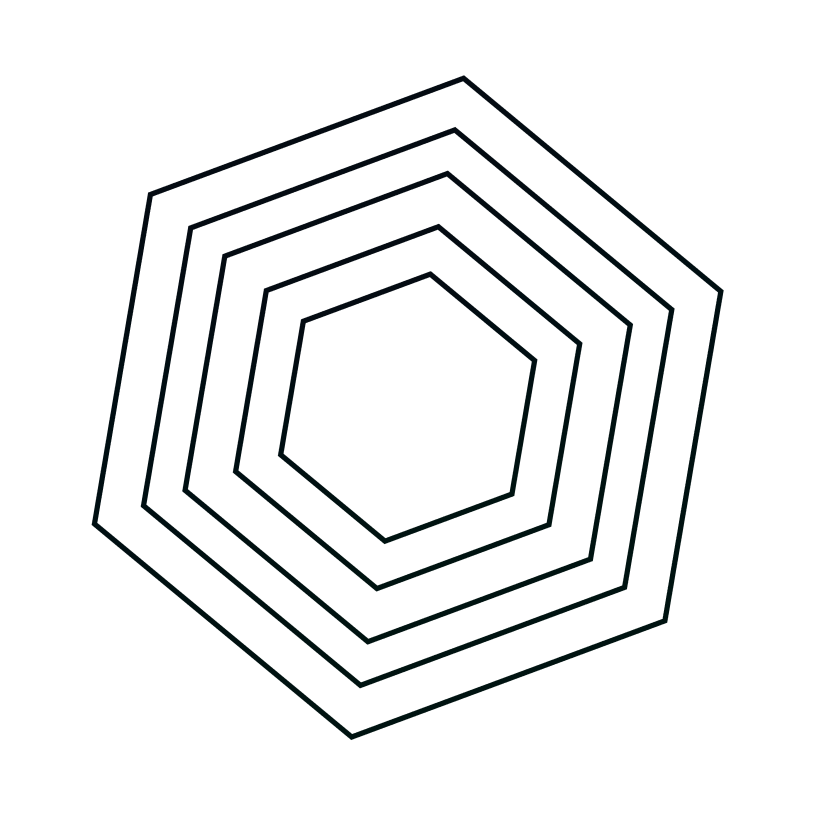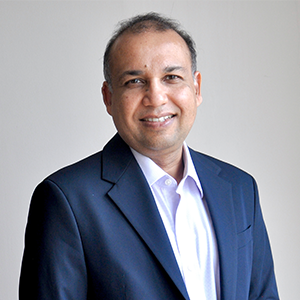 Vishal Gupta
Chief Procurement Officer
Indosat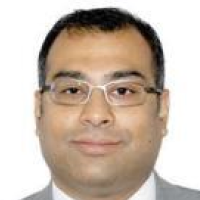 Asghar Ali Syed
Advisor, CSD and Head, Procurement and Contracts Admin Unit CSD
Asian Development Bank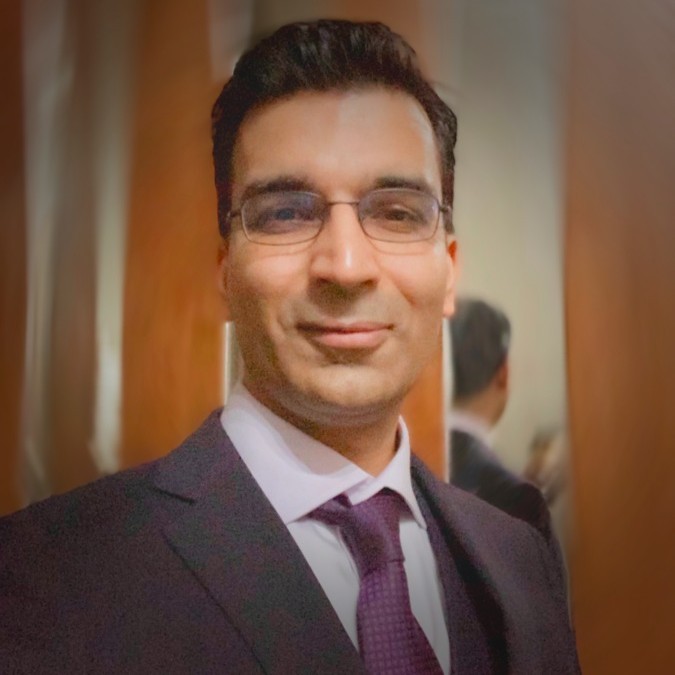 Kashif Manzoor Ahmed
Regional Procurement Manager
Nestle'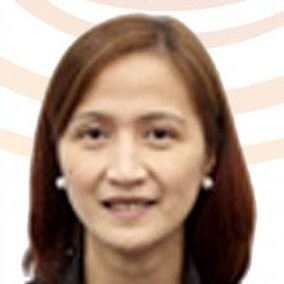 Rhoda Cruz
Head of Supply Chain
Aboitiz Power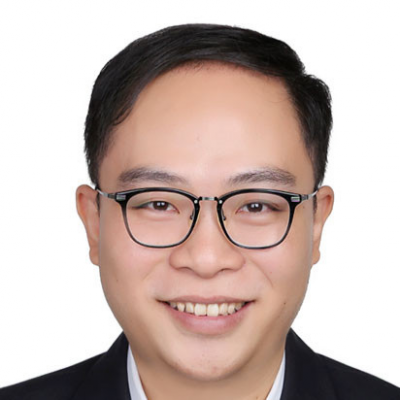 Ken Lim
Head of NTU Shared Services
Nanyang Technological University Singapore
Driving the function forward
The Asia Pacific Congress 2023 is a must-attend event for CPOs and senior procurement professionals who are looking to navigate the challenges of value creation in the current polycrisis era.
The Congress will showcase leading examples of how businesses can translate their quest for value into impact and provide attendees with the actions they need to understand how recent events have changed organisational strategy and what this means for procurement.
Come together to learn from leading experts in the function and leave with a better understanding of how to approach value creation in times of polycrisis for procurement's measures of success, future talent, and technology.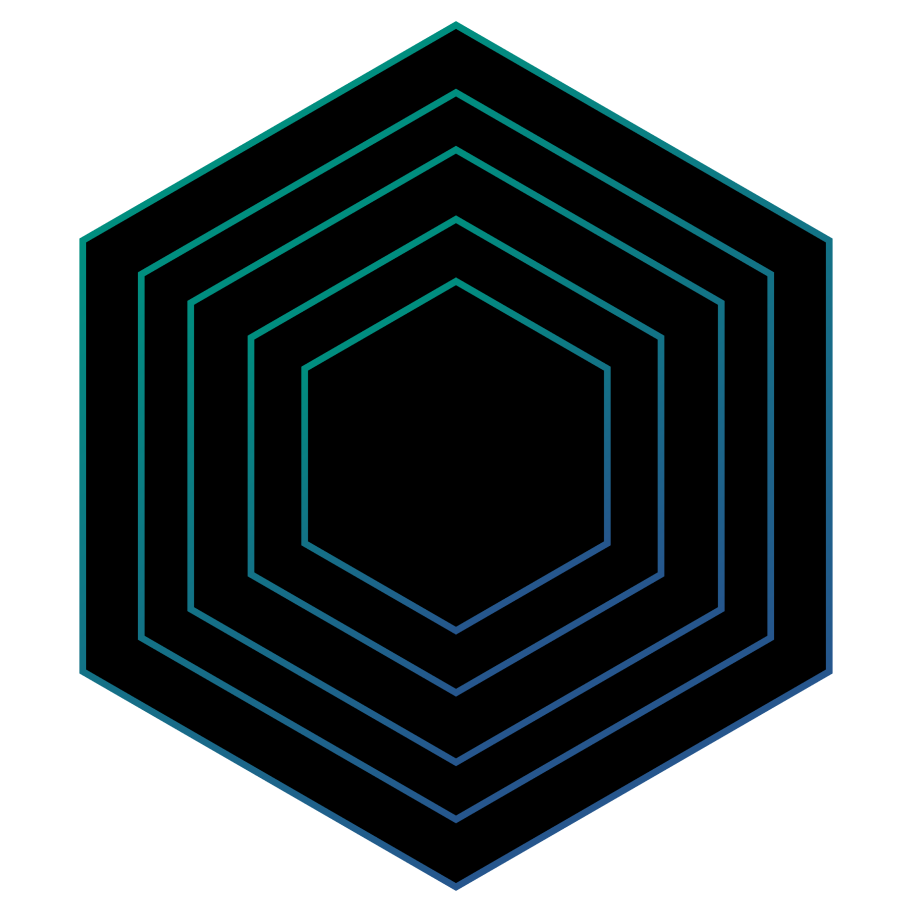 The Asia Pacific Procurement Congress 2023 will cover a range of big value questions:
How organisations can meet their ESG ambitions
Methods for how businesses can future proof their risk management frameworks
Is the war for talent over and have we lost it? Will everything be automated?
Where to find the right answers to current supply chain challenges
How to deploy emerging tech to make a positive difference
On-going crises require bold actions, and create opportunities
Chief Procurement
Officers
What makes CPOs tick? What investments are CPOs championing? The region's most progressive CPOs will share first-hand insight through a series of keynote presentations and working groups
Ensure that you are always at the cutting edge. Attendees with responsibilities over governance, procurement capabilities and quantifying data can get involved in sessions to enhance their skills and grow their knowledge base
Attendees with digital responsibilities and expertise will learn how to utilise data as a driver of sustainable value, supply chain continuity and transparency
Engage with the world's biggest procurement audience through a range of bespoke partnership opportunities created to demonstrate your thought leadership, raise awareness and generate leads
Through an itinerary built on insights on re-thinking spend patterns and re-writing category plans, category leaders will have the opportunity to deep-dive into strategic categories that bring competitive advantage to the business providers to help accelerate your transformation journey
Sustainability and positive growth will be at the forefront of the Congress this year. Hear from a diverse range of sustainability leaders about how to transition from tradition metrics to a purpose-driven function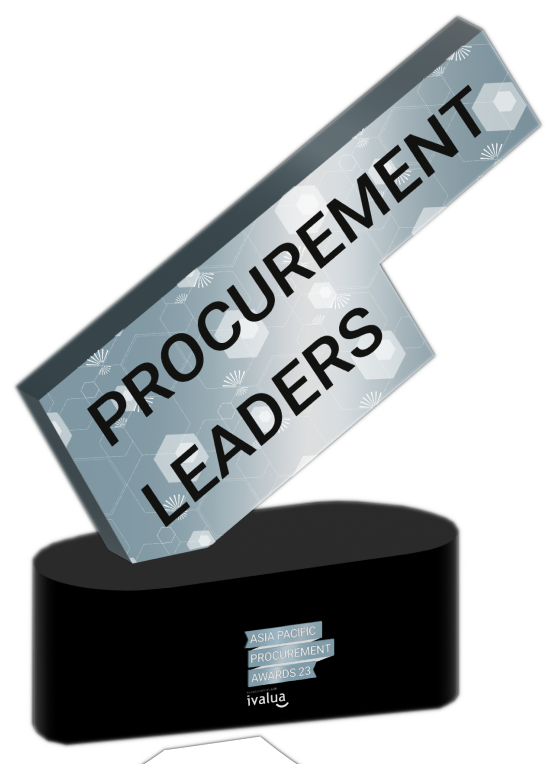 Celebrating Asia Pacific's Most Impressive Procurement Initiatives
The Asia Pacific Procurement Awards provide a platform for industry innovators and forward-thinkers to elevate their profile and showcase their best regional work.
The much anticipated 2023 winners will be revealed live in a celebration ceremony following the Congress content sessions.
An unparalleled celebration of procurement excellence, not to be missed.