Driving the function forward 

The Asia Pacific Congress 2023 is a must-attend event for CPOs and senior procurement professionals who are looking to navigate the challenges of value creation in the current polycrisis era.
The Congress will showcase leading examples of how businesses can translate their quest for value into impact and provide attendees with the actions they need to understand how recent events have changed organisational strategy and what this means for procurement.
Come together to learn from leading experts in the function and leave with a better understanding of how to approach value creation in times of polycrisis for procurement's measures of success, future talent, and technology.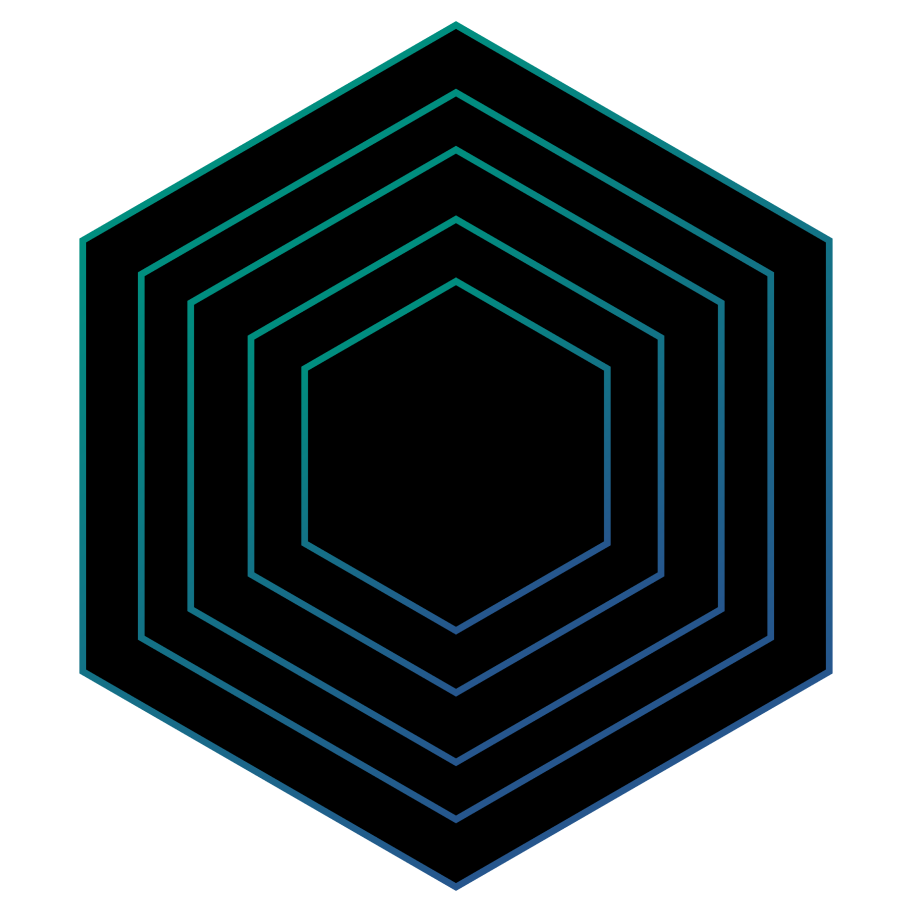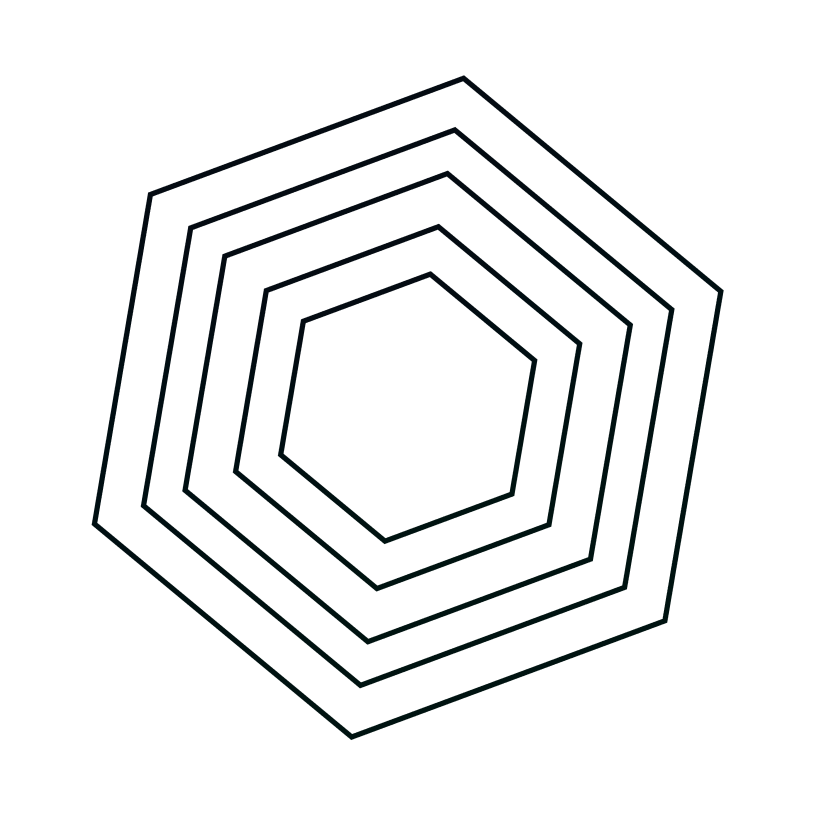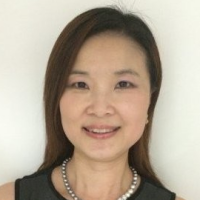 Elaine Chen
VP, Global Procurement
SATS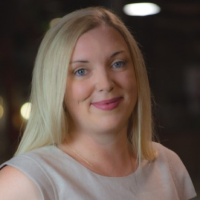 Helen Whitehouse
VP, Procurement APACSA
McCain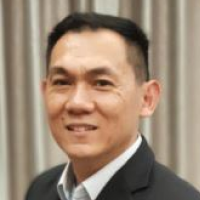 Kevin Li
VP, Group Procurement
Ports of Singapore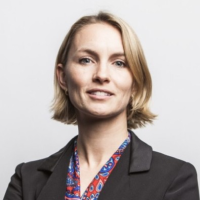 Francesca Preston
Director, Talent Acquisition APAC
Baxter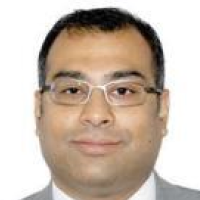 Asghar Ali Syed
Head of Corporate Procurement
Asian Development Bank
The Asia Pacific Procurement Congress 2023 will cover a range of big value questions:
How organisations can meet their ESG ambitions
Methods for how businesses can future proof their risk management frameworks
Is the war for talent over and have we lost it? Will everything be automated?
Where to find the right answers to current supply chain challenges
How to deploy emerging tech to make a positive difference
On-going crises require bold actions, and create opportunities
Chief Procurement
Officers
What makes CPOs tick? What investments are CPOs championing? The region's most progressive CPOs will share first-hand insight through a series of keynote presentations and working groups
Ensure that you are always at the cutting edge. Attendees with responsibilities over governance, procurement capabilities and quantifying data can get involved in sessions to enhance their skills and grow their knowledge base
Attendees with digital responsibilities and expertise will learn how to utilise data as a driver of sustainable value, supply chain continuity and transparency
Engage with the world's biggest procurement audience through a range of bespoke partnership opportunities created to demonstrate your thought leadership, raise awareness and generate leads
Through an itinerary built on insights on re-thinking spend patterns and re-writing category plans, category leaders will have the opportunity to deep-dive into strategic categories that bring competitive advantage to the business providers to help accelerate your transformation journey
Sustainability and positive growth will be at the forefront of the Congress this year. Hear from a diverse range of sustainability leaders about how to transition from tradition metrics to a purpose-driven function