The sheer number of on-going crises has called for bold actions over the past couple of years. Now CPOs are being asked, yet again, to change gear. Focus back on productivity. Find further cost savings. Protect margins. Re-assess operating models to deliver greater impact on the business. Understand how new, emerging AI/GenAI tech can help propel a future-fit function. Figure out how to deliver on net zero goals. 
As the urgency for driving change steps up, leaders need the insights, inspiration and reassurance that they are on the right trajectory to succeed. The Procurement Leaders community will congregate in Frankfurt to explore how to enable successful change, amplify what works and work through what's challenging with the help and support of peers.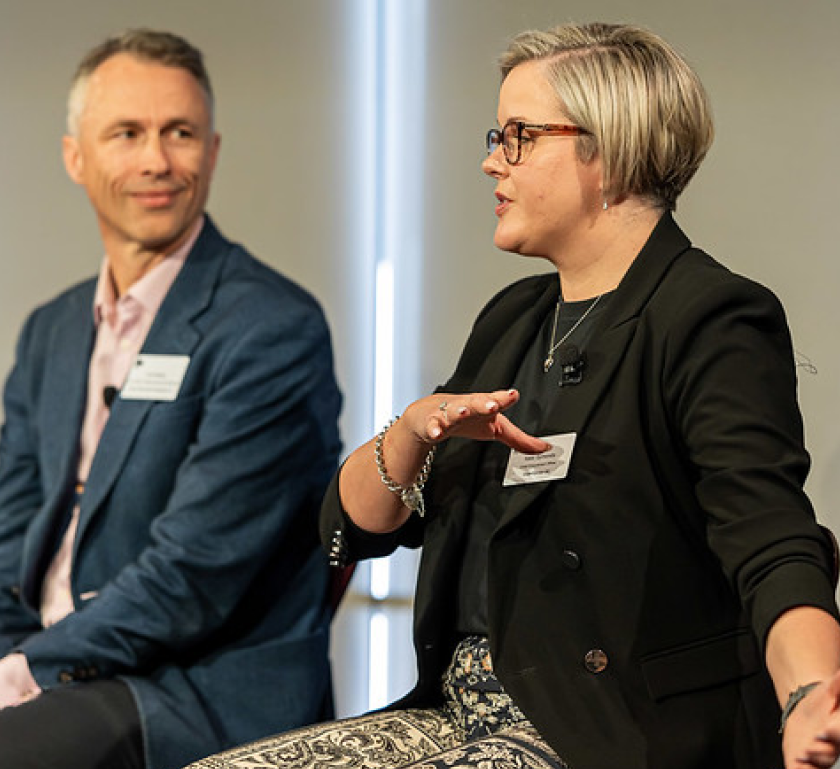 Businesses worldwide are still adjusting to economic shocks, the risks of recession, and the prospect of sluggish, if not flat, growth. Geopolitical unrest continues to weigh on markets and businesses, and the frequency of climate change-triggered events is increasing. The need for organizations to transform in the face of disruption is strong, but concerns about issues such as productivity and sustainability are equally significant.
What are the most effective strategies for growth in the midst of all this? To discuss this and help you source solutions, Procurement Leaders brings you The Frankfurt Forum—a high-impact day of best practice sharing, benchmarking, in-depth analysis, and discussion, focusing on the issues that matter most to you.
Join the conversation as we address key agenda themes:
Shifting gear for greater returns: 360° on productivity
A re-org imperative: future fit operating models
Are new technologies going to make us obsolete: Empowering humans and machines
Net zero based procurement: (Un)realistic expectations?