Digital Impact Award Winner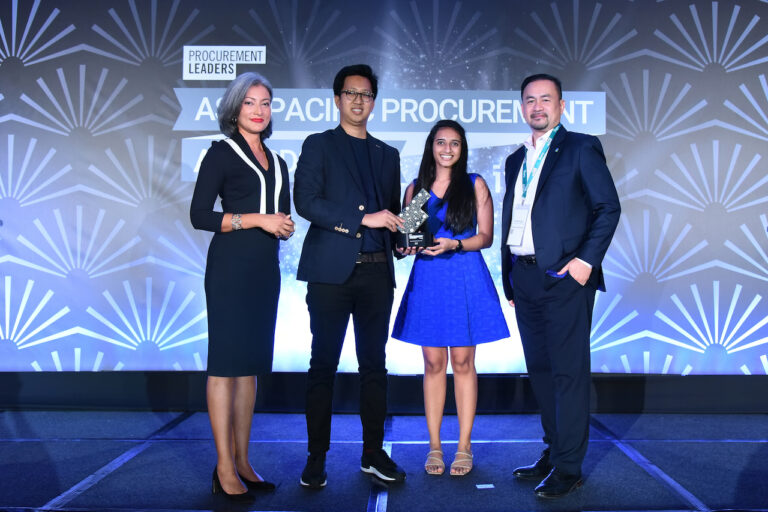 Unilever's Buyer's Console platform has enabled the company to streamline the end-to-end procurement process, generating €150m in savings through automated insights generation and improved procurement governance. Judges were impressed by Unilever's integration of internal and external data into an end-to-end digital procurement platform, providing buyers a one-stop-shop for strategy creation, negotiation, contracting and performance management.
Official announcement of the Asia Pacific Procurement Awards 2022 winners and highly commended along with reflections from the judges.
The media pack includes a personalised social media graphic and a badge of honour for the winner's email signature.
Very customer focused and innovative - great team work and use of technology to make the complex simple.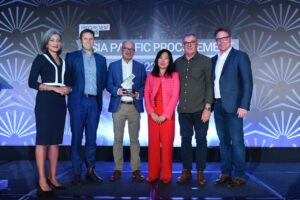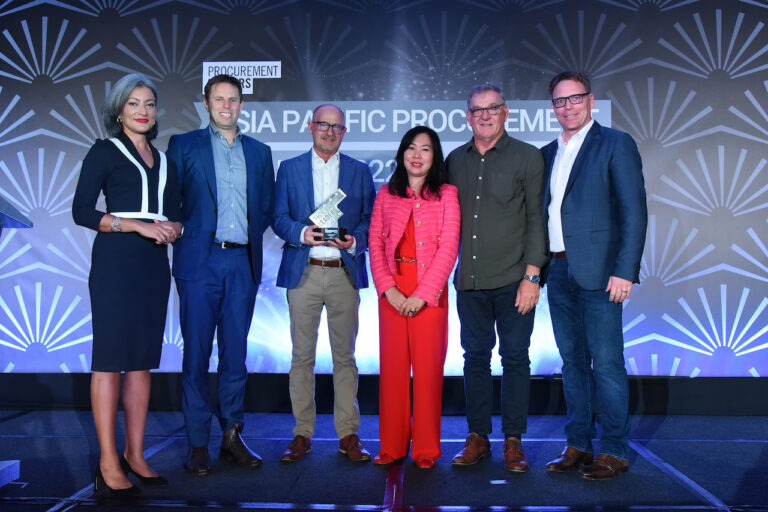 Accenture – The University Procurement Hub
Ivalua Asia Pacific Procurement Excellence Award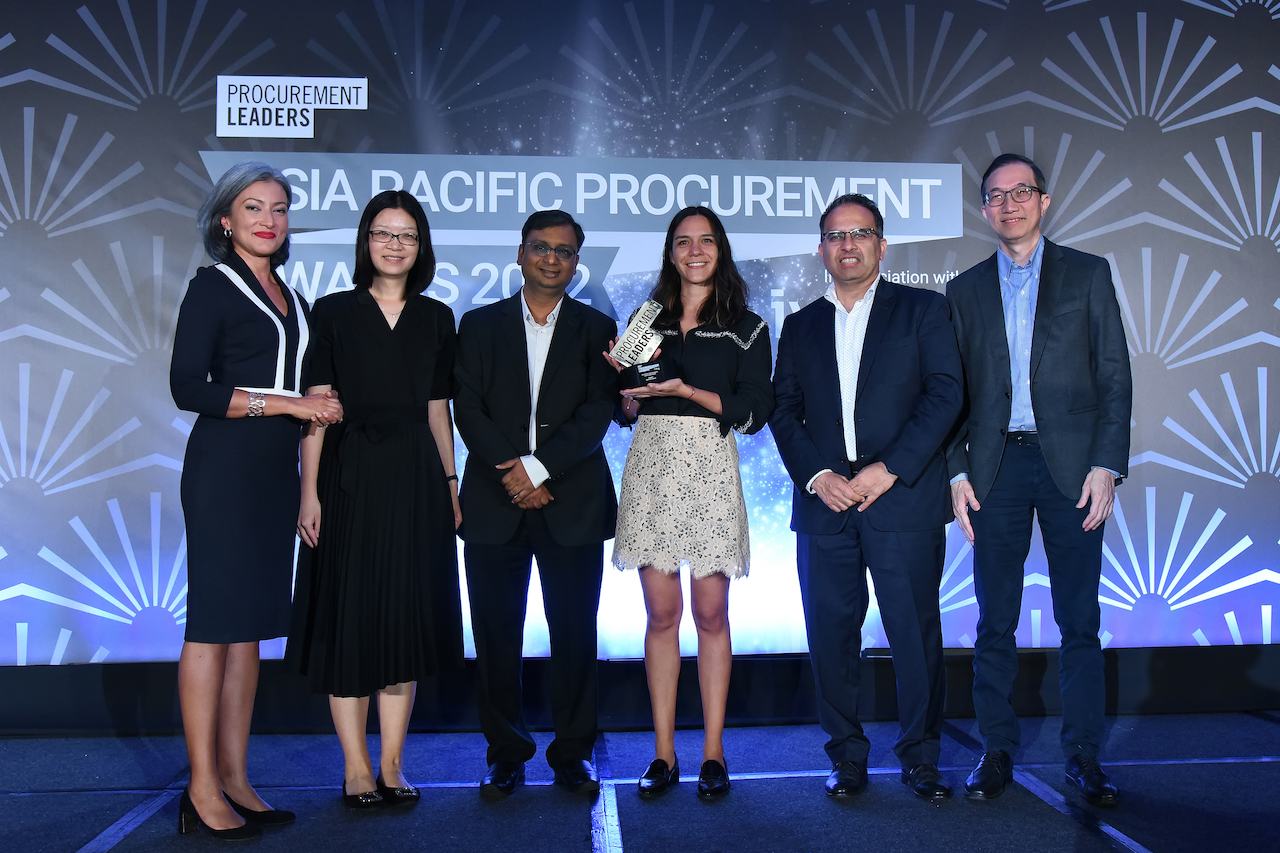 Schneider Electric
Asia Pacific Environmental & Social Impact Award​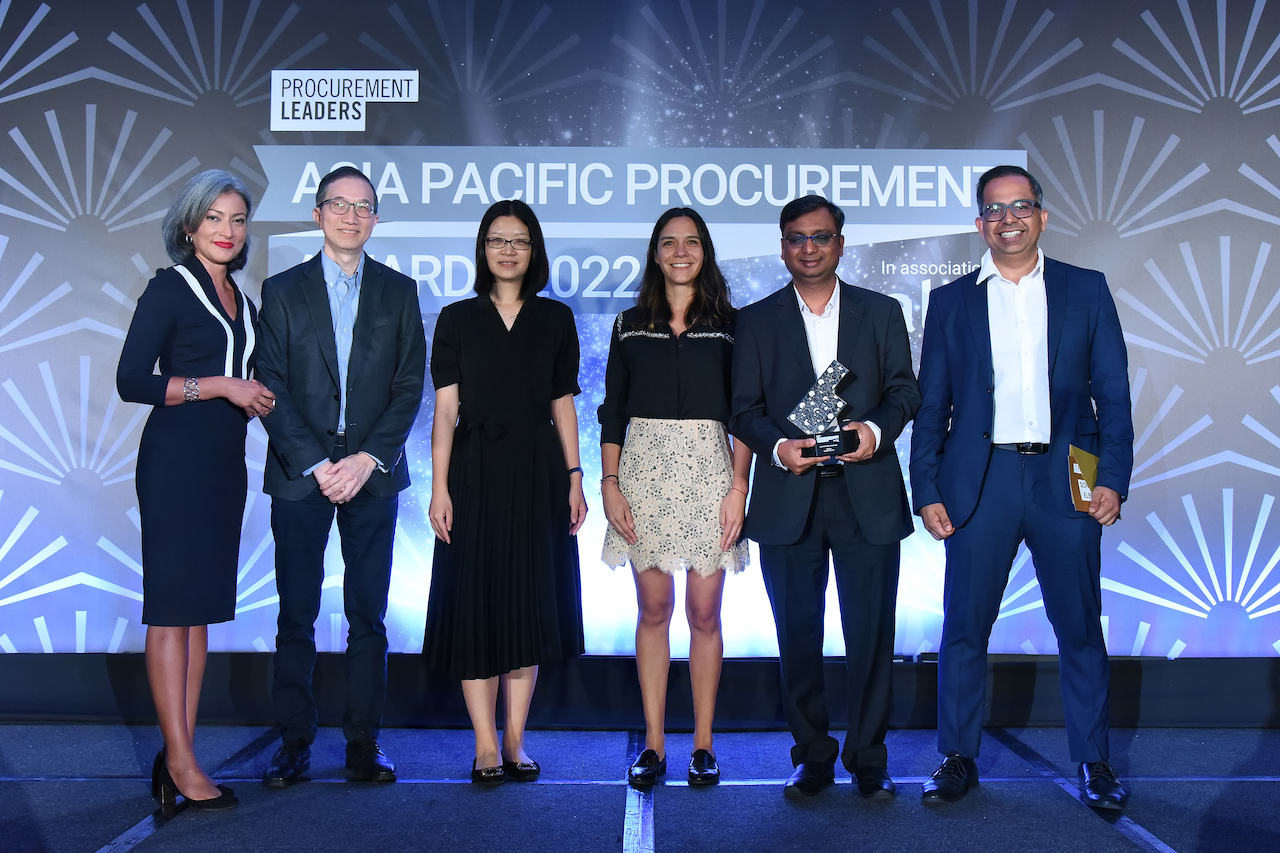 Schneider Electric
Asia Pacific Risk & Resilience Award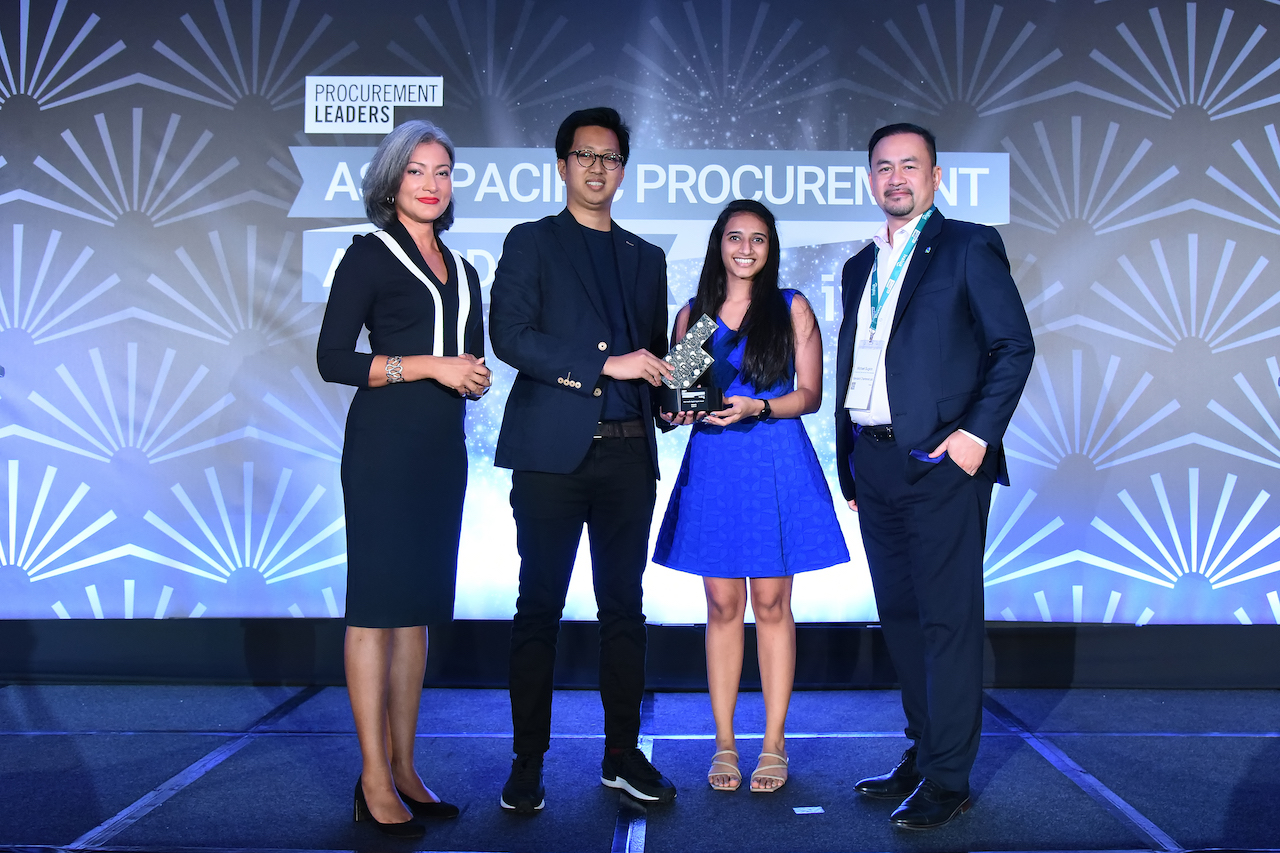 Unilever
Asia Pacific Digital Impact Award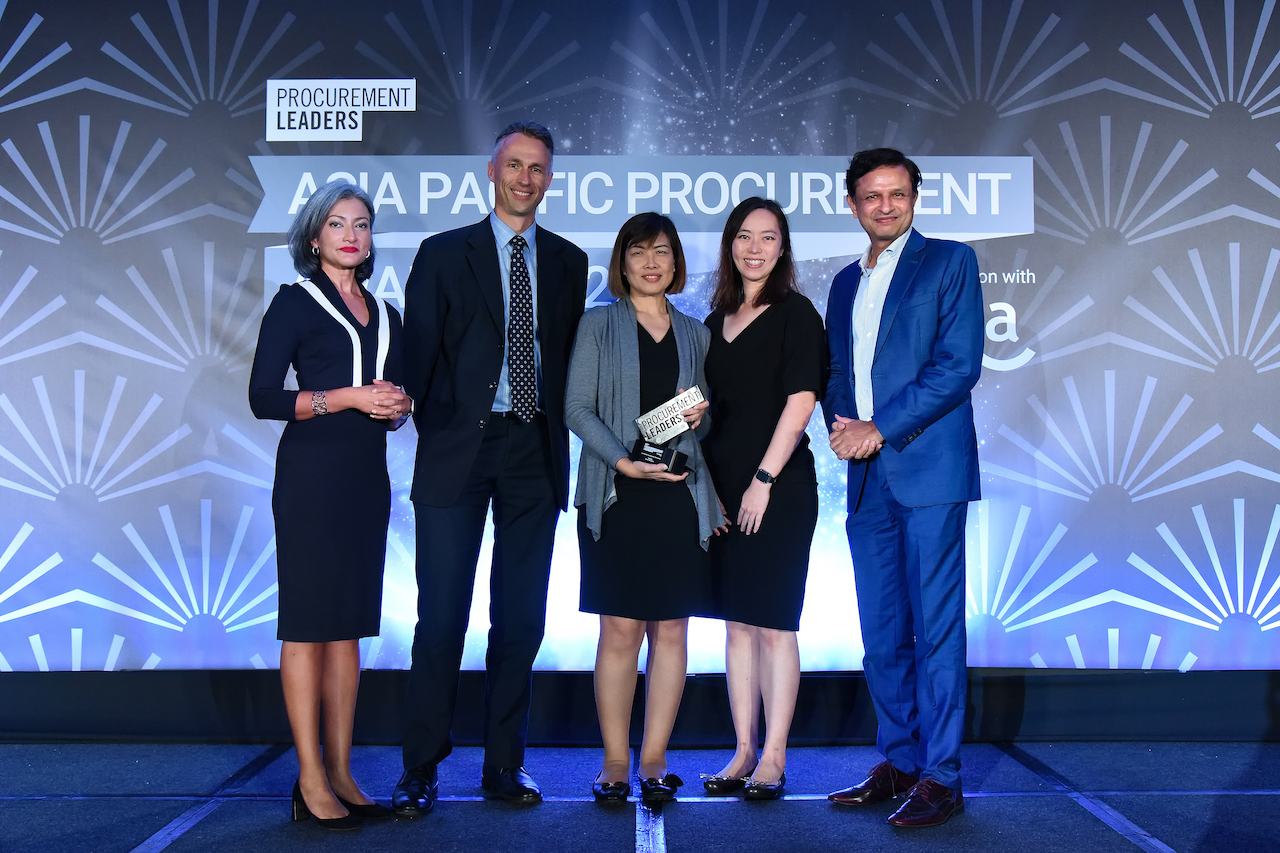 Marsh McLennan
Asia Pacific Procurement Team Award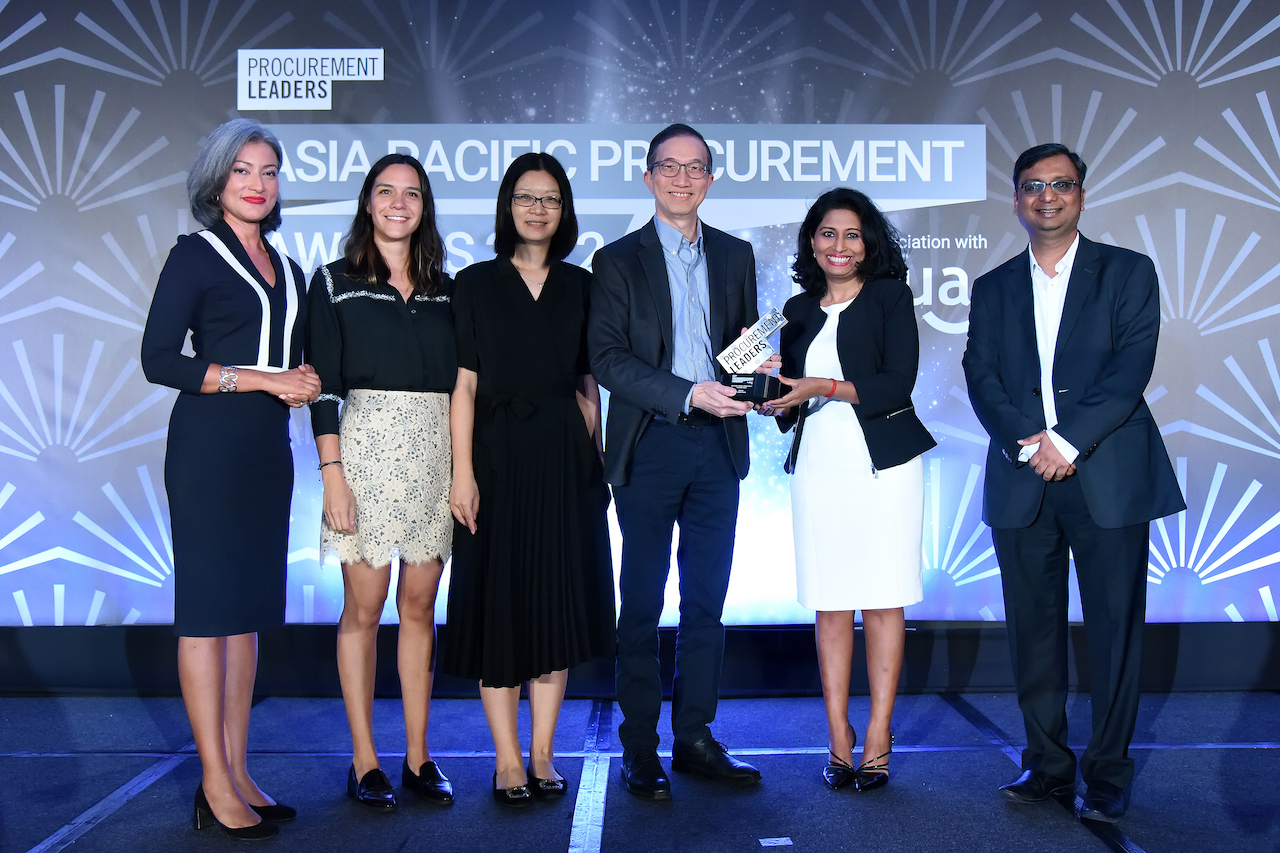 Schneider Electric
Asia Pacific Supplier Collaboration & Innovation Award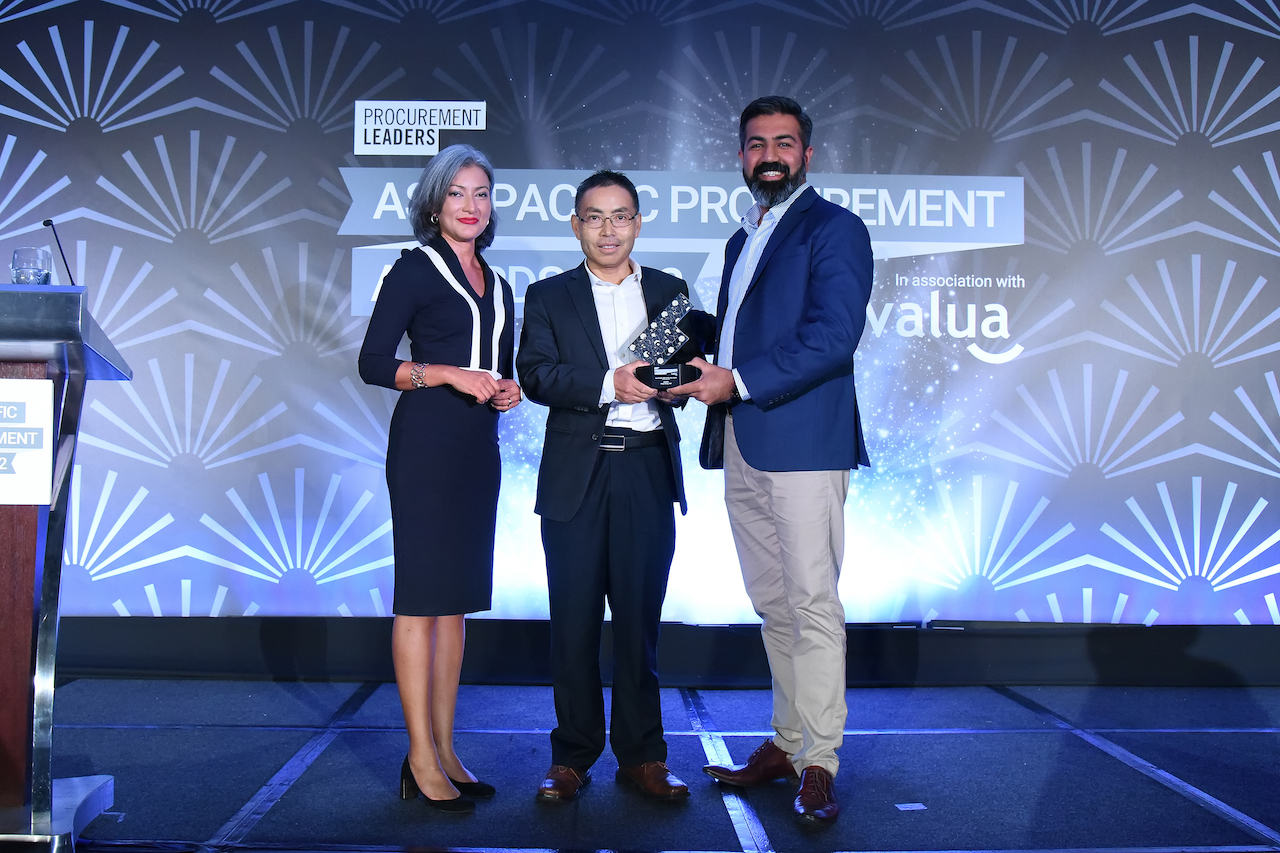 Philip Cheng, IBM
Asia Pacific CPO of the Year Award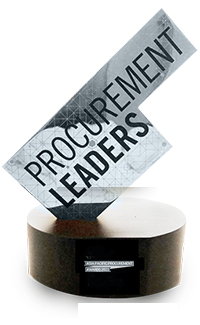 Tomorrow Street & Vodafone
Supplier Collaboration & Innovation Award
Headline Partner - Ivalua
Ivalua is a leading provider of cloud-based Spend Management software. Our complete, unified platform empowers businesses to effectively manage all categories of spend and all suppliers, increasing profitability, improving ESG performance, lowering risk and improving employee productivity. We are trusted by hundreds of the world's most admired brands and recognized as a leader by Gartner and other analysts.