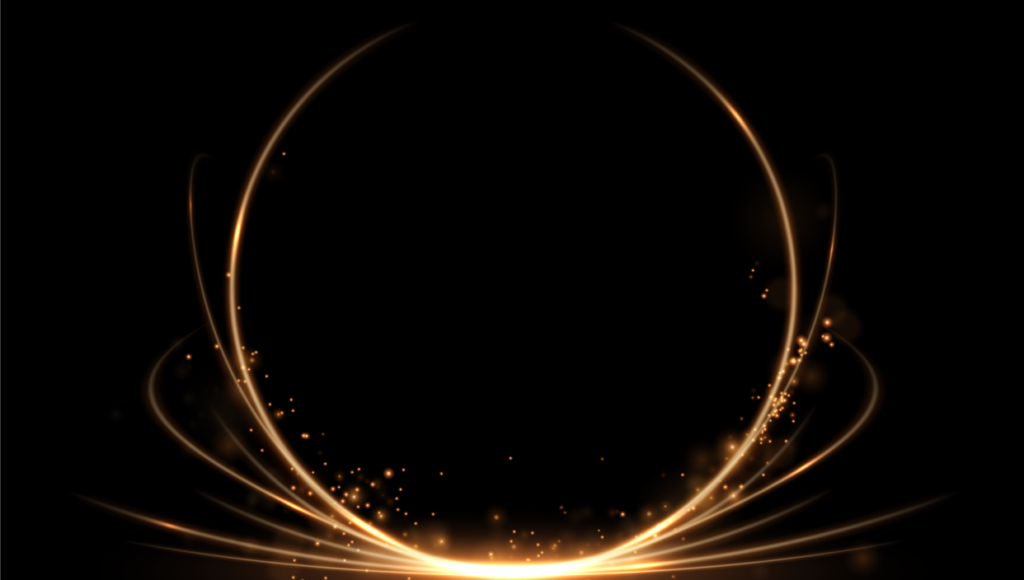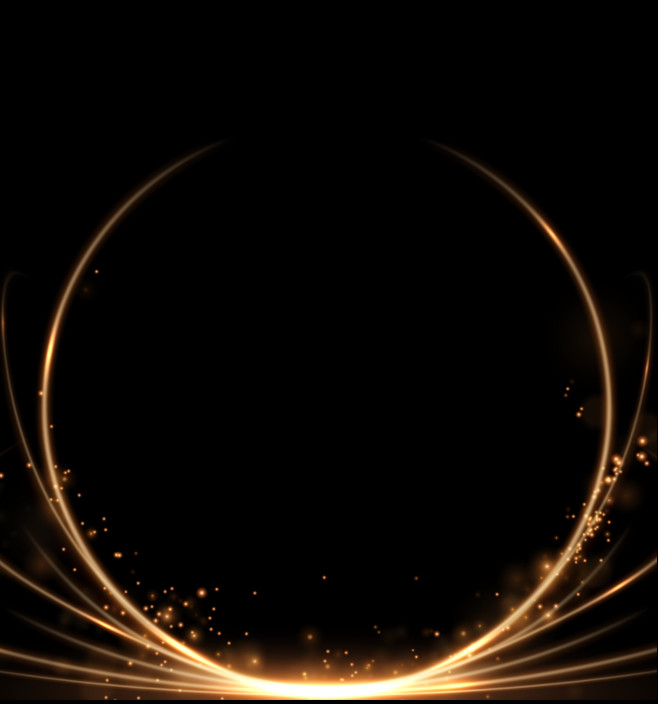 Click on a category to reveal the winner and read an overview of their deserving entry.

WINNER
Ivalua Procurement Excellence Award
PARTNERED BY

The flagship award, recognising a leading and impactful example of the procurement function creating significant value for the business.

Excellence can be defined as when procurement delivers tangible and quantifiable commercial impact through advanced approaches to spend management and collaboration.
Accenture – The University Procurement Hub
Cipla
Crown Agents
Haleon
HelloFresh
Mars
Massader
Ministry of Justice
Santander
Whitbread

WINNER
Supplier Collaboration & Innovation Award
Showcasing how procurement has worked with the supply base to drive innovation into the organisation – whether it be product, service or process.

The supply base is a rich source of innovation, and procurement is perfectly positioned to orchestrate how the organisation can capture and leverage innovation.
Audi
Beiersdorf
bp
CBRE
JLL
Johnson & Johnson
Primark
Schneider Electric
Siemens
The Kraft Heinz Company – Value Added Days
The Kraft Heinz Company – Consumer Ready Ideas
Uber
UPM

WINNER
Transformation Award
PARTNERED BY

Celebrating significant advancement in a procurement function, whether improvement of an underperforming team or taking an already high-performing unit to the next level.

Procurement transformation can be driven by a number of goals – to achieve a step change in capability, to move closer to business strategy, to align with key markets or in response to business or political cycles, to name a few.
CME Group
EXPRO
FIS
GSK
Intuit
News Corp
Santander
Save the Children
Schneider Electric
The Kraft Heinz Company
Uber
UCL

WINNER
Business Partnership Award
Showcasing the function that illustrates true alignment and deep collaboration with the business for ultimate business success.

True business partnership means that procurement is involved early in strategic decision-making across relevant functional teams and is a valued contributor to planning and decision-making at a strategic level.
EXPRO
Firmenich
Haleon
HSBC
Philip Morris International
Primark – Transforming retail store cleaning
Primark – Click & Collect launch
Schneider Electric
ServiceNow
Siemens Healthineers
Turkcell
Uber WINNER
Environmental & Social Impact Award
PARTNERED BY

Recognising the procurement function that is significantly reducing the environmental impact of their business through innovative and collaborative approaches across the business and supply base.
Beiersdorf
CBRE
Diageo
HEINEKEN
Hilton Supply Management
Mars
Nomad Foods
Schneider Electric
Telstra
Unilever – Plastic waste management
Unilever – HDPE PCR supply chain
Unilever – Deforestation-free business

WINNER
Intel Supplier Diversity & Inclusion Award
PARTNERED BY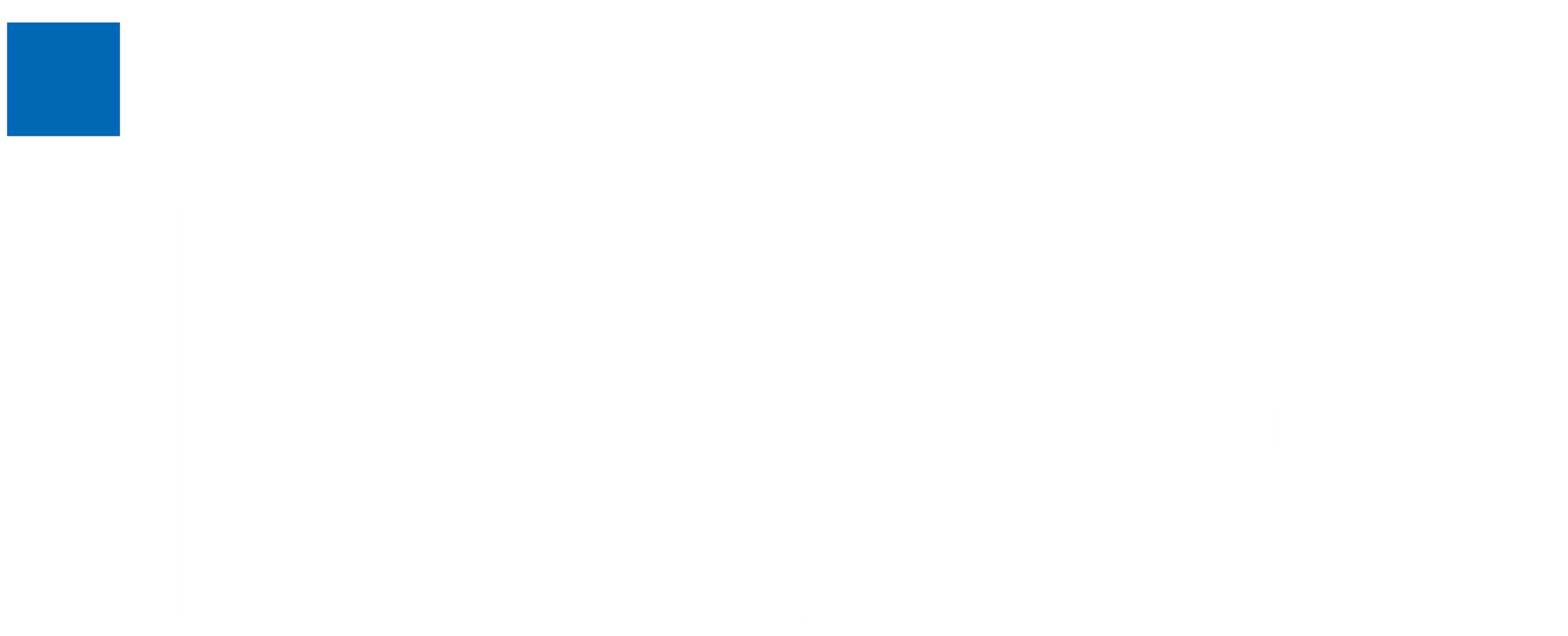 Celebrating the procurement function that uses its influence and reach to positively impact the diversity and inclusivity of its supply base.

With many global companies purchasing goods and services from tens of thousands of suppliers, the opportunity to make significant improvements to the diversity within that supply base is obvious. Responsible and progressive procurement functions, therefore, must look to work with suppliers that are representative of the communities, geographies and demographics they serve and touch.
Accenture
Diageo
Jacobs
JLL
Johnson & Johnson
Logitech
Meta Platforms
Sanofi
Standard Chartered Bank
UPS

WINNER
GEP Procurement Team Award
PARTNERED BY

Recognising teams that share a clear purpose and are committed to excellence in procurement and driving business impact; yet foster a culture of openness, individual and collective growth, and trust.
Bayer
Beiersdorf
bp
Bridgestone
Danfoss
Diageo
EVRi
EXPRO
Kroger
Siemens
UCL
Volta Trucks
Walgreens Boots Alliance
Dan Bartel
Schneider Electric
WINNER
SAP CPO of the Year Award
PARTNERED BY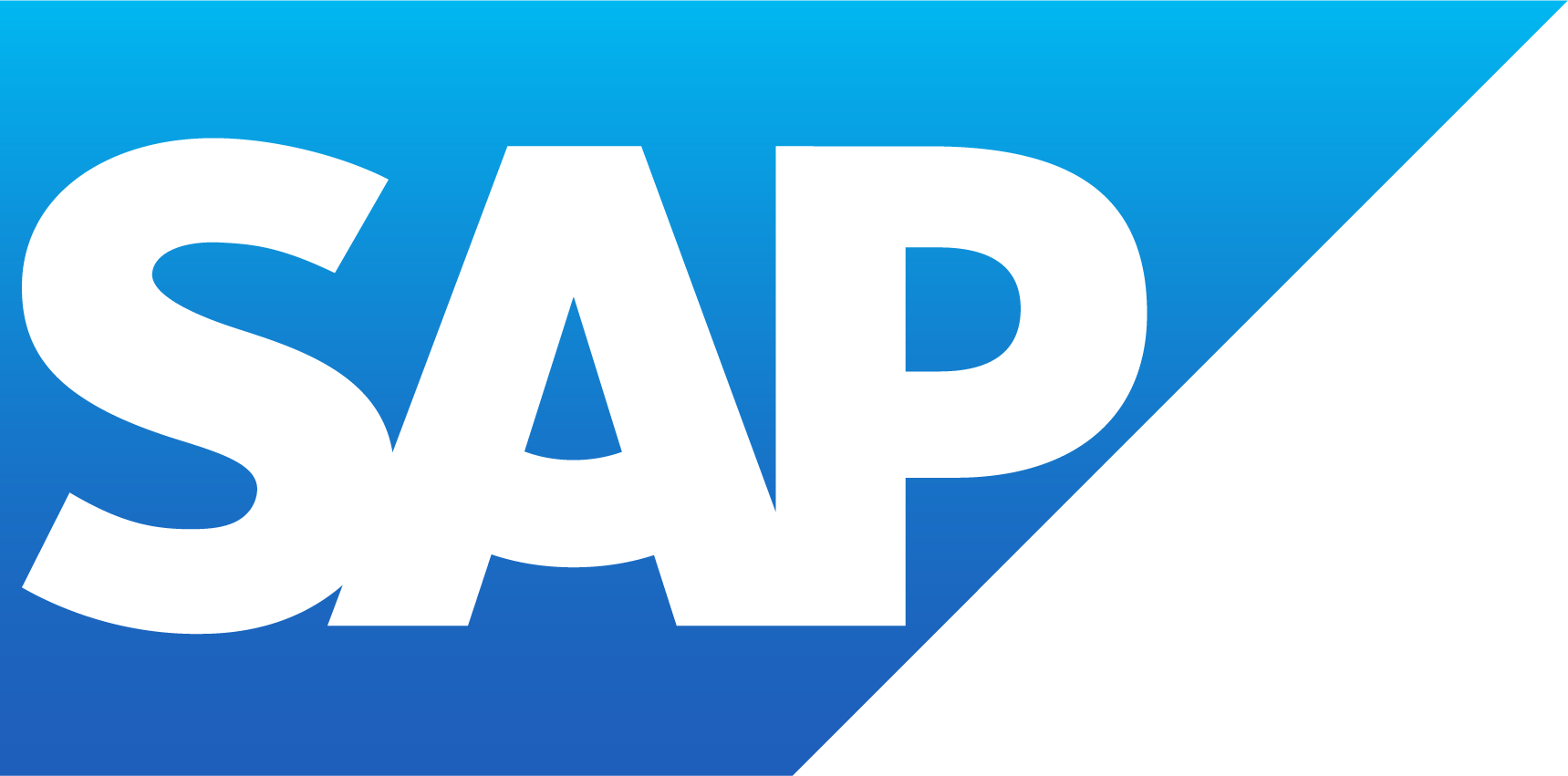 Celebrating the senior-most procurement leader who empowers their team, inspires progress for the function, and is fixated on delivering sustainable and business-critical results for the organisation.

Our CPO of the Year award recognises a great leader who is at the top of their game and is responsible for a high-performing team that delivers tangible business results. This award is restricted to senior-most executives with strategic responsibility for their organisation's procurement function.
Gilles Neron, Air Canada
Isabel Hochgesand, Beiersdorf
Amanda Davies, Mars
Daniel Bartel, Schneider Electric
Sébastien Bals, UCB
Future Leader Award
PARTNERED BY

Highlighting an individual who is the one to watch for the future – a passionate, curious high performer who is destined for great things, whether as a future CPO or leader elsewhere in the business.

Recognising and developing future leaders is crucial to the retention of high-potentials, as well as succession planning – these are the individuals who will be leading our procurement functions in the coming years and who will take the function itself to even greater heights.
William Hau, Applied Materials
Aubrey Edwards, CBRE
Astrit Salihu, Cornerstone Building Brands
Giulia Usai, GSK
Desiree Sova, Kroger
Doug Britton, Mars Veterinary Health
Stuart Price, Nomad Foods
Marlene Avellan, Philip Morris International
Vince Naylor, Santander
Amy Porter, Whitbread WINNER
Risk & Resilience Award
PARTNERED BY

Showcasing a procurement organisation that has helped the business to navigate unexpected events and volatile environments, using advanced techniques, processes and technology.

Supply chains are a complex melting pot of risk, with the global business and geopolitical landscape providing challenges that are rarely seen. Those procurement functions that provide predictability, security of supply, rapid responses and confidence to the executive committee will drive significant competitive advantage.
BD
Beiersdorf
CBRE
Firmenich
Gestamp
GSK
Schneider Electric
The Kraft Heinz Company
Unilever
Zurich Insurance Company

WINNER
Supply Chain Initiative Award
Recognising how a function has taken a fresh approach to managing its complex supply chain for positive business impact or collaborated deeply with the supply chain function for the same aim.

Supply chain agility has never been more critical to keeping goods and services moving for company success and customer satisfaction. Procurement functions that drive and collaborate on supply chain initiatives that have positively impacted the performance of a company will stand out. This could be a specific project or a long-term programme that has achieved significant results.
Alcoa
Crown Agents
EY
GE Gas Power
Kroger
Nomad Foods WINNER
Celebrating the procurement function that has driven significant positive impact by implementing a digital technology or data solution

Deploying technology for technology's sake has repeatedly resulted in disappointing, expensive failures. But those procurement organisations that make full use of the data at their disposal to drive business insight or implement leading digital solutions can drive significant competitive advantage.
Accenture
Aramco
Beiersdorf
CBRE
HEINEKEN
Hero MotoCorp
IBM
MTN Group
Network Rail
Save the Children
Unilever

WINNER
Procurement Technology Provider Award
Recognising the technology provider that demonstrates the most impactful and valuable solution for procurement functions.

Procurement excellence cannot be achieved without digital enablement and the functions that partner with solution providers who provide a significant return on investment are the functions that progress faster. The award celebrates technology solutions that have a clear value proposition and address a meaningful and tangible procurement challenge or opportunity.
akirolabs
Archlet
Candex
Certa
Cirtuo
Commodities AI
Globality
Ivalua
Keelvar
Scoutbee
SHIPSTA
Sievo
TealBook
Vizibl

WINNER
Procurement Consultancy Project
Highlighting the consultancy or advisory organisation that is helping the procurement function to push boundaries within its business.

Professional services have made a significant contribution to the evolution of the function over the years and continue to do so. This award recognises the project in which a procurement team has been supported by an external organisation through the provision of advisory, consultation or recruitment services.
Bain and Company
Consus Global
Crown Agents
Infosys Portland
Insight Sourcing Group
Procurement Garage
Retearn Group
Lifetime Achievement Award
This accolade is reserved for exceptional industry professionals who have demonstrated passion, integrity, and an ability to innovate and expertly navigate the complexities of the changing corporate landscape, throughout their careers.