Crown Agents played a critical role in the response to Russia's devastating invasion of Ukraine, overcoming challenging operational constraints to ensure that much-needed medical equipment reached those in need. Working with the Ministry of Health, procurement rapidly procured and delivered trauma kits, oxygen concentrators and personal protective equipment for health workers, as well as building new supply lines to keep logistics flowing. Judges praised Crown Agents' persistence, agility and focus in delivering its vital work.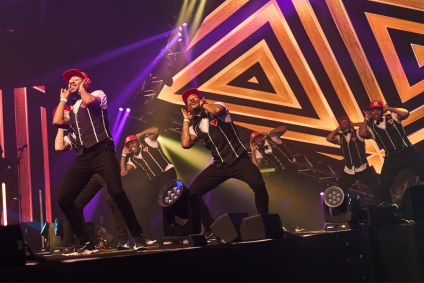 Official announcement of the World Procurement Awards 2023 winners and highly commended along with reflections from the judges
How does it feel to win an award?
Watch the Crown Agents team´s instant reaction to winning the coveted Supply Chain Initiative Award
"Excellent entry that demonstrates quick response to external events, cross-functional collaboration (internally, externally and with Government) excellence is logistics and warehouse; developed innovative approaches to supply chain complexity in a very challenging situation which was more dire than the normal supply chain challenges globally and provided critical insights into supply chain based on relationships, partnerships and understanding the bureaucracy."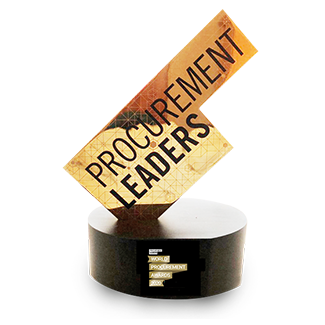 Bain & Company
Procurement Consultancy Project Award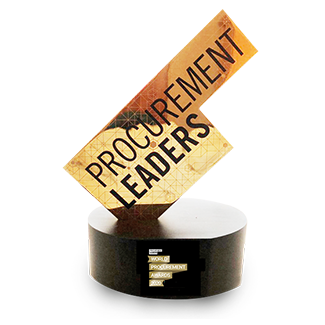 Sievo
Procurement Technology Provider Award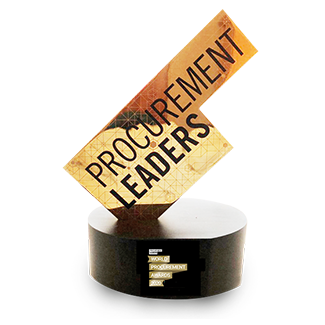 Siemens Healthineers
Business Partnership Award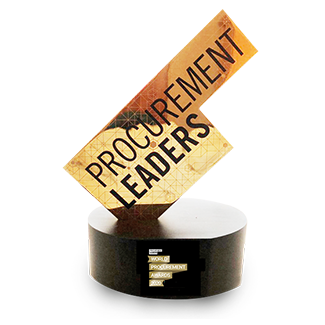 Crown Agents
Supply Chain Initiative Award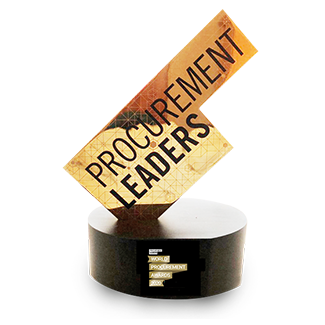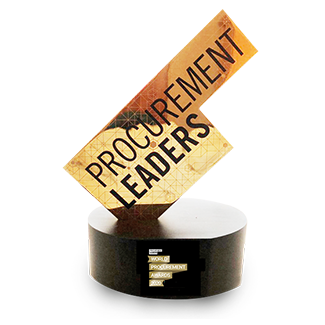 Giulia Usai, GSK
Future Leader Award, partnered by Candex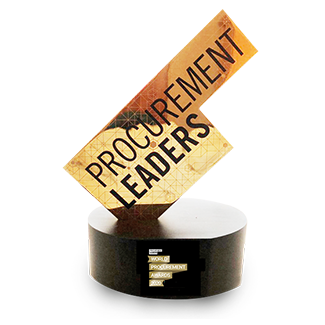 Mars
Environmental & Social Impact Award, partnered ecovadis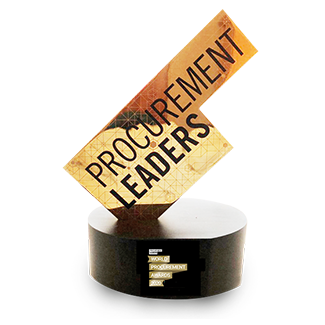 Johnson & Johnson
Intel Supplier Diversity & Inclusion Award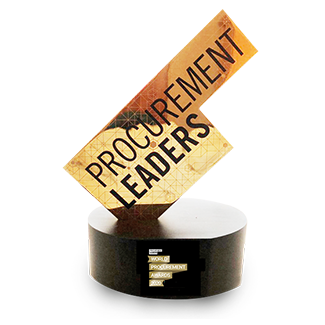 Siemens
GEP Procurement Team Award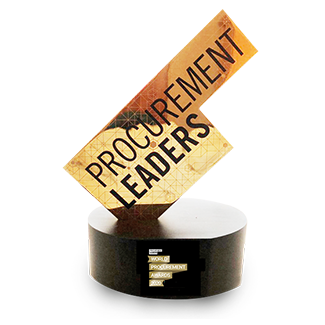 Unilever
Risk & Resilience Award, partnered H&Z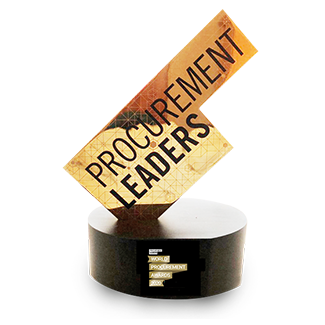 The Kraft Heinz Company
Supplier Collaboration & Innovation Award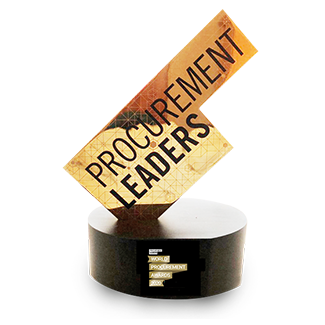 Save the Children
Transformation Award, partnered by Jaggaer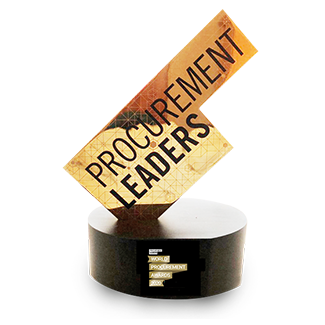 Dan Bartel, Schneider Electric
SAP CPO of the Year Award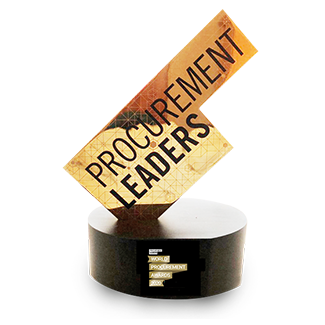 Haleon
Ivalua Procurement Excellence Award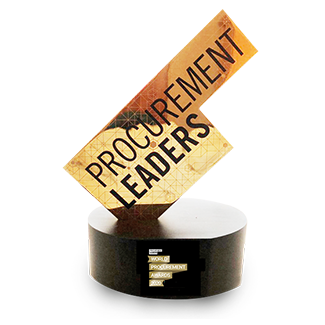 Lisa Martin, GSK
Lifetime Achievement Award