Micron Technology was praised by judges for its innovative AI-powered approach to risk monitoring and mitigation. Its Material Risk Intelligence solution draws on a mixture of data including news sources and the company's supplier and inventory databases to identify which inputs are at risk when disruptions occur. As well as allowing procurement teams to map disruption, it also automatically alerts relevant stakeholders and can suggest alternative suppliers when necessary.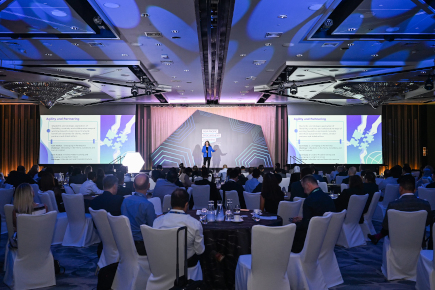 Official announcement of the Asia Pacific Procurement Awards 2023 winners and 
highly commended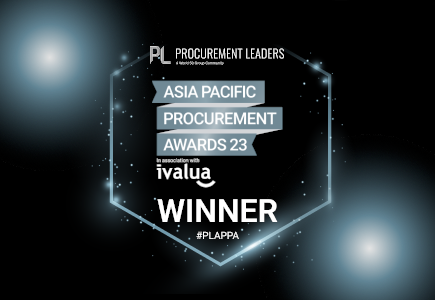 Download your badge of honour and share 
with your network #PLAPPA
How does it feel to win an award?
Watch Micron Technology instant reaction to winning the coveted Asia Pacific Risk & Resilience Award​​.
"A solution using the latest in technology that directly benefits business operations by stabilising and improving the reliability of the supply chain. Great feedback from business leaders that shows the direct impact on improved procurement operations."

JABIL
Jabil is one of the world's largest supply chain, design and manufacturing solution providers, with over 250,000 employees across 100 locations in 30 countries.Our 2,000+ procurement, supply chain and logistics practitioners support our 450+ manufacturing customers every day and now you can take advantage of the expertise, experience, tools, and supply chain intelligence through Jabil's Supply Chain Services. Backed by the leverage and relationships gained from Jabil's $29 billion annual purchasing spend and our global network of 36,000 suppliers, we deliver advantages in secure supply, partner relationship management, cost-saving and avoidance opportunities, and on-time delivery.