Micron Technology's AI-powered Intellisense system allows its procurement team to get to grips with a huge pool of data comprising millions of transactions for more than 70,000 materials from 8,000+ vendors. The tool, which was developed in-house, supports the identification of cost-saving opportunities, category strategy creation, negotiations and risk management. In the words of one judge: "What a cool way to use AI in procurement."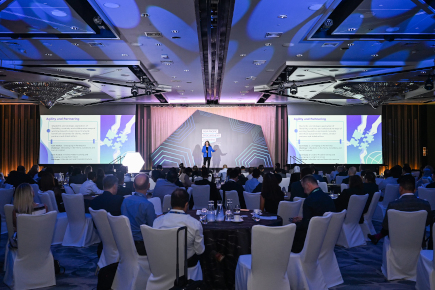 Official announcement of the Asia Pacific Procurement Awards 2023 winners and 
highly commended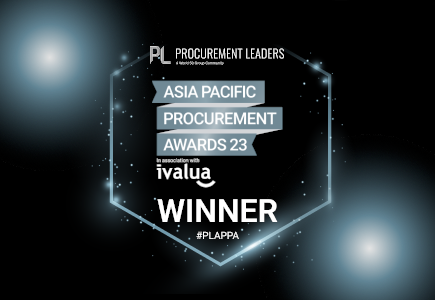 Download your badge of honour and share 
with your network #PLAPPA
How does it feel to win an award?
Watch Micron Technology instant reaction to winning the coveted Asia Pacific Digital Impact Award.
"This is a step further from using industry tools to really move procurement into agile decision-making. Harnessing the power of AI is a game-changer, and it's clear that Micron has seen beyond the horizontal planning horizon."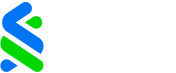 Standard Chartered
We are a leading international banking group, with a presence in 59 of the world's most dynamic markets and serving clients in a further 85. Our purpose is to drive commerce and prosperity through our unique diversity, and our heritage and values are expressed in our brand promise, here for good. Standard Chartered PLC is listed on the London and Hong Kong Stock Exchanges. For more insights and expert opinions please visit sc.com. Follow Standard Chartered on Twitter and LinkedIn.