Abu Dhabi energy company ADNOC's procurement function has undergone an ambitious two-part transformation since 2021, unifying procurement ERP, policies and processes across 16 group companies and implementing a new hybrid operating model. Key wins included enabling a 50% increase in productivity and delivering more than US$1bn-worth of improvements to the bottom line. Judges were especially impressed by the scale and thoroughness of the transformation.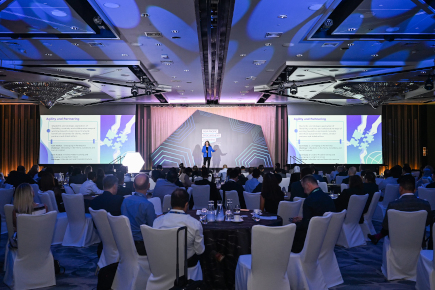 Official announcement of the Asia Pacific Procurement Awards 2023 winners and 
highly commended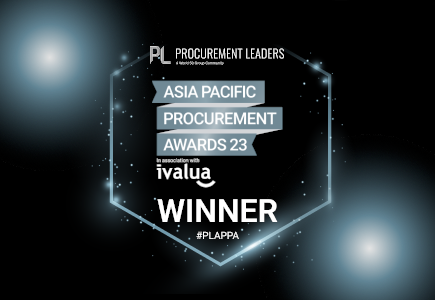 Download your badge of honour and share 
with your network #PLAPPA
How does it feel to win an award?
Watch ADNOC instant reaction to winning the coveted Ivalua Asia Pacific Procurement Excellence Award.
"Huge transformation as a result of good planning and clear purpose and sponsorship. Leverages the benefits of a scalable shared services model, but also technology, people and processes. Business alignment and relationships were just as crucial."

Ivalua
Ivalua is a leading provider of cloud-based Spend Management software. Their complete, unified platform empowers businesses to effectively manage all categories of spend and all suppliers, increasing profitability, lowering risk, and improving ESG performance. They are committed to a sustainable future as a company and through their platform. Their Environmental Impact Center (EIC) enables organisations establish a GHG emission baseline and they collaborate with their suppliers to lower emissions, reducing the environmental and social impact of their spend. They are trusted by hundreds of the world's most admired brands and recognised as a global leader by renowned industry analysts