Vishal has won plaudits from judges, colleagues and suppliers alike for leading Indosat's procurement team through a complex merger. Navigating diverse cultures, competing stakeholder demands and relationships with more than 1,000 partners, he pushed the team to deliver on ambitious targets; driving cost savings alongside revenue growth, reducing time-to-market, as well as increasing customer and employee satisfaction. Judges were especially impressed by Vishal's speed of delivery and the scale of the merger project.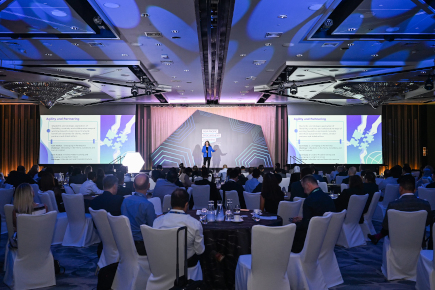 Official announcement of the Asia Pacific Procurement Awards 2023 winners and 
highly commended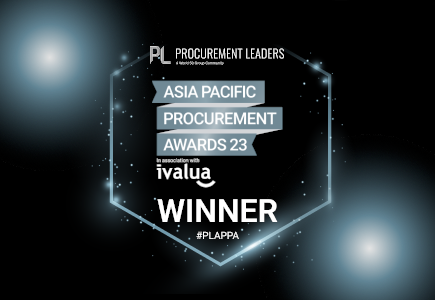 Download your badge of honour and share 
with your network #PLAPPA
How does it feel to win an award?
Watch Vishal Gupta, Indosat Ooredoo Hutchison​ instant reaction to winning the coveted Asia Pacific CPO of the Year Award.
"I was impressed by the achievements and timeframe – a massive task recognised not only internally but also by third parties. Impressive."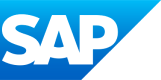 SAP

SAP Procurement Solutions includes SAP Ariba, SAP Fieldglass and SAP S/4HANA-based offerings for operational procurement, delivering a comprehensive suite for goods and services procurement and external workforce management. SAP Ariba solutions provide collaborative commerce capabilities from sourcing and orders through invoice and payment along with expertise to help customers optimize their spend. The solutions drive simple, intelligent exchanges between millions of buyers and suppliers across both direct and indirect expense categories.