 Ivalua is a leading provider of cloud-based Spend Management software. Their complete, unified platform empowers businesses to effectively manage all categories of spend and all suppliers, increasing profitability, lowering risk, and improving ESG performance. They are committed to a sustainable future as a company and through their platform. Their Environmental Impact Center (EIC) enables organisations establish a GHG emission baseline and they collaborate with their suppliers to lower emissions, reducing the environmental and social impact of their spend. They are trusted by hundreds of the world's most admired brands and recognised as a global leader by renowned industry analysts

EcoVadis is a purpose-led company whose mission is to provide the world's most trusted business sustainability ratings. Its actionable scorecards, benchmarks, carbon action tools, and insights guide the journey for sustainable procurement, environmental, social, and ethical practices to companies across 200 industry categories and 175 countries. Industry leaders such as Johnson & Johnson, L'Oréal, Unilever, LVMH, Bridgestone, BASF, and JPMorgan are among the 100,000 businesses collaborating with EcoVadis to drive resilience, sustainable growth, and positive impact worldwide. Learn more on ecovadis.com, Twitter or LinkedIn.

GEP helps global enterprises operate more efficiently and effectively, gain competitive advantage, boost profitability, and maximize business and shareholder value.

H&Z Management Consulting stands for consulting with head, heart and hand. We offer more than successful strategy development. Our experts design, manage and accompany transformation processes with measurable results. Through this unique consulting approach, H&Z ensures sustainable results for international corporations and leading medium-sized companies. Our focus is on Strategy & Performance, Sustainability, Transformation & Procurement – where H&Z is one of the leading consultancies.
H&Z is part of the Transformation Alliance – an association of independent European strategy and management consultancies with more than 1000 consultants and 20 offices worldwide. In 2022, H&Z was awarded as a double Hidden Champion among management consultancies.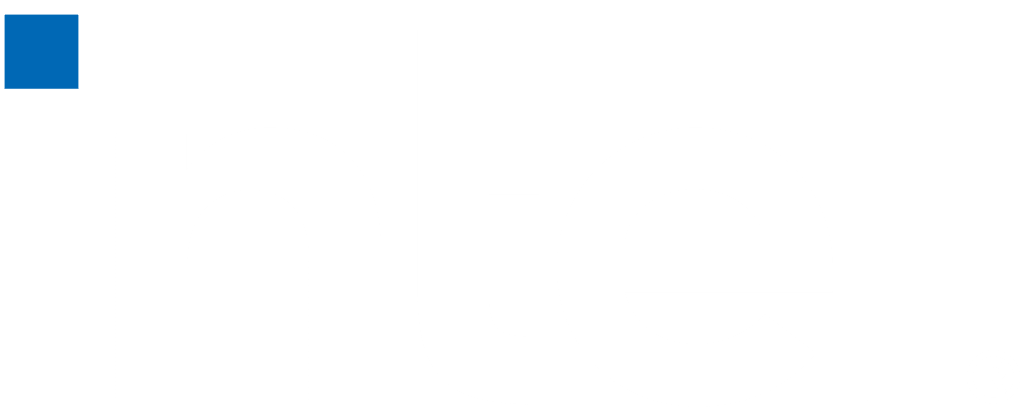 Intel (Nasdaq: INTC) is an industry leader, creating world-changing technology that enables global progress and enriches lives. Inspired by Moore's Law, we continuously work to advance the design and manufacturing of semiconductors to help address our customers' greatest challenges. By embedding intelligence in the cloud, network, edge and every kind of computing device, we unleash the potential of data to transform business and society for the better. To learn more about Intel's innovations, go to newsroom.intel.com and intel.com.

JAGGAER ONE offers full digital transformation across the entire procurement spectrum from source to pay and for all types of spending in all industry sectors, with modular solutions on a unified digital platform that integrates easily with your ERP and accounting systems.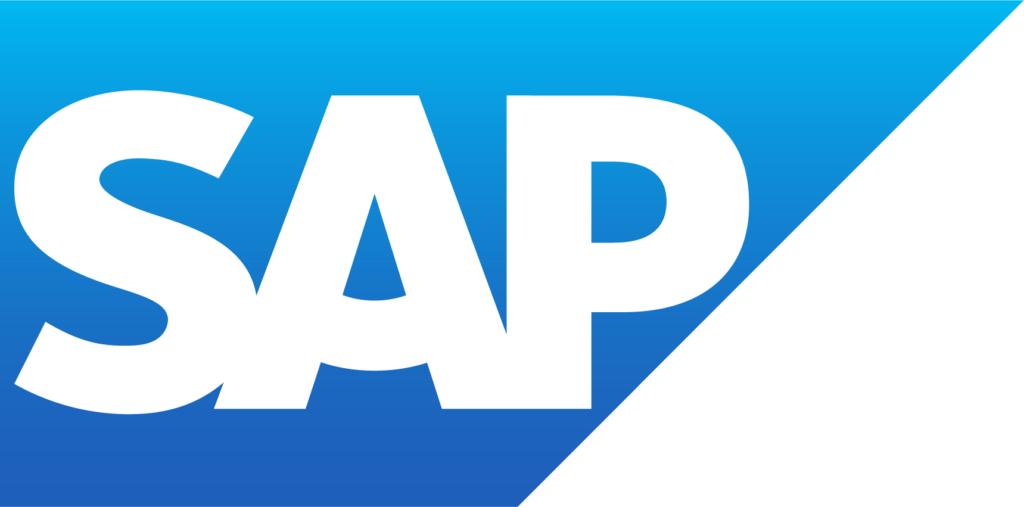 SAP Procurement Solutions includes SAP Ariba, SAP Fieldglass and SAP S/4HANA-based offerings for operational procurement, delivering a comprehensive suite for goods and services procurement and external workforce management. SAP Ariba solutions provide collaborative commerce capabilities from sourcing and orders through invoice and payment along with expertise to help customers optimize their spend. The solutions drive simple, intelligent exchanges between millions of buyers and suppliers across both direct and indirect expense categories.
To learn more visit www.ariba.com. Please read our privacy statement to learn how your personal data will be processed.